Overheard Milken: Students Say the Craziest Things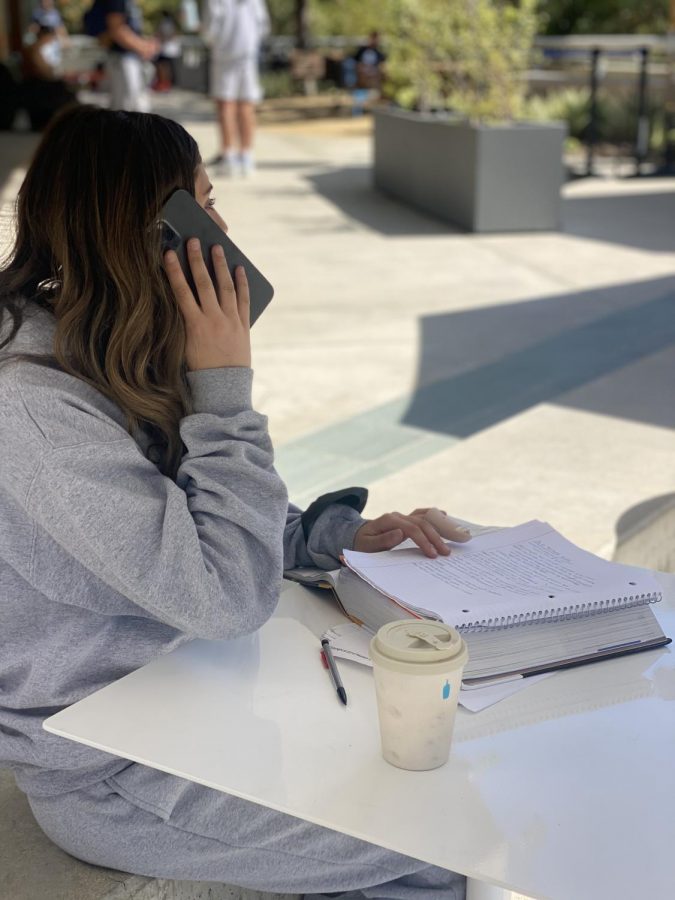 Unintentional eavesdropping. It happens. Don't deny it. When you're in class and cannot help but overhear the conversation next to you and it's stuck in your head. This is the case for many students at Milken Community High School. 
Welcome to Overheard Milken. You've probably heard of @OverheardLA, started by Jesse Margolis in 2015 after "listening to a stereotypically L.A conversation at a health food store" according to The New York Times. @OverheardLA compiles all these quotes and citings from people all over L.A to create a community brought together by laughing at the insanity of their own city. Although not everyone goes grocery shopping at health food stores on a daily basis, to hear certain juicy gossip sessions and conversations, we do have something better: listening to stereotypically L.A. conversations in The Milken Mart (and all over campus).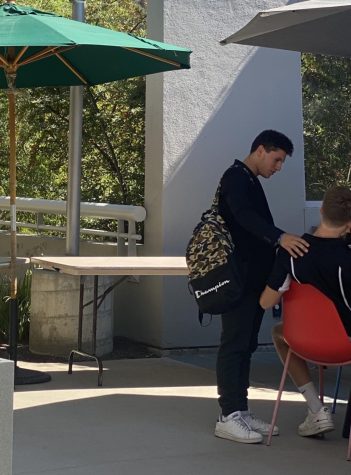 Here you will find the first edition of Milken's funniest, craziest, and best quotes overheard and presented anonymously by the Milken community:
"The Milken Merch doesn't hold my cologne well enough."
"The mart looks like Erewhon."
"I'm leaving school early for my facial."
"I forgot to stop at Starbucks on my way to school, and now I just want to go home."
"Is Mexico City in Mexico?"
"I had five schnitzels this week. I had FIVE SCHNITZELS THIS WEEK" 
"I'm studying in the tradition of the Jewish people in honor of my dog because I love him."
"I don't care. I'm going to SMC."
"Gigi Hadid's hair from the Met Gala looks like Ursula."
"If Milken is giving us free food, I'm there."
"You don't need a nose job you need a psychiatrist."
"You really broke the fast at a homophobic chicken establishment on the holiest day of the year?"
Second edition is coming soon. Be sure to DM @themilkenroar your best Overheard Milken quotes.