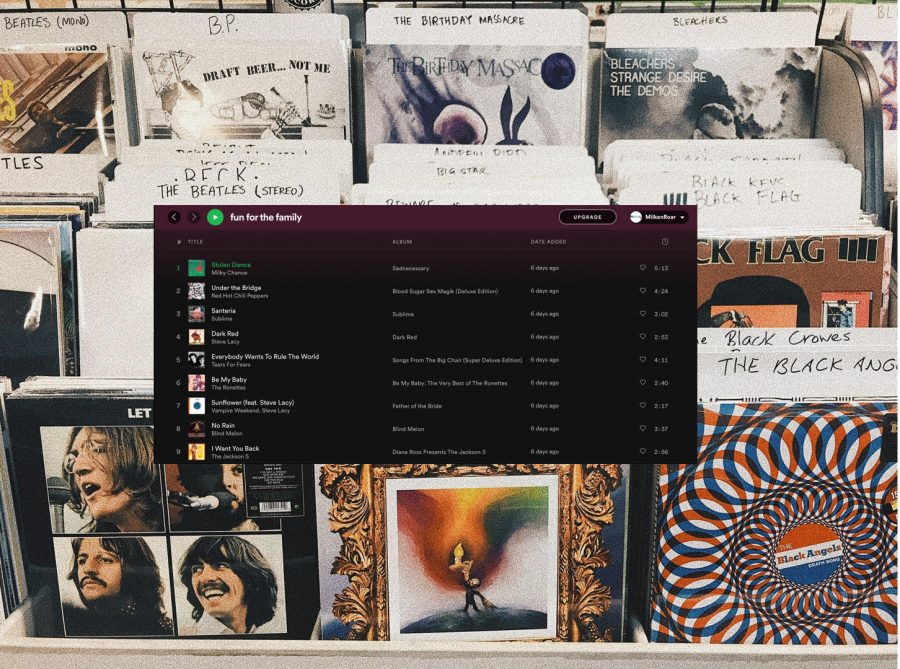 The Roar Staff •
November 23, 2020
Thanksgiving Dinner is a delight for the senses. Many savor the scrumptious aroma from the turkey, the sweet taste of pumpkin pie, and the comforting...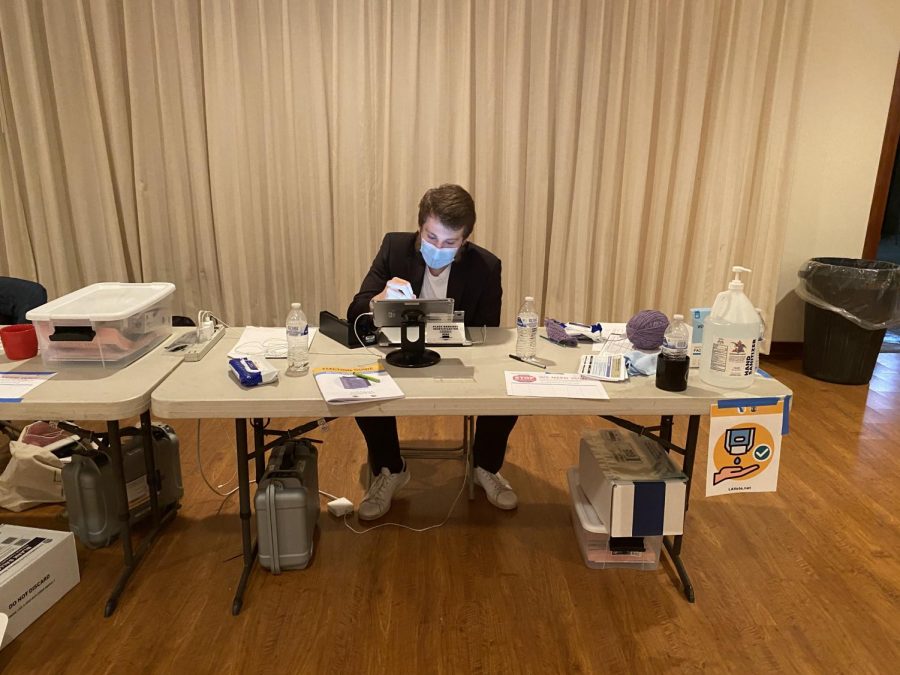 The Roar Staff •
November 23, 2020
Troy Yroshalmiane '23 sat in bed hitting refresh on the ever-changing Google election map.  He was watching the news and coverage on Google...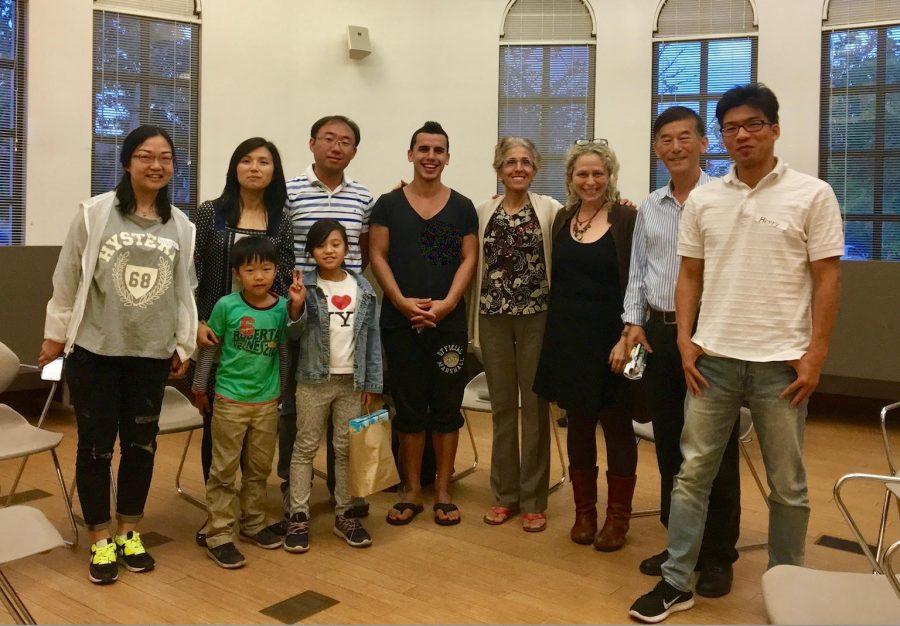 Natalie Tabibian Spotlight editor Rabbi Shawn Fields-Meyer walks into class, books in hand, her necklace and matching earrings dangling as...