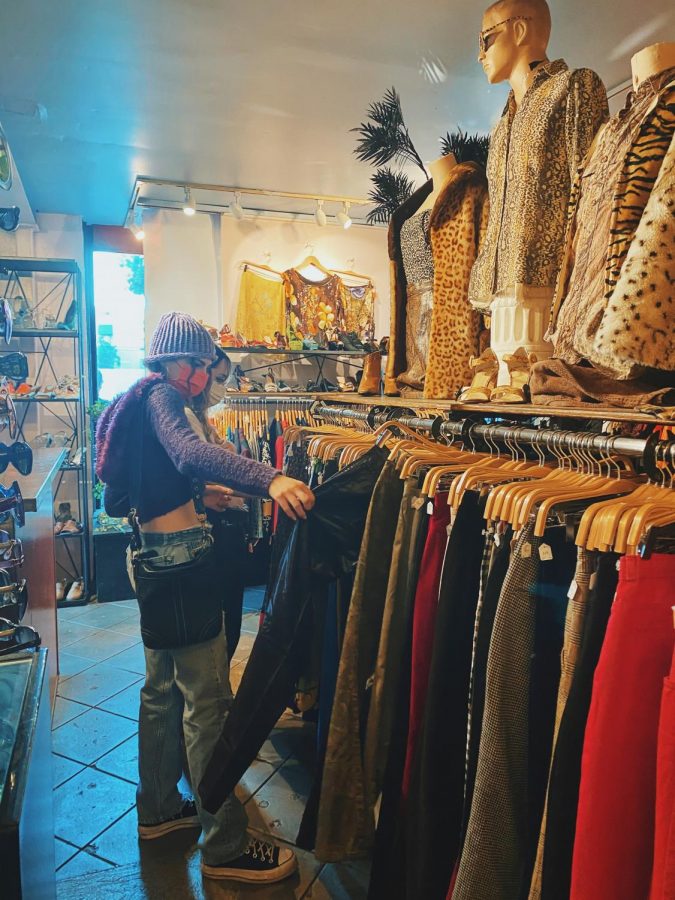 Going thrifting is easily one of the most enjoyable and fun ways to spend your day. Influencers, like Emma Chamberlain, have been making thrifting...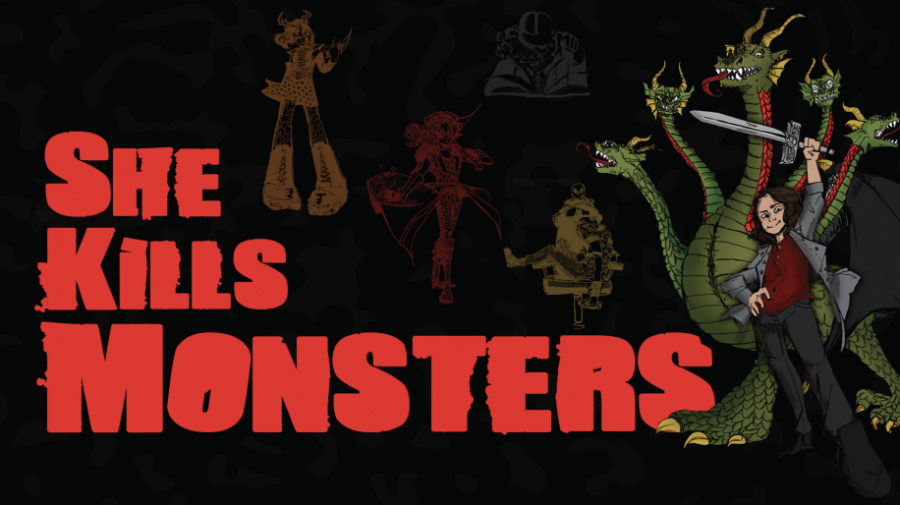 This year's fall play, She Kills Monsters, is nothing short of revolutionary. Crafting a two hour long performance, choreographing a high school...
Current House Cup Point Totals
Latest House Event: Purim House Color Games
1st Place: Lazarus- 69 pts
2nd Place: Brandeis- 52 pts
3rd Place: Hekmat- 44 pts
4th Place: Ramon- 32 pts

Loading ...