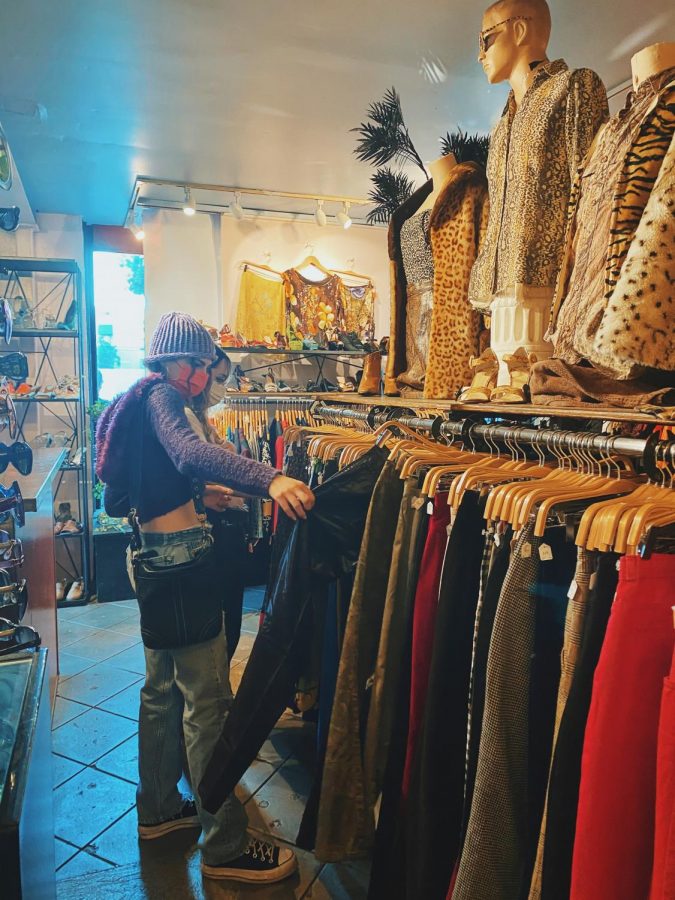 Going thrifting is easily one of the most enjoyable and fun ways to spend your day. Influencers, like Emma Chamberlain, have been making thrifting...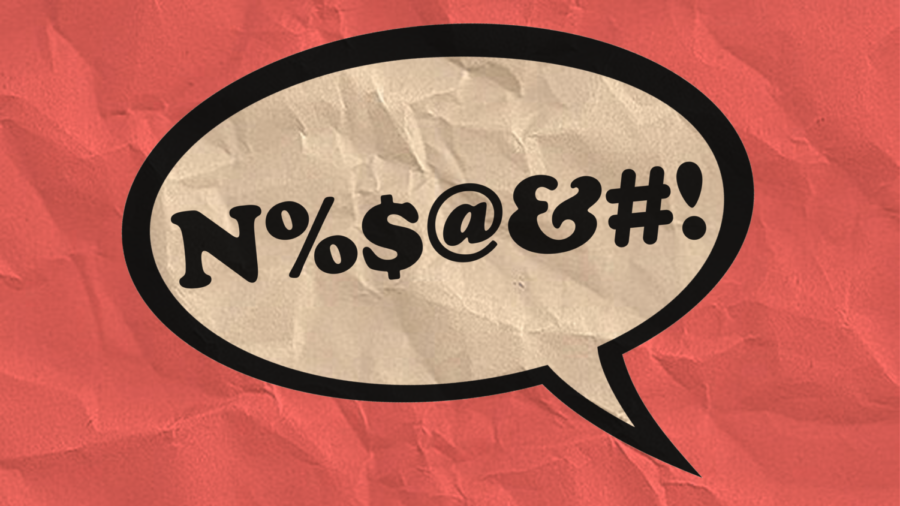 The division 9/10 Zoom started like any other. Acoustic music was played by 10th grader Zev Gaslin as students and faculty popped in as small...
Current House Cup Point Totals
Latest House Event: Purim House Color Games
1st Place: Lazarus- 69 pts
2nd Place: Brandeis- 52 pts
3rd Place: Hekmat- 44 pts
4th Place: Ramon- 32 pts

Loading ...