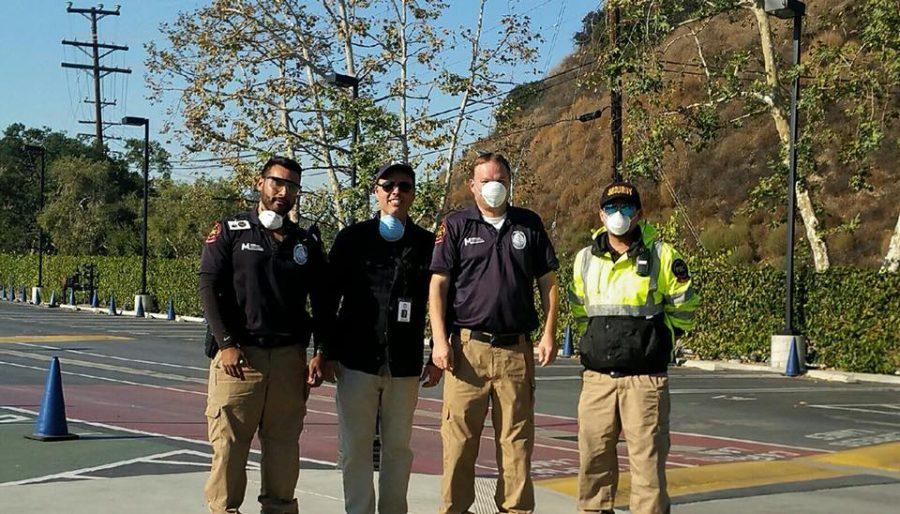 Natalie Tabibian Co-Editor-in-Chief Students sitting in desks six feet apart. Virtual town meetings. A Coronavirus safety committee...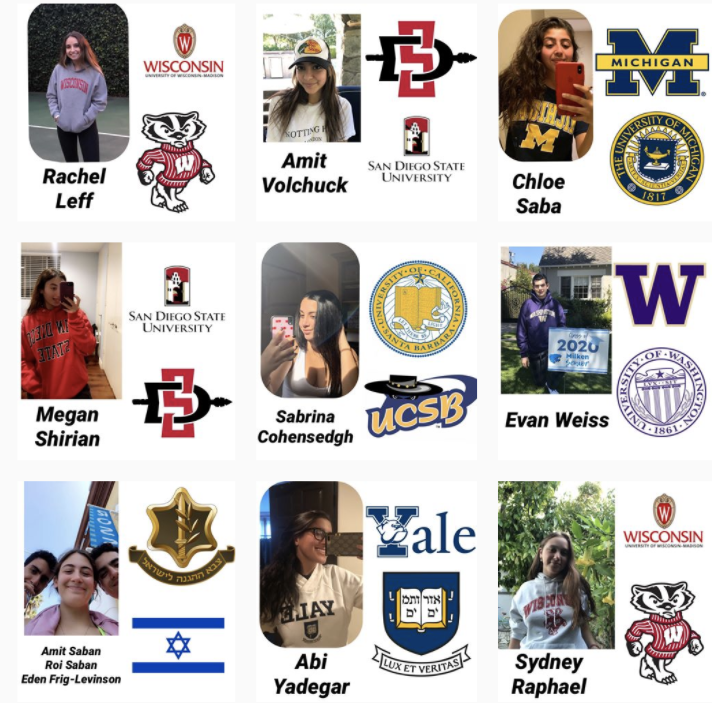 The Roar Staff The Roar is proud to present the 2020 College List! Click the interactive map to see where the graduates will be heading after...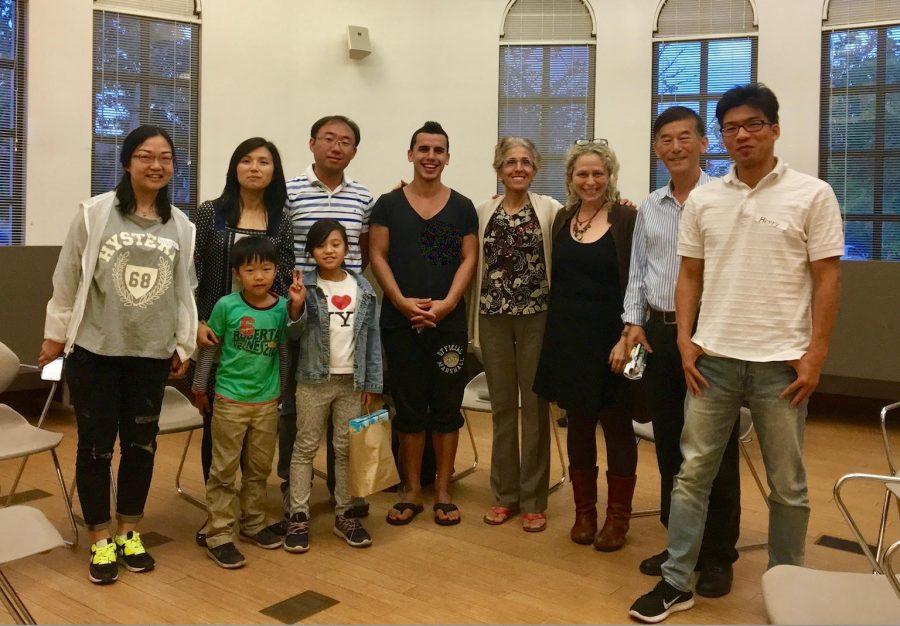 Natalie Tabibian Spotlight editor Rabbi Shawn Fields-Meyer walks into class, books in hand, her necklace and matching earrings dangling as...