Doppelgängers Spotted!
Jordana Gotlieb
Staff Writer
Doppelgängers have been spotted on campus. In order to explore this phenomenon, the investigative Roar team has decided to look further into the matter. If you don't believe me, take a look at the following photos and see for yourself:
Mr. Scott Voltz (Science teacher) and Bob Duncan (Dad from Disney Channel's Good Luck Charlie)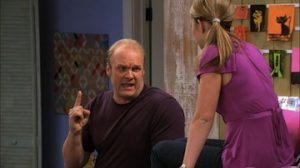 We know that Mr. Voltz is a teacher and a referee, but who would've thought an actor as well!
Anastasia Germash '15 and the Olsen Twins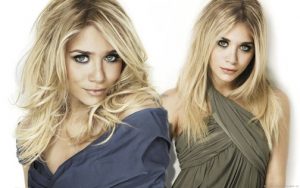 They finally found their long lost triplet.
Chanel Broshinsky '15 and Kim Kardashian
The Lowkey Kardashian. 
Ms. Lillit Minasian (Mathematics teacher) and Edna Mode (The Incredibles)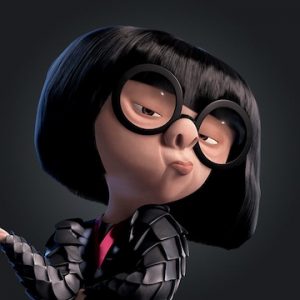 What an Incredible resemblance!
Sean Mehdyzadeh '16 and King Julian (Madagascar)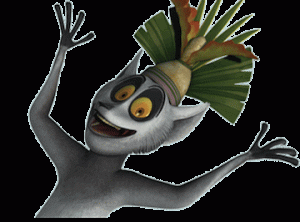 Those eyes though. 
Michael Schulman '17 and Sam Smith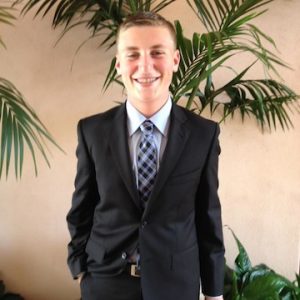 I'm not the only one…Here's my twin.
Ari Wininger '15 and Moses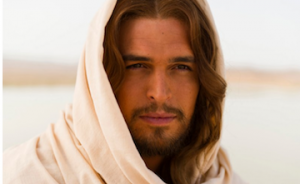 Loving the manbun. 
Adir Zarian '15 and Bambi mixed with a Samurai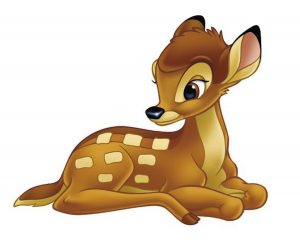 Adir resembles a deer. Punny.
Ms. Francine Landau (Assistant Principal, Grade 9 & 10) and Kitty Foreman (Mom from That 70's Show)
Nobody knows the 70's better than Ms. Landau.
Ms. Fisch (Director of Counseling)  and Lola (Shark Tales)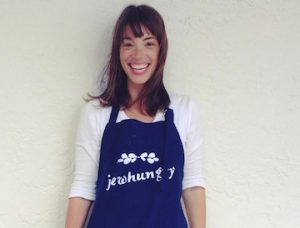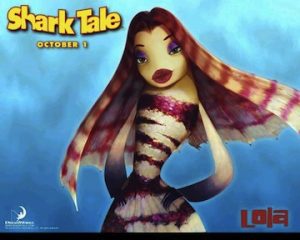 Did you know the working title for shark tales was Fisch Tales?
Ms. Naomi Shepard (Department Chair of Performing Arts, Grades 7 & 8) and Anne Hathaway
Identical (minus the Oscar).
Mr. Tony Lawrence (Social Science teacher) and Jonathan Winters

Both are quite the comedians.
Leave a Comment