How Seasons Affect Our Music Taste
As the flowers are blooming and the trees are becoming more green, The Beatles have orchestrated themselves into the background of my life. Songs that feel like a spring breeze, sea salt, and grassy hills have been on repeat. With this I came to realize that just as the months are defined by their seasons, my music taste is defined by the weather.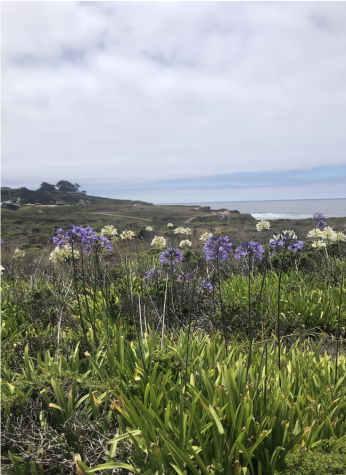 Curious if this seasonal music phenomenon applied to others, I asked peers and faculty members if they viewed music in the same ways that I do. Do they also have playlists dedicated to each season? If not, do they have an overall playlist that they listen to year round? And, do they have a favorite weather oriented playlist, song, genre, artist, or album?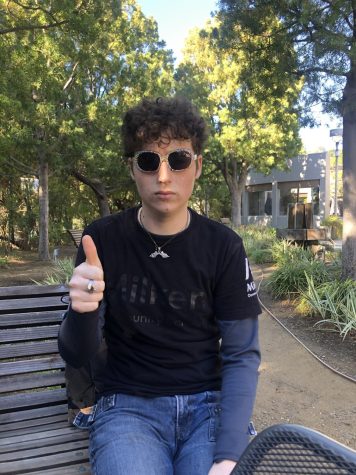 Noah Weissberg '23 believes that seasons have a huge impact on one's music taste. During the winter time Weissberg explained that he is "more likely to be a little bit more sad," causing him to listen to more music. His favorite time to listen to music is in the winter, when he listens to steady acoustic and mellow rock tunes. Weissberg does not have a playlist dedicated to music and instead has one massive playlist that consists of over 1000 songs that he listens to year-round. If he is not in the mood for a song, he will just skip it. In the winter, he especially enjoys listening to Radiohead's 2007 album, In Rainbows, with his favorite song being "Weird Fishes/Arpeggi."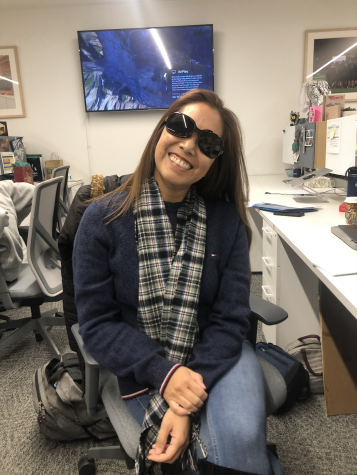 Ms. Cudiamat, who teaches math, also agreed that her listening habits are influenced by the weather. She explained that in rainy weather she tends "to listen to more calm music." However, since rainy days call for somber moods, she will also try to listen to "music that makes me happy and reminds me of the sun." She shares that her favorite season, in terms of music, is spring, because "spring is always about growing, so I like music that reminds me of progress." Even though the seasons affect her music, she does not have playlists dedicated to the seasons. Instead, she just searches up "happy" or "calm" and listens to premade playlists designed for these moods. During springtime Ms. Cudiamat loves listening to all instrumental jazz, and has no preference for an artist, song, or album.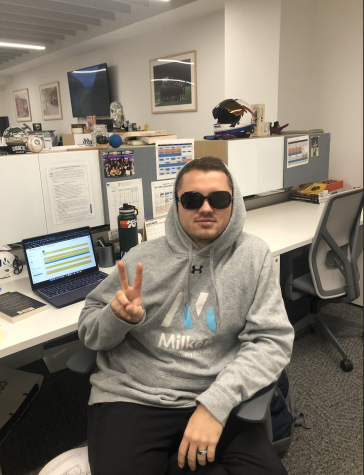 Coach Jason Welsh's music taste fluctuates with the seasons. He explained that in the winter, although he is Jewish, his "guilty pleasure is Christmas holiday music." Welsh also made a good point in saying that rainy days don't always call for music. Instead, he listens to podcasts or the news. When the weather gets warmer, he not only listens to music more, but his music is also more upbeat. His favorite time to listen to music is in the summer, "especially during August training camp in football," Welsh explained. Upbeat music helps him "get motivated and get in the zone." Welsh organizes his playlists only for the summer, since that is when he is the most excited to listen to music. His favorite summer playlist he ever made is summer 2019. Welsh goes on to say that in the summer he listens to a lot of Young Thug, who has been his favorite artist since 9th grade, and especially listens to the song, "With Them."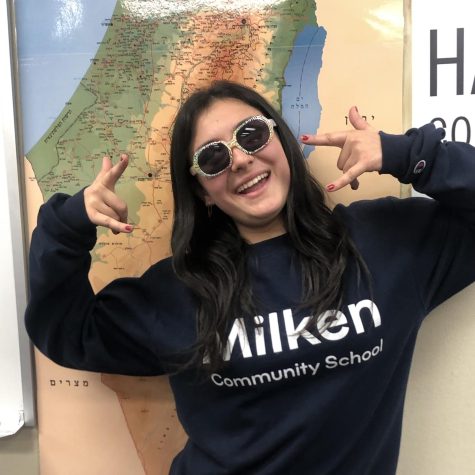 To Addison Cooper, '25, seasons have a huge impact on her music taste. Alongside this, the time of day also influences Cooper's listening habits. She explained how in the summer she listens to upbeat music, and in the winter she listens to "lower, softer, and calmer music." Since the time of day also plays a factor in her listening, she prefers to listen to "rainy [music] in the morning or upbeat music on a summer afternoon." Cooper adores the music she listens to when it is rainy because her music taste is more quiet and calm. She really feels that rainy music "encapsulates what's going on outside." Cooper does not make playlists in accordance to the seasons, yet she does look them up online. Her favorite season playlist is rainy days by Reese Dembo '25, which includes one of her favorite rainy day songs, "July" by Noah Cyrus. 
Leave a Comment
About the Contributor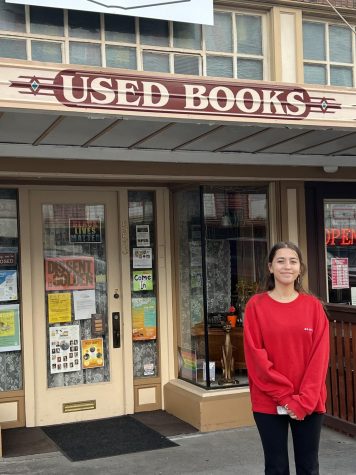 Kylee Harel, Staff Writer
Kylee Harel is a junior at Milken Community School, and this is her first year writing for The Roar. Through journalism, Kylee hopes to express her love...