Abortion, Inflation Major Issues in Politically Charged Midterm Elections
Usually, when political parties host fundraisers, they do so to win elections against the other party. 
On March 30 of this year, that was not the case. More than 100 congressional Republicans, including Minority leader Kevin McCarthy, attended a $1000 per person fundraiser for Harriet Hageman, who is running for Wyoming's one House seat against, not a Democrat, but incumbent Republican Liz Cheney. 
It's traditional for leadership to stay out of primary elections, but not in this case. Liz Cheney rose to prominence for voting to impeach Trump in his second impeachment trial and became a leading voice of Republican opposition. For this effort, she has incurred the wrath of Trump, been stripped of her leadership position, and faces a primary challenge from Trump-endorsed Hageman. This story, of incumbent Republicans facing Trump-adjacent primary challenges, is just one element of the political story that is the midterm elections.
Midterms are the name given to off-year congressional elections that happen when the president is not on the ballot. They determine who will control Congress for the next two years and serve as a kind of referendum on how the president is doing. Though a third of the Senate and all of the House seats will be decided, due to decades of partisan gerrymandering and the increasing rural-urban divide, only 40 or so congressional seats are competitive. In addition to Congress, several governors, hundreds of state legislators, and many other local officials are up for election. 
Recent economic turmoil has put Democrats at a disadvantage, but the recent Supreme Court opinion on abortion may hurt Republicans. President Trump has endorsed a slew of candidates and their performance will show his popularity. 
The Los Angeles mayor's race is also taking place, and the winner will invariably shape city government. The general election is on November 8 and the California primary is on June 7. Essentially, primaries are how the large number of candidates running for office gets reduced to only the most popular ones. While 10 people are running for Mayor, for example, only the two who gain the most votes in the primary will advance to the general election. 
Milken students who turn 18 before November can vote in the election. You can use this article and the links included to come to your own political conclusions and cast an informed vote.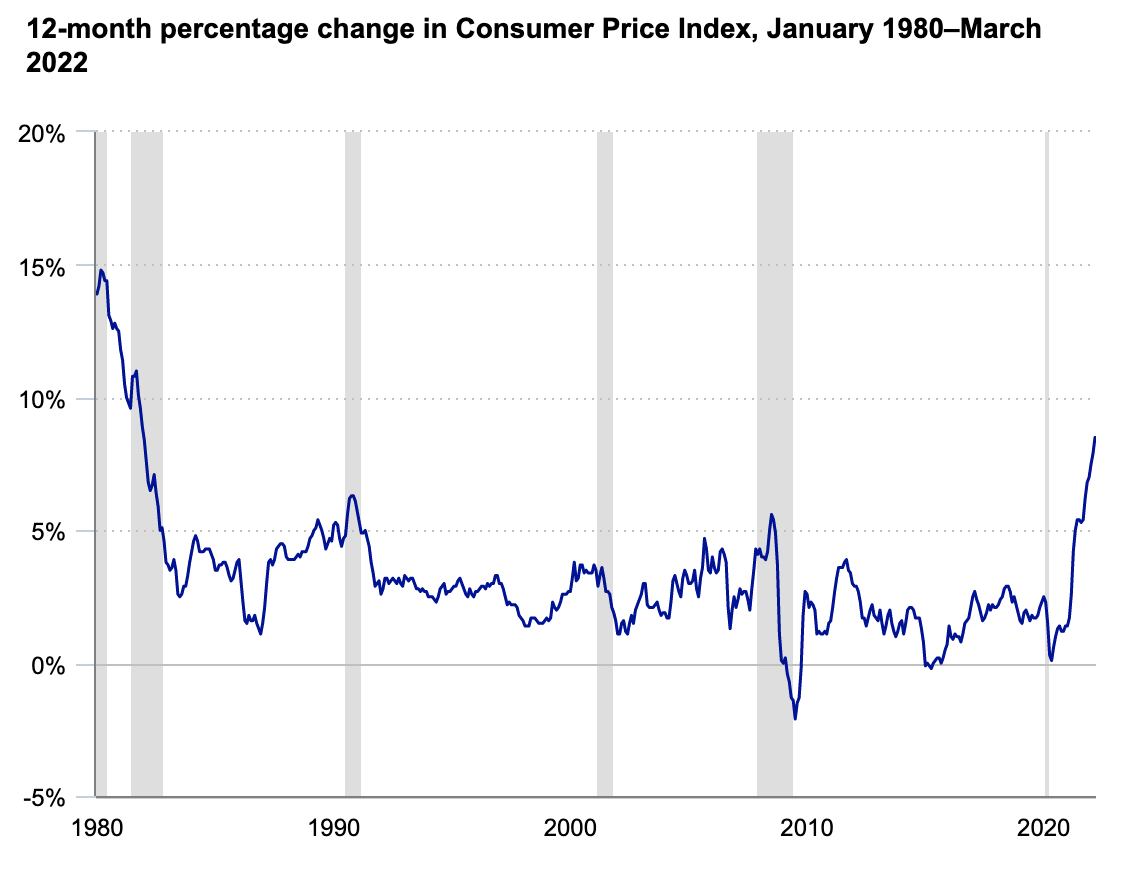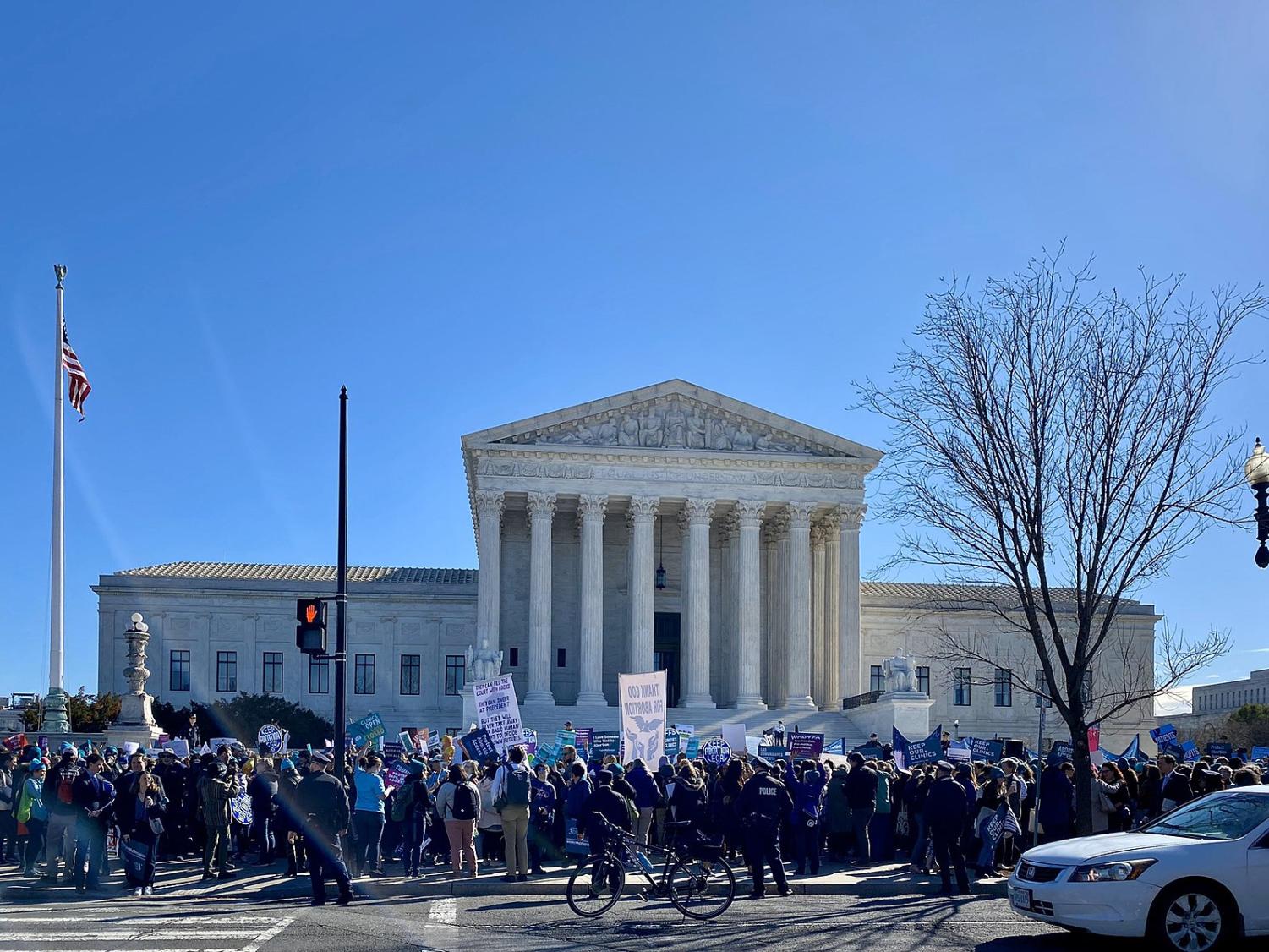 Current polling indicates that Republicans will win control of the House and are likely to win control of the Senate. This is due to a number of factors, including Democrats' razor-thin majority (12 votes in the House and a 50-50 Senate), lack of legislative accomplishments, and the economy. Despite low unemployment, economic issues remain at the forefront of Americans' priorities – gas prices, wage stagnation, and the golden word, inflation, which directly impact the lives of Americans. Biden's approval rating, a good barometer of Democrats' standing, has fallen substantially from 53 percent last year to 41 percent. In addition, historically, the party in power almost always loses seats in the midterms. All of this produces a bleak picture for Democrats. 
A new, unexpected development in the midterms is the renewed focus on abortion rights after a leaked Supreme Court draft opinion looks poised to overturn Roe v. Wade after 49 years. While the opinion has not been finalized, the development would allow individual states to determine abortion's legality, which places more importance on the outcome of state elections. The political ramifications of the decisions are multifaceted; Republicans have been trying to overturn Roe for 40 years, with anti-abortion rhetoric being a staple of elections campaigns – Trump promised to nominate pro-life judges to the Supreme Court, and nominating three was one of the most consequential actions of his presidency. 
The main issue with this strategy is that most Americans disagree with the Supreme Court – though exact numbers vary, a clear majority support upholding Roe and legalized first-term abortion. Many Republicans assumed Roe would always be upheld, so they could promise to restrict abortion without ever having to follow through. Politicians now face the choice of reneging on their promises or making unpopular decisions. Possibly the most surprising and divisive area of the abortion debate is around exemptions for rape and incest. A huge majority of Americans, 80%, overwhelmingly support abortions in these circumstances, but more than 11 state legislatures have passed laws that don't include the carve-out. What was a fringe position just years ago, upheld by Republican presidents from Reagan to Trump, is increasingly mainstream. While the party has moved right, voters haven't; more Americans support abortion now than in 1973 when Roe was first enacted. Many Republicans, including Senate minority leader Mitch McConnell, fearing backlash from voters have been oddly quiet in recent days; instead of celebrating the opinion, they have focused on condemning the leak. This is the outcome they worked for decades to achieve yet they may not have ever wanted to get here.
Naturally, Democrats are trying to galvanize support for themselves as the pro-choice party, but some think they should focus more on attracting moderate voters. Last week, Senate majority leader Chuck Schumer introduced the Women's Health Protection Act (WHPA) which would enshrine abortion rights ahead of the Supreme Court's decision. The bill failed 49-51, in part because of its provisions that allowed abortion up to 26 weeks of pregnancy, the end of the second trimester. Public support for abortion falls substantially after the first trimester. Some commentators think Schumer's decision to bring the bill to vote was a mistake — the bill already failed last year, and if the vote was symbolic, it should have been on a moderate bill, in line with public opinion, that would bring more voters on the Democrats' side and increase their performance in the midterms.
Overall, Republicans are campaigning less on specific policies and more on a slew of "culture war" issues, including anti-LGBTQ laws. Several Republican Senators used the confirmation hearing of Justice Ketanji Brown Jackson, the first Black woman to sit on the Supreme Court, to test their messaging around issues like Critical Race Theory and Child Safety. While Democrats applauded after Ketanji Brown Jackson was confirmed to the court, Republicans walked en masse out of the Senate chamber.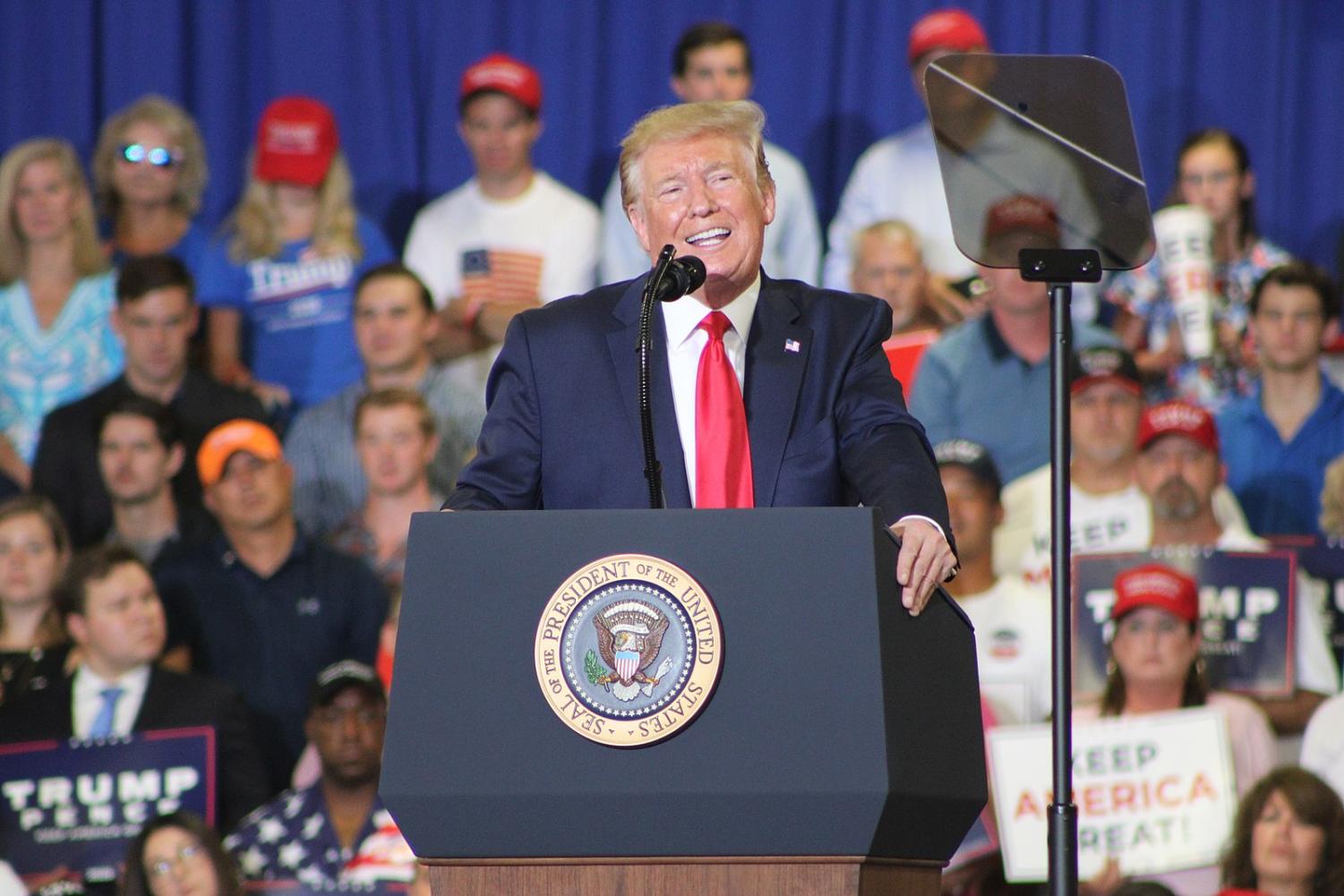 The midterm elections are also an important test of the influence of Donald Trump, who has acted as a Kingmaker, fundraising at his Mar-a-Lago golf club and campaigning for Republican candidates across the country. He has endorsed 130 candidates running for everything from state legislators to the Senate. A special emphasis has been placed on primary challenges to Republican officials who have disputed his false claims of election fraud, including Liz Cheney, a Senator from Wyoming who voted for Trump's impeachment, and Georgia Secretary of State Brad Raffensperger, who refused to change his state's 2020 election results. They, along with many other Republicans, are facing primary challenges by Trump-endorsed candidates who parrot his claims of election fraud. Whether these candidates succeed or fail will indicate Trump's popularity, and may signal the likelihood of another presidential bid in 2024. 
Primary elections will continue in the coming weeks, but already, the results look mixed – Trump-endorsed J.D. Vance won Ohio's Republican primary for governor, while Charles Herbster, also endorsed, lost in the Nebraska governor's primary. Many of his candidates have serious issues – Herbster has accusations of sexual assault and Herschel Walker, a former football star running to be Georgia Senator lied about graduating college. Trump also endorsed celebrity TV host Dr. Oz, running for the Senate in Pennsylvania, who aside from having no political experience and voting in the 2018 Turkish election, lives in New Jersey. As these elections play out, we will gain a clearer picture of where things stand within the party.
More locally, the Los Angeles Mayor's race is also happening – Eric Garcetti resigned to serve as ambassador to India and the race has become a two-man contest between billionaire Rick Caruso and Congresswoman Karen Bass. They offer different visions for the city: Caruso focuses on how his success at managing a large business as a real estate developer will enable him to run city government. He criticizes "career politicians" and the government as broadly inept and promises to centralize city authority around the mayor. Bass was speaker of the State assembly, had senior positions in the House, and is more of an institutional Democrat. She holds her experience in government as an asset and emphasizes how working with other areas of government is necessary in solving the city's problems. The major issues of the campaign include crime, homelessness, and the housing shortage. These dynamics were on full display during the televised mayoral debate earlier this month. 
Altogether it's shaping up to be an exciting election. Whatever the outcome, participation is important – the California Primary is on June 7, and the last day to register is May 23rd. The general election is on November 28. Register here – those 18 years old by election day can still vote.
View Comments (1)
About the Contributor
Edward Gillman, Writer
Teddy Gillman is a junior at Milken, and is in his second year doing writing for the Milken Roar. He joined Journalism because he likes reading the news,...