Quiz: Which New Faculty Member Are You?
This year has undoubtedly made it challenging to meet Milken's new faculty members. Take this quiz to learn more about these wonderful new additions to our community and be sure to give them a warm Milken welcome when we return to campus!
What animal best represents you?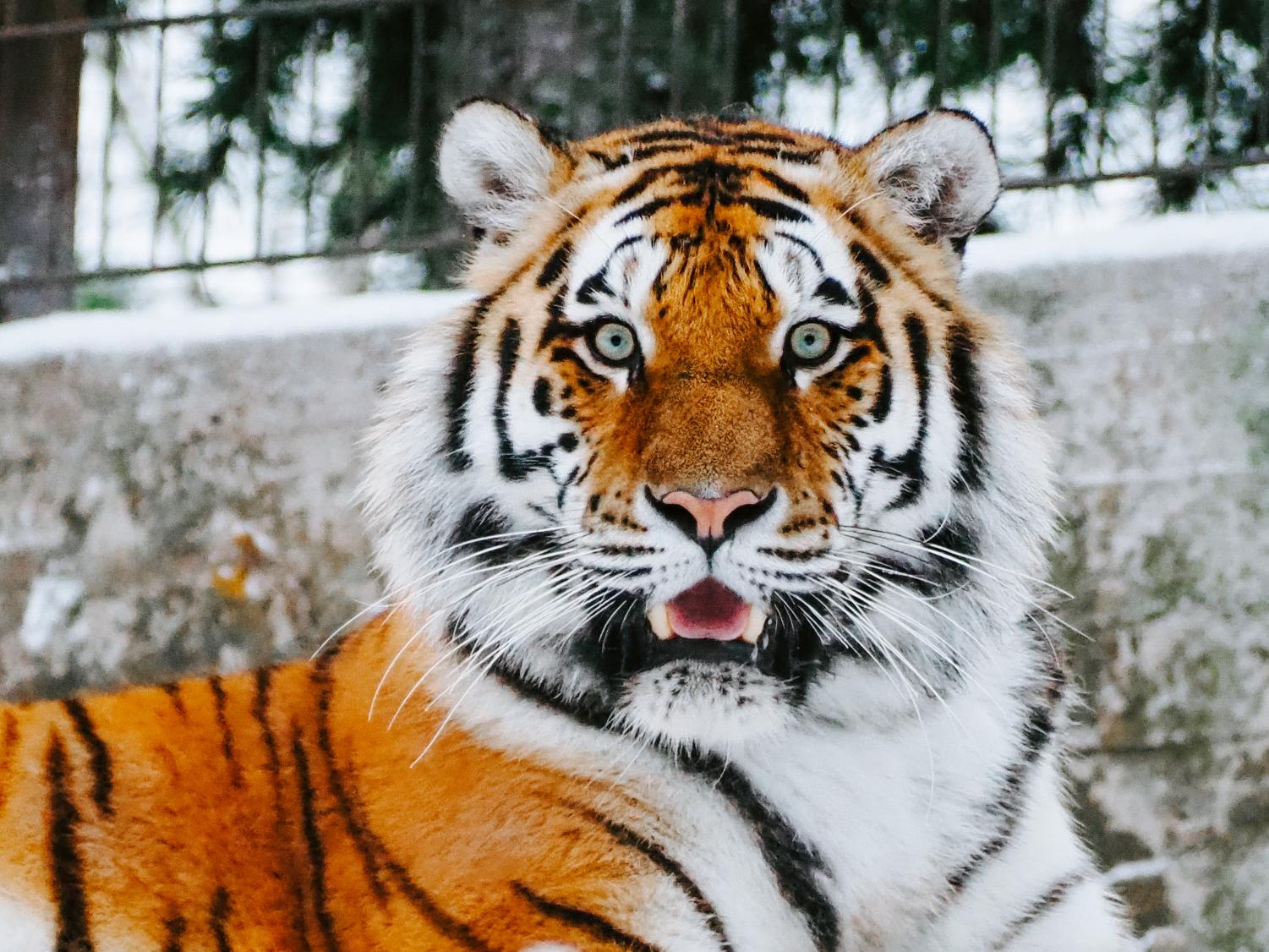 Max Van Den | Unsplash
What hobby have you picked up in quarantine?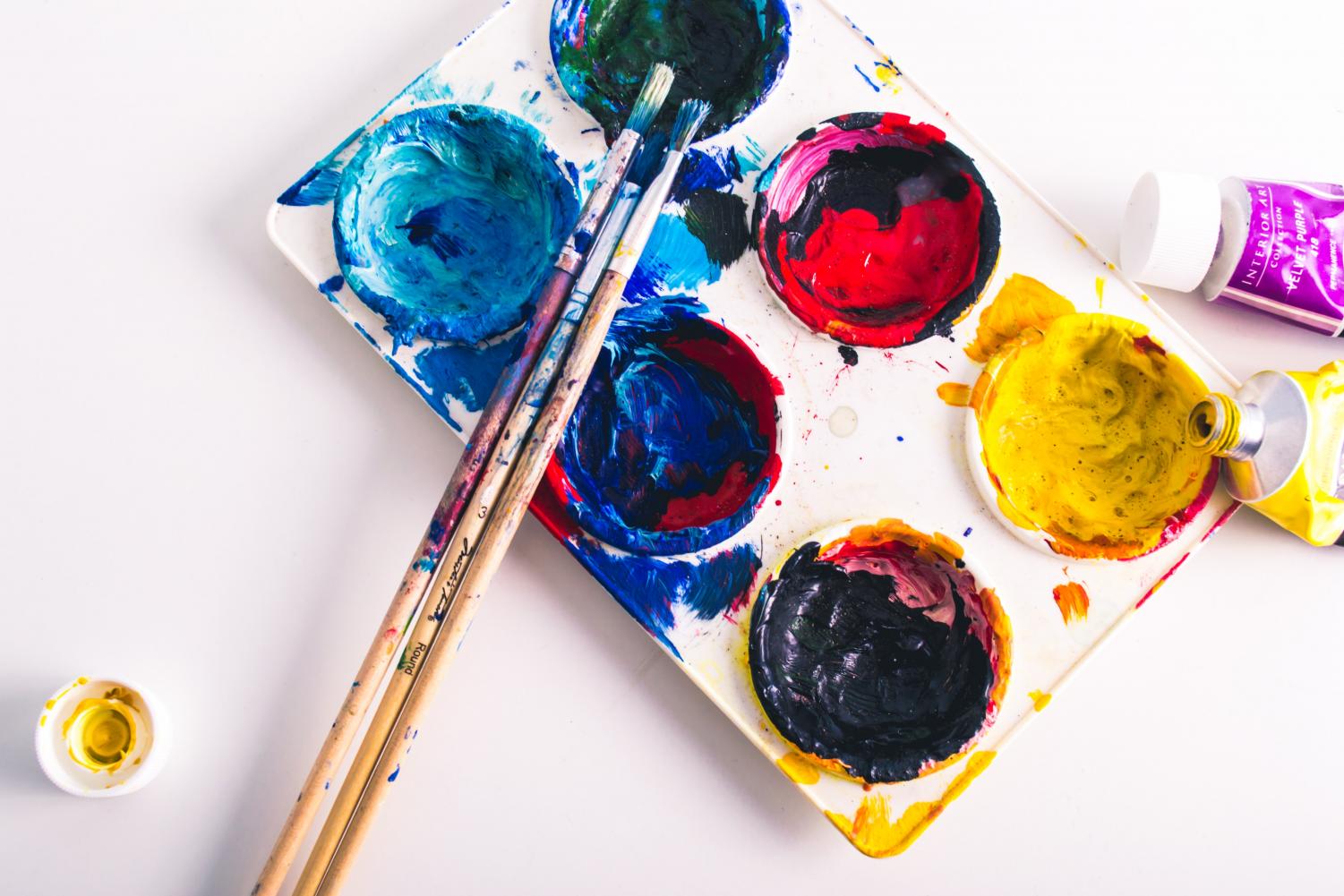 Steve Johnson | Unsplash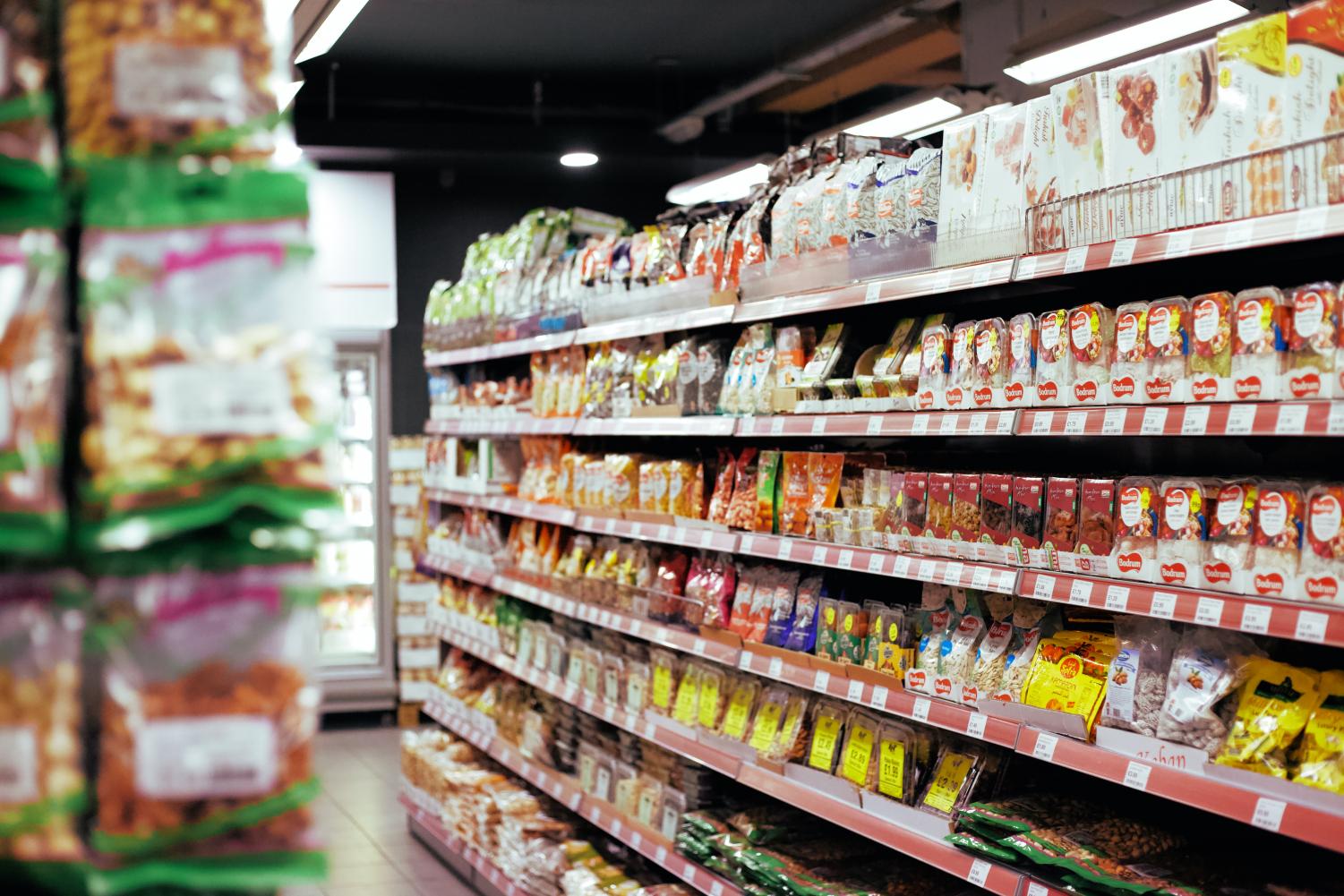 Mehrad Vosoughi | Unsplash
What is your go-to sushi spot in LA?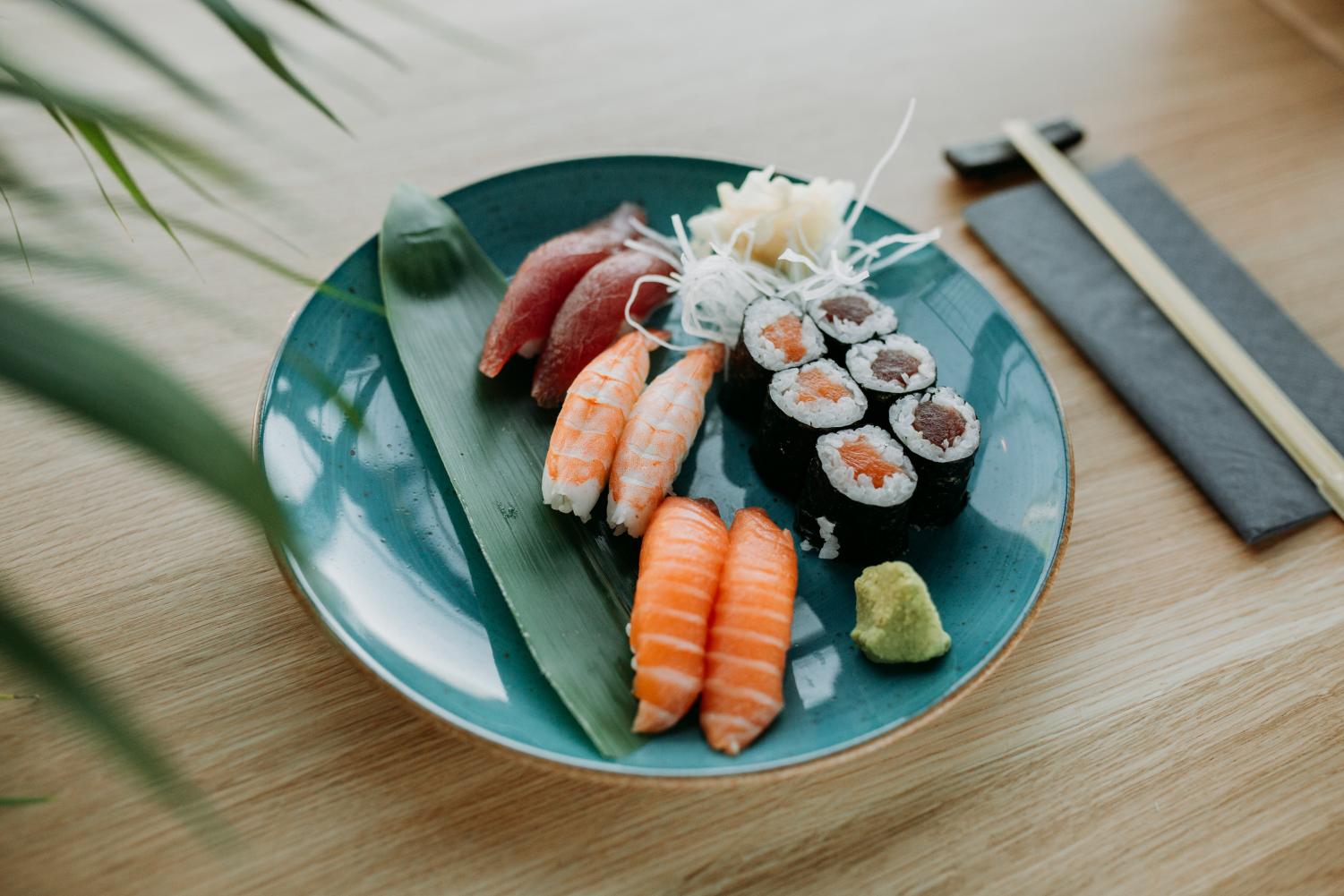 Marta Filipczyk | Unplash
If you could teleport anywhere right now, where would you go?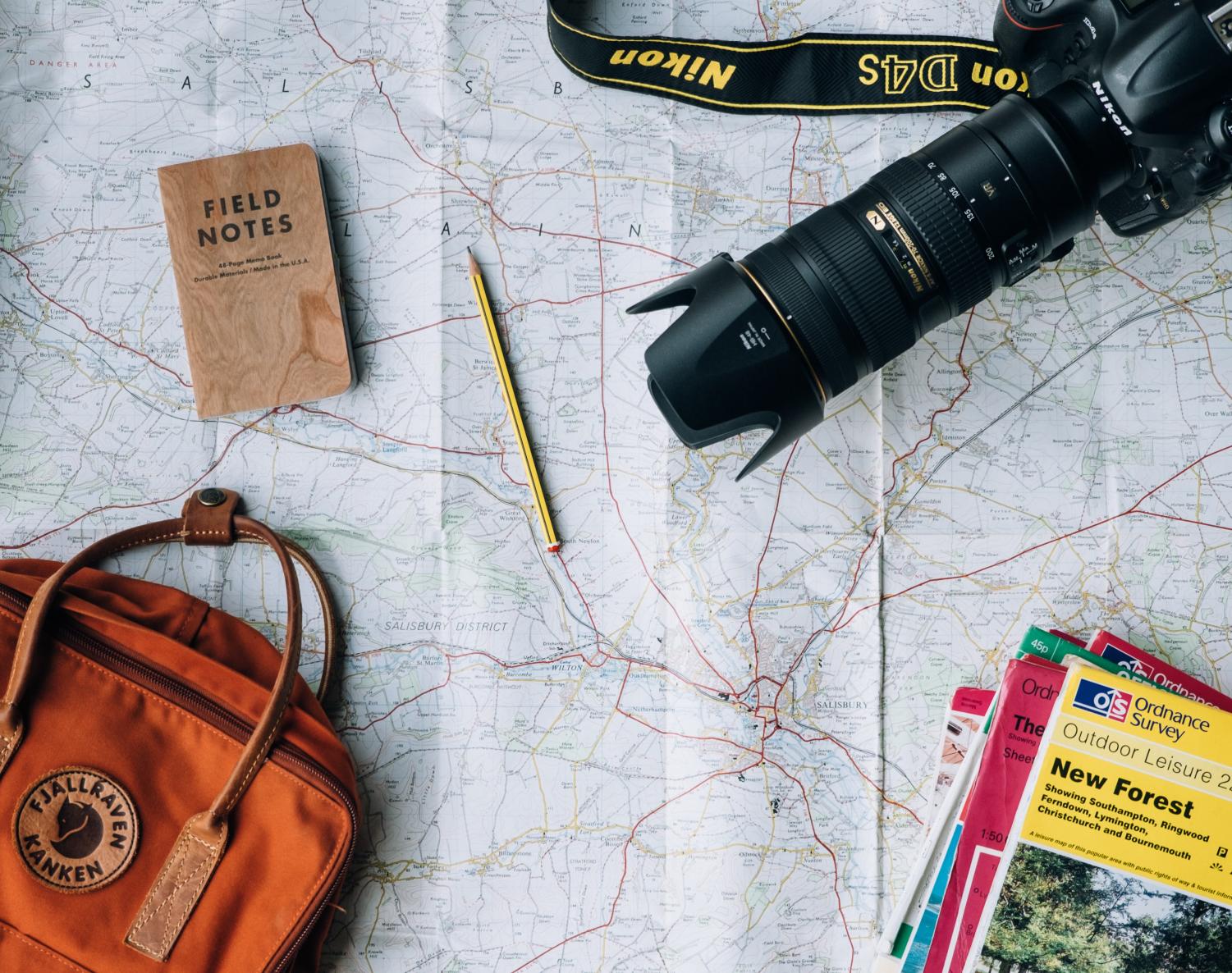 Annie Spratt | Unsplash
What are you most looking forward to once quarantine is over?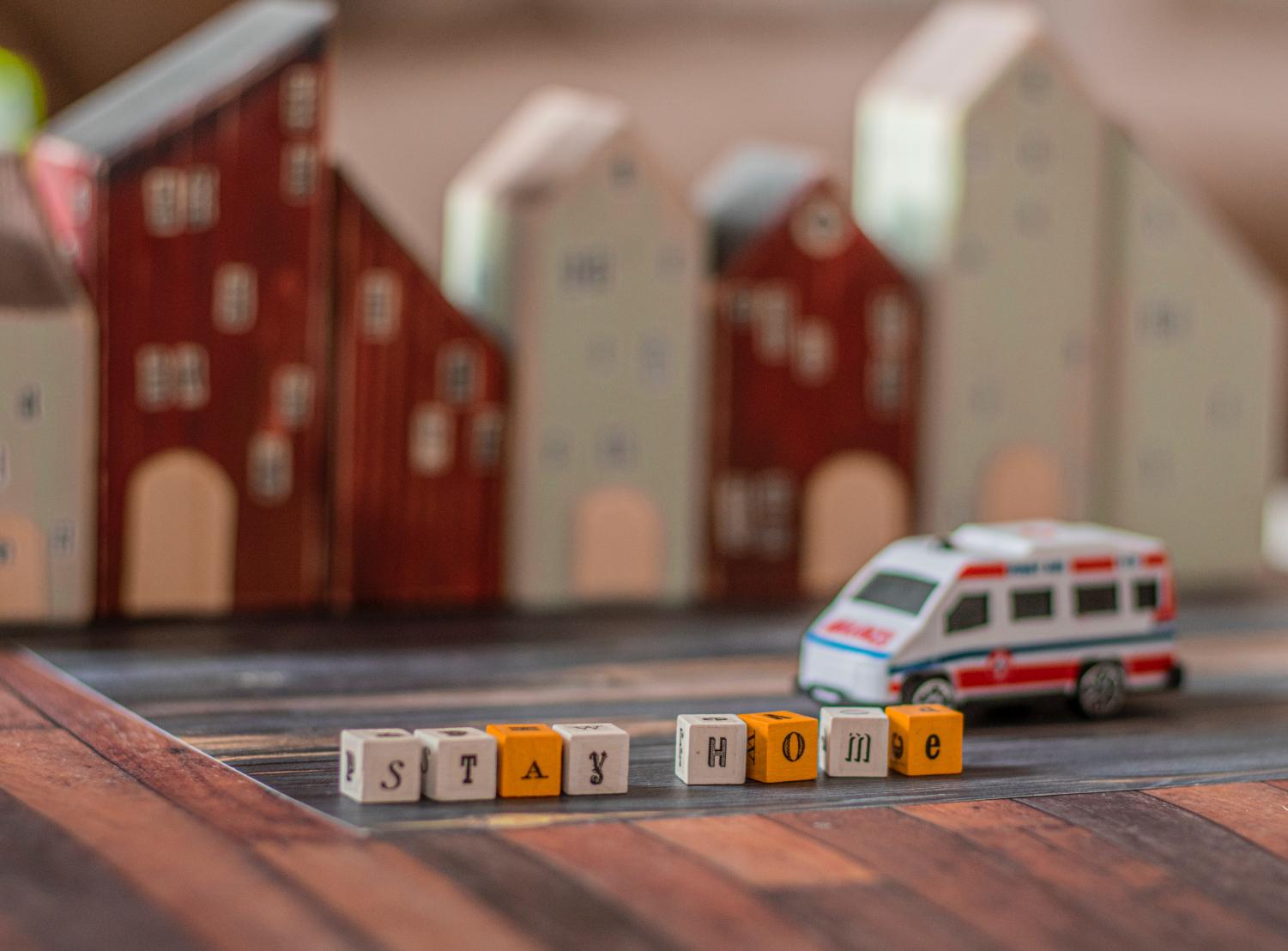 Elena Mozhvilo | Unsplash
What is your favorite streaming service?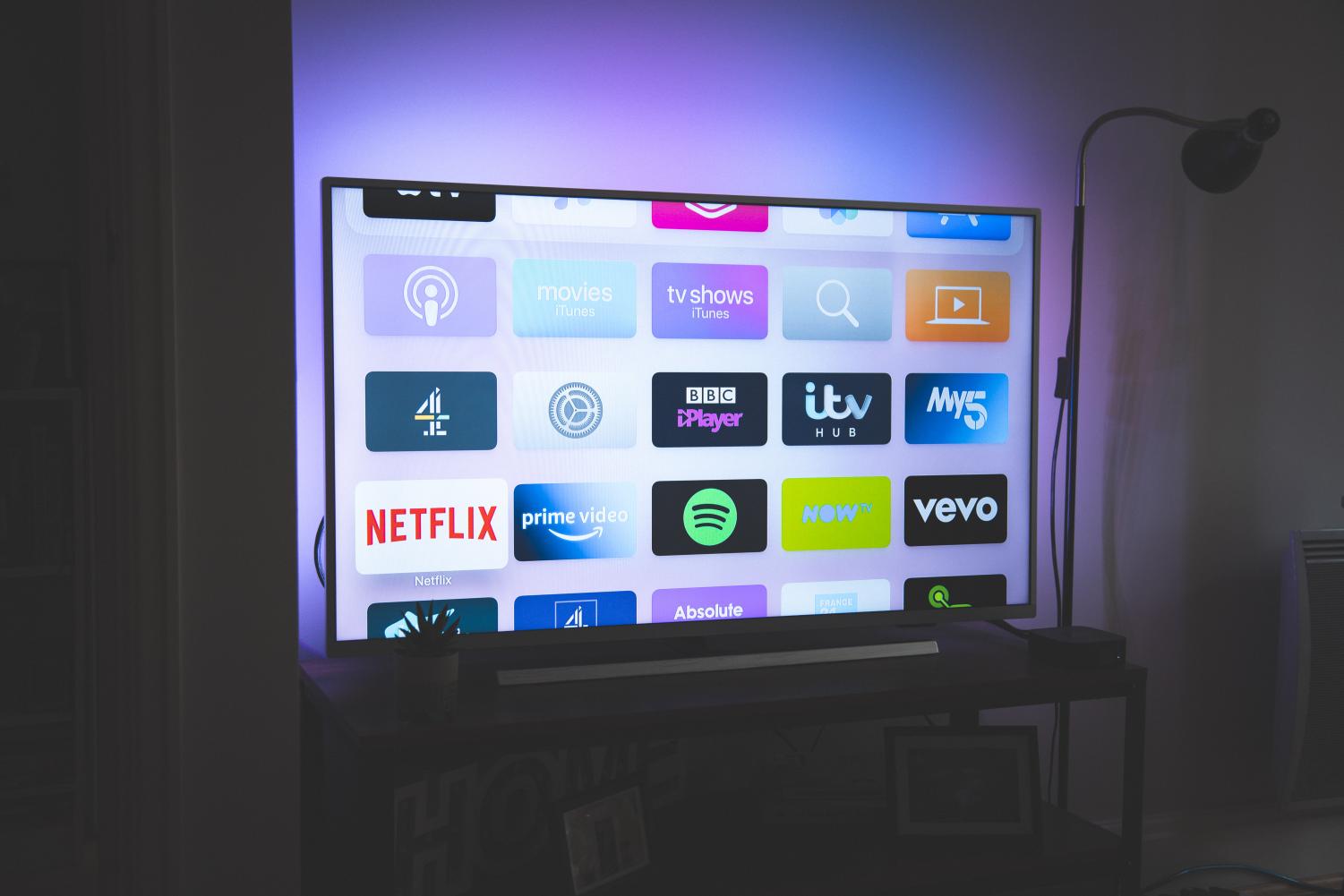 Nicolas J Leclercq | Unsplash
What is your gas station order?
Diego Carneiro | Unsplash
What is your favorite Yiddish phrase/word?
Wally Gobetz | Unsplash
Now, choose a Zoom background!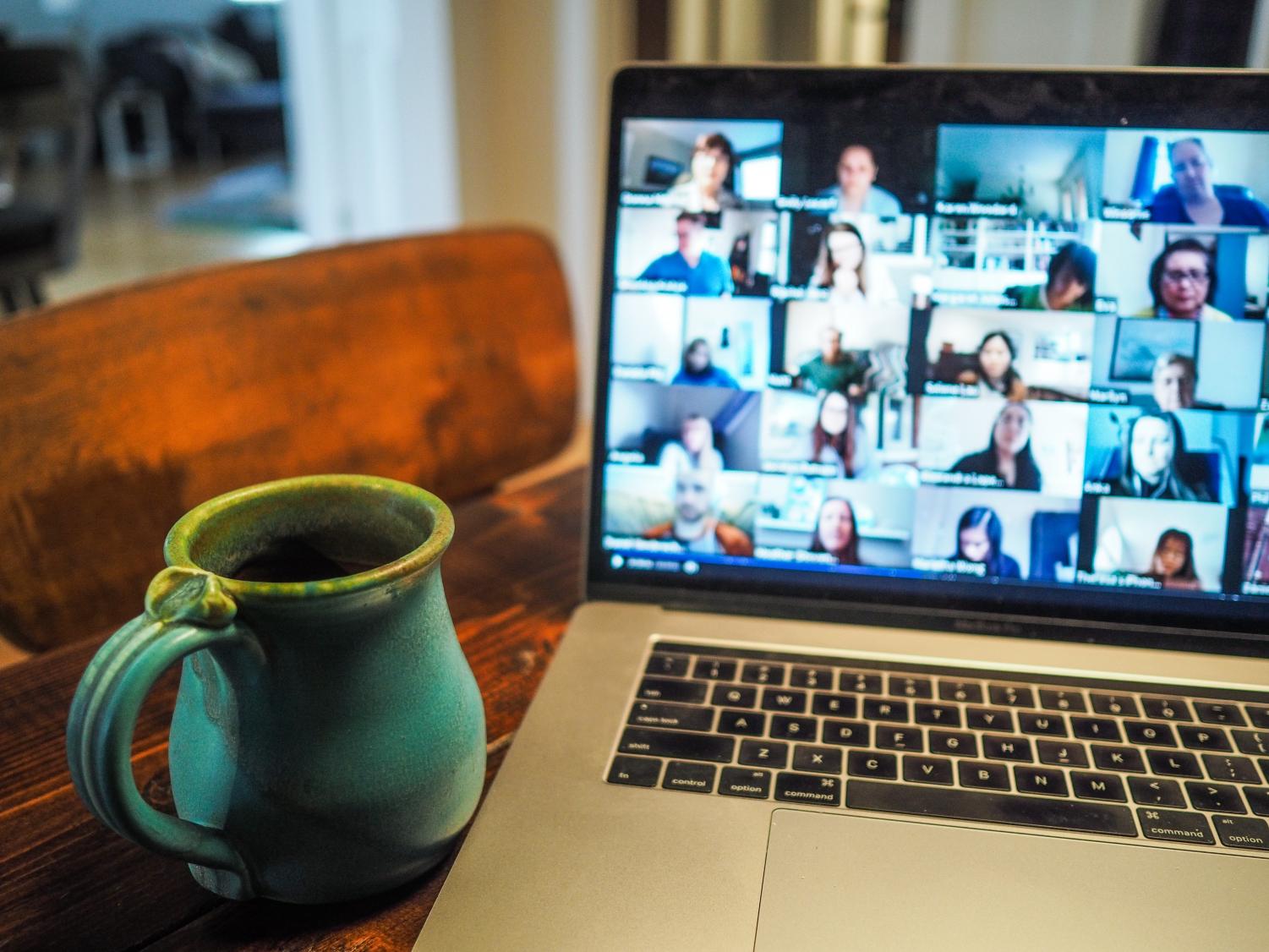 Chris Montgomery| Unsplash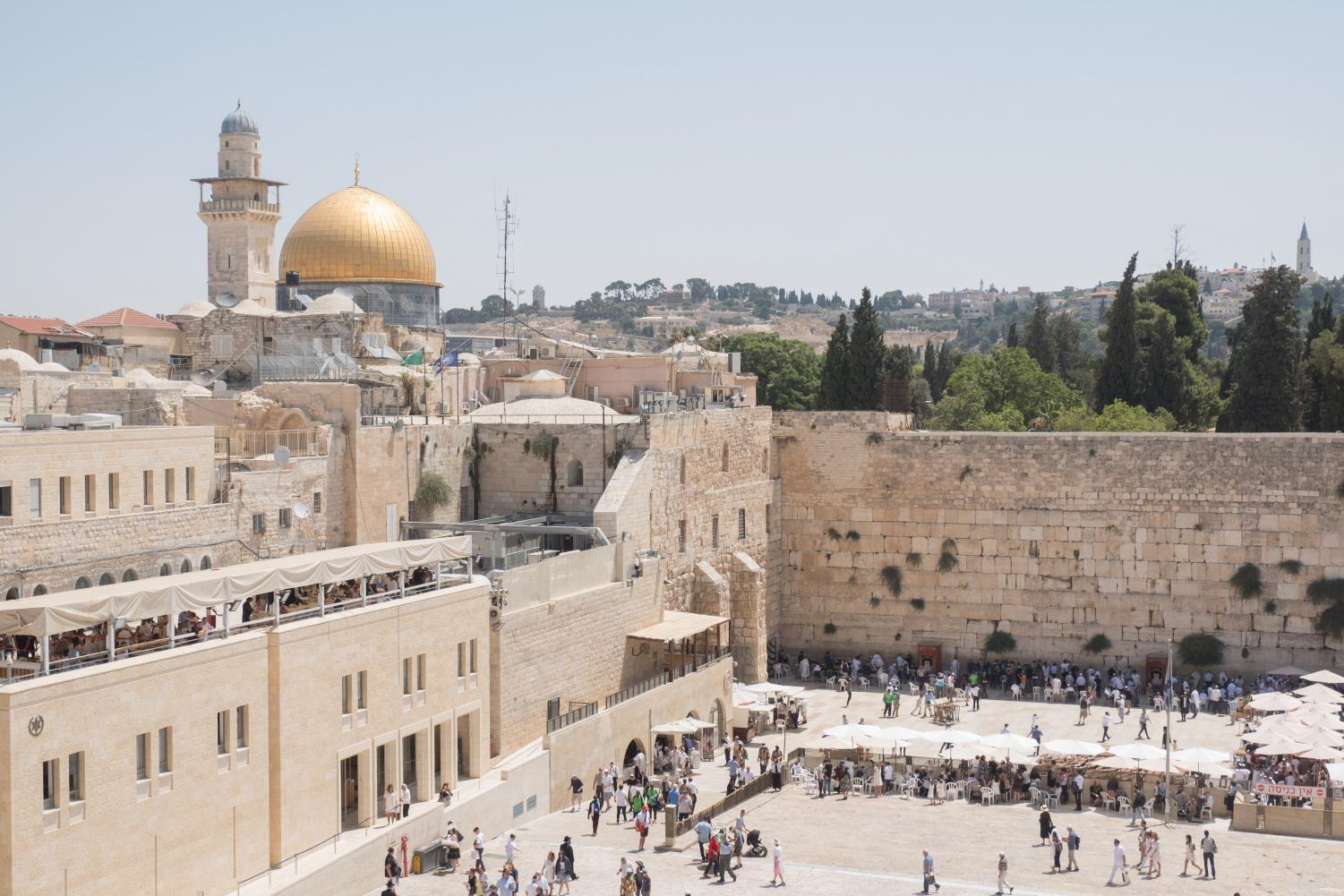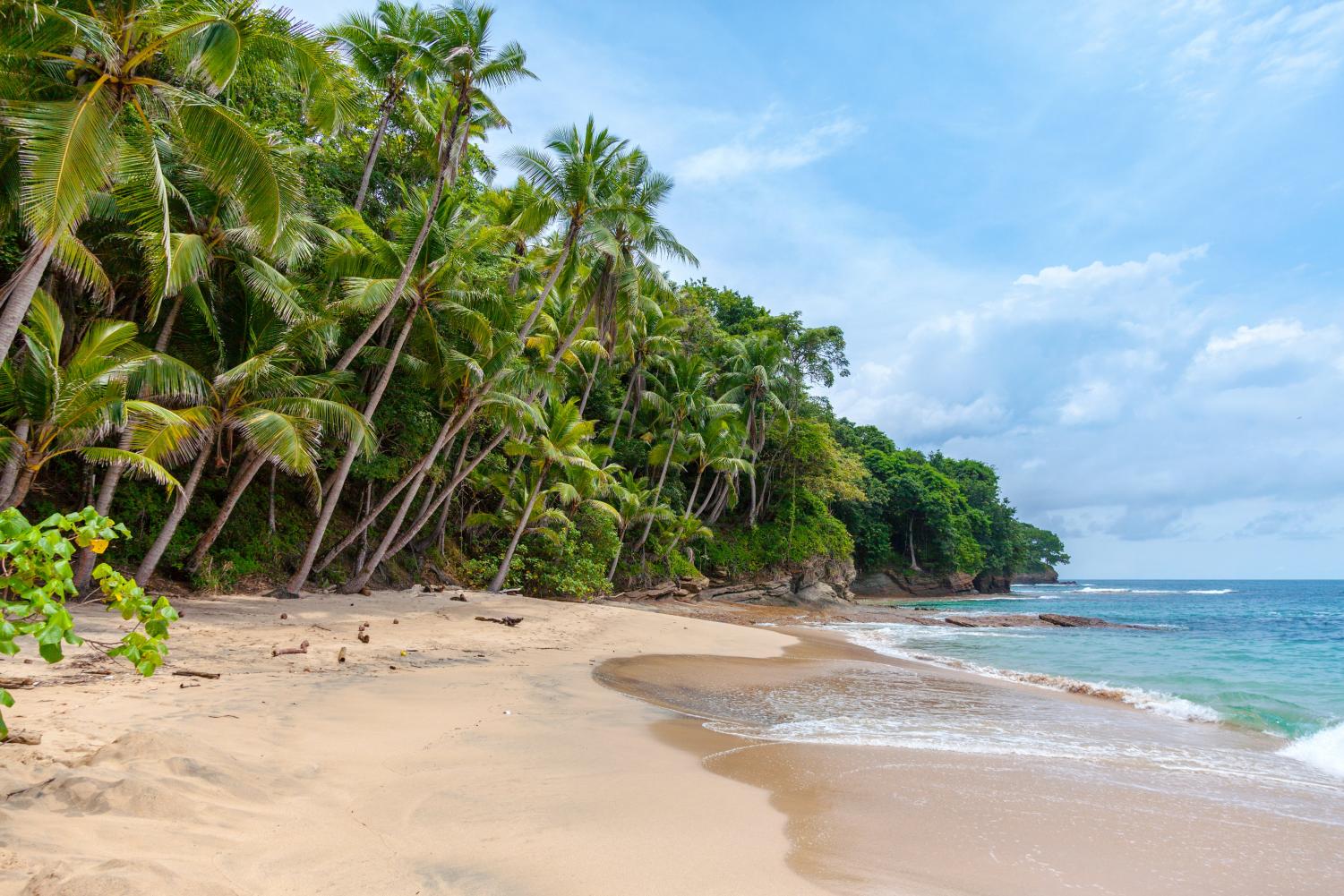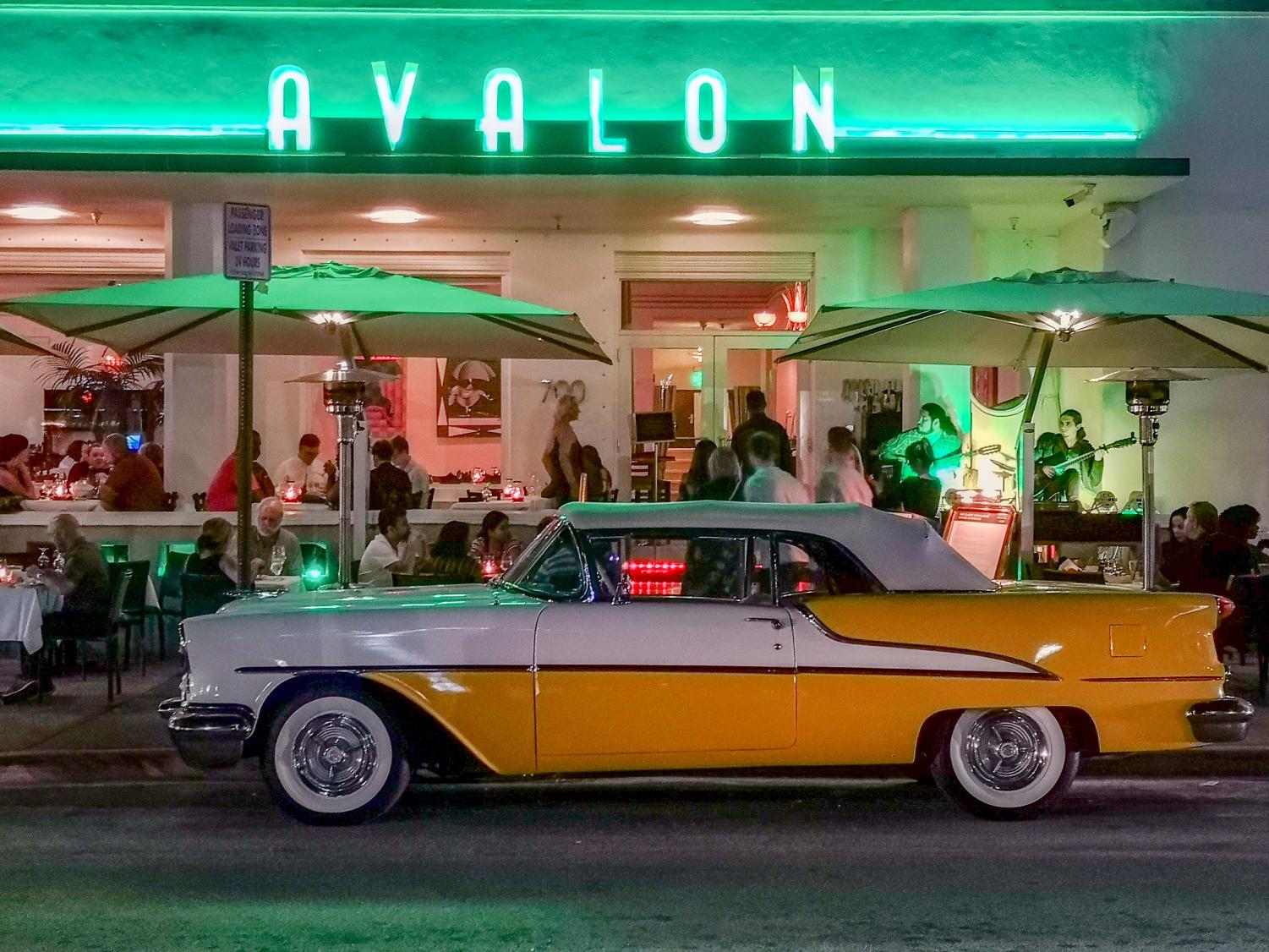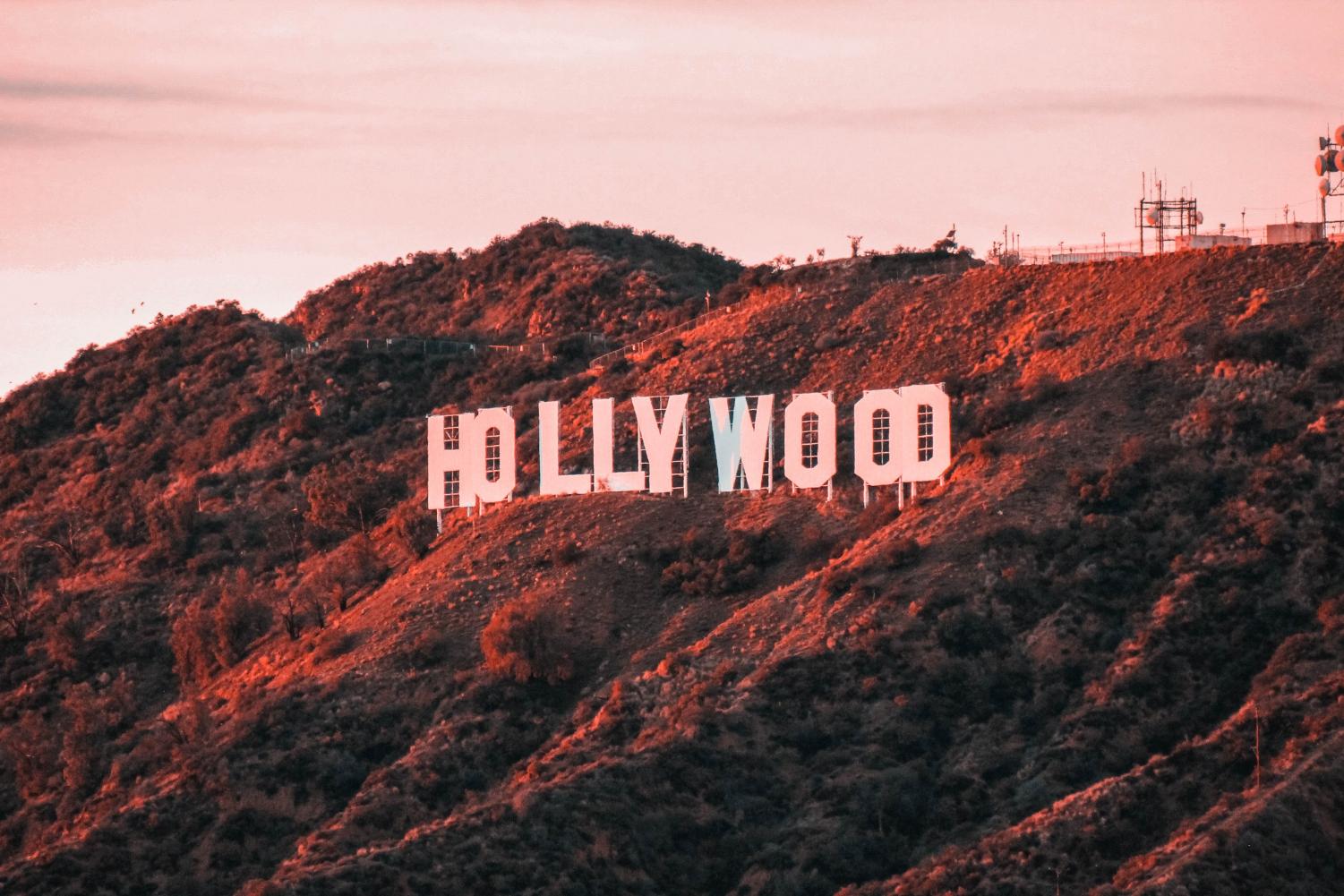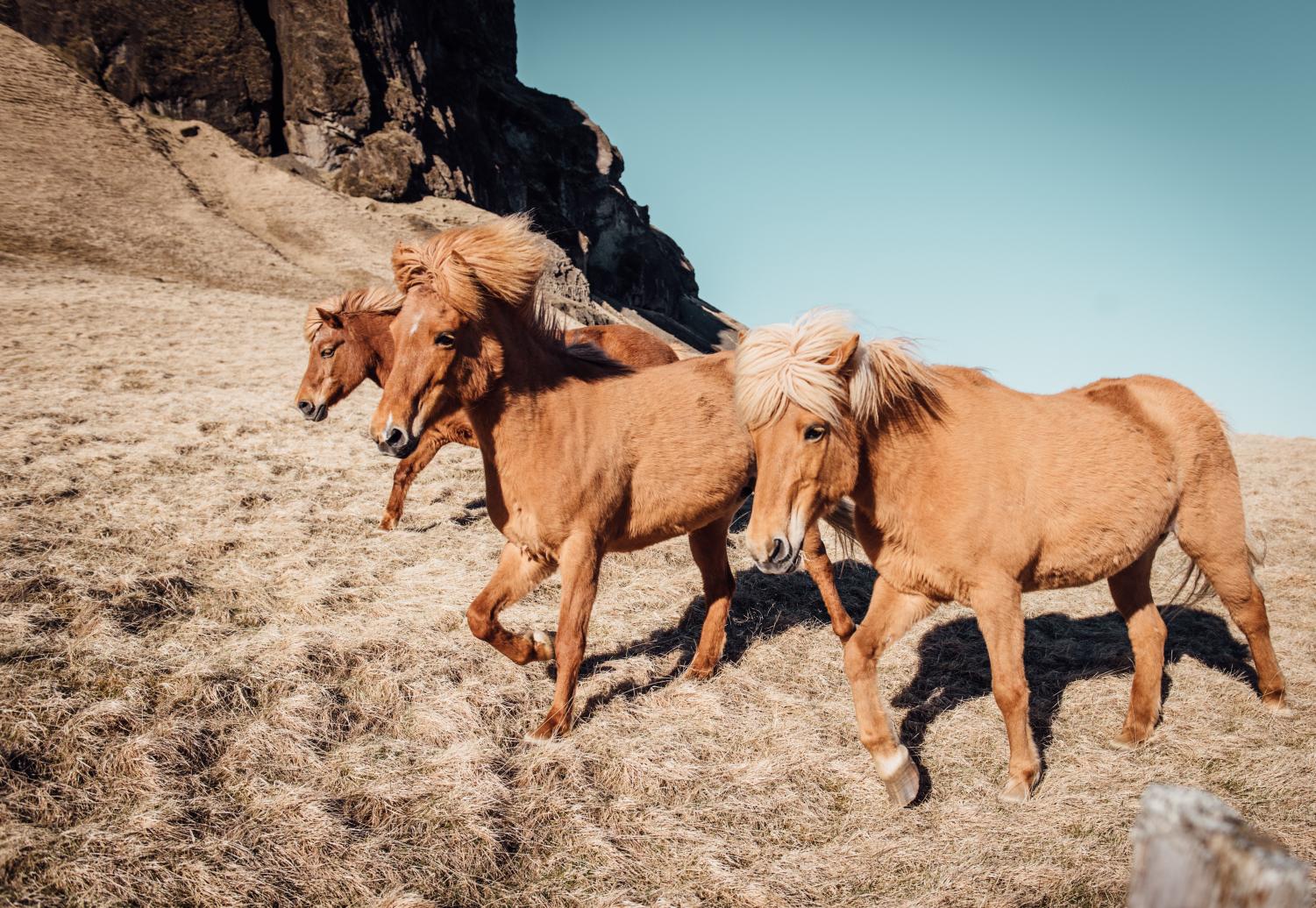 Quiz: Which New Teacher Are You?
Robi Grunfeld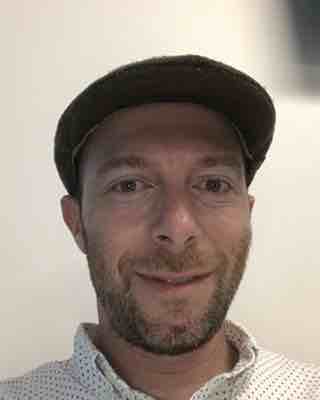 Robi Grunfeld is the newest addition to Milken's Technology Support Department! Originally from Budapest, Grunfeld immigrated to the U.S in 2001. Although he had studied economics in Hungary, his life-long affinity for computers eventually drove him to pursue a career in IT (information technology). Mr. Grunfeld has ample experience in this field, working at places such as the Jewish Federation and Shalhevet High School. He particularly loves working at a Jewish school as it makes his job very purposeful. Aside from helping students and faculty resolve their technology issues Grunfeld is installing technology on campus to support the hybrid learning model. In his free time, Mr. Grunfeld enjoys playing ping pong and going boogie boarding with his children.
Ellen Dooley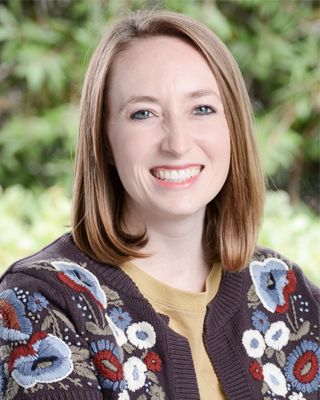 A graduate of Trinity University with a PHD in art history from University of Southern California, Dr. Dooley is excited to be a history teacher at Milken, hoping to potentially bring back both the AP Art History curriculum and Model UN. Although she previously worked as an art curator, she missed working with students and since then has been teaching. Her main goal as a teacher is to build confidence, playing off students' strengths and believing in their abilities. Her weekends consist of at least one big hike or run and loves to cook, particularly a hearty chickpea curry. Further, she tries to volunteer weekly, including teaching writing at a prison.
Tracee Logan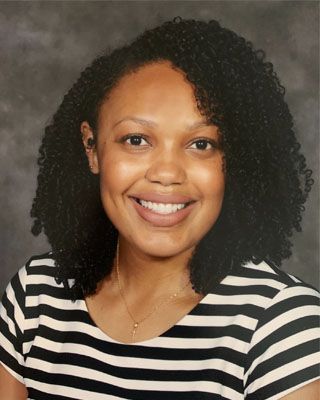 Ms. Logan is the new counselor for the 9-10 division. Ms. Logan is from Ontario, California and studied at Cal State Long Beach. She later moved to Long Beach and then to LA. Before Milken, she worked as a counselor at Marymount for 3 years and she plans on bringing that experience to Milken. She stressed that what would appeal to her from Milken was the strong sense of community. She hopes to be an involved figure at Milken and be there to support the student body. She added that she understands the stress of high school, but wants to be the person that students can go to for guidance. A value that she learned from her mom and emphasizes is that no matter what, you can never have the gift of education taken away. Before the pandemic, Ms. Logan enjoyed traveling and spending time with her loved ones. A key part of her character is her passion for Beyonce, knowing all her songs and going to multiple concerts of hers. If anyone shares that fandom please reach out to Ms. Logan.
Jennifer Blitz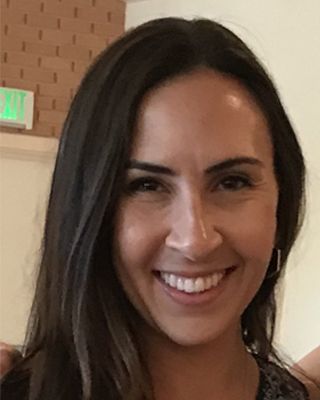 Jennifer Blitz is the new External Relations and Communications Assistant. Ms. Blitz was born in LA but grew up in Long Island, and moved back to LA 3 years ago. She attended UC Santa Barbara and studied global international relations. She started off as a teacher but transitioned into communications. She chose to work at Milken because she wants to get into communications and it is a Jewish institution which made it extra appealing. She strongly believes in the mission of Milken and wants to play a part in enhancing the sense of community. She hopes that she can be a recognizable face on campus and build relationships with the students. In her free time she likes swimming in the ocean, playing beach volleyball, seeing friends, and spending time with her family. She noted that until recently, she had never tried Taco Bell, but now enjoys it very much and praised it as a top fast-food chain.
Tessa Franke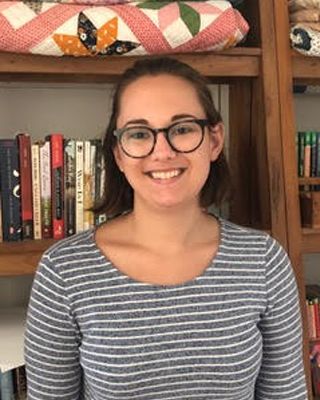 Tessa Franke is the new Middle School Nurse. Born and raised in L.A, she studied in Seattle and worked for 5 years in the Maternity ward at Cedar Sinai before coming to Milken. After helping Newborns and their mothers, she's excited to try her hand at older kids. During the COVID-19 pandemic, she stays informed by reading information from the Center for Disease Control and World Health Organisation guidelines and is on the council advising Milken on how best to open. On the home front, she enjoys making bite-sized baked goods like single chew cookies and brownies.
Travis Kiley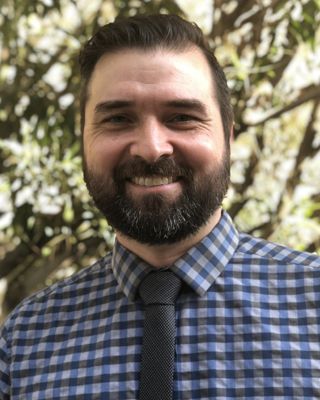 Mr. Kiley, a new learning specialist here at Milken, spends his day helping students one on one or in small groups to support them academically and socially. Mr. Kiley grew up in Huntington Beach, where he became best friends with Ms. Farkas during high school. Afterward, he studied Classical Civilization at UC Davis and UCLA, which he describes as the study of "very, very old stuff including literature, art, and ancient languages like Latin and Greek. After moving to Washington, Arizona, and the Bay Area, Mr. Kiley returns to LA with his wife and two young daughters to work here at Milken.
Lisa Acker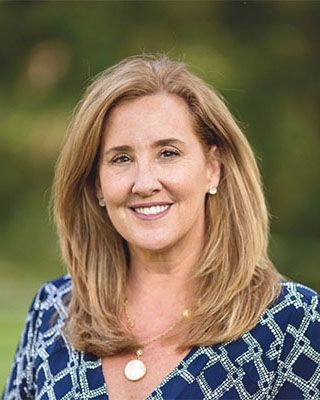 Mrs. Acker is Milken's new head of student services. You could say she's been around the world and back again, spending time in Hong Kong, London, New York, Ohio, Atlanta, and everything in between. In fact, her dog, Gatsby, still understands commands in Catanese after their 7 years in Hong Kong. She started her career in broadcast, working at CBS and CNN in New York, Atlanta, and even London. Later, she moved to a career in Psychology to fulfill her passion for helping people and working with children. She worked at Hong Kong International Schools and most recently, Blair Academy boarding school in Ohio. She moved to Southern California to follow two of her three college-aged sons, each attending different universities across the country, and she says she already loves the weather.
Michelle Cudimat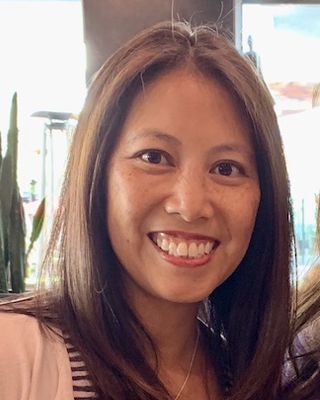 Mrs. Cudiamat, the math department's newest member, is originally from Puerto Rico but grew up in Japan. She immigrated to the United States for the last years of high school and has stayed in California ever since. Although she studied physiology at UCLA, she was introduced to teaching from a friend after working in labs for a couple of years. She has three kids and enjoys watching NASCAR with her nephew. When it comes to teaching, Mrs. Cudiamat strives to make connections with her students and incorporate things that are important to them into her teaching.
Mark Dillingham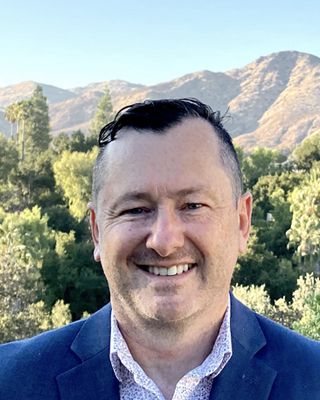 Mark Dillingham is the new Director of Human Resources at Milken. Dillingham graduated from Pepperdine with an MA in Psychology and has had over 20 years of experience in Human Resources, mainly in educational environments. He has a daughter and a son, a puppy, and three kittens. In his free time, he enjoys gardening, cooking (especially Italian food), and going to the gym when there isn't a global pandemic!
Ms. Millais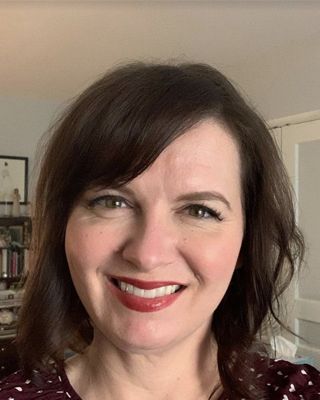 Ms. Millais is Milken's newest event planner! Born and raised in Los Angeles, she has been working in event planning and production for 20 years. In the last couple of years, Ms.Millias has been working on production and scenic designs on sets but is excited to come back to event planning. She worked at Hillel at UCLA where she was the Manager and then Director of Events & Marketing for almost 9 years. When she is not working, Ms.Millais has a love for the arts and has been working on voice lessons during the lockdown. She is excited to see her theater friends once the pandemic is over and start designing sets again. Ms.Millais has one cat which she loves very much.
Carmit Burstyn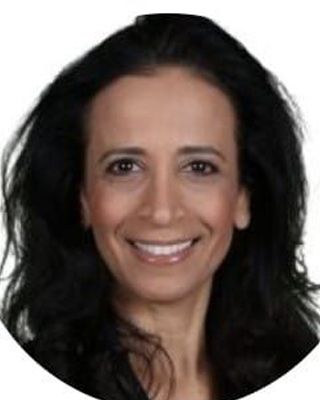 Blurb: Carmit Burstyn is the new Hebrew instructional leader of the Milken community. She was born and raised in Israel but then came to the U.S at 20 where she met her husband. She now has 3 kids: twins who are 9 years old and a 14 year old daughter. She got her BA from a seminar kibbutzim in Israel where she studied biblical studies and literature. From there, she started to teach hebrew as a second language when she moved to the United States. She continued her education with online learning where she studied methodologies. She also received her MA from the American Jewish University of education. She also started her second year at Pepperdine, doing her doctorate program about educational leadership. In her free time, she loves playing Rummikub.
Lisa Mamos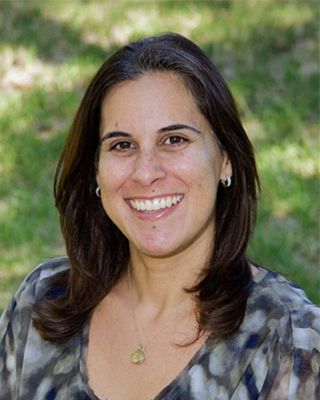 Lisa Mamos is a learning specialist and the newest addition to the Milken community! Born and raised in Los Angeles, she studied Psychology at USC before earning both a Special Education masters and Child and Adolescent Literacy masters at Loyola Marymount University. Ms. Mamos always knew she wanted to work and teach children ever since she was younger and eventually decided to combine her passion for education with catering to the whole spectrum of learning disabilities. Mamos worked at Wise School before Milken, thus she is familiar with many Milken families. Mamos chose to be a part of this community in particular because she observed her younger sister's education here and fell in love with it. Her oldest son is now at freshman at Milken!
Rabbi Tarlan Rabizadeh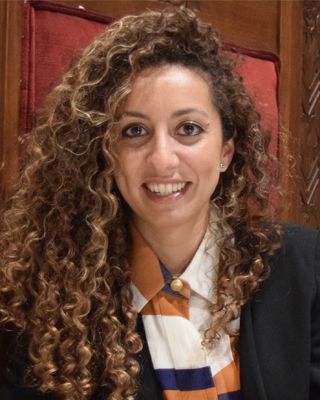 Blurb: Rabbi Tarlan Rabizadeh, a Milken Alumni, is now a new Jewish Studies Teacher at Milken! She was born and raised in Los Angeles and went to Boston University where she studied public policy and education while she also minored in Hebrew studies. She chose to work at Milken because as an alum, she feels that Milken taught her how to think conscientiously and diligently. She now hopes to bring a sense of community and togetherness to the Milken community.
Sarah Rosenblum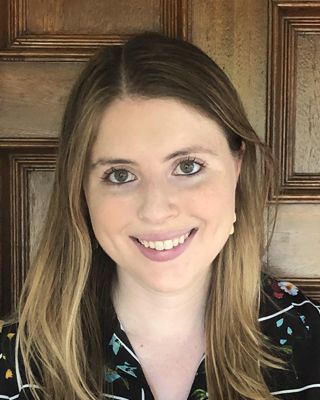 Sarah Rosenblum is the new Positive Psychology teacher here at Milken. Outside of teaching, Ms. Rosemblum spends her time cooking and most recently, baking sourdough bread. She even had a popular food blog a few years ago. Rosenblum grew up in Los Angeles, attending both Sinai Akiba and The Archer School For Girls. Currently, she lives in Houston, Texas, but she will return to L.A. post-pandemic. She has worked in college admissions on the East coast until returning to school at the University of Pennsylvania to study positive psychology. Ms. Rosenblum is especially excited about working at Milken because it ties her study of positive psychology to Judaism.
Ravit Shemesh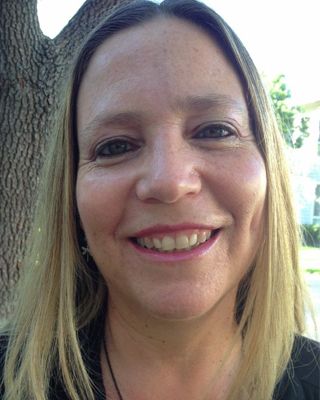 Ravit Shemesh is the newest addition to the Hebrew department! Born and raised in Israel, Ms. Shemesh holds a bachelor's degree in education from Lewinsky institution in Tel Aviv as well as a master's degree in teaching from American Jewish University across the bridge from Milken. Ms. Shemesh looks forward to applying what she has learned from her many years of teaching experience to best support her new students. In her free time, you can find Ms. Shemesh painting and spending quality time with her children!