Choose Your Favorite Hanukkah Items and We Will Tell You Which Jewish Celebrity You Are!
Which side do you eat your Latkes with?
Do you like gefilte fish?
Do you eat sufganiyot on Hannukah?
What's the correct way to spell Hannukah?
What's the best Maccabeats Hanukkah Song!
What's your favorite Yiddish word?
Choose Your Favorite Hanukkah Items and We Will Tell You Jewish Celebrity You Are!
Adam Sandler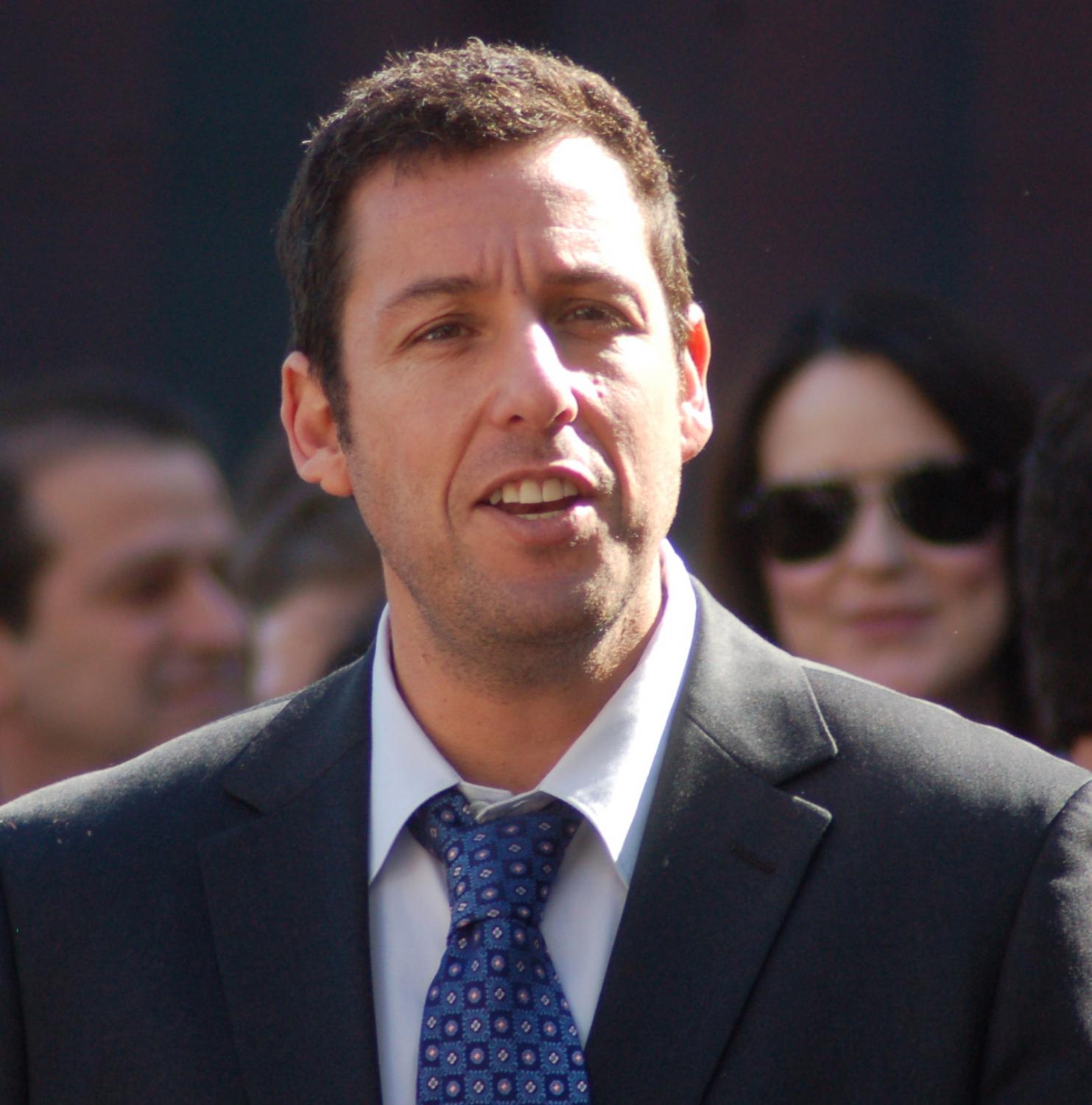 Like the famous actor and singer of "The Hanukkah Song", you encompass this fashion icon's love for Jewish traditions and culture.Adam Sandler was raised Jewish in Brooklyn New York, and shows his love for Judaism and has played many Jewish roles such as Howard Ratner in Uncut Gems
Gal Gadot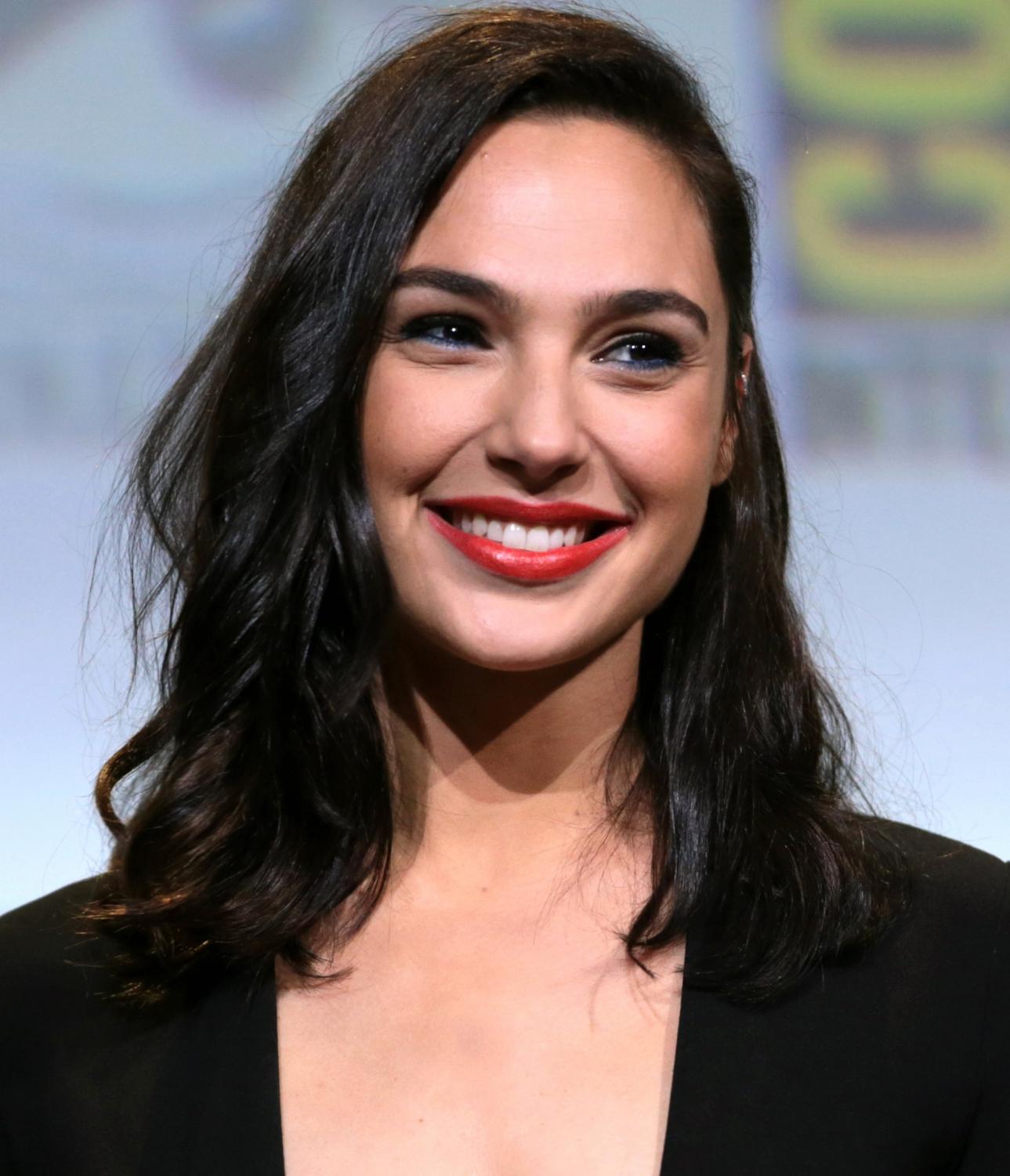 The Israeli actress, best known for playing Wonder Woman, likes old Jewish traditions just like you! In her life, she was crowned Ms.Israel in 2004 and served in the IDF for two years!
Sacha Baron Cohen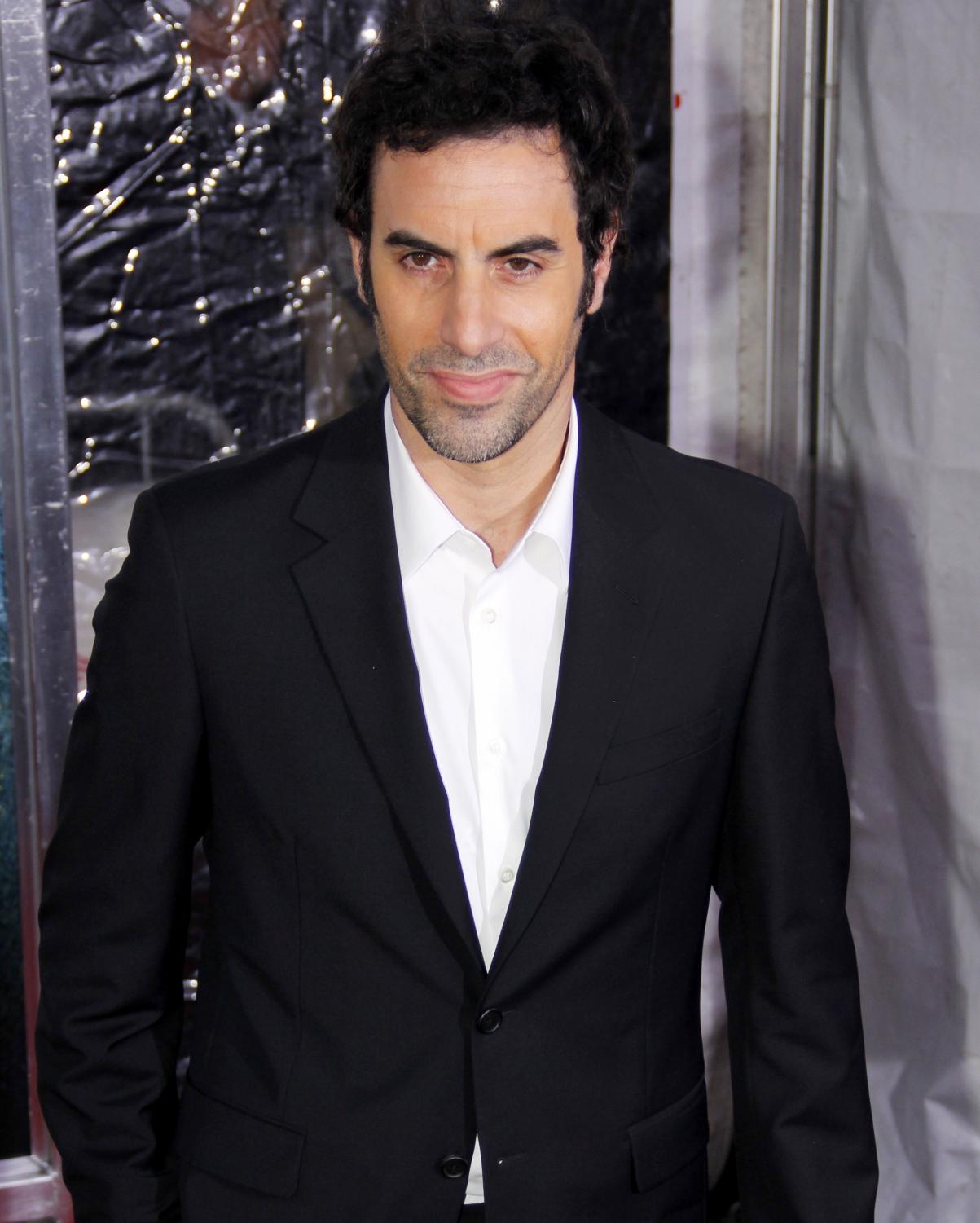 This famous actor, best known for his role in Borat exemplifies the uniqueness of Judaism and like him, you don't do things the normal way. Sacha Baron Cohen was raised Jewish and is fluent in hebrew!
Paul Rudd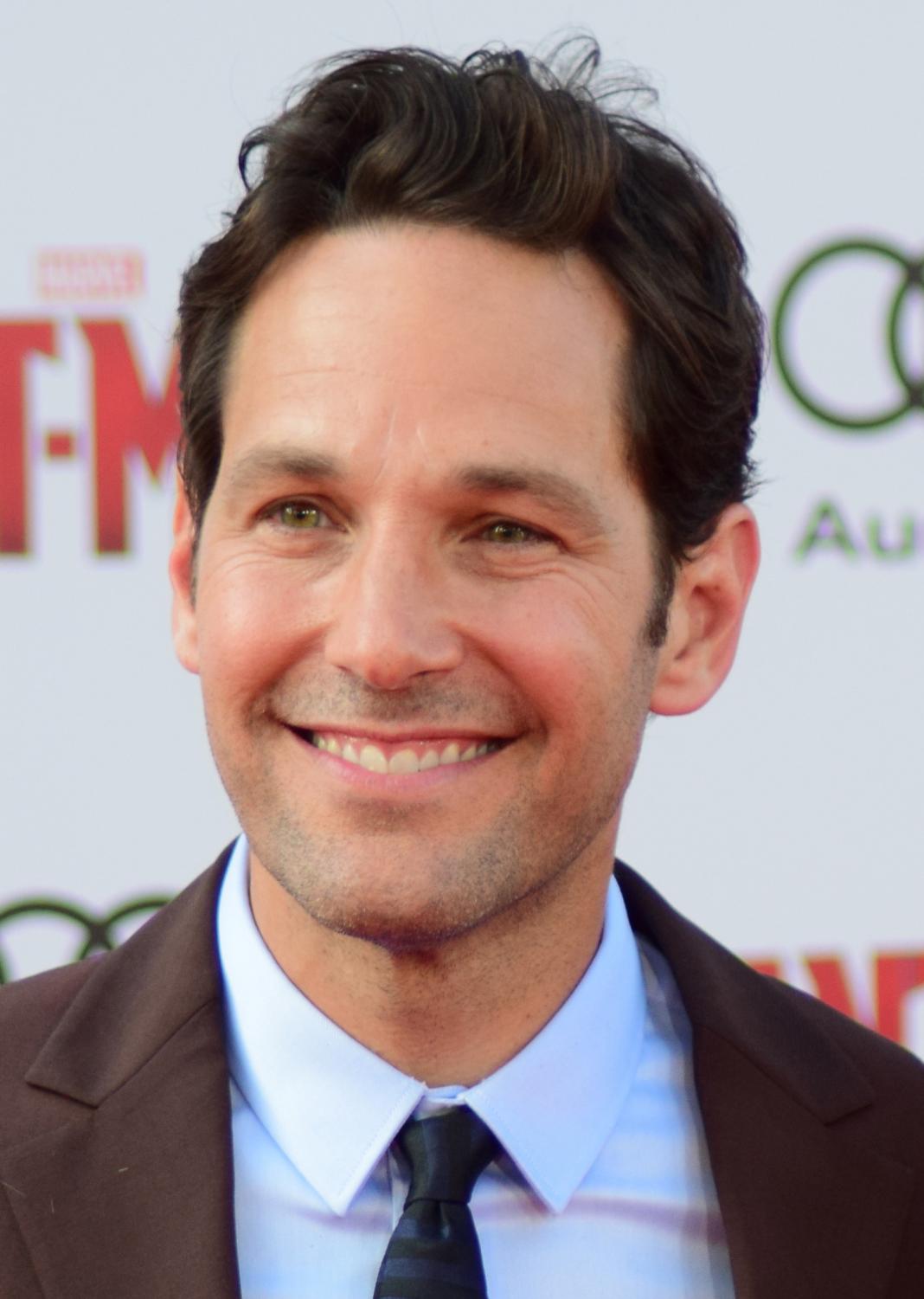 Like famous Friends actor, you exemplify taking risks when it comes to food and having a love for Judaism! Something you may not know about him was that his original surname was Goldstein!
Scarlett Johansson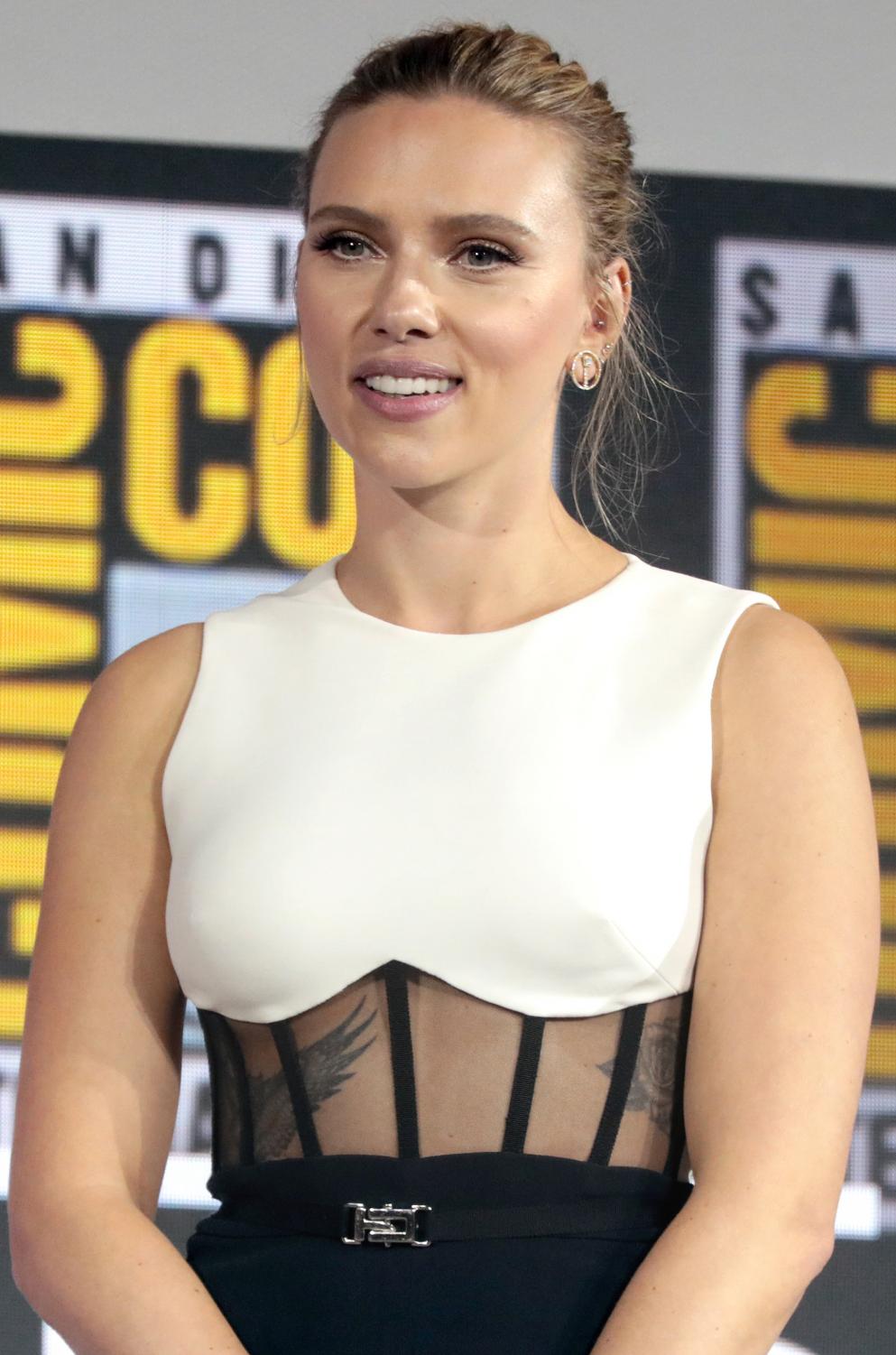 Like the famous Avengers actress, you like taking risks but also like the traditional side of things! Scarlet was raised Jewish and was originally surnamed Schlamberg!