Pantry Recipes for Social Distancing
Natalie Tabibian
Spotlight Editor
As stay-at-home orders have been passed throughout the United States, people are avoiding going outside and relying more than ever on their trusty pantry supplies. With dine-in restaurants closed and a mandatory homestay, everyone has more time on their hands to get creative. This is the perfect opportunity for everyone to get into the kitchen and begin cooking. Below are some simple recipes that can be made using the non-perishables sitting in your pantry.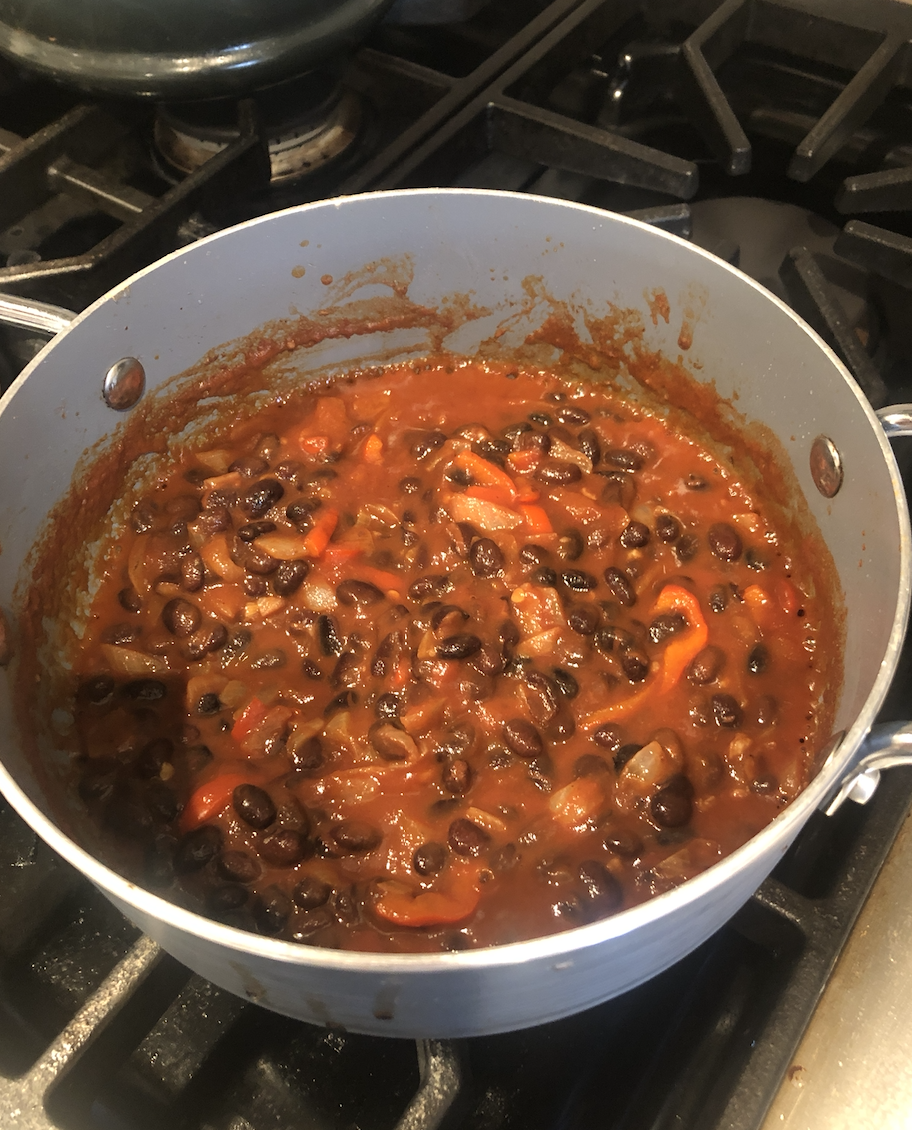 Black Bean Vegetarian Chili
With a can of black beans and a can of tomatoes, you could make a simple vegetarian chili. I simply chopped up onions and garlic with oil into a pot with cumin and cooked it on medium heat until the onions were translucent, which was about 7 minutes. Eventually, I added the can of black beans with half the liquid and the tomatoes, simmering it on low heat until much of the liquid had dissolved. I served the chili mixed with penne pasta and topped it with pepper jack cheese mixed in for a hearty, simple meal that satisfied me and my family for lunch.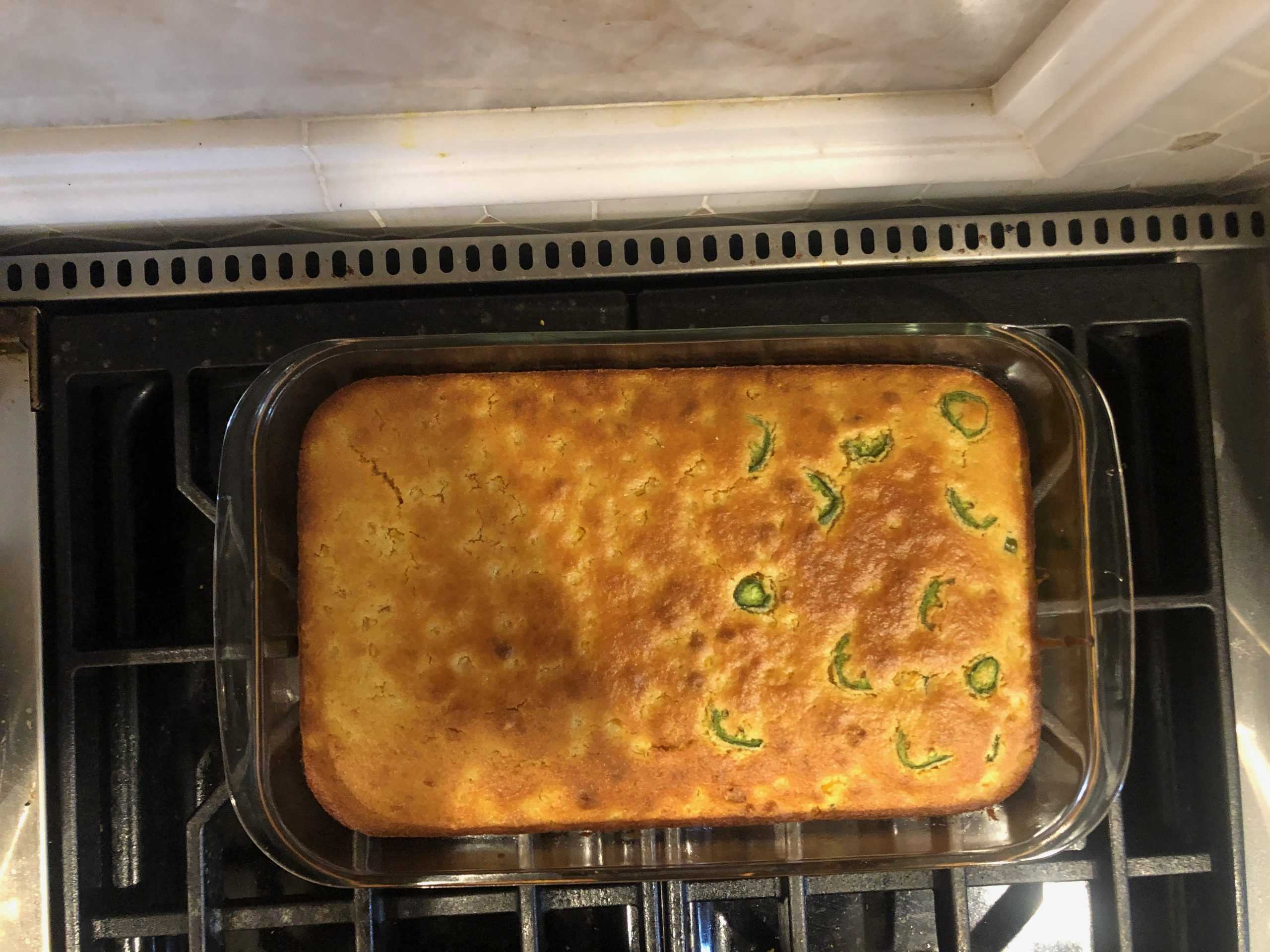 Extra-Corny Cornbread
If you, like me, have multiple cans of sweet corn collecting dust in your pantry, it is time to make cornbread. You can make the batter by scratch (or cheat like I did with a boxed mix). I added the required eggs, oil, and milk to make the dough and added the entire jar of sweet corn. Buttering your pan will ensure a crispy exterior and help the pieces come out easier. On half of the pan, I added finely sliced jalapeños for a subtle, spicy kick. Serve with butter. This cornbread is a family favorite and it was completely finished by the end of the day.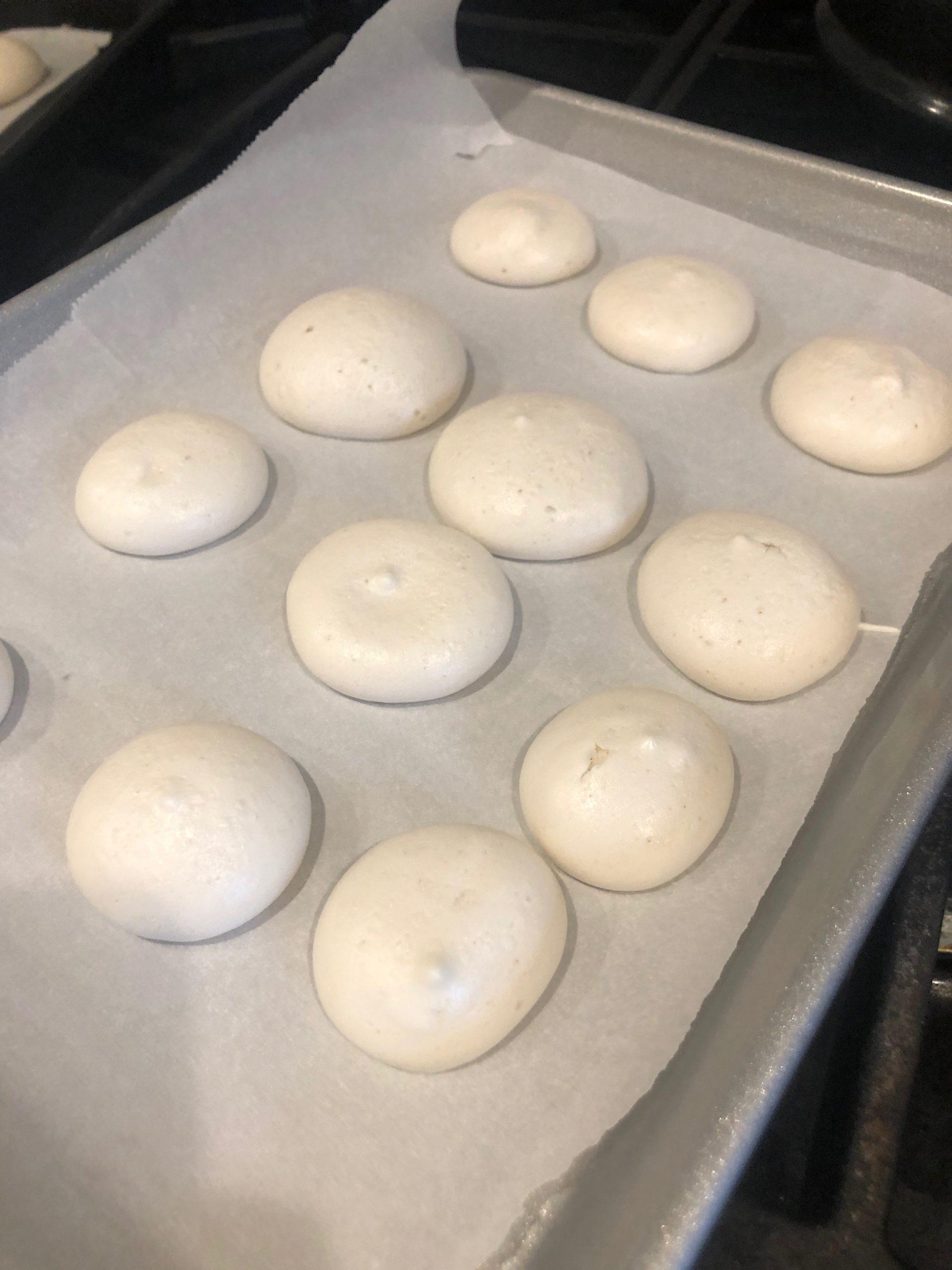 Vegan Bean Meringues
Inspired by Binging with Babish's recent video on chickpeas, I decided to put all of mine to use in the following two recipes. After straining the can, I kept the excess liquid which is an ingredient called aquafaba. This is an egg white replacer that could come in handy if you run out of fresh eggs. In his video, he shows how they can be used to make vegan meringues. I simply whipped them for about 10 minutes until they formed into a white, more solid mixture. Slowly, I added in 3/4 of a cup of sugar and about a teaspoon of vanilla extract. Any other flavoring could be used, like almond extract or rosewater, to create a different flavor.  I used a piping bag to create the classic meringue shape and put them in a 200 degree oven for a little over an hour until they had hardened. These meringues would be perfect to have with a cup of tea while enjoying your time at home.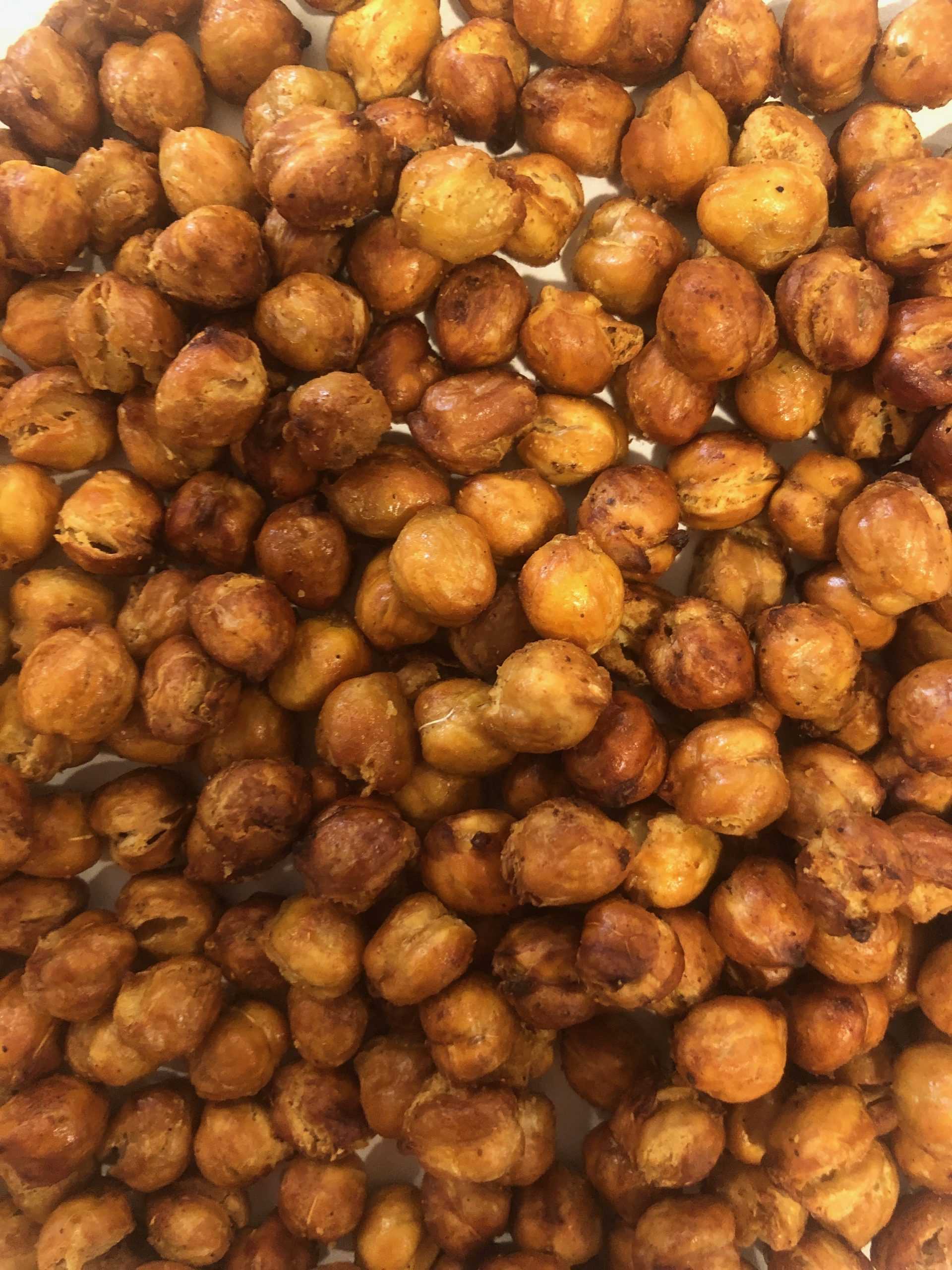 Crispy Chickpea Snack
For the chickpeas themselves, I dried them off with a paper towel before beginning. I added salt, oil, and curry powder. Again, any spice of your choice would work. I placed them in the airfryer at 390 degrees for 15 minutes until crispy, but an oven would also work just as well. This simple recipe creates a healthy snacking option that is perfect for lying on your bed and binge watching Netflix while staying at home.
I hope these recipes inspire you to get cooking and see your pantry ingredients in a different light!
Leave a Comment