17 Trends That All 2010's Kids Will Remember
Rachel Leff, Kayla Nickfardjam
Entertainment Editor, Social Media Manager
As the decade comes to an end, we can't help but reflect upon everything that made it so unique. While some cringe at the now-outdated trends that they once bought into (we're also guilty, we admit it!), many smile endearingly at the nostalgic tokens of their past. Listed below is everything from the viral videos to the fabulous fashions that distinguished this decade from the rest.
Silly Bandz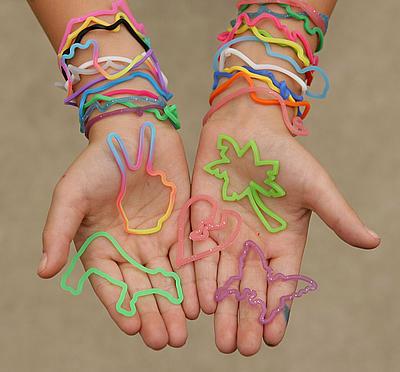 All the funky shapes and vibrant colors made every kid obsessed with trading Silly Bands on the recess yard. 
2. Hair Tinsels and Feathers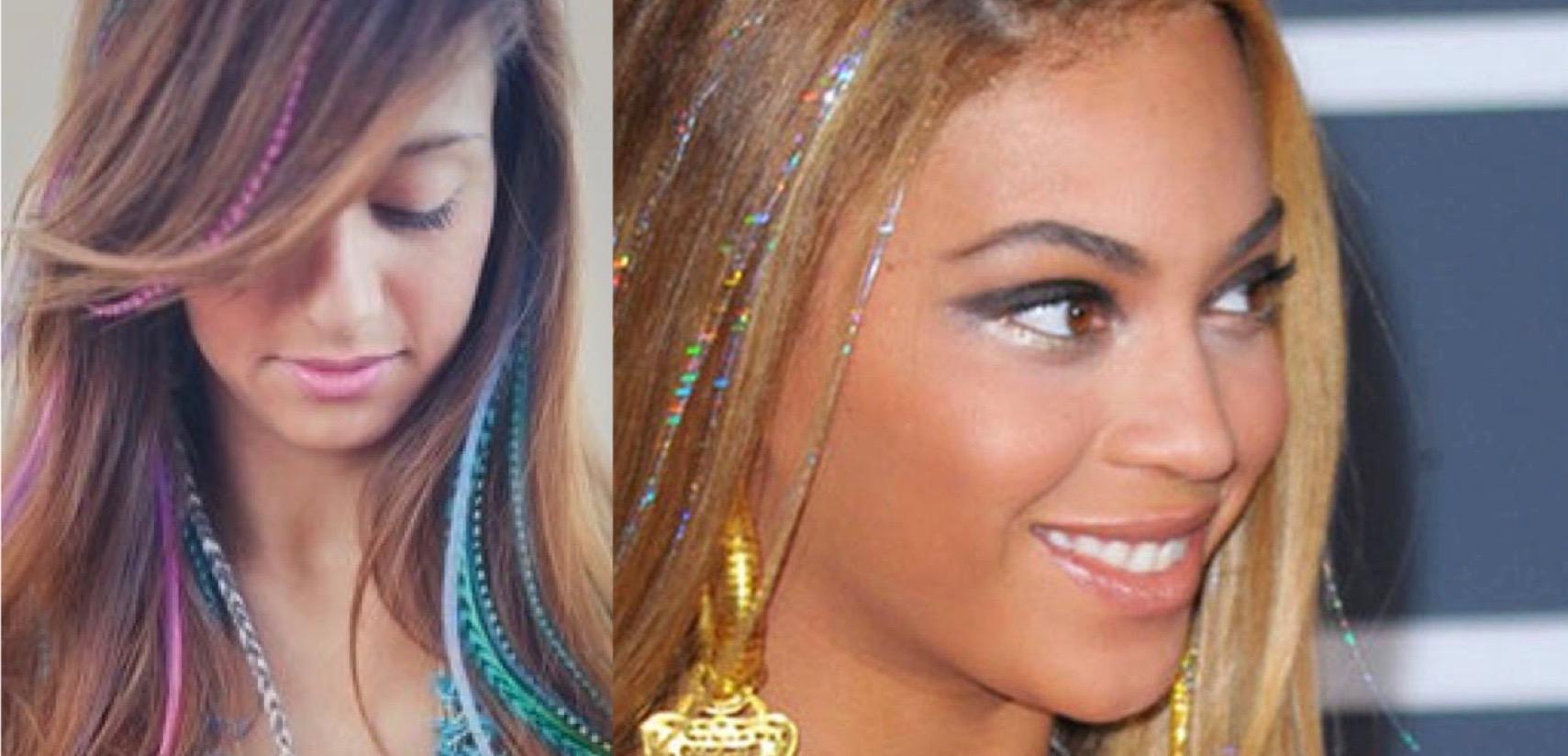 We all remember when girls went a little too crazy with their multi-color hair feathers and tinsel.  
3. Scooby-Doo Fruit Snacks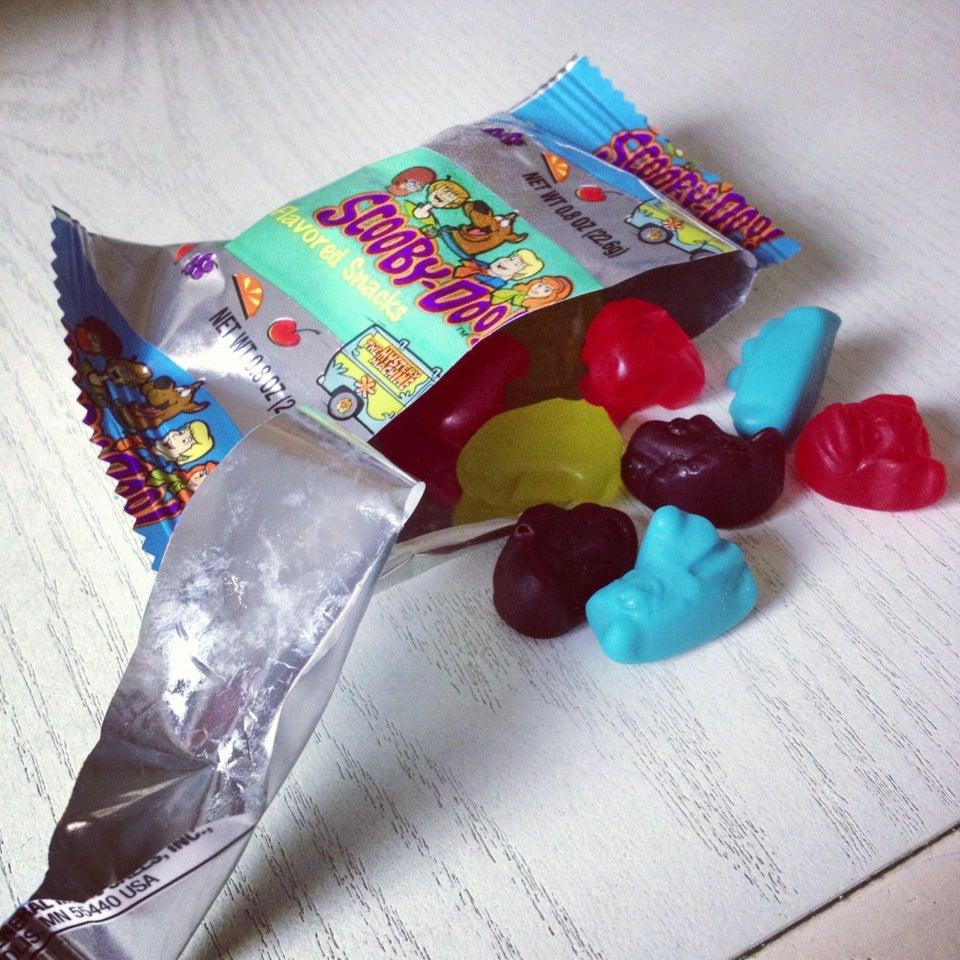 We were all jealous of the kids who had Scooby-Doo snack gummies in their lunch boxes. Especially when there were a lot of blue gummies in one of the packets.
4. Heelys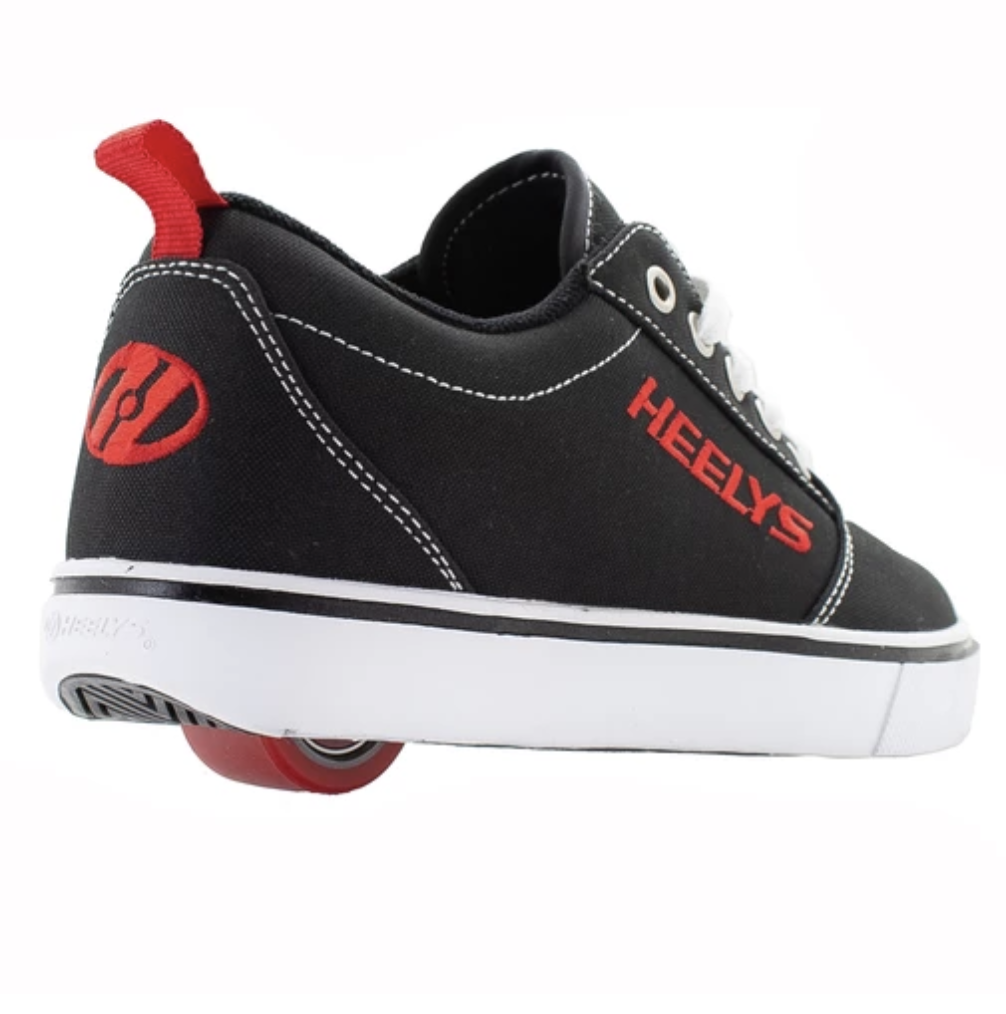 And who can forget all the kids who were eager to skate around in their brand new pair of Heelys? 
5. Easy-Bake Oven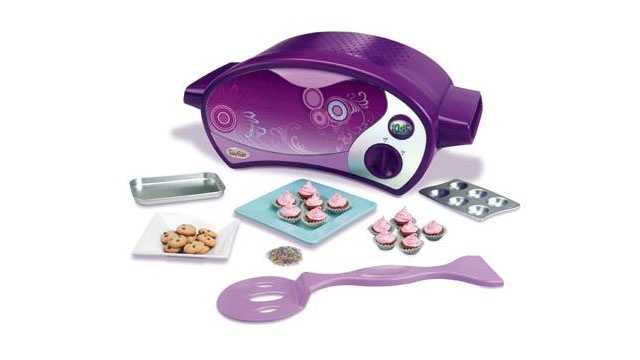 Was it real food? No one will ever know. 
6. Gushers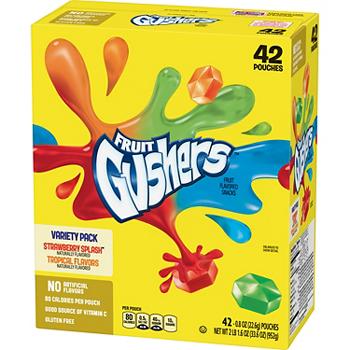 When I was a kid, I would literally give my left leg for a bag of gushers. 
7. Webkinz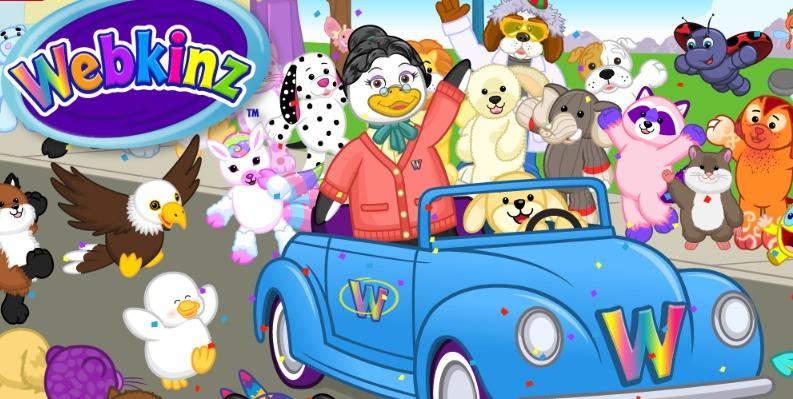 Catch me at the mines saving up money to build a two-story mansion. 
8. Club Penguin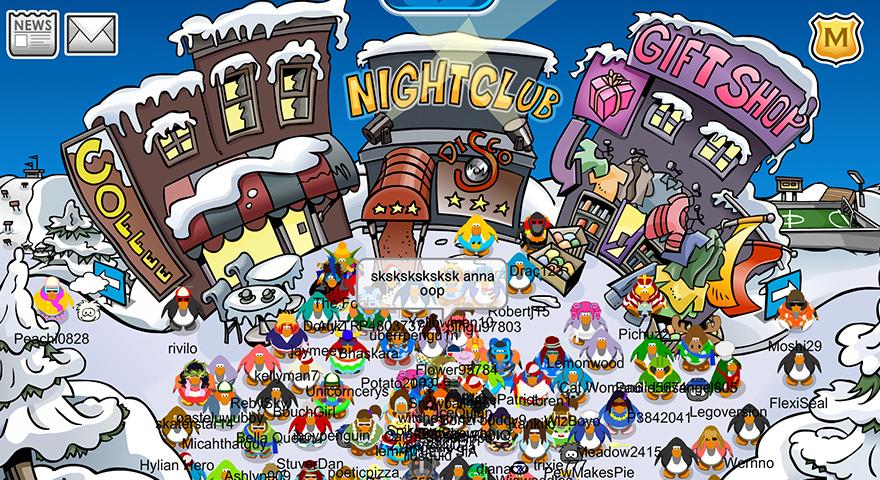 We can't forget the Puffles!
9. Justice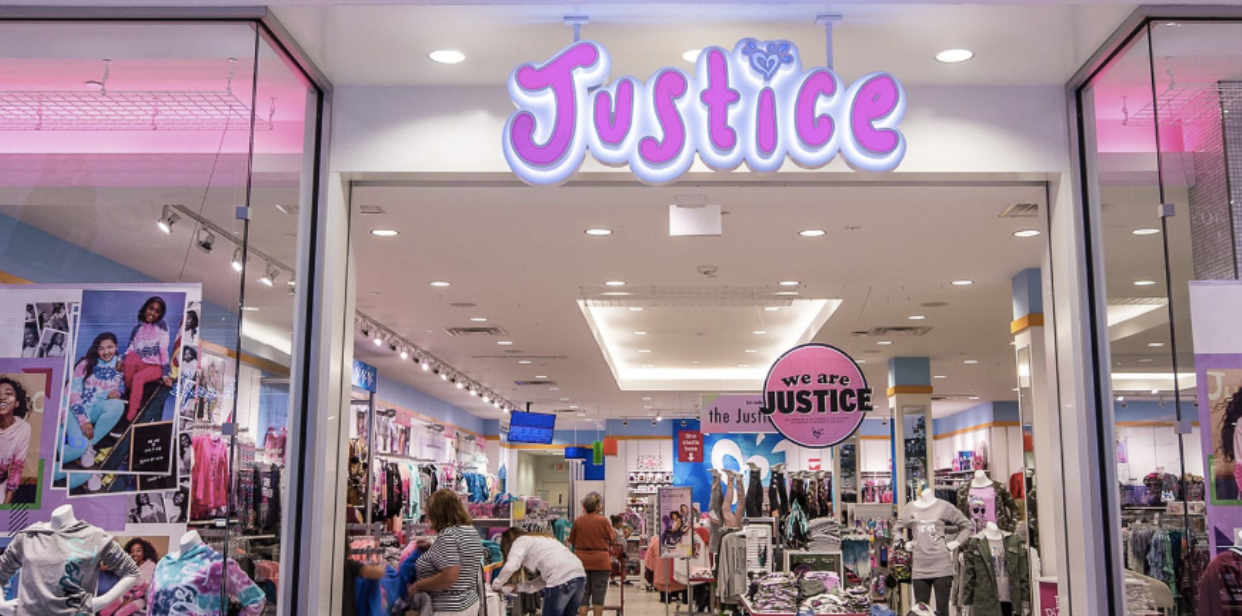 There was never such a thing as too many sparkles… Someone should've stopped us. 
10. Blockbuster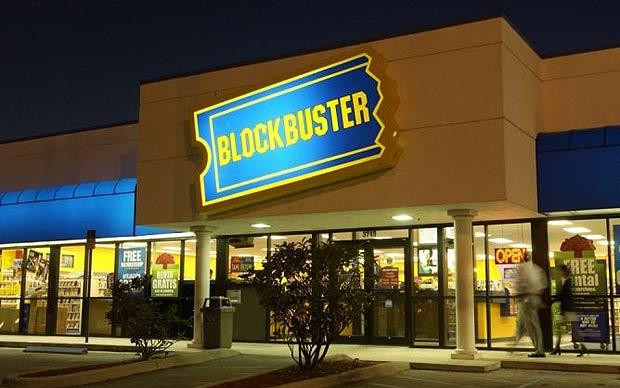 Everyone remembers roaming through the aisles, looking to find the perfect movie to watch with your family while eating popcorn and Red Vines.
11. Nintendo DS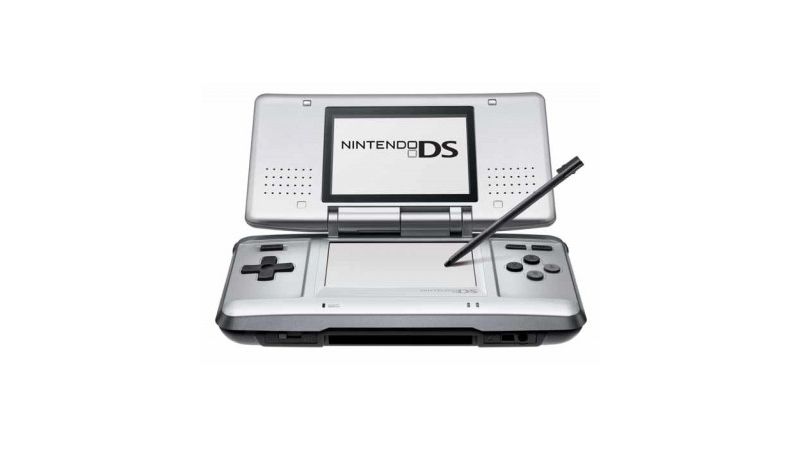 We all used to hide our Nintendo DS's under our pillows when our parents came in our rooms to check if we were sleeping.
12. Rebecca Black's "Friday" Music Video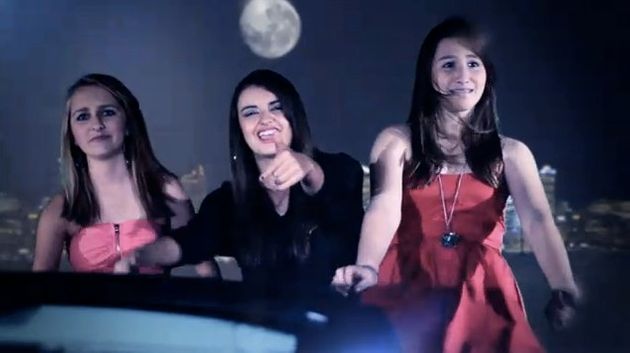 "Kickin' in the front seat, 
Sittin' in the back seat, 
Gotta make my mind up, 
Which seat can I take?"
13. Wii Sports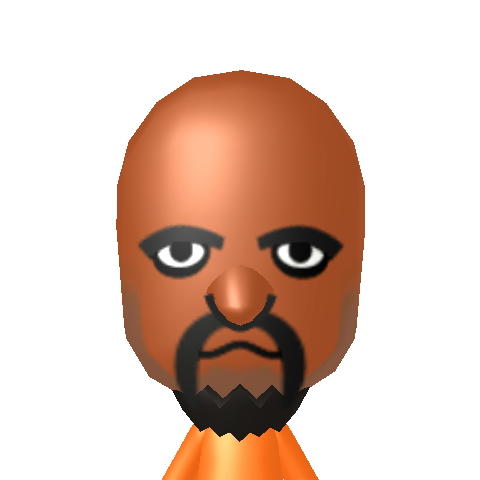 This guy always beat you in tennis.
14. Just Dance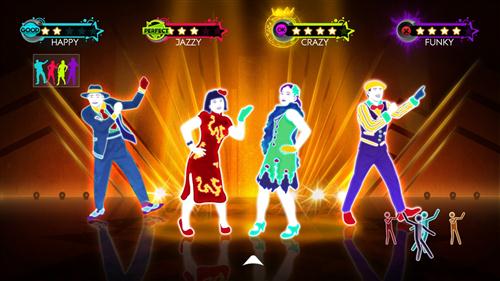 Did anyone else make their dad play Just Dance with them?  
15. Fortnite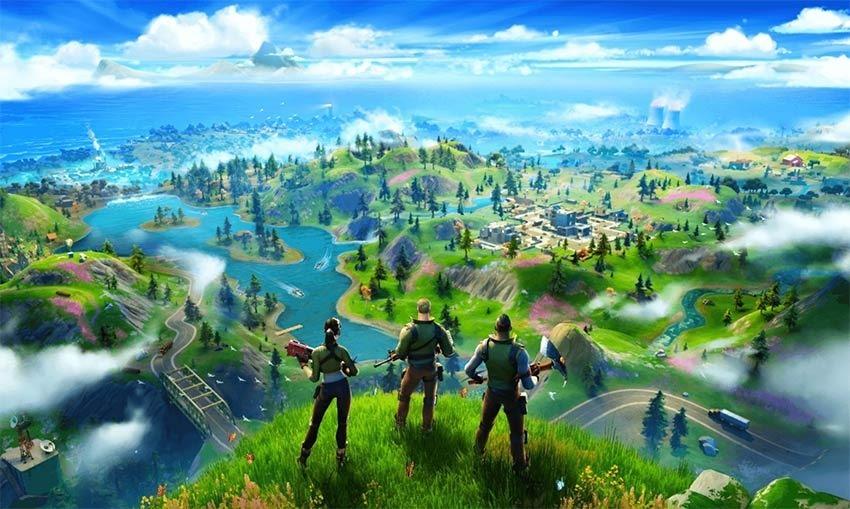 Nothing beats that sweet Victory Royale.
16. Mario Kart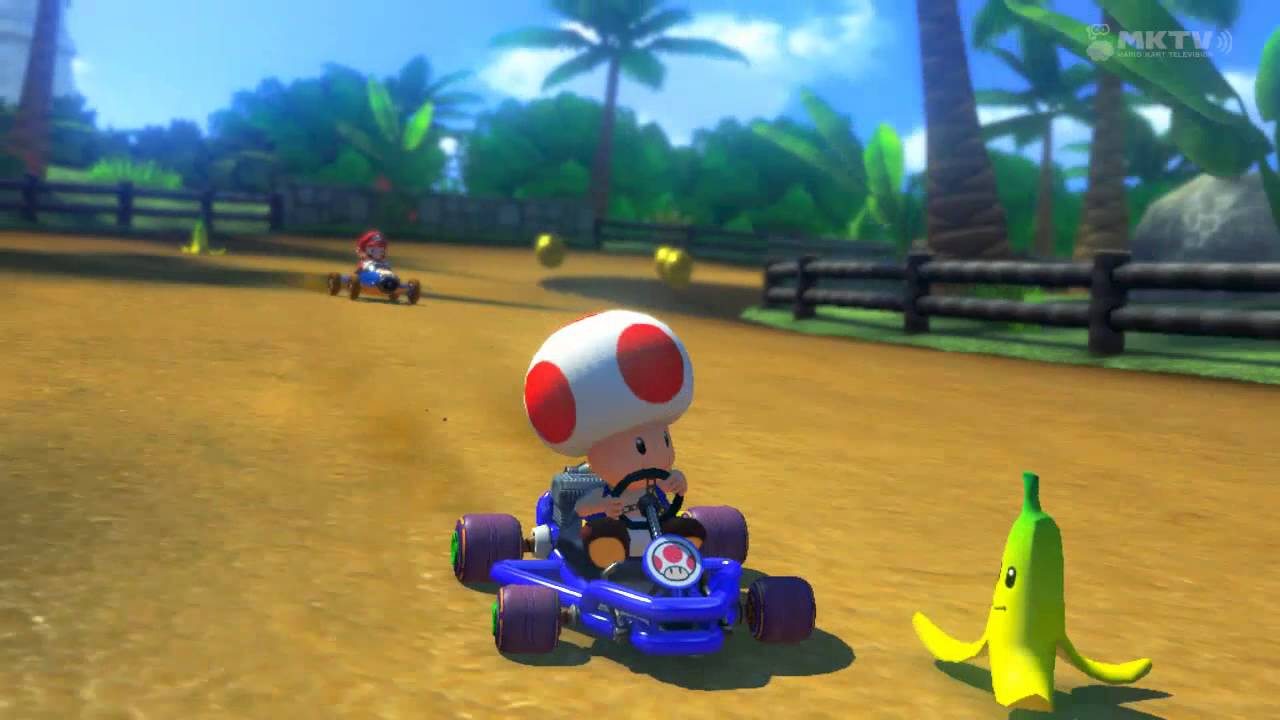 Those bananas really messed us all up.
17. Ask.FM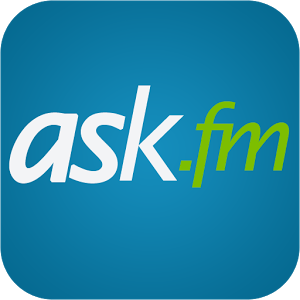 The source of all middle-school drama. 
View Comments (1)