College Football Chaos: Four Possible Scenarios 
Jack Behar
Sports Editor
The regular season of NCAA College Football is coming to an end, entering rivalry week, which means it is time for the annual chaos of the playoff selection. Every year it seems like there is an astonishing upset late in the season that shakes up the playoff scene like Purdue beating undefeated Ohio State last year and Syracuse upsetting Clemson in 2017. Here are some possible situations that would truly create chaos in the college football world and mess up the season-long predictions of experts.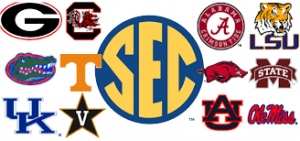 Georgia beats LSU in the SEC Championship
LSU's victory over Alabama leaves the Tigers undefeated, with Alabama at one loss alongside Georgia with one loss. If none of these teams loses in the rest of the regular season, which is probable based on their upcoming matchups, there will be an LSU vs Georgia matchup in the SEC championship. If LSU wins, the playoff picture in the SEC would be relatively clear as LSU is a lock with a possible Alabama placement. If Georgia wins, both they and LSU would make the playoffs, but if Georgia wins by a wide margin, LSU could be pushed out.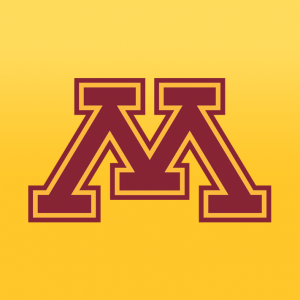 Minnesota wins out and beats an undefeated Ohio State team in the Big 10 Championship
Ohio State is guaranteed a spot in the playoffs if they win out and finish as the Big 10 champion. Things get complicated if a one-loss Minnesota team beats them in the championship with notable wins against Penn State and Wisconsin. It is not probable for the committee to leave out a one loss Ohio State team, but also do not see them taking two Big 10 teams even though they both have the resume to be part of the four.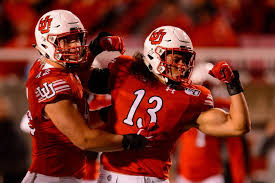 Utah or Oregon and Oklahoma or Baylor finish as one loss conference champions
I'm making the assumption that LSU, Ohio State, and Clemson win out, clinching their spots as three out of the four playoff teams. The question is who will the committee decide on as their fourth team. A one-loss Alabama team has a chance at that fourth spot, but could see them being left out due to not having a conference championship, and Tua Tagovailoa, Alabama's star quarterback, going down with a season ending injury. If Alabama is left out, it is between the PAC 12 champion and the Big 12 Champion. It is likely that both of these conferences will produce one loss champions, and the decision will be made based on who passes the eye test during championship week.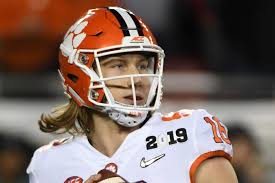 South Carolina pulls off a huge upset over rival Clemson
The College Football Playoff Committee has shown that it is concerned with Clemson's easy schedule. As a member of the weak ACC, Clemson only has one win over a ranked team against number 12 Texas A&M. The question is whether Clemson would remain in the four as a one-loss conference champion. This upset is not completely impossible, as earlier this season South Carolina pulled off a shocking upset over number four Georgia. Ultimately, a one-loss Clemson team would miss out on the playoffs because the committee has continued to emphasize strength of schedule, as Clemson has failed to play any hard teams.
Leave a Comment