Original Purim costume ideas
Kayla Nickfardjam
Staff Writer
With the hamantaschen, senior shpiel, and of course, the costumes, it is no wonder why Purim is the most cherished day of the whole school year for most Milken students. That being said, with such excitement also comes the anxiety over what costume to wear. Many people, pressed for time or out of ideas are forced to resort to tragically basic options such as a cat, nerd or an athlete. However, fear not! Listed below are original costume ideas guaranteed to impress even the harshest costume critics.
Instagram World Record Egg
On January 4th, the @world_record_egg Instagram account posted a picture of a single brown egg with the intent of beating Kylie Jenner for the title of world's most liked Instagram picture. Within a matter of days, the account achieved its goal and became an international phenomena. For this costume, you will need to make your head look like an egg (suggestion is linked below), as well as a cardboard cut-out of the Instagram interface.
Paint Grandpa Meme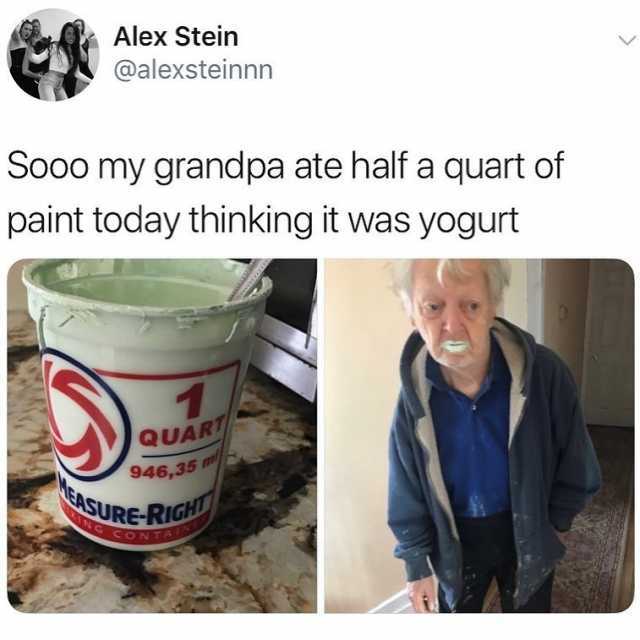 New York native, Alex Stein tweeted a picture of her grandfather, Bobby, with the caption "Sooo my grandpa ate half a quart of paint today thinking it was yogurt." The tweet soon went viral and was featured on every major meme account. A blue jacket, polo shirt, face-crayons, and perhaps even a white wig should do the trick for this one!
Your Favorite Celebrity Circa the Early 2000's or 1990's
Whether you were listening to Hannah Montana's soundtrack or bumping to Justin Timberlake, everyone has that one celebrity that captures their hearts in the early 2000s. Slap on some some shades, find your old flip phone and try this out!
Soundcloud Rapper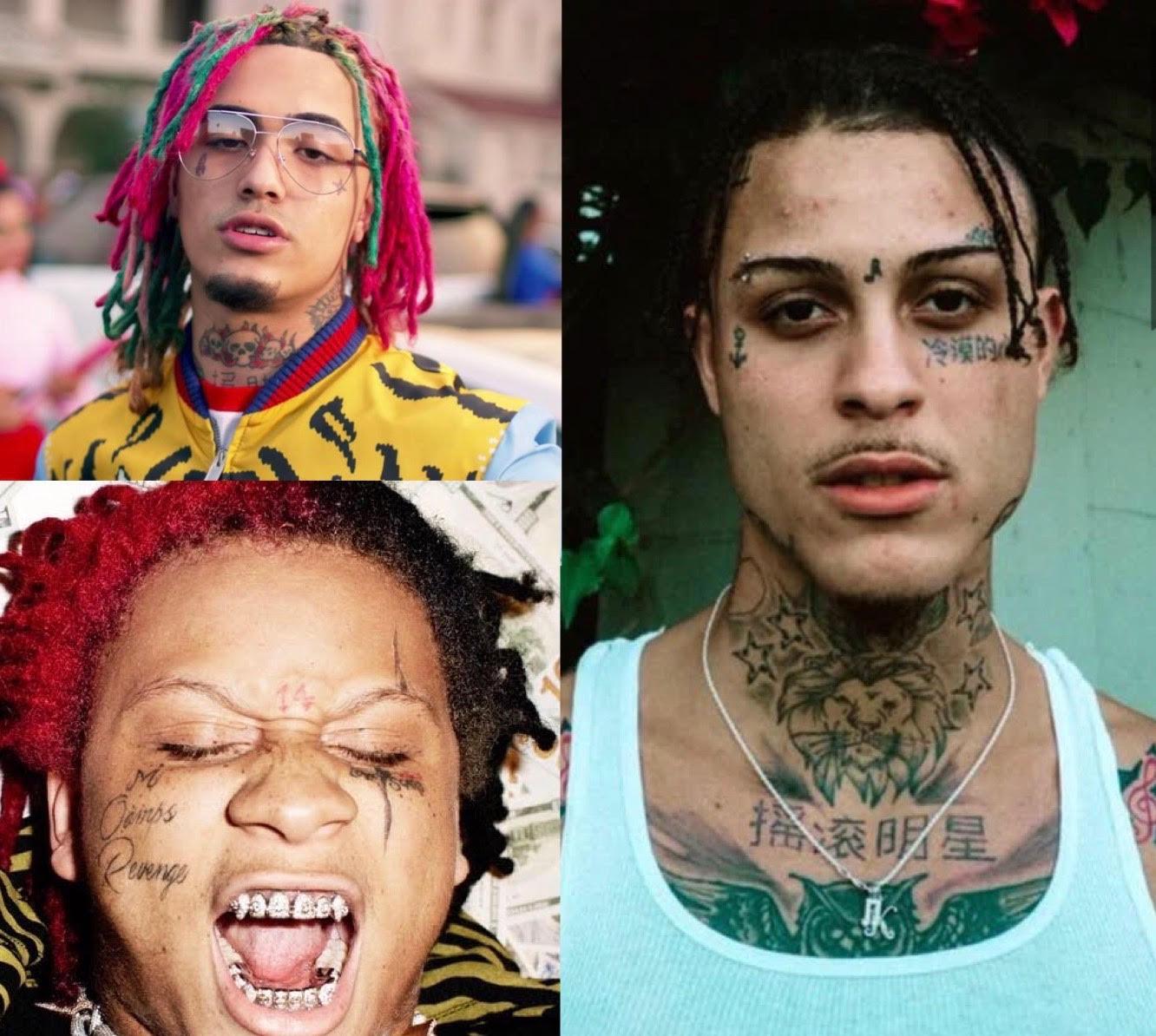 While SoundCloud rappers often receive a bad rap (no pun intended), they do have one thing going for them: their image is consistently as predictable as their music. Colorful dreadlocks, face tattoos, grillz, and a stage name starting with "Lil" seem to be an absolute must for anyone who hopes to be taken seriously on the platform.
Prison Mike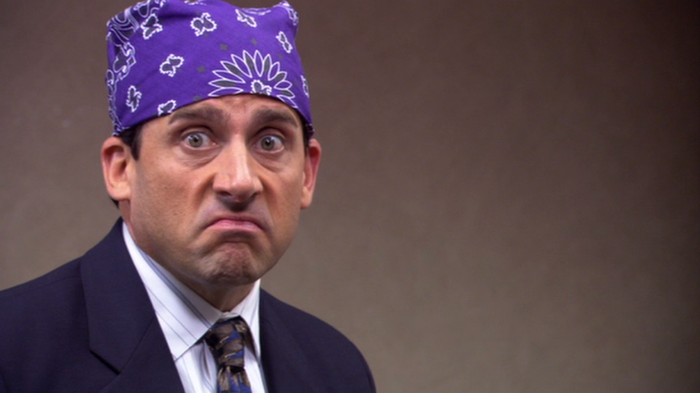 In what is considered by many to be the most iconic episode of The Office, Michael Scott (portrayed by Steve Carrell) decides to take an unconventional approach to raise office morale. When an ex-convict elaborates upon his time spent in prison, many of the employees begin to believe that life in prison would be better than life at the office. Offended and determined to change their minds, Michael throws on a purple bandana and gives an unforgettable speech in the form of his alter-ego, Prison Mike. All that you need for this costume is a suit and a purple bandana!
La Croix Can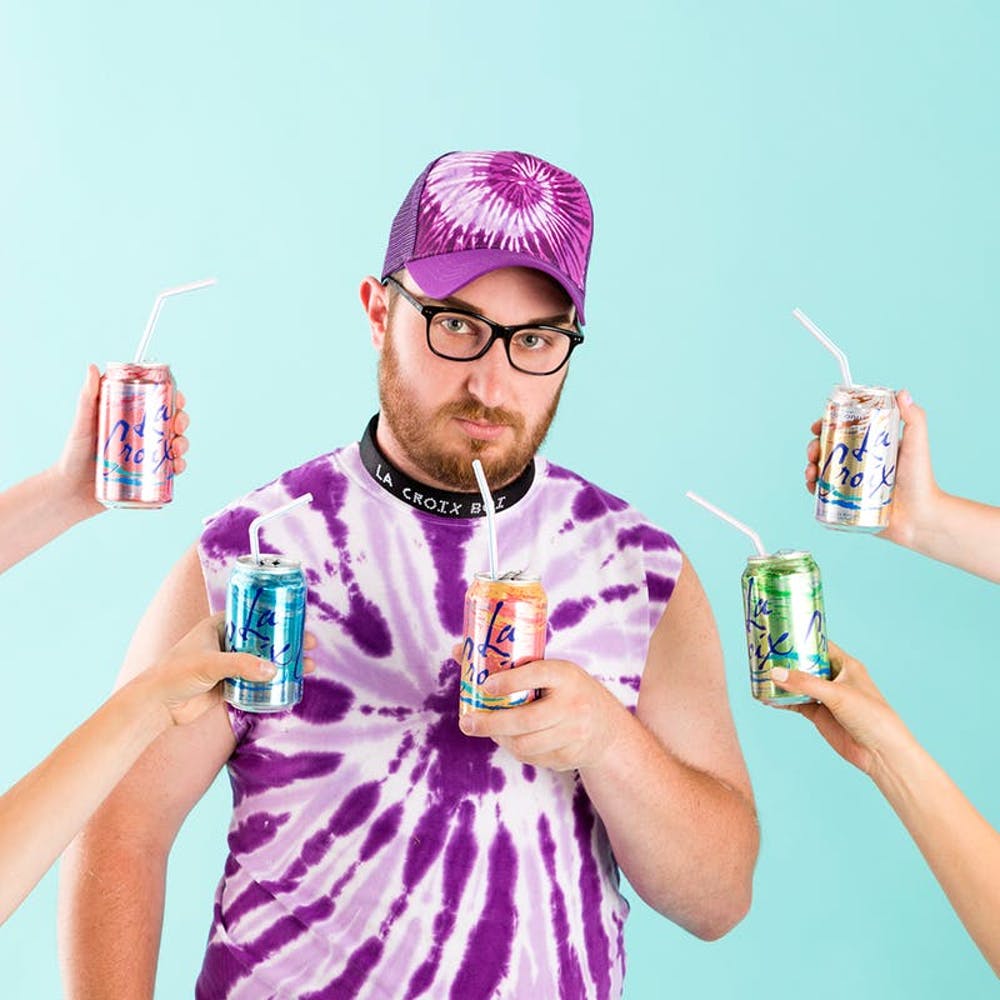 It's everyone's favorite drink and no one knows why! Simply print a picture of the "La Croix" logo and use an iron-on applique kit to adhere it to your favorite tye-dye t-shirt!
Shane Dawson
With his cutting edge conspiracy theory videos and documentary series, youtuber Shane Dawson has truly made waves this year. His look can be achieved with an illuminati shirt of some kind (or his own merchandise), a ginger-colored wig, and a can of A&W root beer.
Shane's Merchandise  (You can also always just tape an illuminati sign onto a black t-shirt!)
Leave a Comment