QUIZ: Which new teacher are you?
The Roar Staff
With a new year comes many new faces at Milken, including new teachers. This year, The Roar created a new way for you to get to know all of the new faculty on campus with a new teacher personality quiz! Answer the following question to find out which new teacher personality best matches you. Good luck!
What's your favorite subject in school?
Which of these do you want to dig in to most?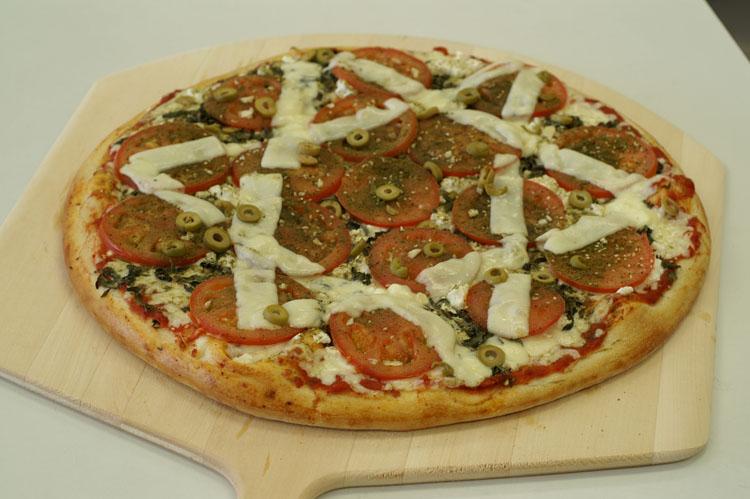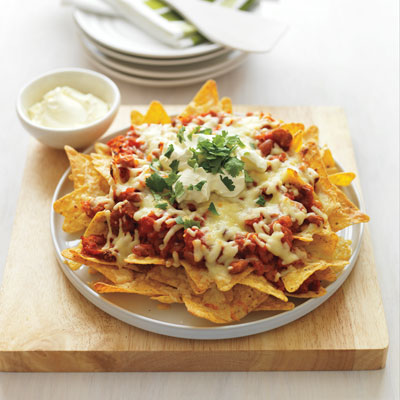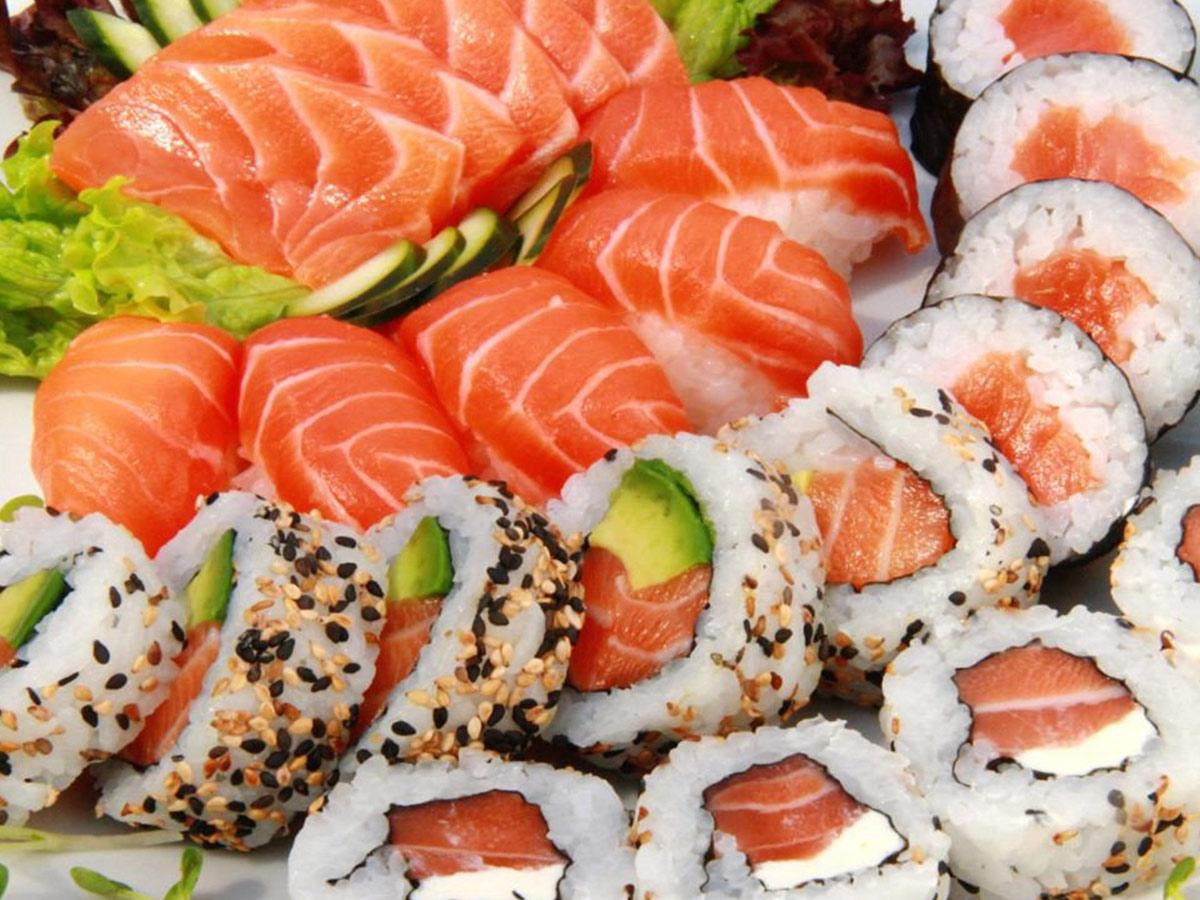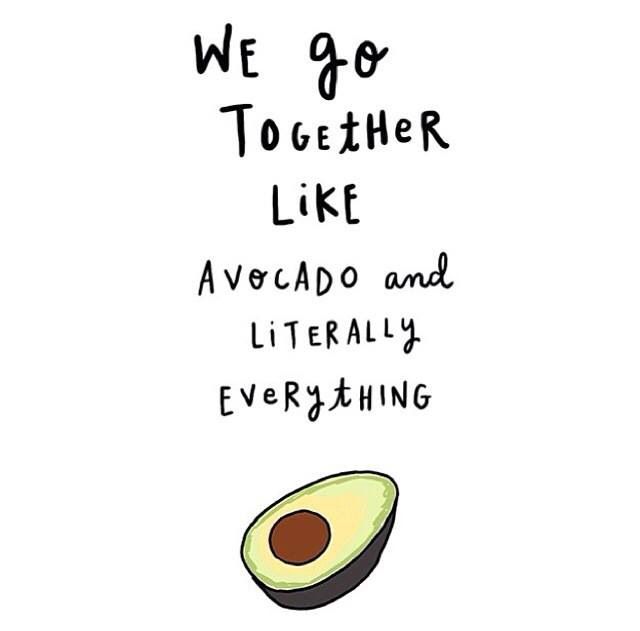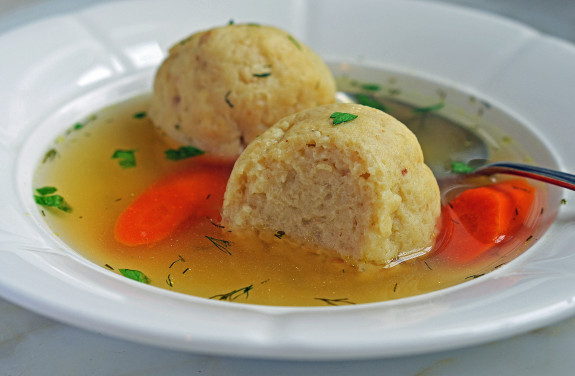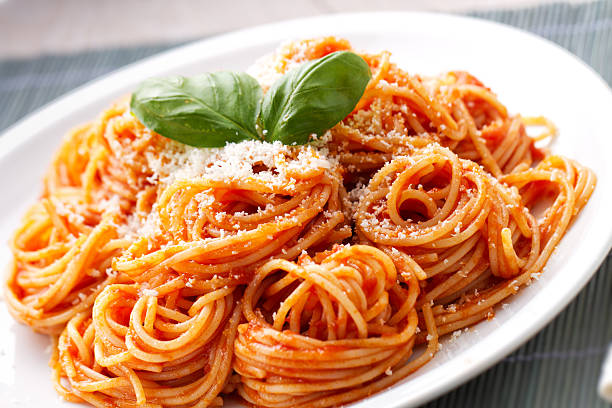 Where would you rather be right now?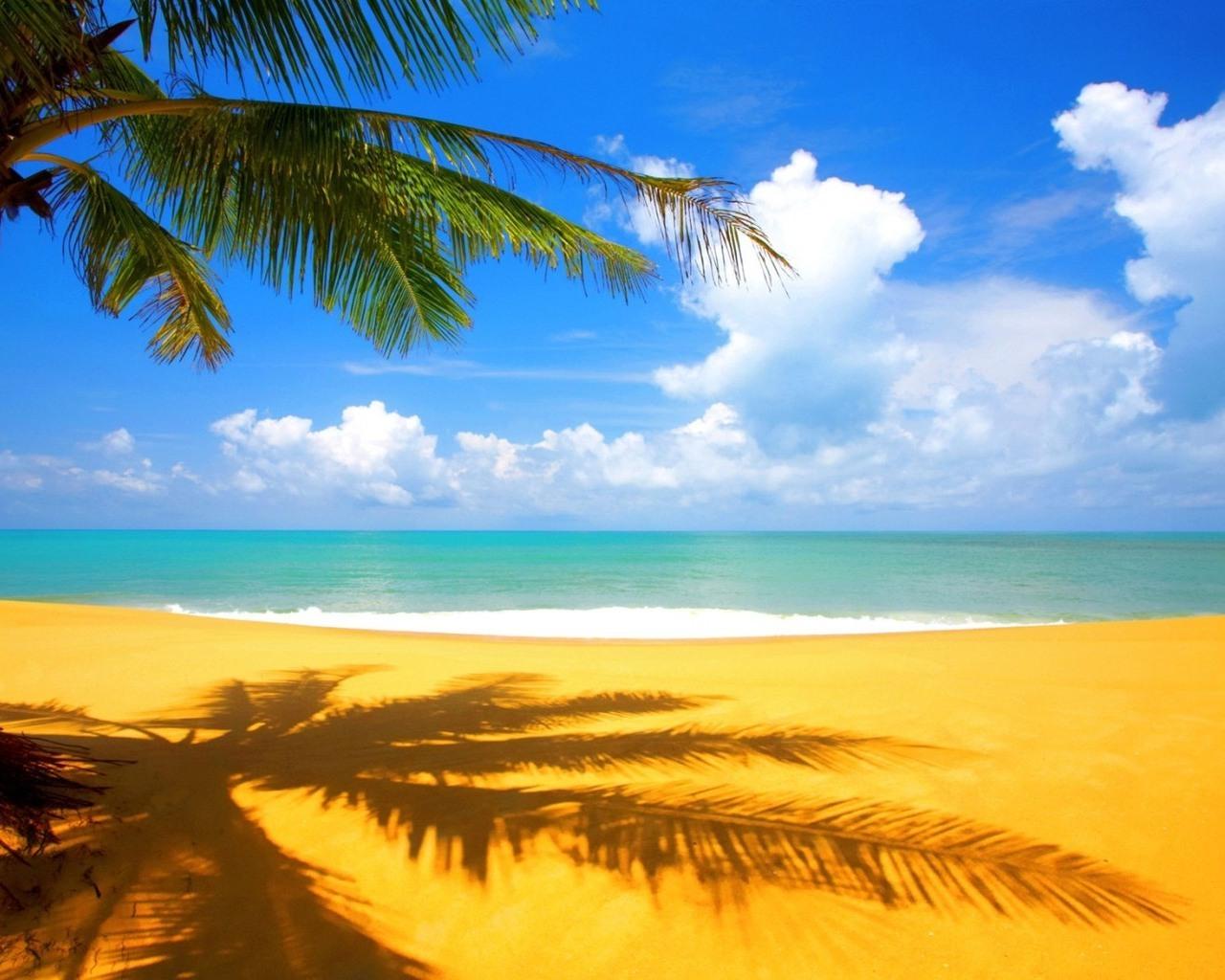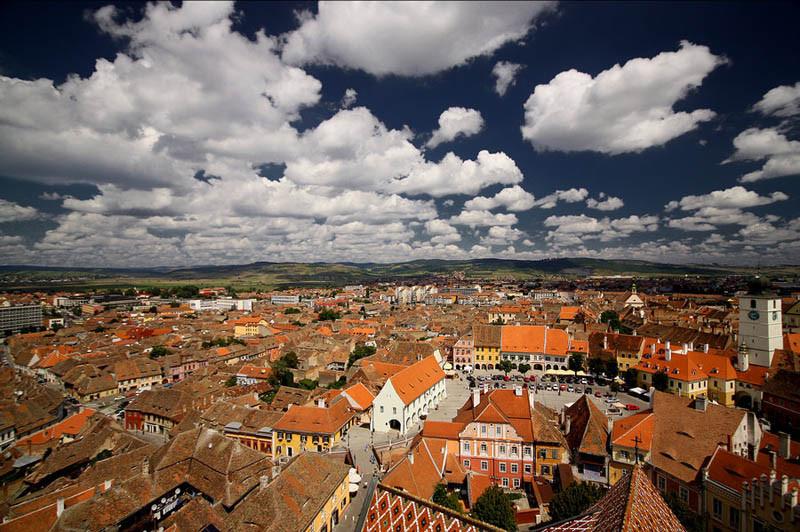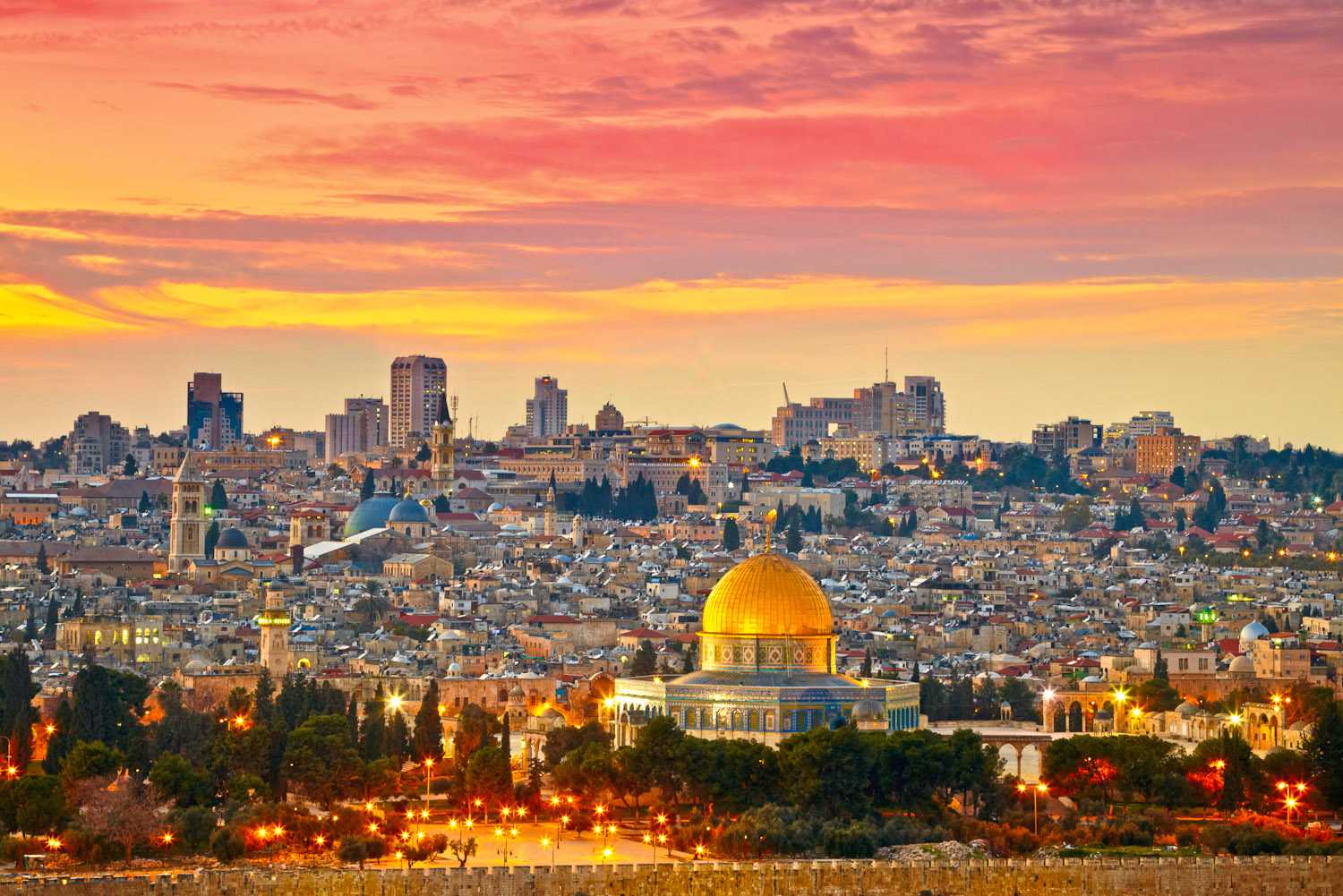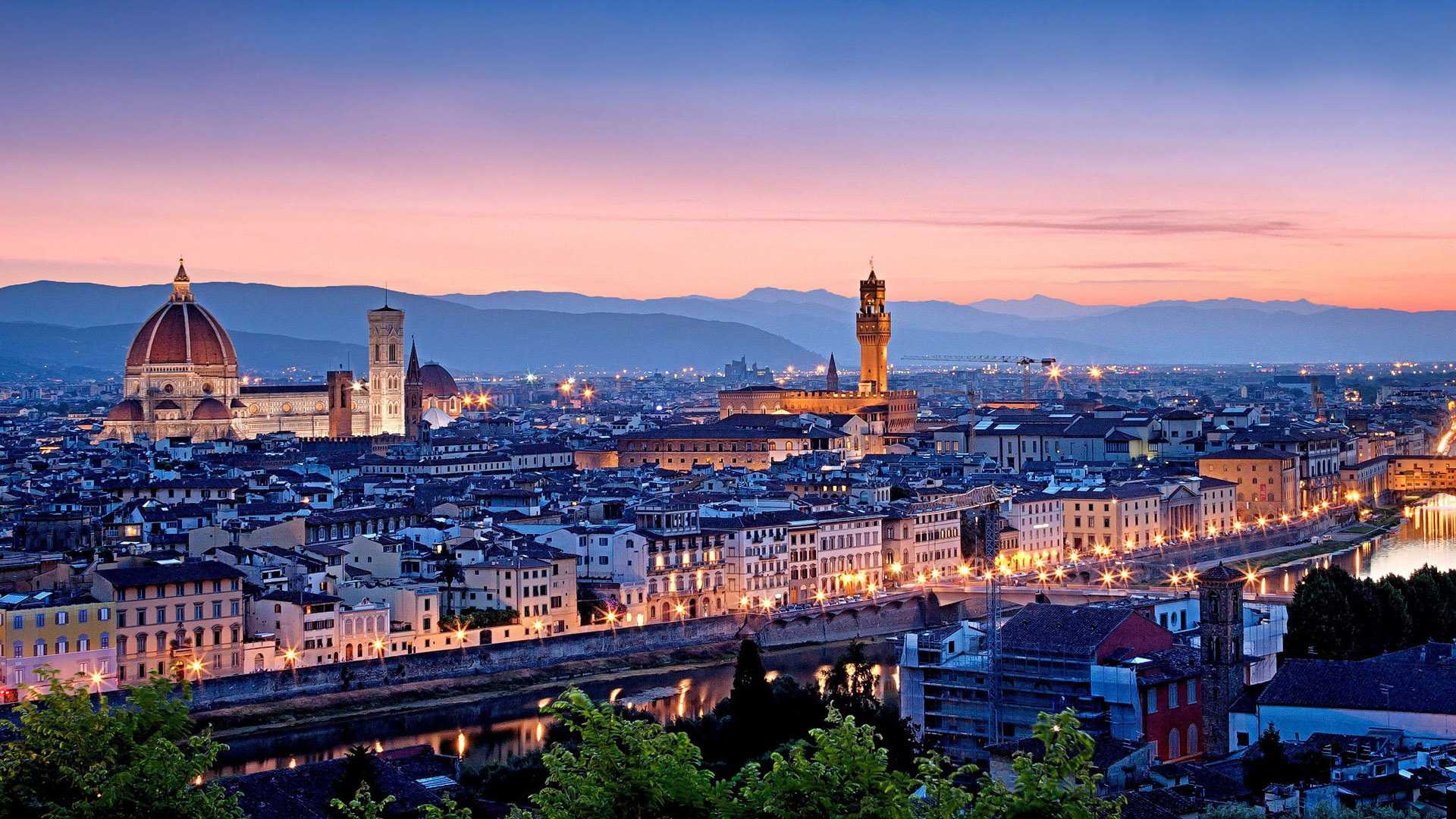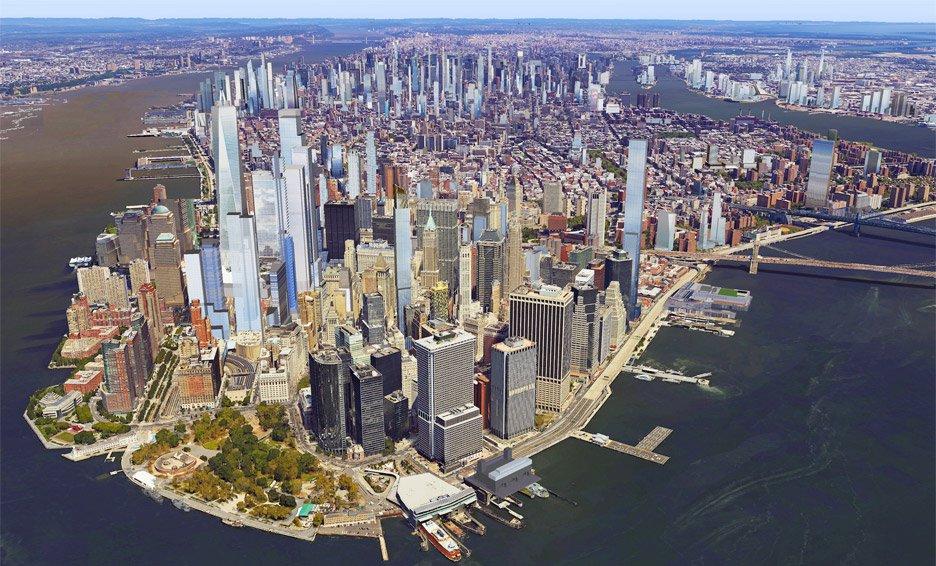 If you could meet one person in history, who would it be?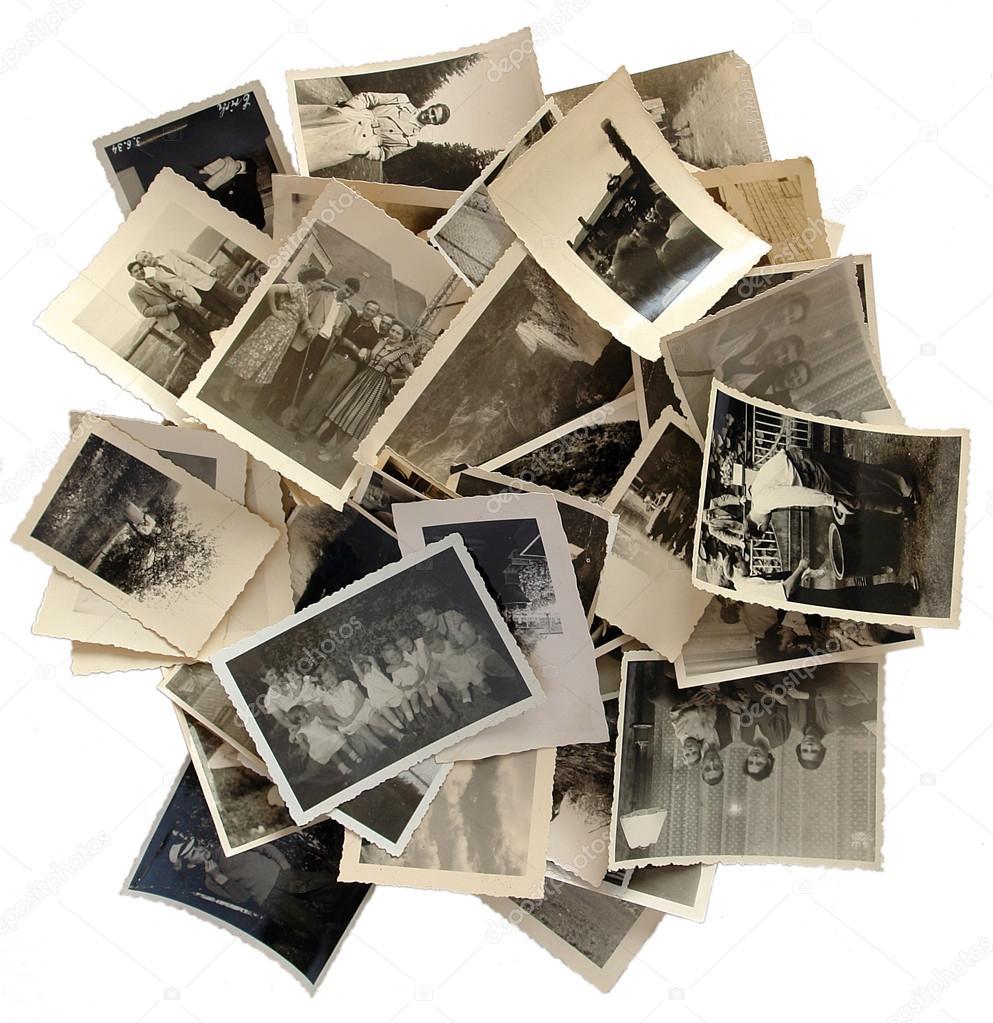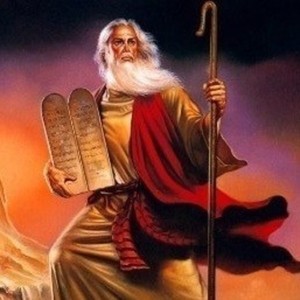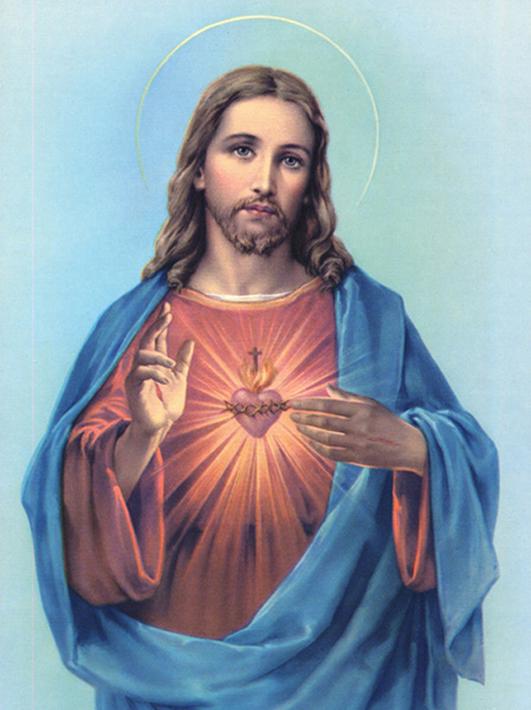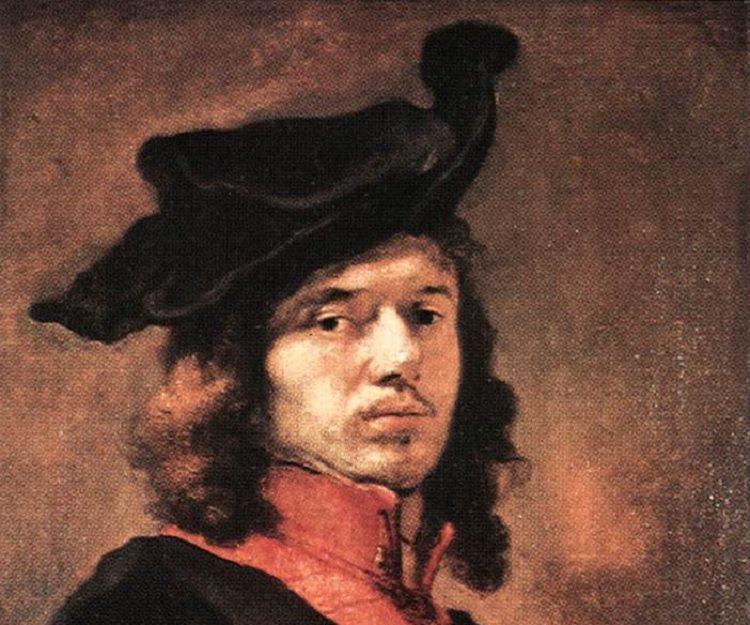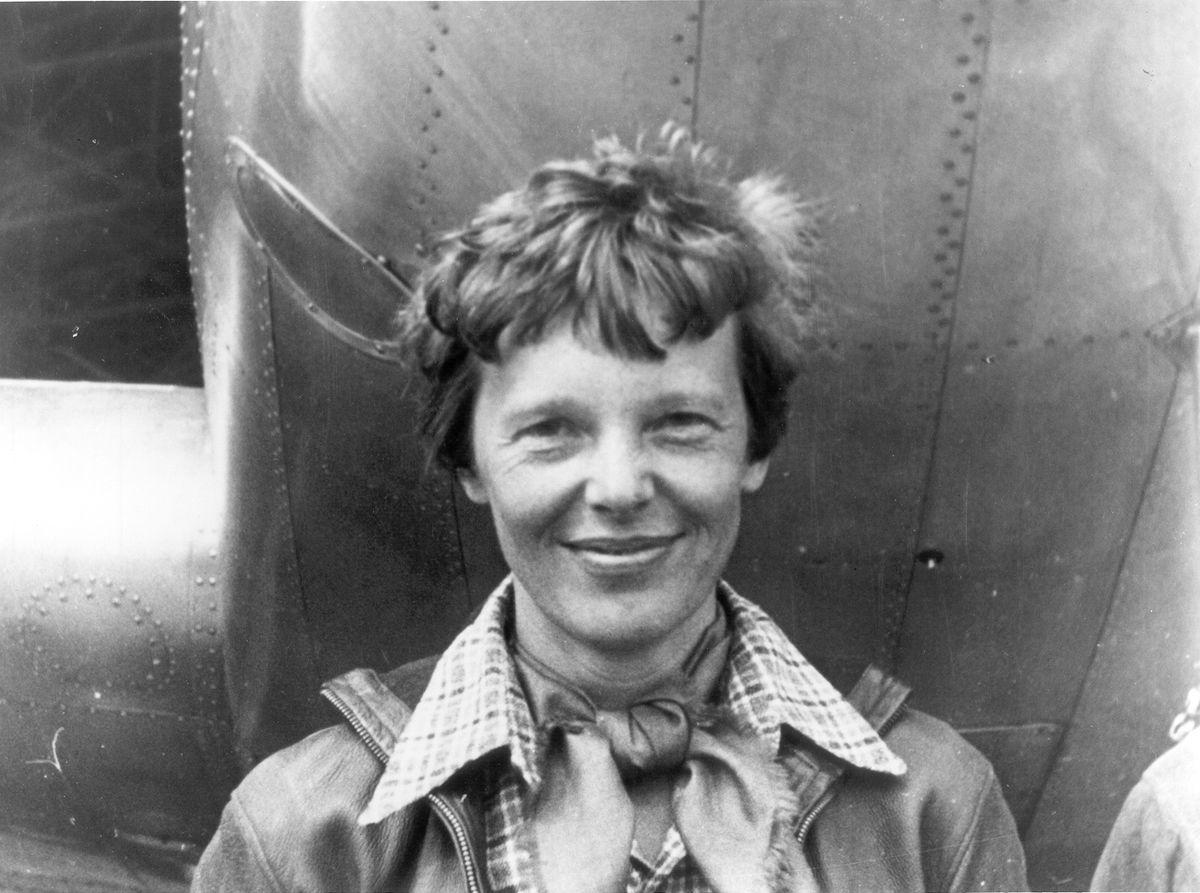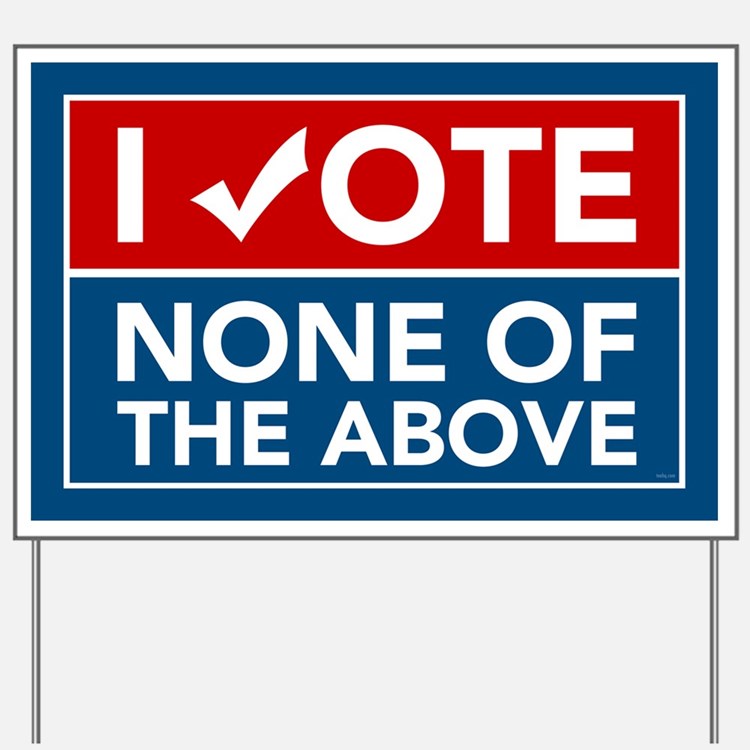 What literary character would you like to meet?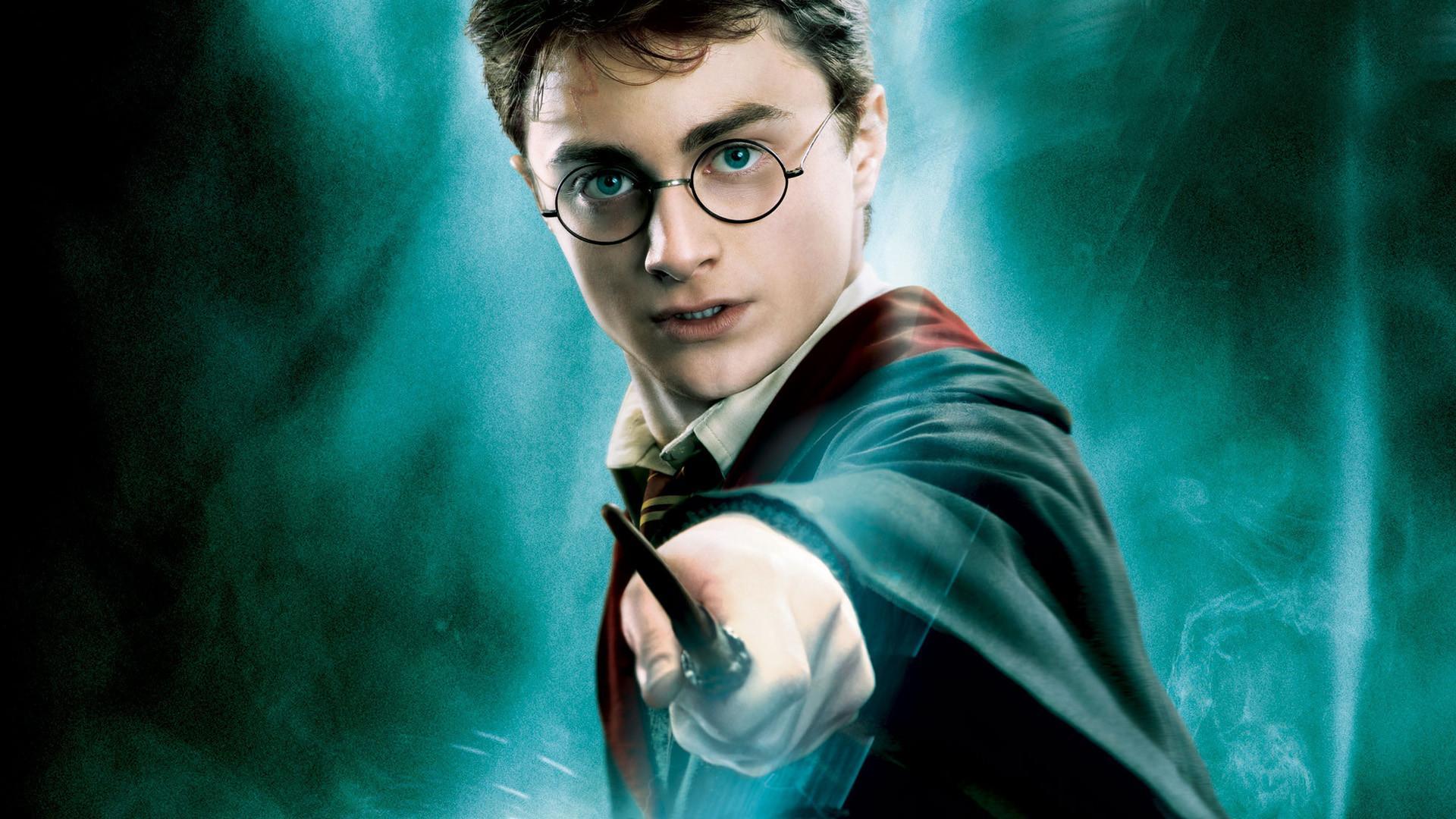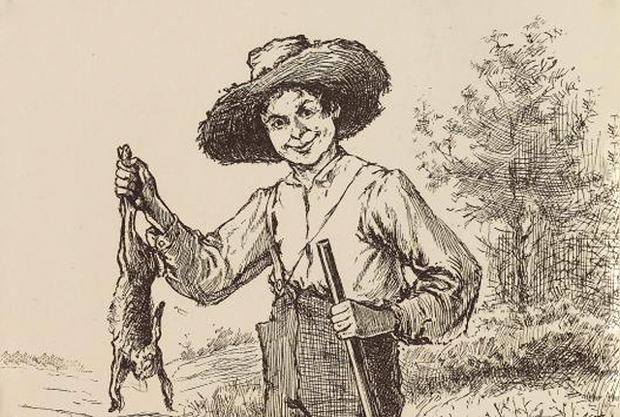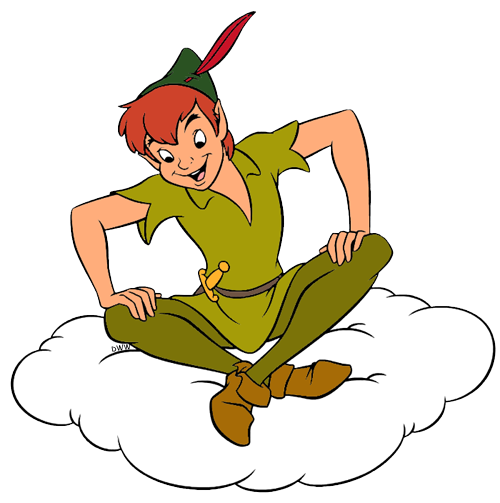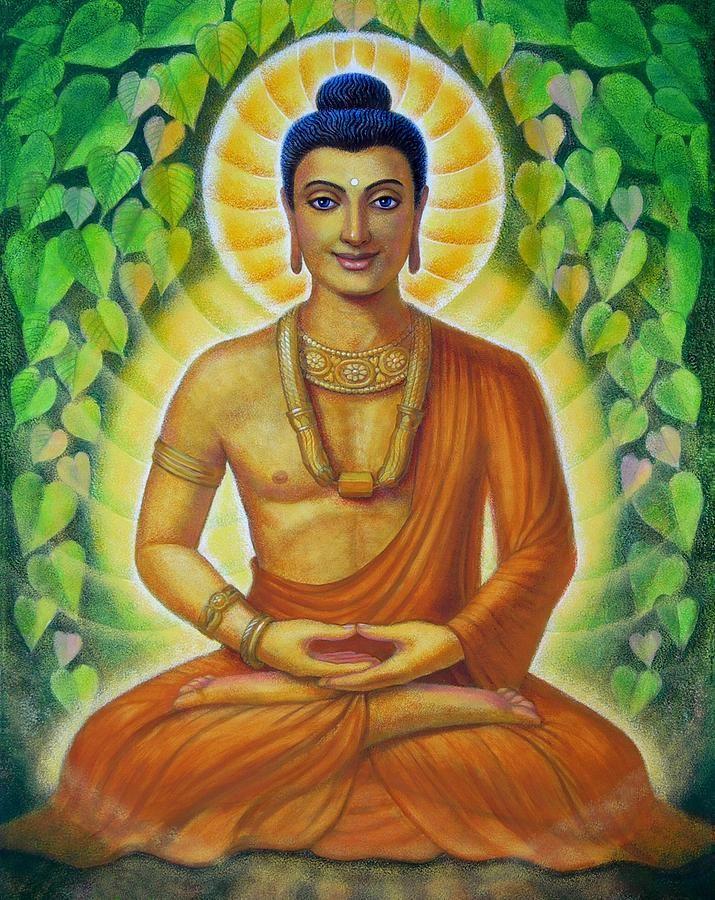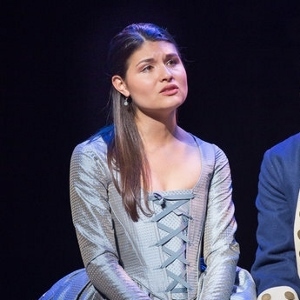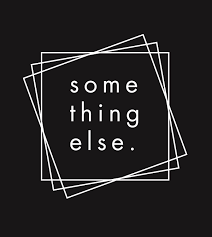 What's your biggest pet peeve?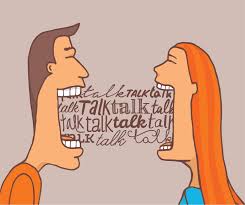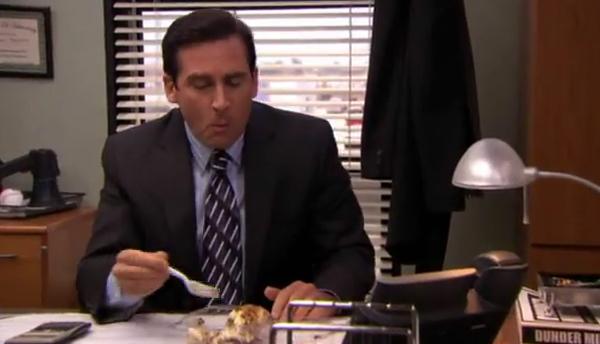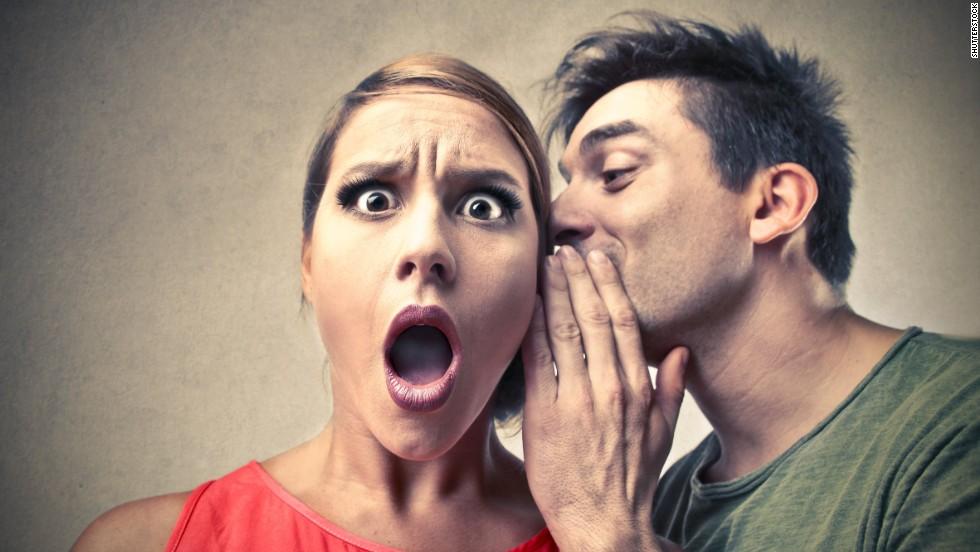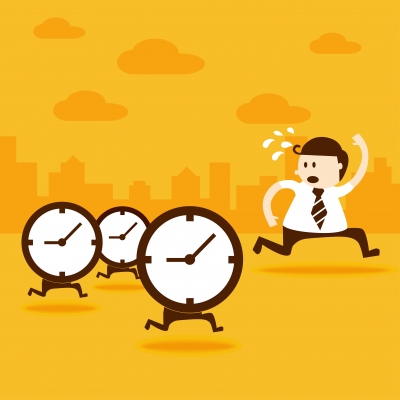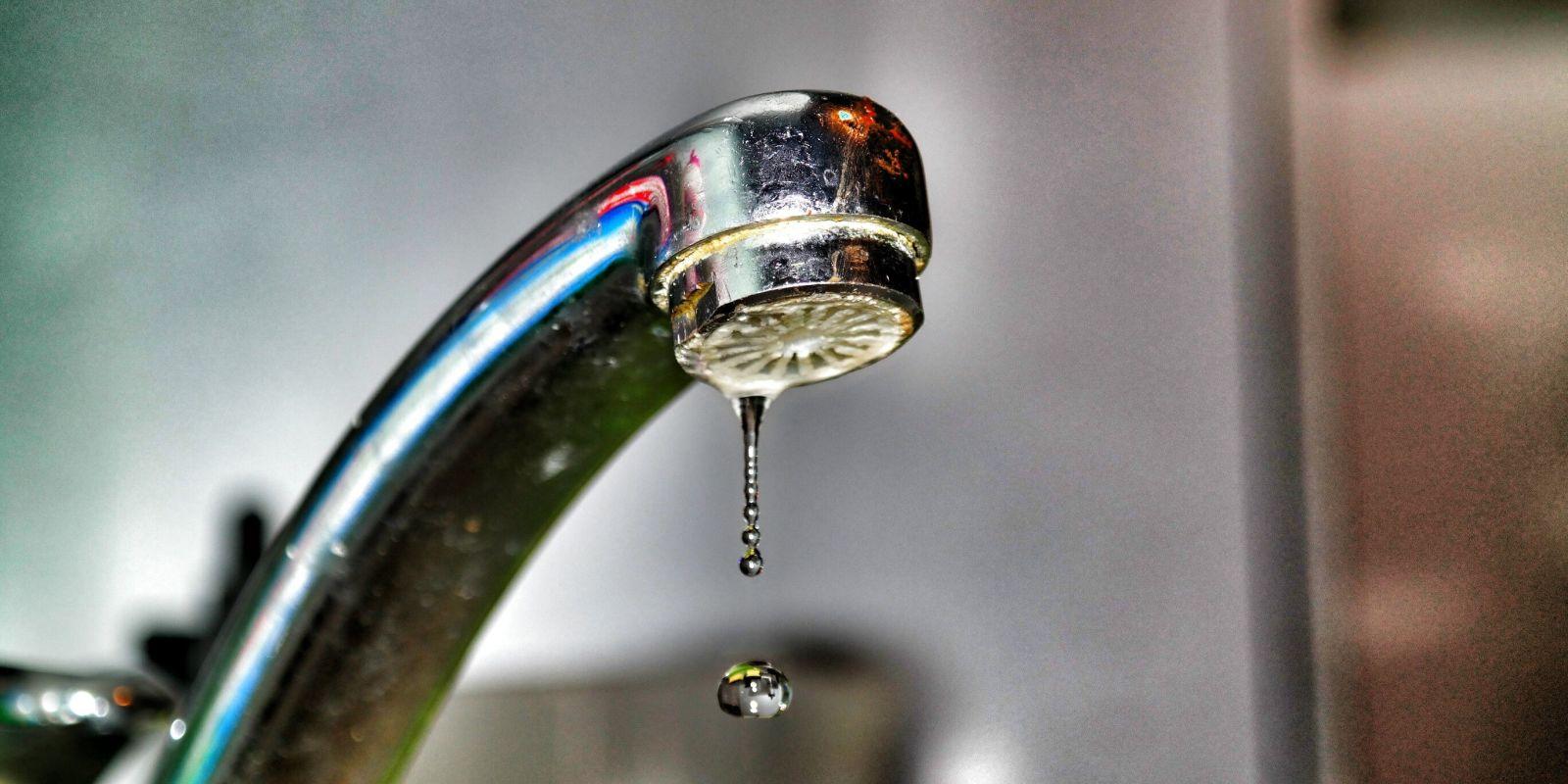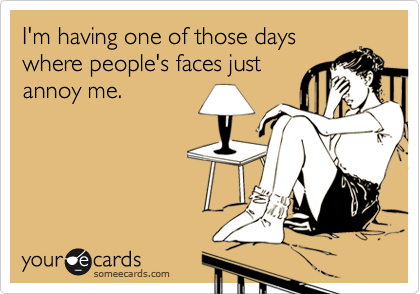 Most binge-worthy TV show?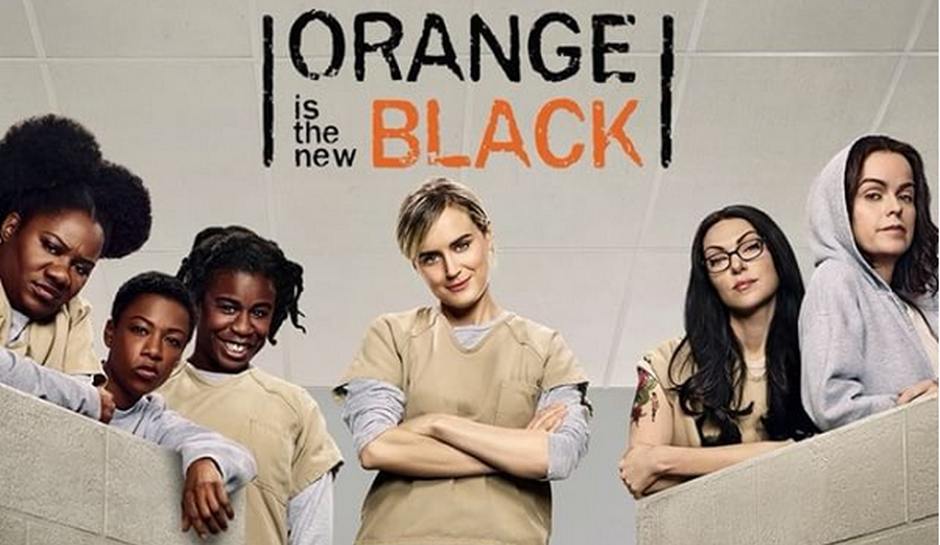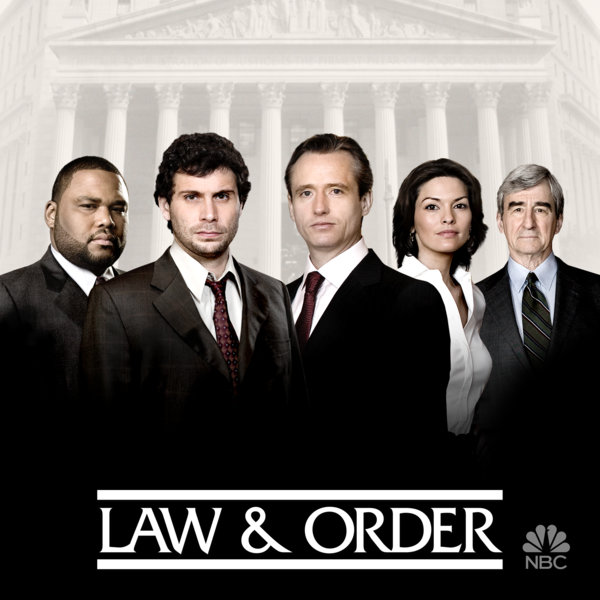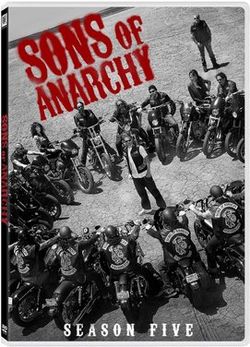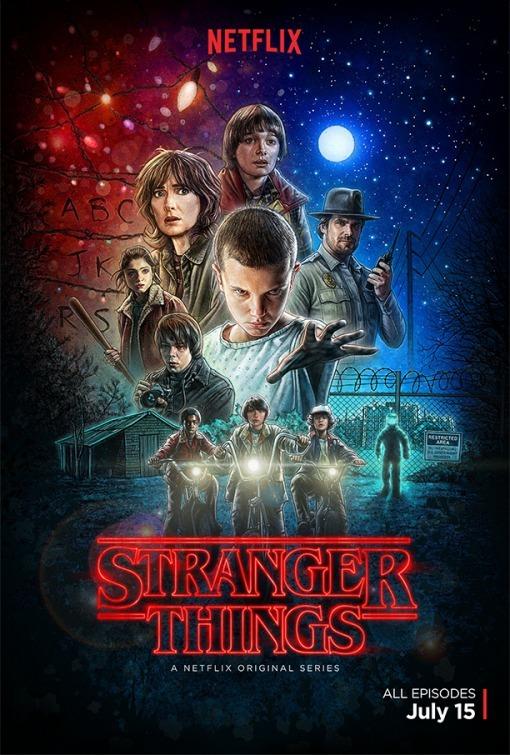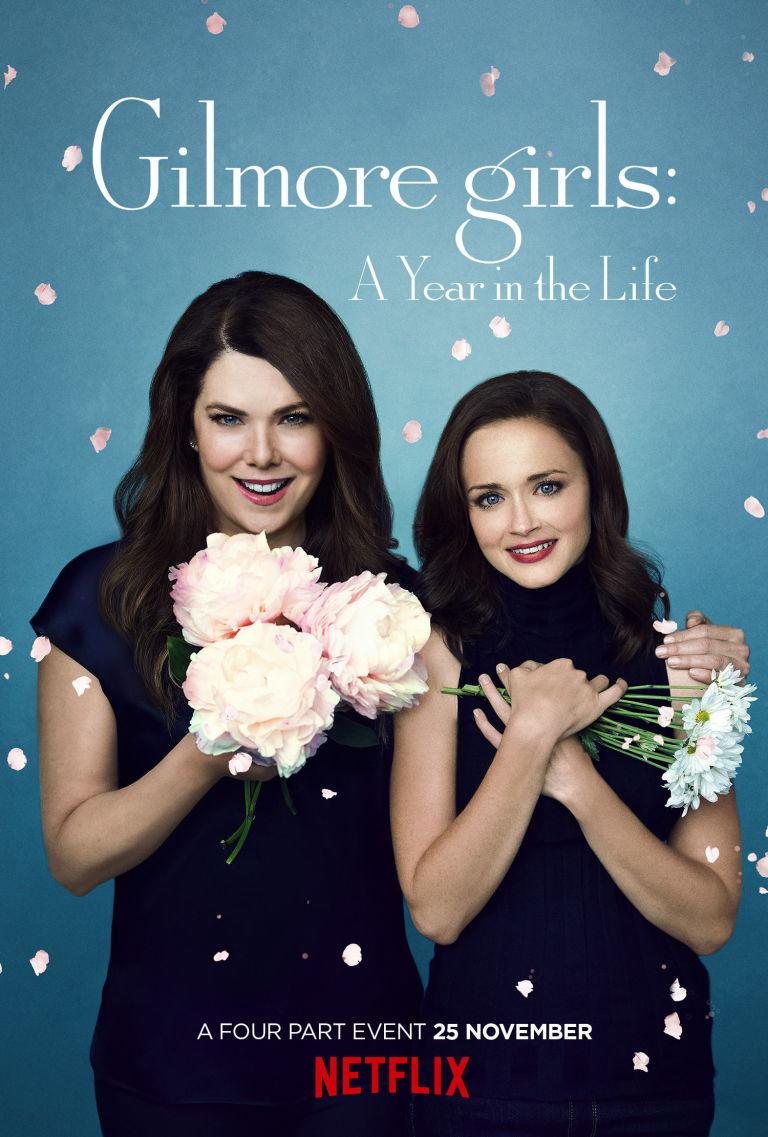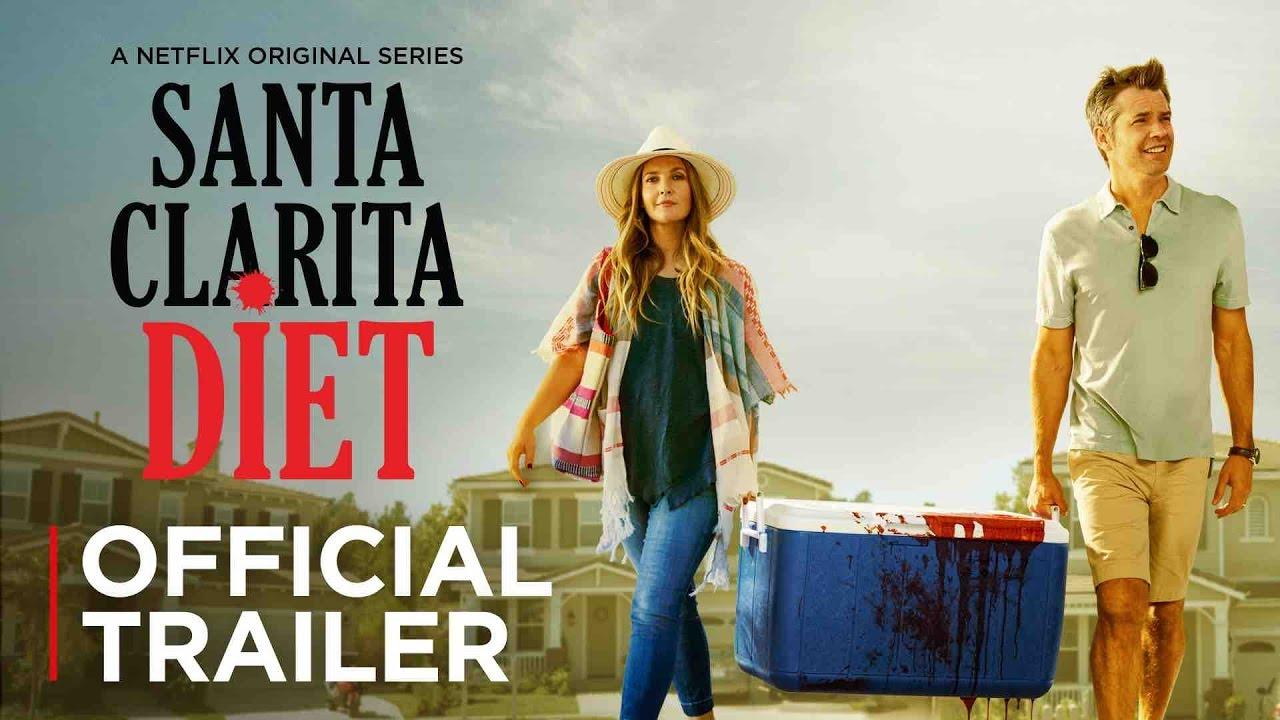 What is your favorite music festival?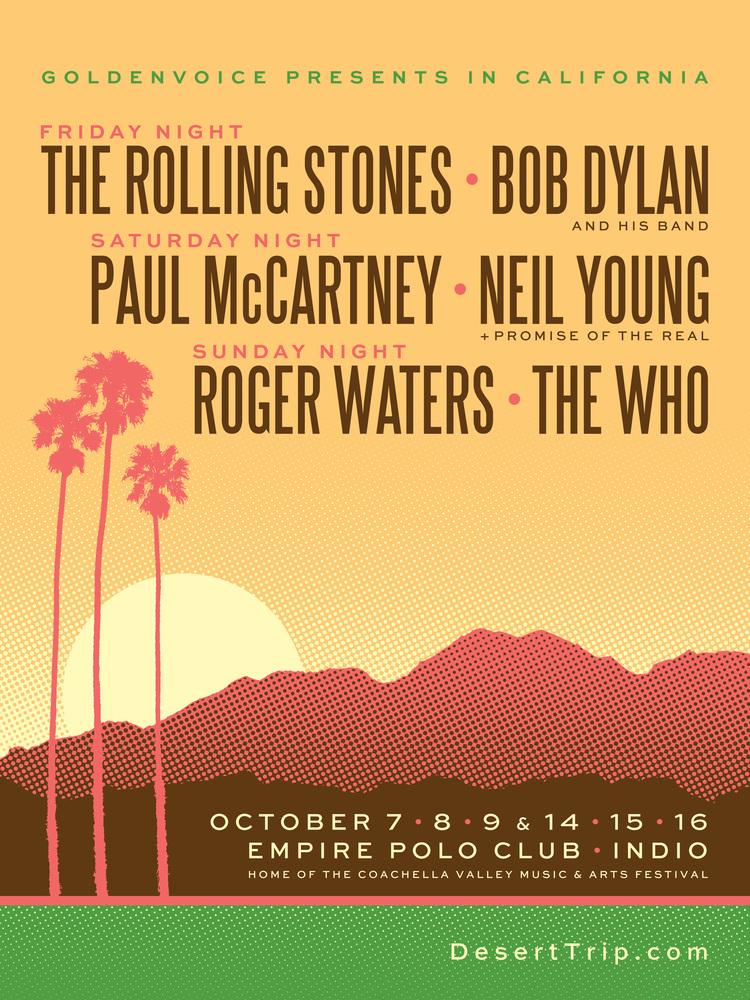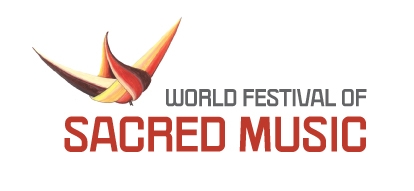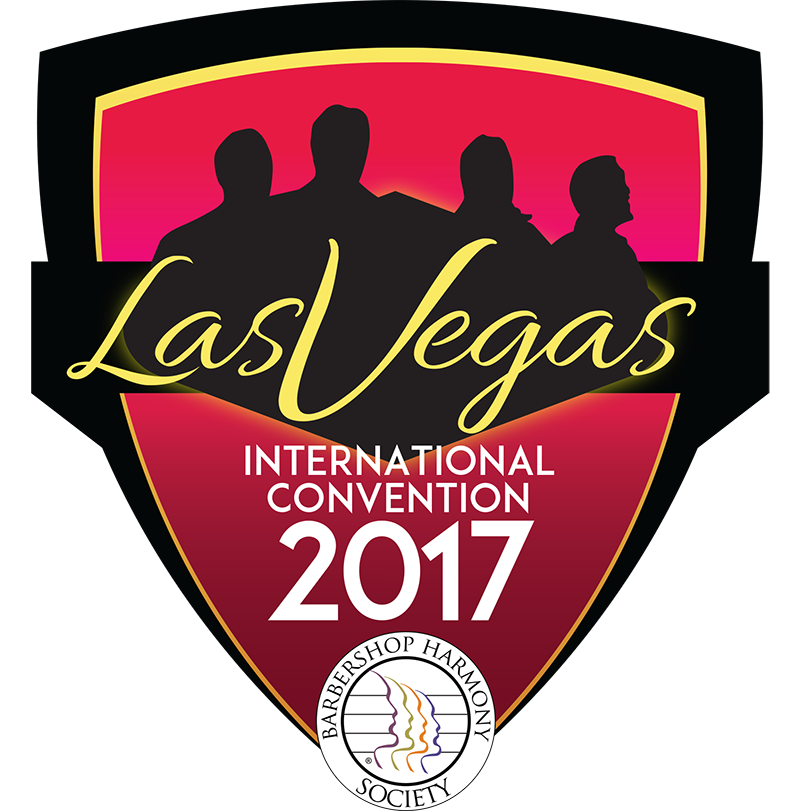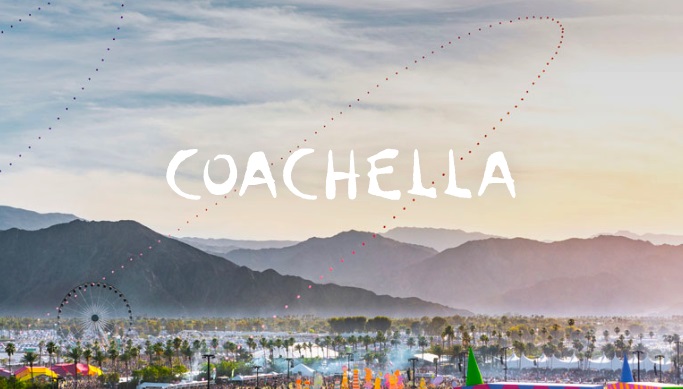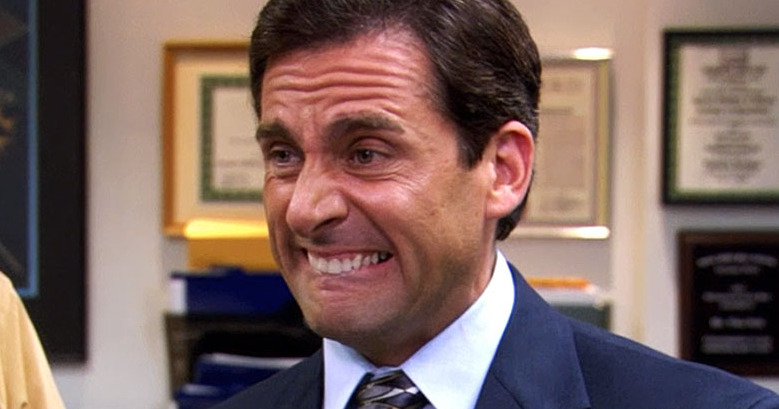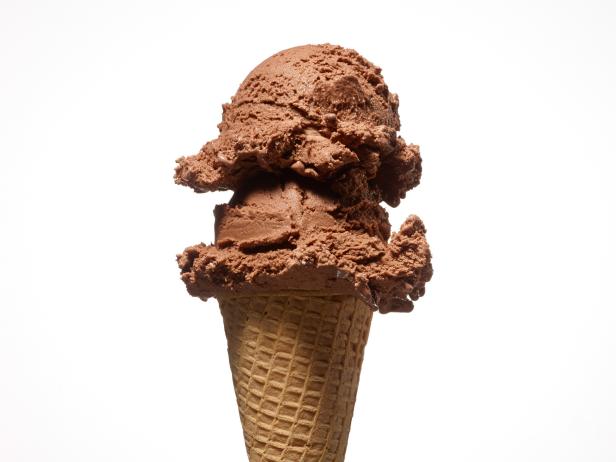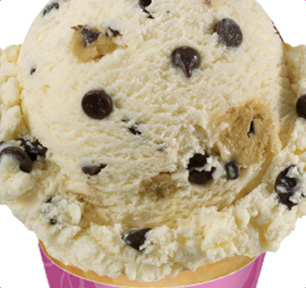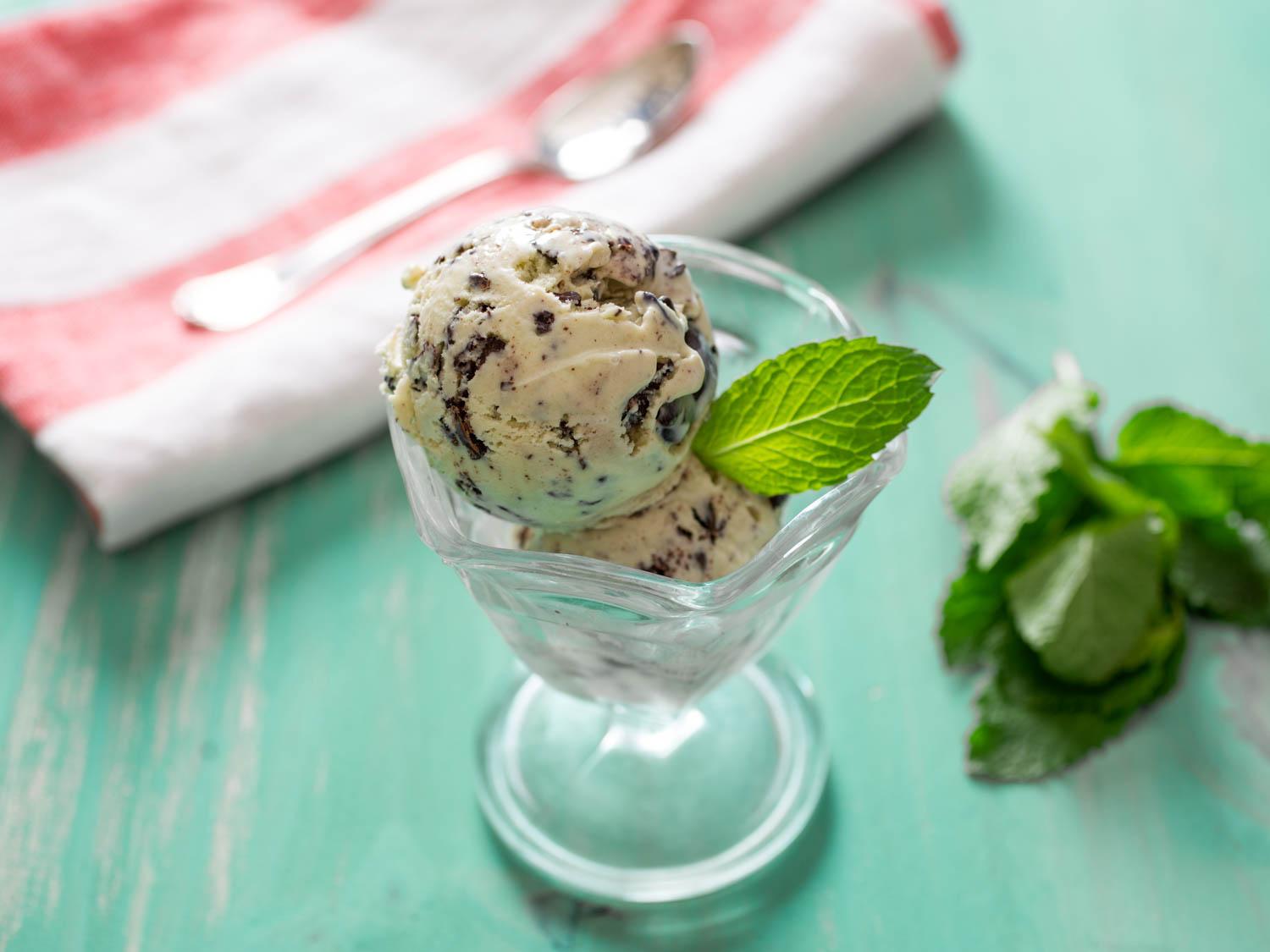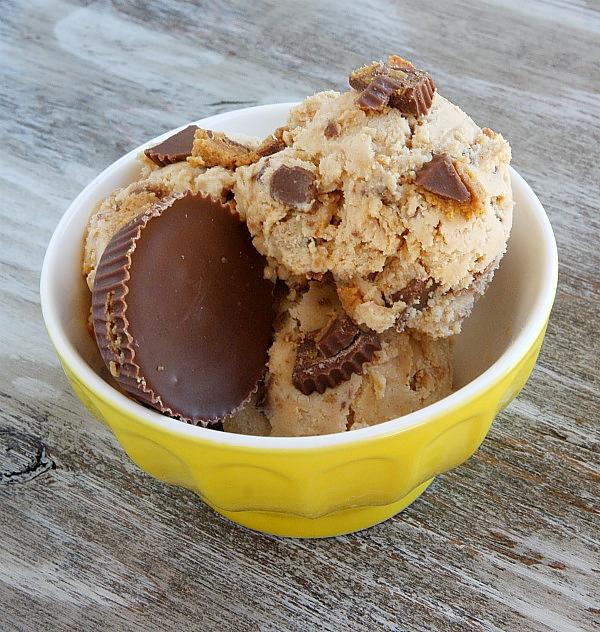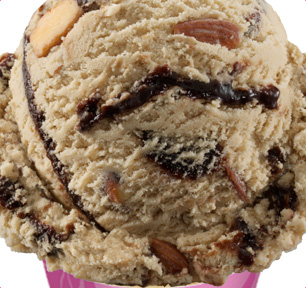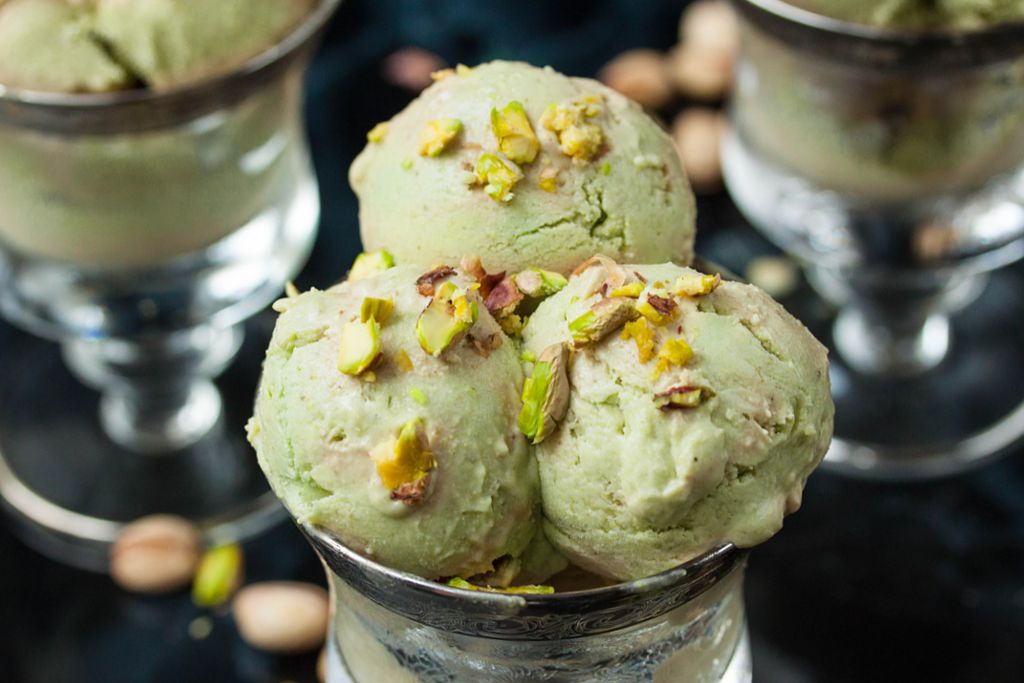 Who's your favorite artist?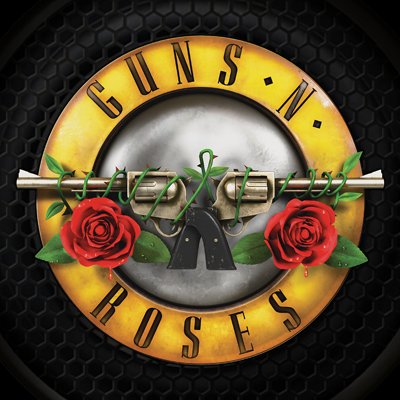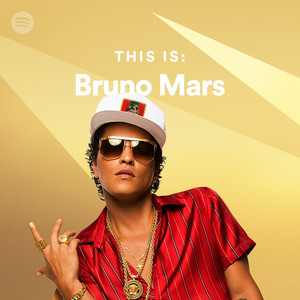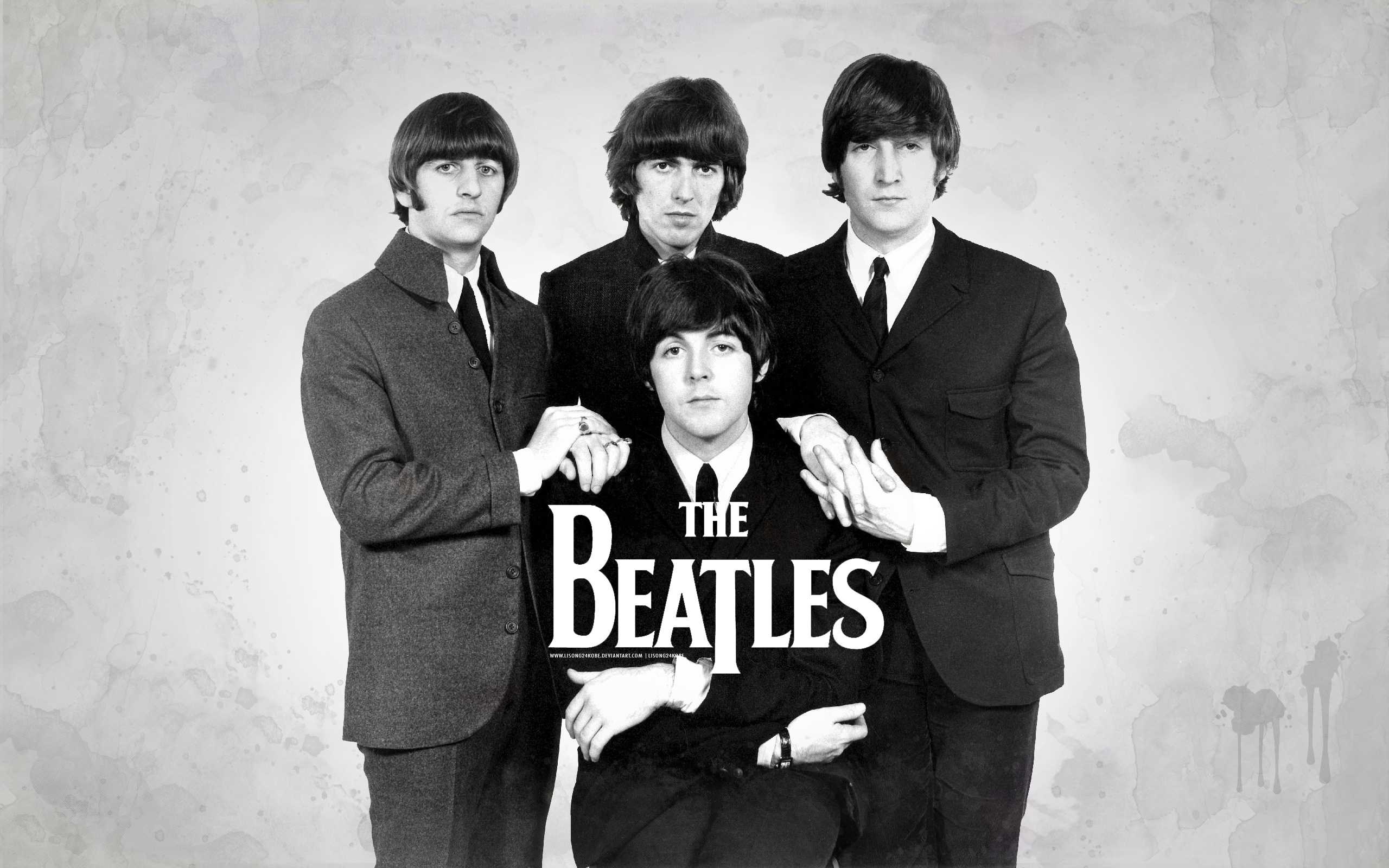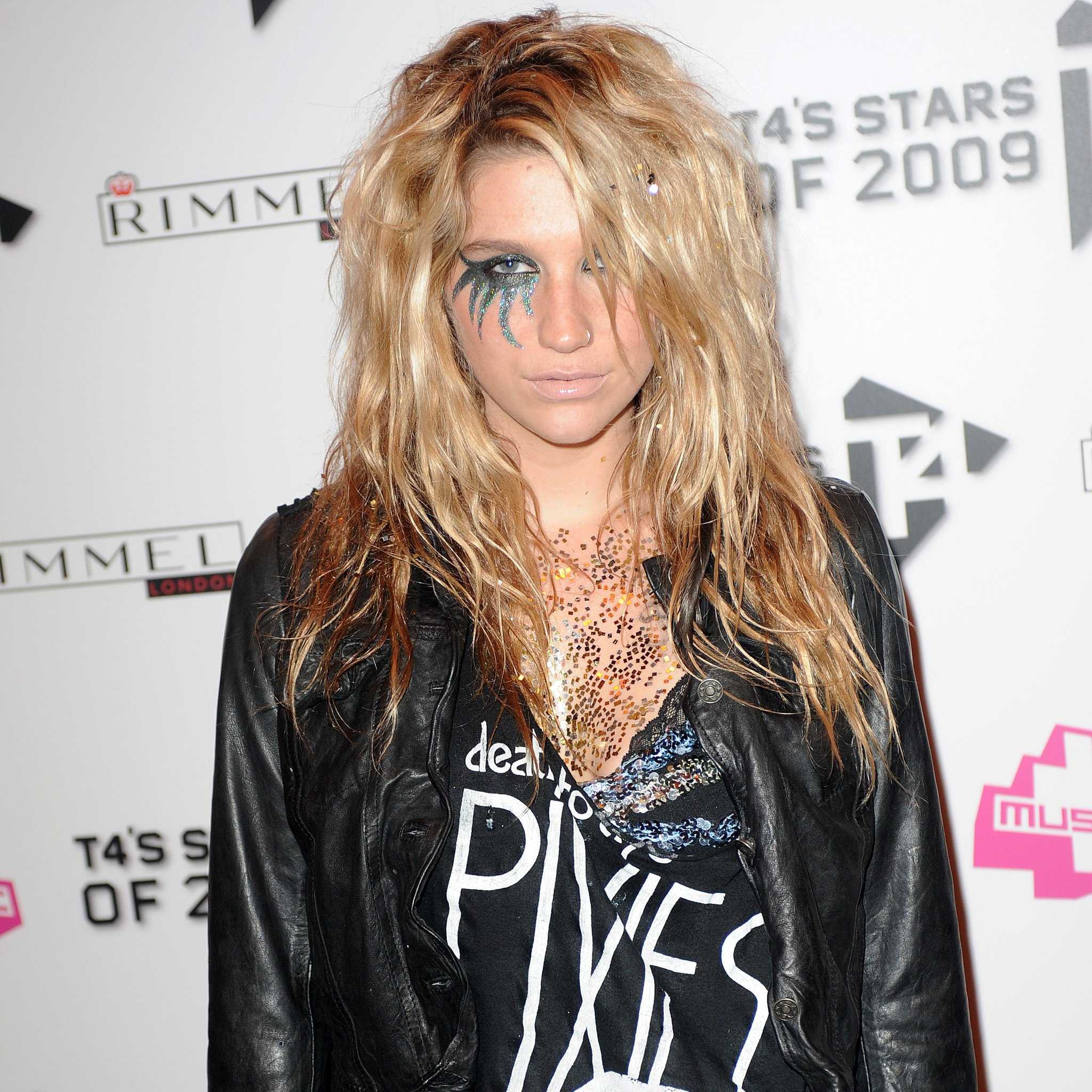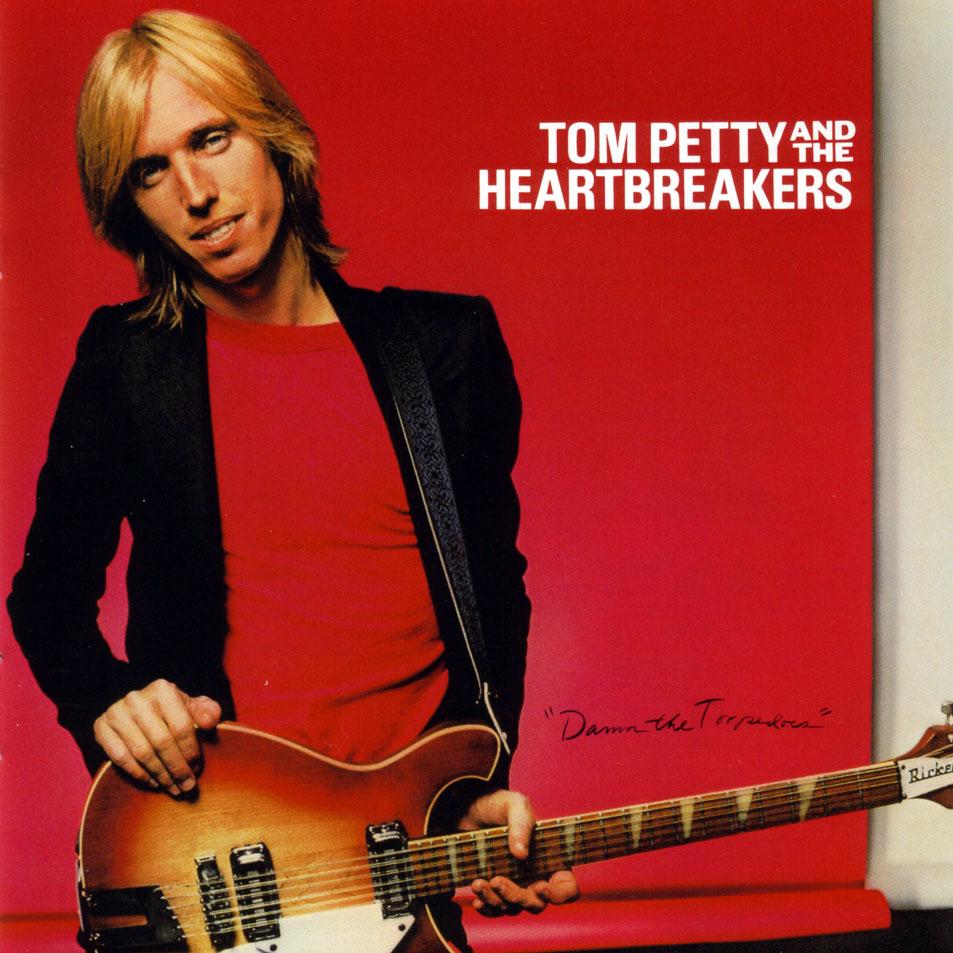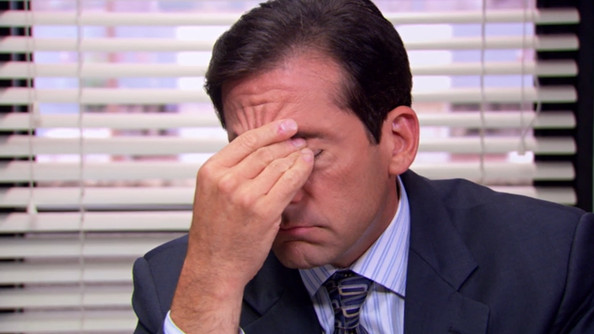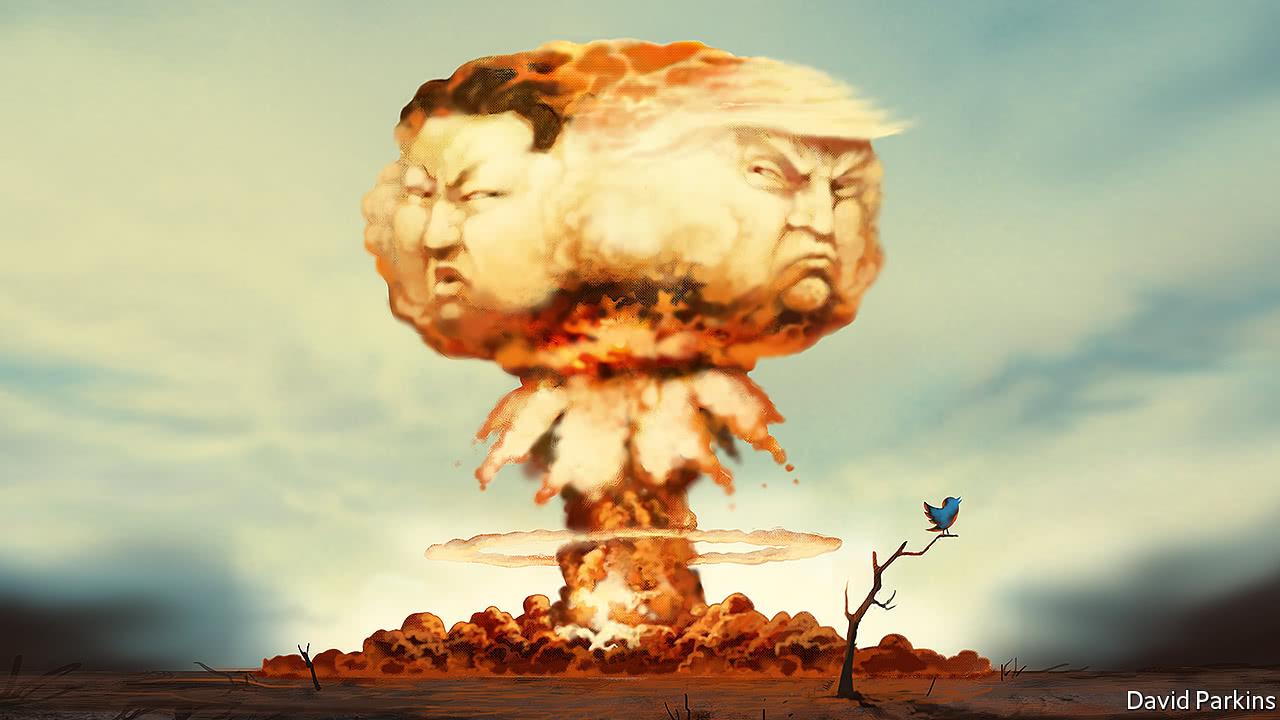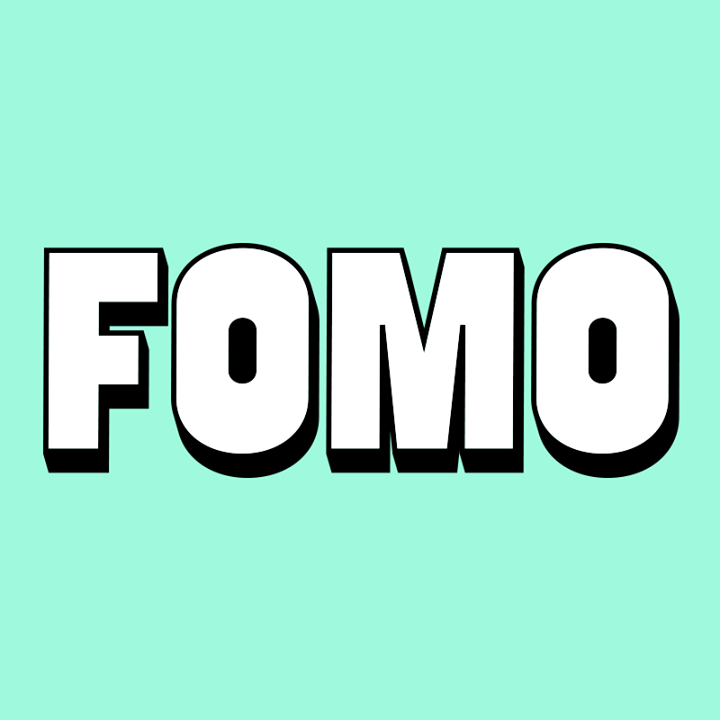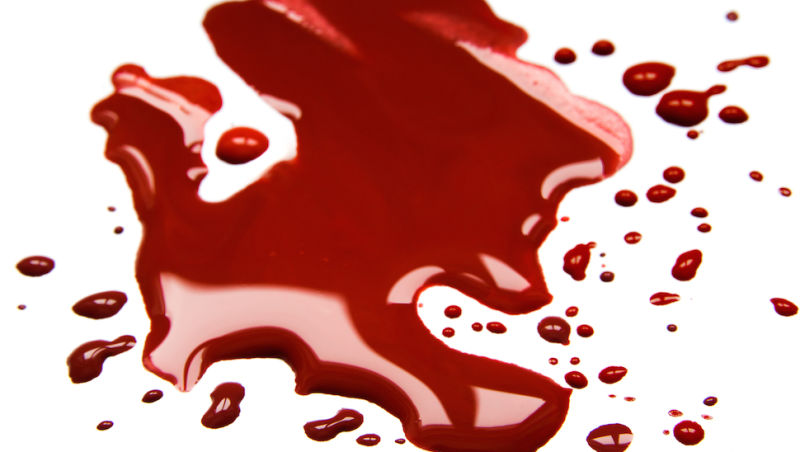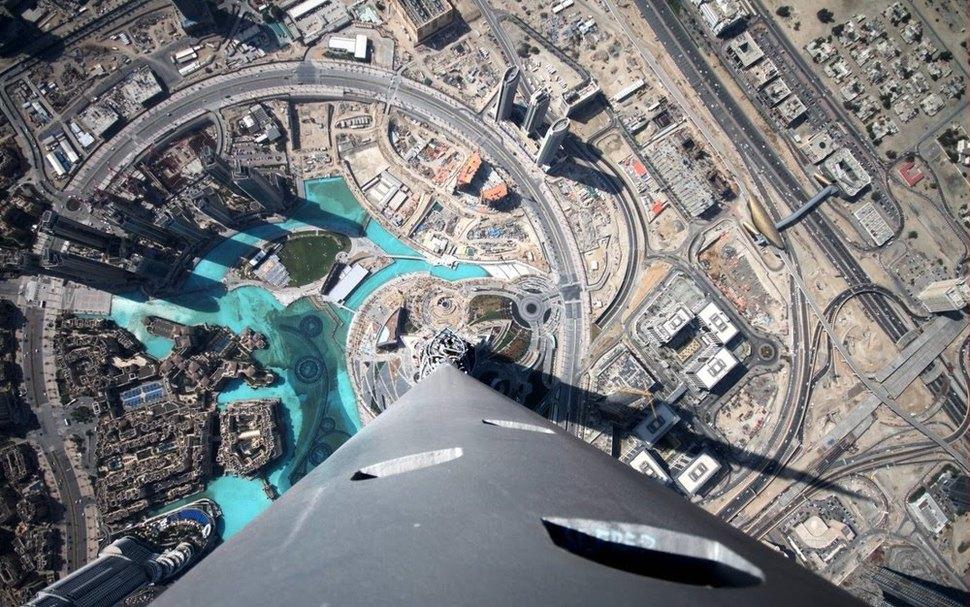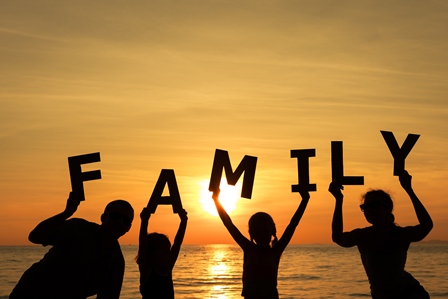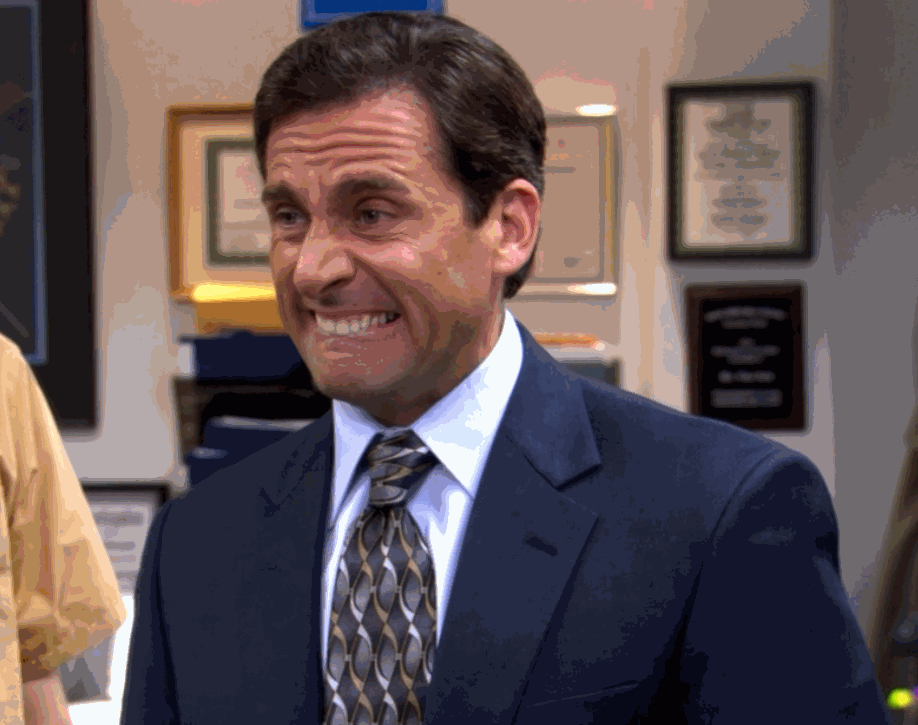 Which color is calling your name?





What's your favorite holiday?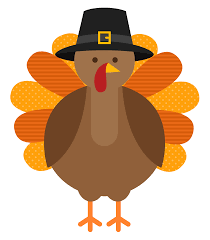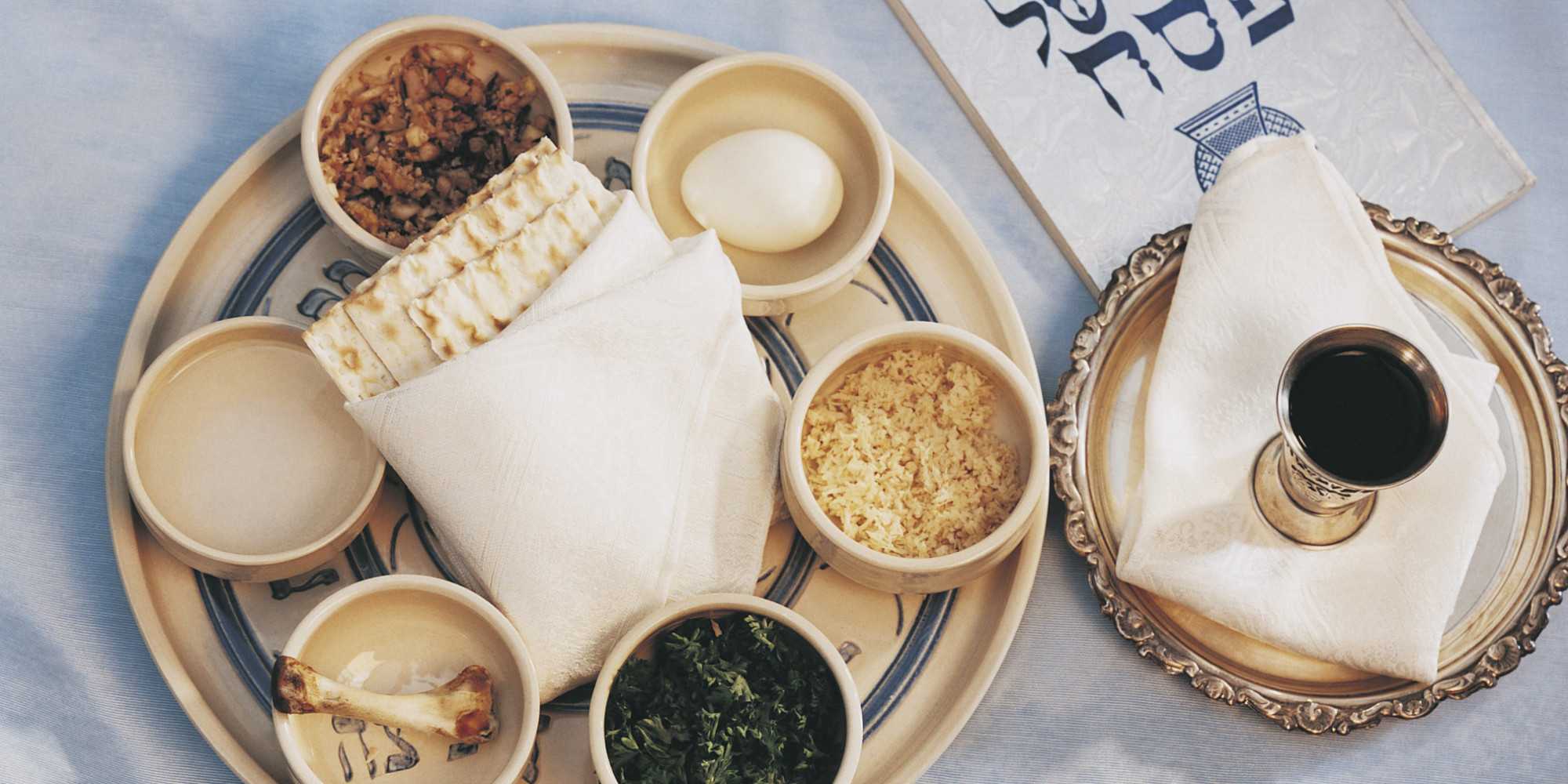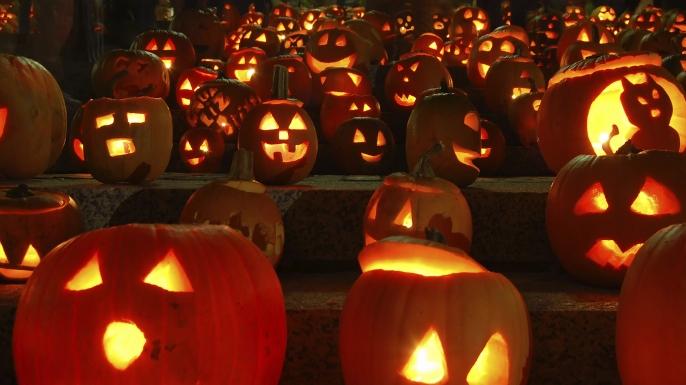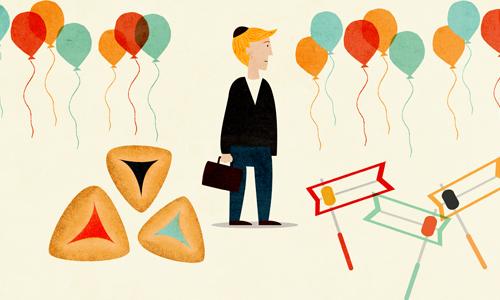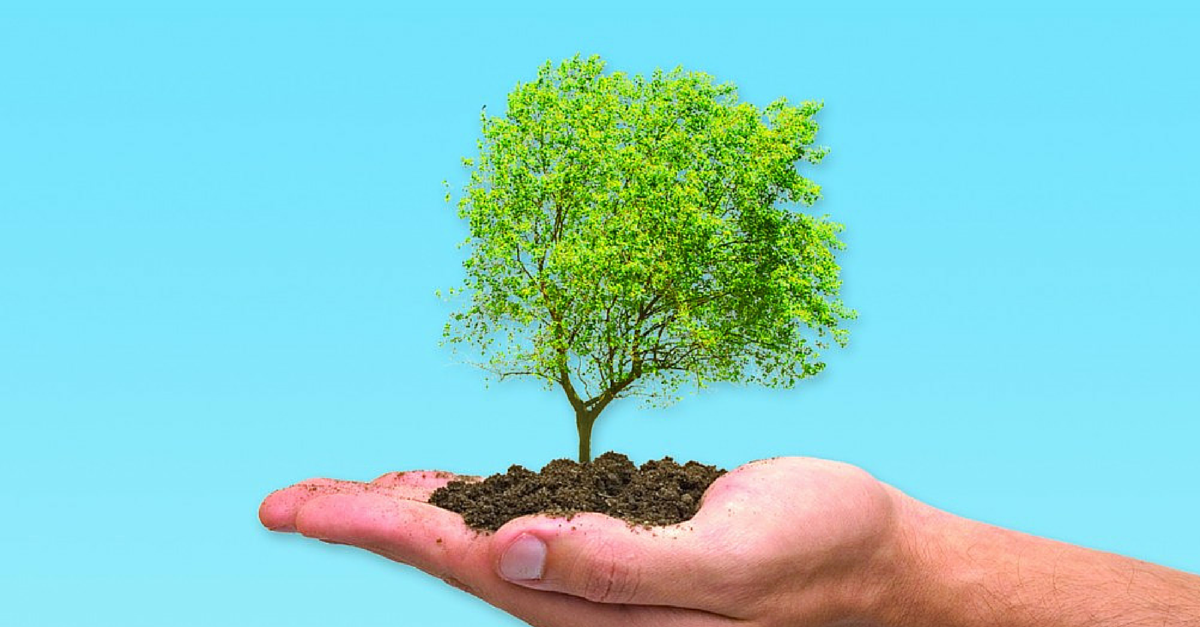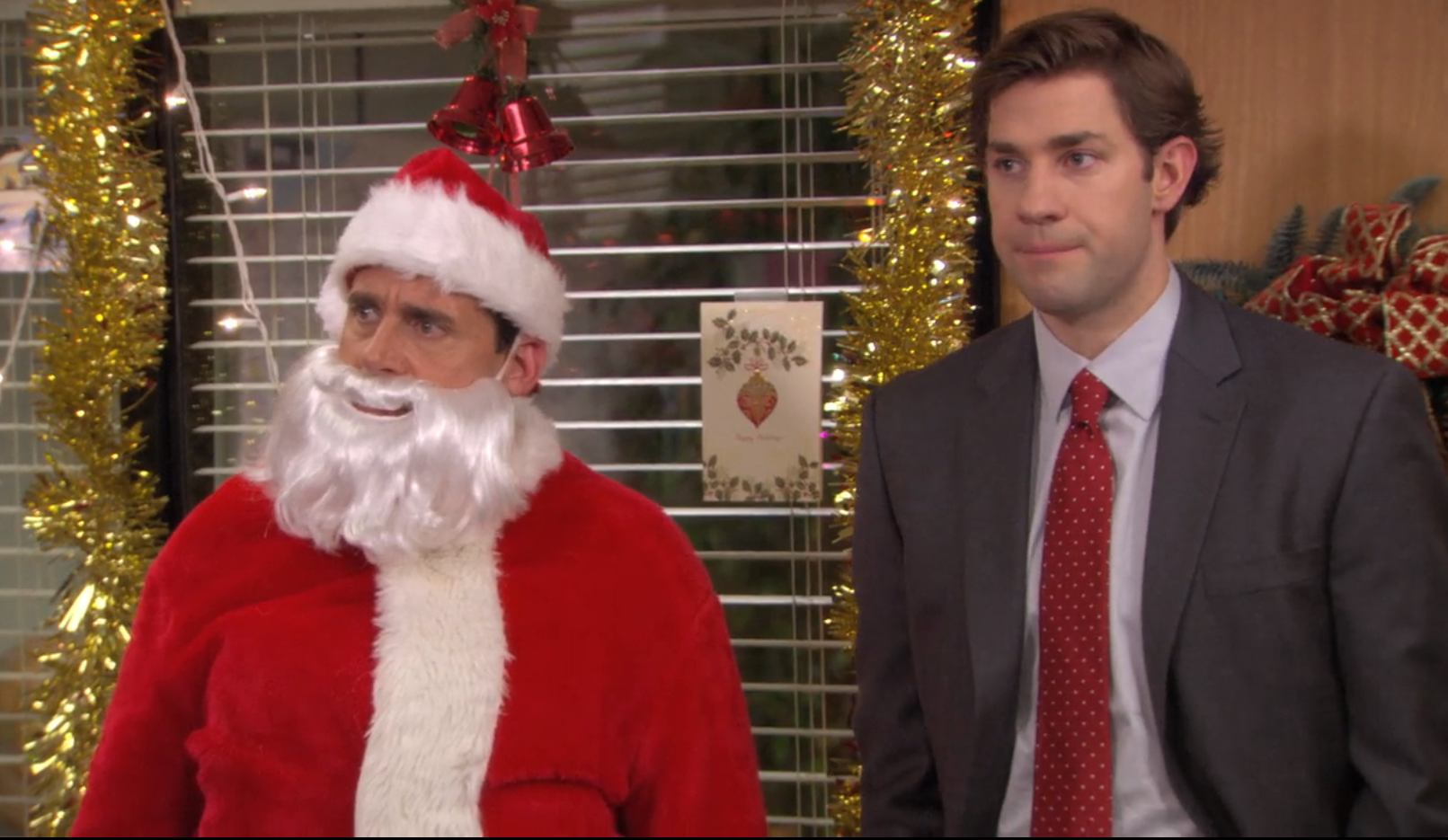 Which of these Nicholas Cage photos speaks to your soul?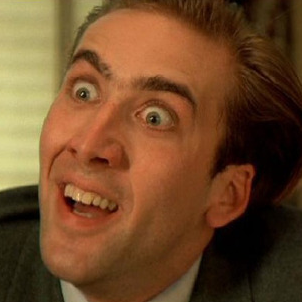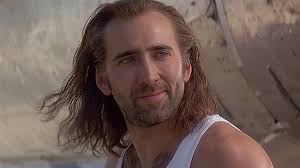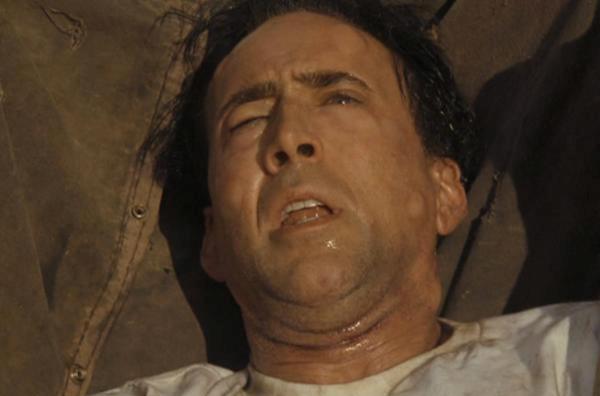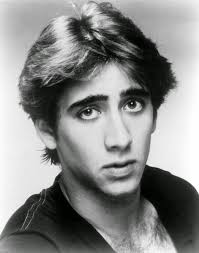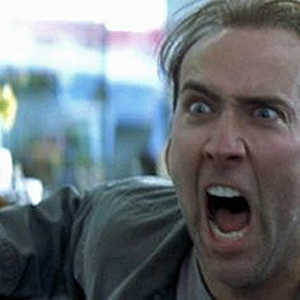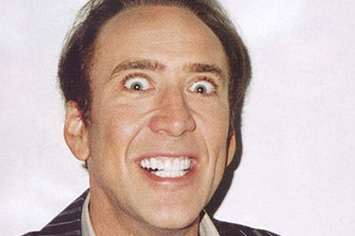 About the teachers
Mr. Robert Coombs, Mathematics Teacher
Mr. Robert Coombs, the newest member of the Milken Mathematics department, recently moved to Los Angeles from London. He enjoys teaching Algebra and Calculus, but in addition to teaching math, prior to working at Milken, he taught Creative Writing which he also enjoyed. His favorite food to eat is New York-style pizza, and he says that pizza from Los Angeles just doesn't compare. Coombs's favorite place to visit is Eastern Europe, especially Romania because he believes it is one of the most beautiful places in the world, with its very nice beaches. Not only does he believe that Eastern Europe is very pretty, but it is also a very inexpensive place to go on vacation. So far, Coombs says that his favorite thing about Milken is the students' willingness to learn and to do their best.
Ms. Sarah Figoten, Performing Arts (Theater)
Ms. Sarah Figoten, acting teacher and director of this year's fall play and spring musical, is a part of the brand new theater department here at Milken. Figoten was born and raised in Los Angeles, California, the city of aspiring screenwriters, actors, and musicians. She attended Palisades High School and then went to California State University at Fullerton where she studied Theatre and Directing. Later, Figoten went on to assist Tony award winning director Pam MacKinnon on the pre-Broadway workshop of David Mamet's China Doll, starring Al Pacino. Figoten hopes to add a lot to this year's play and musical, even by possibly exploring various performance styles and traditions like puppetry and visual arts. She would describe a good philosophy of teaching as creating a safe space to risk: "I believe that performing involves a lot of bravery and I respect those willing to put themselves out there. I also believe in the power of play, generosity & collaboration."
Mr. Max Greenberg, Upper School Counselor
Mr. Max Greenberg is the newest member of the Milken Counseling department. An expert in student health and wellness, Greenberg attended the University of California at Irvine for his undergraduate studies and later went on to graduate school at Antioch University in Los Angeles. An LA native, having grown up in Agoura Hills, Mr. Greenberg is excited to be working with Southern California students. When asked what the greatest thing about being a high school counselor is, Greenberg says, "Getting to meet all the students and having a couch in my office." Greenberg wants every student to know that they can reach out for help involving their mental health and wellbeing at any time. His door is always open!
Ms. Caren Heller, Department Chair of Performing Arts
Originally from New Jersey, Ms. Caren Heller moved to Los Angeles in 2002 and started working as the choreographer and dance teacher at Milken in 2003. During her first stint here, she worked as the Class Council advisor, Student Government advisor, and the Student Director of Life. During the summers, she also worked at Camp Ramah in California as the dance instructor. After a few years, she returned to New Jersey and taught at a number of Jewish day schools as a choreographer and dance teacher in their respective Arts departments. Last year, she came back to Milken when Director of Experiential Learning, Mrs. Lauren Miller, went on maternity leave and Heller filled in that role in her absence. While Heller is very passionate about dance, she is also a die-hard New York Yankees fan. Heller is very excited about her new role as the Performing Arts department head  and enjoys being part of the Milken community!
Ms. Yona Koter, Hebrew Teacher
Mrs. Yona Koter was born and raised in Haifa and later matriculated to Tel-Aviv University. After graduating graduating, Koter received her Master's degree from Fordham University, teaching, teaching Hebrew and Chemistry at a community college in New York afterwards. After that, Koter decided to move to California, which she said is like "another country," compared to New York. Koter heard about Milken from friends who described the school as a wonderful environment with an impressive student body and faculty. She finds teaching Hebrew very rewarding because it is a "very difficult language to learn, and students who master it have challenged themselves and put a great amount of effort into their studies." She adds that "speaking a foreign language is viewed as a great asset by the international world."
Koter is married with three children; her son lives in Boston, one of her daughters lives in San Francisco, and her other daughter lives in Los Angeles. When not at school, Koter enjoys spinning and bodypump classes. She also loves to participate in outdoor activities rooted in nature, such as hiking, biking, and swimming.
Mr. Joshua Krug, Jewish Studies Teacher
A Milken grad of 2004, Mr. Joshua Krug has an impressive education under his belt having attended Yale University for his undergraduate degree, Harvard for Divinity School, and NYU for doctoral work. Krug's hobbies include playing soccer, singing, and doing yoga, but he also spends his free time talking about current events. Krug says that while he enjoys, "creative writing and midrash, in dialogue with Jewish texts," the best parts about Milken are the people. For him, the students, teachers, and administrators are "very open, like to learn and have curiosity."
Ms. Nehama Meged, Department Chair of Hebrew
Mrs. Nehama Meged is the new Department Chair of Hebrew here at Milken. She has quite an extensive teaching background, which includes eight years working at Heschel Day School in Los Angeles and subsequently serving as Director of Jewish Studies for 7 years at the public charter school, Albert Einstein Academy, in California.
Meged was born and raised in Jerusalem and attended Hebrew University, where she received  her B.A. in Biblical Studies and Jewish History. In addition, Meged obtained her M.A. in Judaic Studies from Hebrew Union College. What Meged finds most rewarding about teaching are the relationships she develops with her students as well as the connection she fosters between them, Judaism, and Israel. She chose to teach at Milken because she thinks it is an "amazing school." Meged is married with three children; her son lives in Los Angeles, one daughter lives in New York, and her youngest daughter lives in Washington D.C. When not at school, Mrs. Meged enjoys cooking, gardening, shopping, and reading.
Mr. Trenton Reynolds, Video Teacher
Mr. Trenton Reynolds, new member of the Visual Arts department, teaches Photography, Advanced Video, and Drawing at Milken this year. Reynolds grew up in La Canada, California, and was an undergraduate at Brigham Young University where he graduated with a Bachelor's degree in Fine Arts, later, receiving a Master's degree in painting and drawing at the Art Institute of Chicago. Reynolds says that he particularly enjoys teaching high school students because of the "silliness and energy that they bring to class," although he also says that it can "make teaching high school students very difficult." His artist and photographer inspirations are Andreas Gursky, Sandy Skoglund, and Gregory Crewdson. Reynold's vocalized that a good philosophy of teaching is "to enjoy teaching your students and the subjects that you teach." In addition to teaching, Reynolds loves to spend time with his three daughters and wife and enjoys playing guitar, skiing, snowboarding, listening to audiobooks, and tinkering with computers and gadgets.
Ms. Lauren Scheloske, English Teacher
Ms. Lauren Scheloske, the newest member of the English department, comes from the suburbs of Pittsburgh, Pennsylvania. She went to St. Vincent's College, where she received her Bachelor's Degree in English and Education. She then went on to California University of Pennsylvania where she received her Master's Degree in Education as a reading specialist. After graduation, she started teaching English in the Pennsylvania public school system for four years before moving to Los Angeles where she worked at New Roads High School for four years teaching students with high functioning autism in the spectrum program. After a four year hiatus from teaching English, Scheloske returned to her English teaching roots after she and heard about Milken. She decided to apply and now works at Milken where she teaches 9th and 11th grade English. When she is not teaching, Scheloske enjoys Irish dancing, yoga, reading comic books, and watching the Pittsburgh Steelers.
Ms. Samantha Schreiber, Associate Director of College Counseling & Academic Planning
Ms. Samantha Schreiber, the newest member of the college counseling department, comes to Milken with an experienced background in college admissions. Schreiber was born in Oregon and moved to Calabasas, California where she attended Calabasas High School. She then went to Vanderbilt University where she received her Bachelor's Degree in Spanish and Psychology, and followed that up by pursuing her education at the University of Southern California where she received her Master's Degree in Social Work. Upon graduation, she went on to work in admissions at the University of Southern California and then later at Pomona College. Schreiber decided to move to the high school side of the admissions world because she wanted "to start working more closely with students and develop more meaningful and long term relationships instead of just the transactional relationships that come with reading college applications." In her free time, Schreiber enjoys drinking La Croix, surfing the internet, listening to podcasts, and playing with her two cats, Mack and Button.
Ms. Sarah Shapiro, Choral/Vocal Teacher
With big shoes to fill as part of an almost-entirely remodeled Performing Arts department, Ms. Sarah Shapiro is taking over as Choral Director and vocal teacher at Milken, her alma mater. Most recently from Phoenix, Arizona, Shapiro has great respect for those who have departed from Milken's Performing Arts department, including her predecessor, Mr. Kelly Shepard. Noting the vibrant theatric culture cultivated by Shepard and his peers, Shapiro says her goal for the year is to "keep the light aflame." The passion of the musically-oriented students she works with inspires her, and, as an alumna, she wants her students to know that she understands them and is there for them.
Mr. Andrew Tapia, Physical Education Teacher, grades 7-12
Andrew Tapia is in his first year as a Physical Education teacher for both the Middle and Upper Schools, but he is not new to Milken. During the Fall of 2016, Tapia worked in the weight room with student athletes at the Upper School in strength and conditioning for the Milken baseball, basketball, soccer, and football teams. Transitioning from being exclusively a coach to both a coach and a teacher, Tapia is adjusting to creating lesson plans and talking points, a slight shift from the workout plans he had established as a conditioning coach. In his new role, he is still focused on improving his students' movement so that they can exercise in a pain-free and proficient manner that sets them up for long-term health.
Quiz images from:
8Backgrounds, Adventures by Disney, Barbarshop Harmony Society, Baskin Robbins, Behavioral Economics, Best New Bands, Booking for Students, Buzzfeed, Cafe Press, Chabad, CNBC, CNN, Daily Motion, Delish, Disney Clip Art Galore, Download-Wallpaper, EBW 2020, Family Sunday School, Food Beast, Food Network, Freenlance Writing Gigs, Gawker, Giphy, Goldenvoice, History.com, Huffington Post, Icy Tails, International Traveller, iStock, Jesus Christ Savior, Know Your Meme, Meme Center, Mental Floss, Music Feeds, Odyssey, Once Upon a Chef, Paperblog, Pintrest, Pintrest, Popular mechanics, Recipe Girl, Resident Advisor, Roger Ebert, Serious Eats, Slip Talk, Someecards, Spotify, Sushi Spot 2, The Economist, The Greedy Vegan, The Inquisitr, Tom Petty, TV Guide, Twitch, twitter, Wikipedia, YouTube
Leave a Comment