Justin Leff
Co-Editor-in-Chief
Throughout my four years at Milken, I've seen various opportunities for Milken students to express their voice through different mediums such as art, music, writing or film. Classes such as Journalism and Creative Writing give students a chance to improve their craft, as well as publish their work either on the Milken Roar or in the Literary Magazine. Artists showcase their talent at the annual Art Show where hundreds of visitors come to admire their hard work. But I've always felt something was missing. There is no platform for students to connect with one another in a more intimate and convenient manner. Students have been without a means to talk about school, music, politics, pop-culture or frankly whatever they want… until now.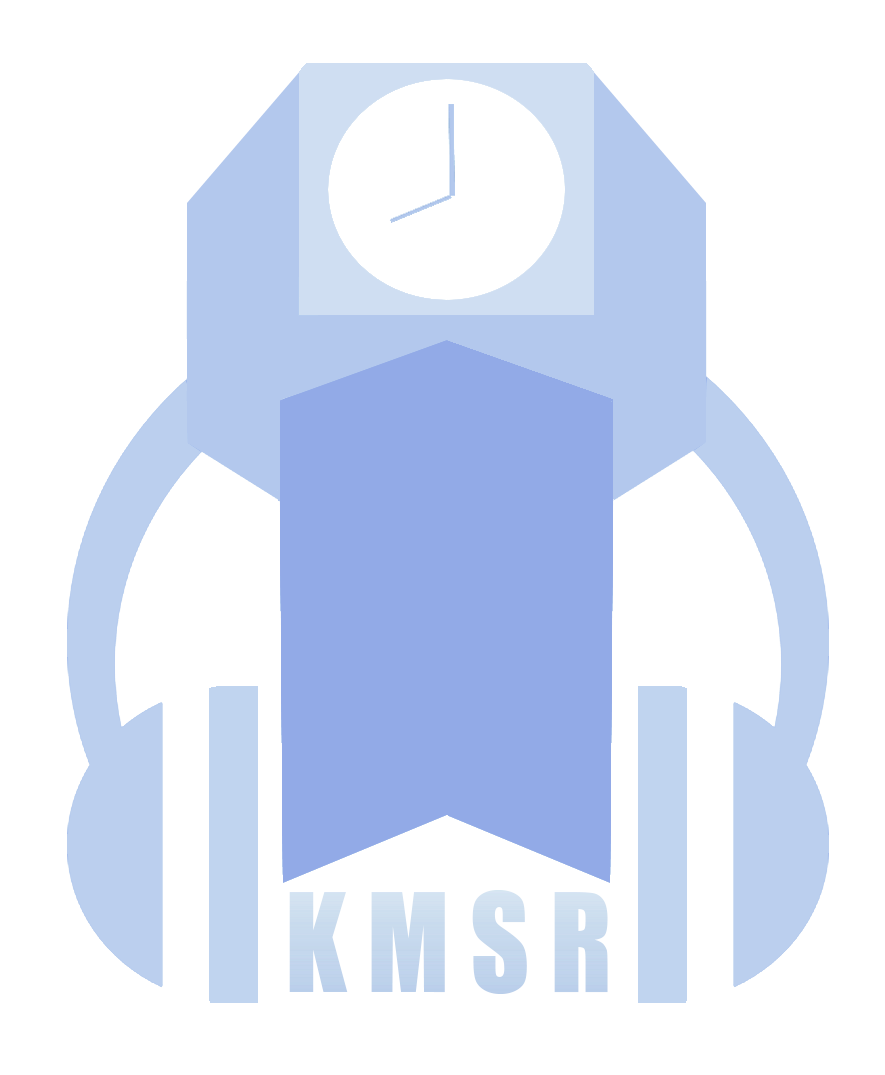 I am beyond excited to announce the creation of the Milken Student Radio, hopefully to be recognized by its station identification name, KMSR. With already around 10 groups signed up, students will share music, host talk shows, announce sporting games and much more, live on weekday evenings. Students will be able to stream the shows live from kmsr.us on their computers or phones.
I have to admit, this is not an entirely original idea. Harvard Westlake has their own student radio station, although they mostly use it to DJ music. Since the departure of Mr. Tash, the Milken Video News has ceased to exist.  The broadcasting studio has been vacant and something feels missing without the weekly kehila news show.  
Mr. Tash's absence has also led to the end of Milken livestreams. Tash would stream audio and video of sports events, town meetings and other events at Milken. The new Milken Radio Station will bring back the days of sports broadcasting at Milken, as several students are looking forward to announcing sporting events on KMSR. Coach Sergio, familiar with school radio stations, is also thrilled about this new venture. And there's no doubt you will hear 'Serg's' famous golden voice on the radio during some big games.
There are still spots available for interested students to host their own weekly shows. If you're interested in having a show for yourself or with some friends, email me at [email protected].
Hope you tune in! kmsr.us
-Justin Leff