Top 15: Your Next Holiday Party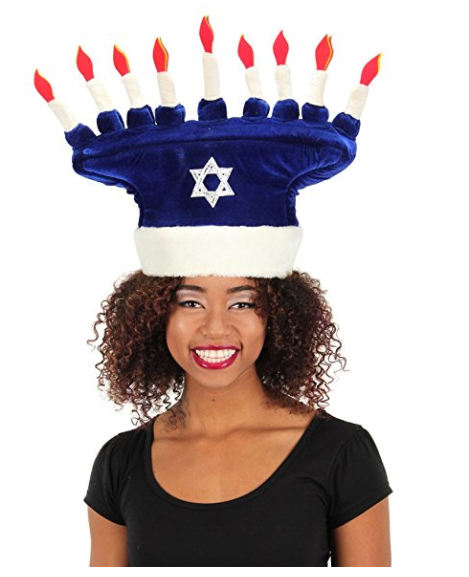 Hannah Newman
Wildlife Editor 
Click on the number to be taken to a website where you can purchase these items!
#1: This is my #1 pick for the upcoming holiday season. You can never go wrong with a fun hat to wear to your next holiday party. You don't have to worry about finding clothing to wear because this hat is just enough festivity without going over the top.  
#2:  Wildfox never fails to come up with witty sayings that go perfectly on soft and comfy long sleeves. If you're not in the mood to dress up head-to-toe, a festive and witty sweatshirt is a perfect compromise. Not to mention that this sweatshirt successfully combines the Hanukkah and Christmas spirit.
#3:Socks for a holiday party may be considered a little far fetched because nobody can really see them…that is, unless someone throws a pajama holiday party! These socks are also super fun for wearing around the house just to make yourself feel a little more cheerful (and funny) this holiday season. It's also reasonable to add that these socks accurately express what's going on inside your head…
#4: This trademark Vineyard Vines long sleeve shirt is a perfect option for the preppy boy looking for a low-key way to express holiday spirit.
#5:  For the person looking for apparel for the multi-holiday holiday party, this shirt addresses each and every holiday (besides Kwanzaa) that miraculously occur in a one-week span this year.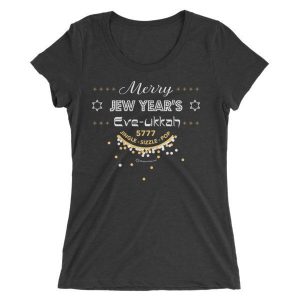 #6: This ugly Hanukkah sweater is great for the people looking to fill their holidays with a little humor. It also combines a festive Christmas song with a trademark Jewish food.  
#7: Hanukkah leggings are an obvious necessity. They're great for spicing up a Wildfox sweater or even just for being celebratory from head-to-toe.
#8: In the box office hit The Night Before, this sweater was wonderfully donned by Seth Rogen. It's perfect for the guy looking for a spin-off Christmas sweater with a big Jewish star in the middle.
#9: Once again, Wildfox finds the perfect way to integrate Judaism into a neutral saying, all while placing it on a soft, low-key sweatshirt.
#10: The man's alternative to Hanukkah leggings: the Hanukkah joggers. These joggers play the same role by being great for giving a plain sweater or t-shirt some zest.
#11: For the person who does not want to dress head-to-toe but rather add a more casual version to the first hat shown, this is the perfect option. A punny baseball cap is always a great way to go.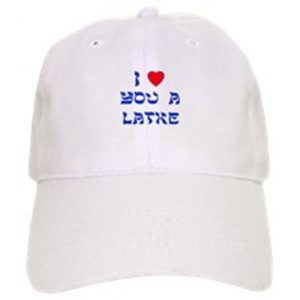 #12: This website has a great collection of Hanukkah socks, my favorites being the navy ones with the Star of David pattern.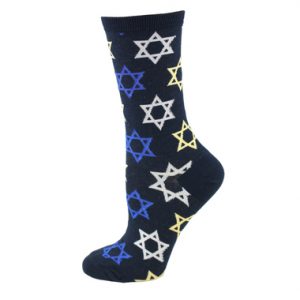 #13: A collection of Hanukkah clothes for dogs…what could be better?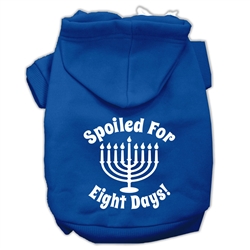 #14: Dreidel earrings are a valuable addition to any woman's jewelry collection, which can either be worn year-round or just around the holidays.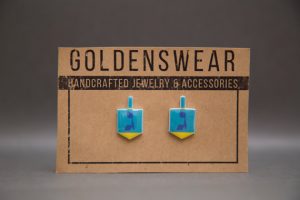 #15: An ideal option for the fancier holiday party and a nice addition to a classy suit.
Have a happy holidays and I hope you enjoyed my top 15!
Leave a Comment