What You Need to Know About Tiyulim Week
Jennifer Clemens and Evan Satlin
Creative Editor and Staff Writer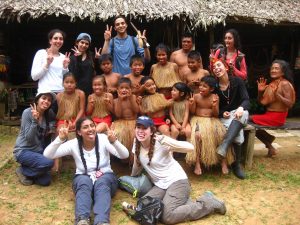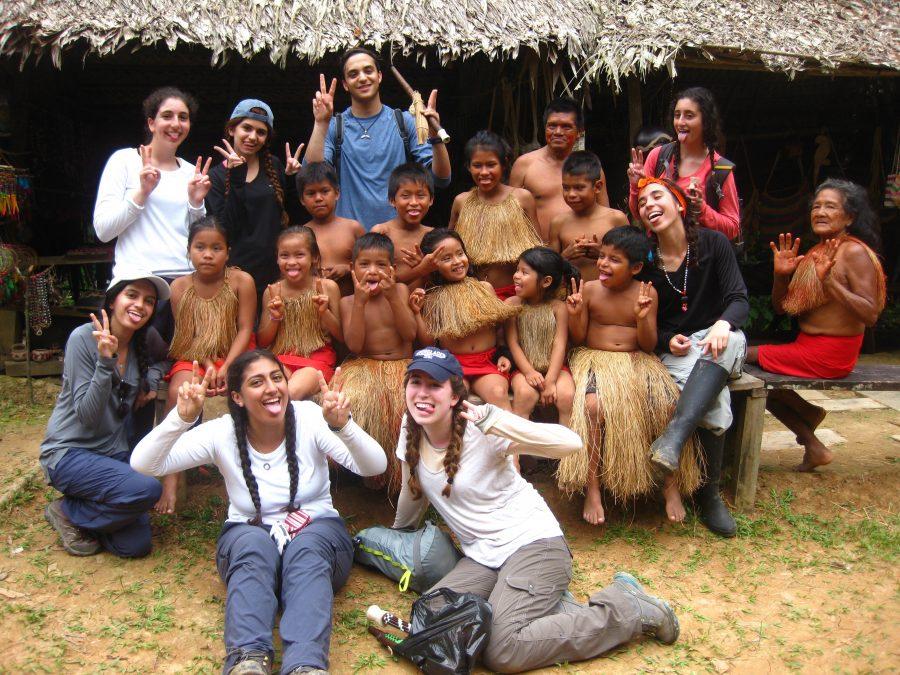 Tiyulim Week takes place the week of May 21st, and is a week in which classes are canceled so that freshmen, sophomores, and juniors can participate in experiential, off campus, learning opportunities. The freshmen will be spending their week on a class wilderness trip to Santa Cruz Island, while sophomores and juniors ave a variety of tiyul options that sophomores and juniors can choose from.
Tiyulim Week is an old Milken tradition that was brought back in the 2015-2016 school year, under the leadership of Mrs. Miller. "The feel of this week is largely the same as it was last year, except there may be even more exciting options this year," Miller explained.
This year, there are 14 tiyul options to choose from. Students can choose to stay local, or travel domestically or international. There are many new options this year, as well as some fan favorites from last year that the school wants to continue. One international trip that Milken is continuing is  the Panama Exchange tiyul. On this trip, students stay with Panamanian families who are affiliated with a Jewish day school in Panama City. One recurring local opportunity is Righteous Conversations. In this tiyul, students engage and connect with the last generation of Holocaust survivors by listening to their stories and enjoying meals together. The Students and survivors also make music together, take photographs, and create video projects together.
Last year there were a number of free tiyulim options — this year that is not the case.  A few families were surprised and slightly taken aback by this. However, Miller assures that this is for a good reason. She proceeded to explain that there is a value in having tiyulim opportunities like this, and that families and the school should share the expenses. "Last year, there were several free options, and it cost the school money for transportation and food. We decided this year that we feel like there is a value in having people pay for a program. We feel that we should be sharing the cost with students and their families because the programs are meaningful and worth the cost."  
Miller also brought to our attention that paying for a Tiyulim opportunity should not be a burden or a punishment in any way. Tiyulim week is something that both Milken, and Mrs. Miller, are very proud of.  "It is amazing that we can offer such hands-on learning opportunities, and we value it so much that we are willing to cancel classes for a week to provide this experience," she explained.
For a full list, and more information about this year's tiyuls, go to the Experiential Learning page on the myMilken recourse board!
What are your favorite tiyuls? Tell us below in the comments!
Leave a Comment