Britt Jacobson
Editor-in-Chief
"Where are you applying to college?" The first, third and eightieth time you are asked this question, it is equally irking. We, at The Roar, have compiled the ultimate list of responses for you to test on your friends, families, and anyone else who dares ask. Here are our top five, favorite fictitious colleges.
Monsters University
For the fearless student. The "Scarers" program is quite prestigious, and their Scare Games are a great campus tradition.
2) South Harmon Institute of Technology
(From the movie Accepted)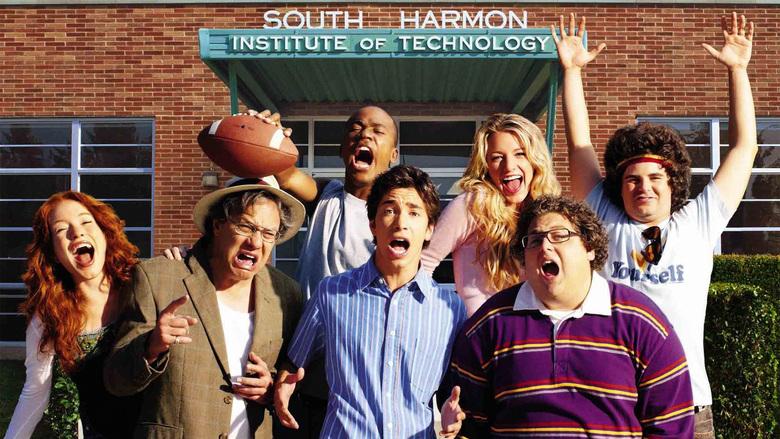 Learn what you want to learn! Their famous chalkboard decides their course list.
Check out their website for more information: https://www.southharmoninstituteoftechnology.org/
3) Greendale Community College
(From the TV show Community)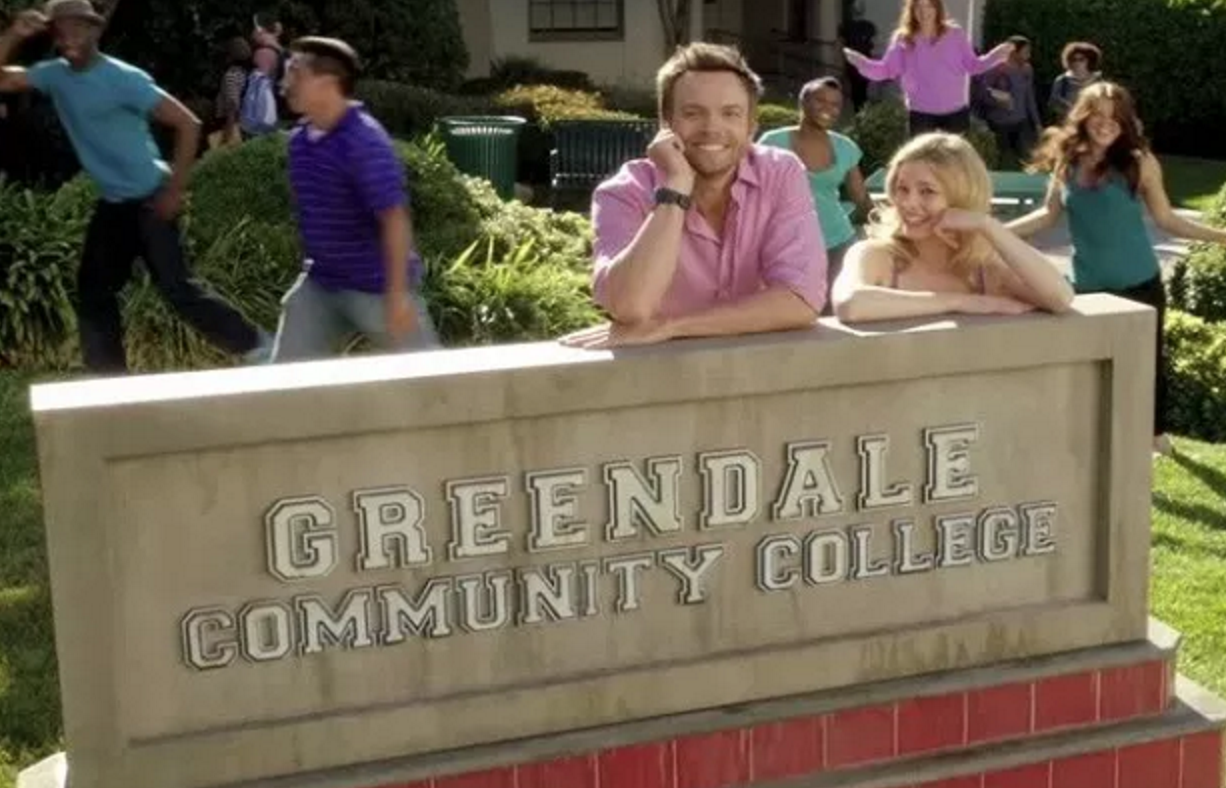 Señor Chang's class is an absolute must. Jeff Winger's study group is excellent as well.
4) Witch University
(From the Disney Channel Original Movie Return to Halloweentown)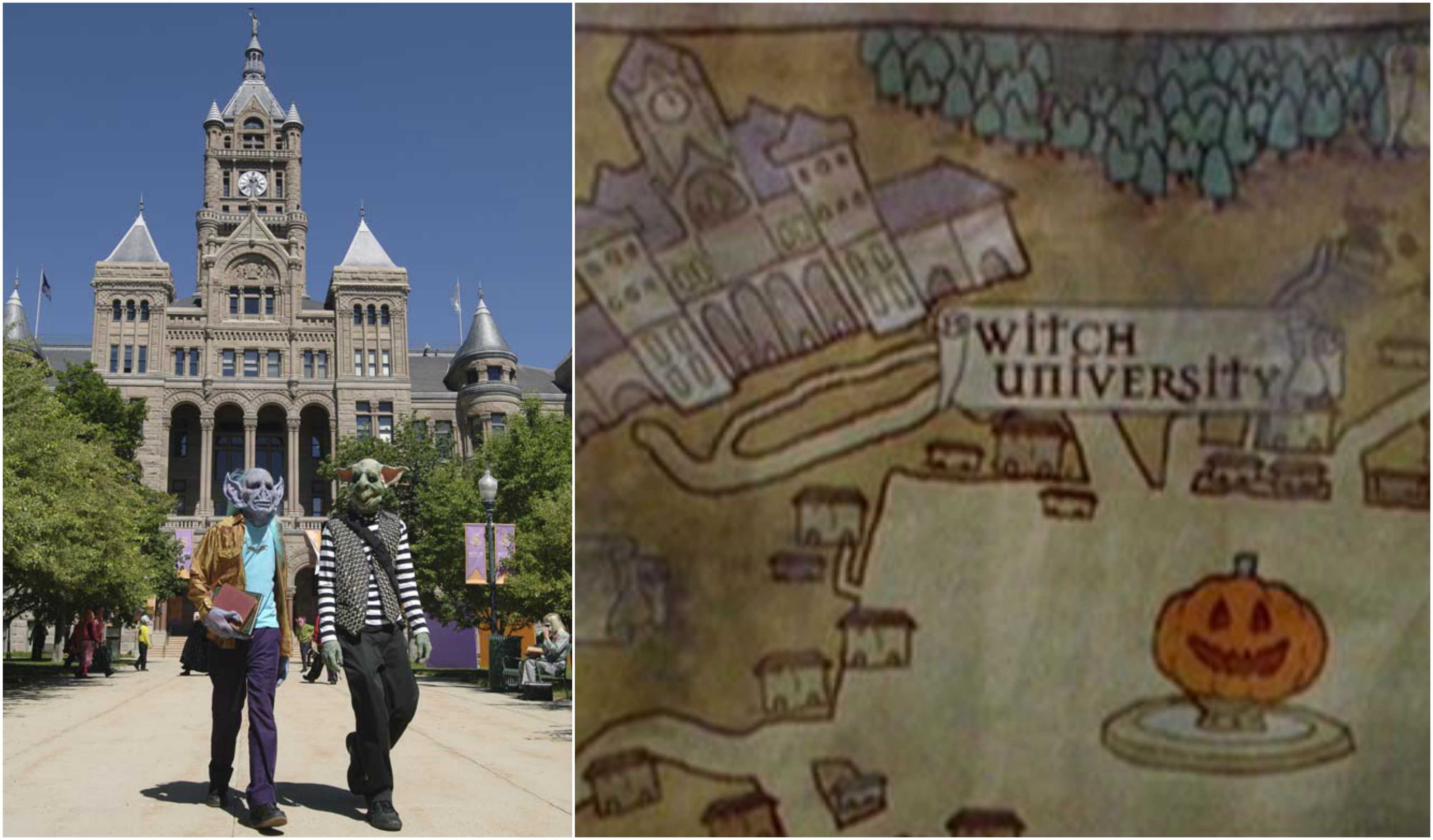 A good location is always beneficial in a university. Having a location as great as Halloweentown makes this school a top choice. We recommend applying Early Decision to show your interest.
5) Cyprus-Rhodes University
(From the TV show Greek)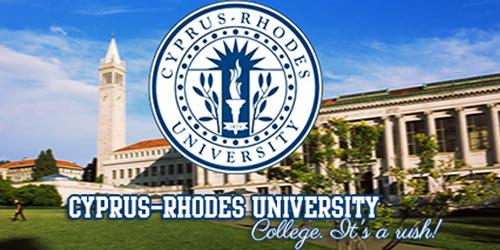 Greek life can be an important part of a university experience. If rushing a sorority or fraternity is the only way of life for you, then this your school.
Good luck to all the seniors submitting Early Action and Early Decision applications!