New Menu at Milken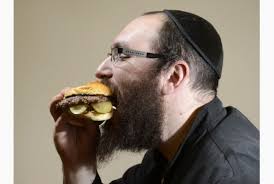 Micah Chasen
Co-Editor in Chief
As most people know, Jews love their food. This is why after years of poor reviews, Milken has made the big decision to get rid of Vicky's Lunch Box and give Milken students different lunchtime options.
"I get Vicky's every day, but honestly, it is starting to get boring," said Toni Feldman Greene '16. Knowing that this is the sentiment shared by a majority of the student body, the administration has proceeded to come up with a new menu to be put into use at the beginning of the next school year. When searching for the replacement options, Milken's primary goal was to find healthier alternatives. However, they also wanted to choose popular food chains in order to attract students into buying the product.
They came up with this:
Mondays: Panda Express
Milken liked how Vicky's gave students different kinds of foods every day and especially like their Chinese food option. This is why the administration has decided to ask Panda Express to cater on Mondays. Panda Express offers great options for both meat lovers and vegetarians so everyone should be able to find something they like on these days.
Tuesdays: Poquito Más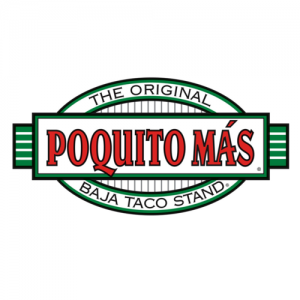 Trying to go with the "Taco Tuesday" sensation, Milken has asked Poquito Más to cater on Tuesdays and bring their well known tacos for everyone to enjoy.
Wednesdays: Ubatuba
It is practically impossible to live in Los Angeles and not get swept up in the acai bowl fad. This is why Milken has asked Ubatuba to cater every Wednesday. A few weeks back when Milken used Uba as a fundraiser, they raised a large amount of money. They expect the same kind of success when Uba begins to cater in the fall.
Thursdays: In-N-Out Burger
In-N-Out is one of the most popular food chains on the West Coast, so it is not a surprise that Milken wanted them to cater. However, since Milken is a pluralistic school, only burgers without cheese and grilled cheese sandwiches will be sold.

Fridays: Dominos

Milken wanted to keep pizza on Fridays but with Nagila pizza getting poor reviews, the administration decided to turn to the more popular chain, Dominos, to provide (kosher) pizza to the Milken student body on Fridays.
Leave a Comment