Going After the Final Rose on The Bachelorette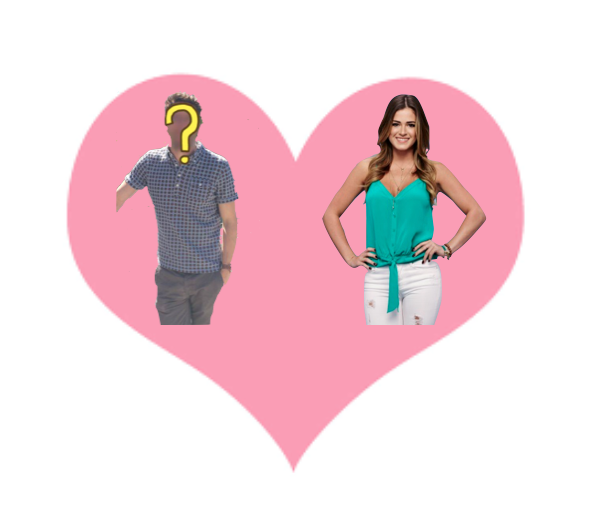 Lauren Mokhtarzadeh
Staff Writer
What eligible bachelor from Milken's faculty is going to be a contestant on the 12th season of The Bachelorette?
Is it Holton, Gallway, Coach Paredes, Rayhan, Coach Walters, Steele (you wish- he's married), or Coach Charles?
The answer is not any of the previously mentioned eligible bachelors.
It has been confirmed that one of Milken's newest faculty members, Mr. Billy Kaplan, is a contestant on season 12 of The Bachelorette, and is hoping to win Joelle "Jojo" Fletcher's, the bachelorette's, heart.
This season's bachelorette, Jojo Fletcher, is the runner-up from season 20 of The Bachelor.  Part of Bachelor Nation was heartbroken when bachelor Ben Higgins, gave the final rose to Lauren Bushnell, leaving Jojo with a broken heart. Now, Jojo is putting her heartbreak behind as she searches for her true love on the 12th season of ABC's hit reality series, The Bachelorette.
Fletcher, who is 25 years old, is from Dallas, Texas, and has created her own real estate development company. Jojo also has a few requirements for her future husband.In an interview with People, Fletcher revealed her future husband must be "someone who makes me laugh, someone who is kind and genuine and adventurous."
Kaplan, along with 24 other qualified bachelors from around the country, will compete for the final rose, all while taking part in the drama filled adventure that is The Bachelorette. At the end of the season, Jojo will pick the man who won her heart.
"I'm excited to be on the show," Kaplan exclaimed. "I want to show Jojo everything I have to offer, especially my killer grilled cheese and smooth dance moves." Because filming for the show is starting soon, Kaplan will be taking a leave of absence for the rest of the year starting after spring break.
We at The Roar would all give our final roses to Mr. Kaplan, but will Jojo? Find out on The Bachelorette's 12th season, airing May 23rd on ABC. Let's see if Milken's very own Mr. Kaplan can win the final rose, along with Jojo's heart.
Leave a Comment