How to Stay Warm with Style
Stephanie Afari and Alexa Pakravan
Staff Writers
You may have heard that "El Niño is here." Are you prepared? This is not the average "LA weather." Rain is unusual in Los Angeles and the drought-stricken Southern California has been waiting for months and finally, with the New Year, the heavy rain is expected to drop six inches of rain by the end of the week.
LA's weather is pretty unusual so most people are unprepared and unaware of what they should be wearing. And many consider it very difficult  to keep up with fashion but still remain warm. Being stylish in winter and staying cozy should not be a difficult task and definitely not something that will bug you all winter. Although it requires a bit more effort, it is not hard to attain. If you really want to achieve the perfect winter outfits, throw out those old sweaters and your life will be a whole lot easier after reading this article!
Beanies:
Beanies and hats are a great accessory to make your outfit cute and stylish. With a beanie, you can keep your head warm while adding an interesting component to your outfit.

When we asked Lauren Cohen '17 what the necessity of her outfit is, she described:  "The scarf wrapped around my head empowers me as a woman to combat the bitter cold of this world."

Yoni Ben-Naim '18 explained, "Also, my hair keeps me warm from the rain and does not let my head get wet."
Shoes:
Shoes can make or break any outfit. They enhance your wardrobe, but be ready to put in a little effort, money, and time.
Trevor Yashar '18 needs his sneakers "so [he] can keep [his] feet warm and walk comfortably."
Sweaters:
Sweaters are extremely easy to wear while making a fashion statement and looking unpredictably chic. It creates a sophisticated and mysterious look to add to your outfit.
Josh Stone '17  said, "Yeah its pretty cold out, so I have a sweater and I wear it over a t-shirt and under a rain jacket and now I'm warm."
Jackets: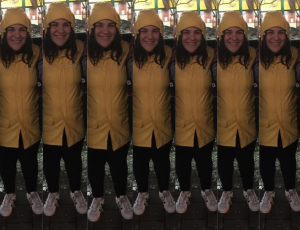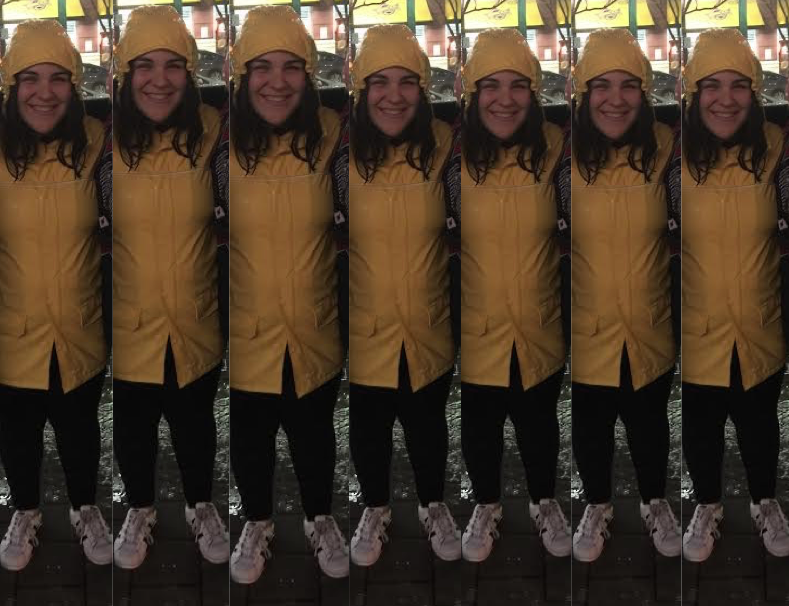 With jackets you can beat the cold with style. You can throw jackets over simple tops to create a bold look.
Noor Kohanim '17 describes her jacket as an essential item saying, "I'm wearing a jacket and carrying an umbrella on a cold, rainy day to keep me warm and not wet."
Yoni Ben-Naim's '18 essential clothing item is his "rain jacket, because it keeps me from the rain and haters."
Davina Makabeh '19 says "I need my jacket because it's really fuzzy and keeps me warm like a blanket."
Leave a Comment