Milken Takes on Water Conservation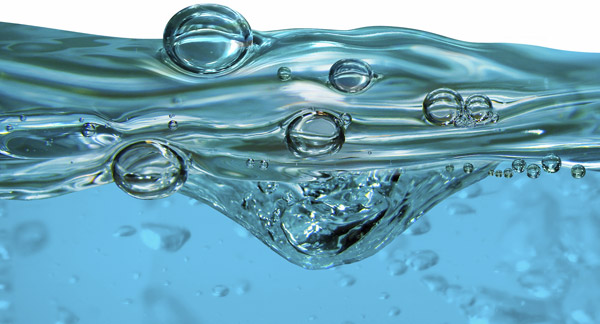 Danielle Lewis
Staff Writer
Living in California, the home of a four-year drought, it becomes clear that a call must be made  for extensive water conservation. Governor Jerry Brown has addressed the state's crisis, issuing multiple orders aimed at reducing use of potable urban water. As El Niño takes its course, Californians will be presented with a beneficial opportunity to save water.
El Niño has supplied California with heavy rainfall, which, thanks to groundwater banking projects, is being stored and saved for future use. This type of storage is cheaper, environmentally friendly, and better for long-term storage. With the climax of the storms drawing near, these facilities will be able to conserve plenty of water that otherwise would have been lost through flood releases.
While Milken has yet to take on serious water conservation measures, Ms. Ordower, Director of Service Learning, has spearheaded various water-related environmental efforts. Ordower organized an 11th grade retreat with an ocean theme. The class spent their first day of school volunteering for 5 Gyres, an organization working towards a plastic-free ocean through beach clean-ups and aquatic plastic pollution research. Ordower also distributed Milken canteen water bottles with the hopes that the juniors "would lead the way at our school for the revolution of not using single-service water bottles."
Milken has gone even further in the battle against plastic. Starting this year, there is a water bottle filling station on every floor of the Milken grounds, found by room 2-206, the library, and the administration office. These stations are a brilliant innovation by ELKAY, a company striving to create a water fountain that "enhances sustainability by minimizing our dependency on disposable plastic bottles." These fountains have spread around the country, already filling more than three billion bottles, which ELKAY interprets to be 3 billion disposable bottles saved from landfills. Milken contributes to this number each day, having implemented this new and advanced fountain.
The YOZMA Global group has also raised awareness for water consumption with their water carnival. On Friday, January 22, the amphitheater was filled with rap battles, a photo station, and food sponsored by JLife. Students filled the area, cheering on fellow peers and teachers as they spit rhymes about the significance of water conservation.
Leave a Comment