Samantha Behar
Co Spotlight Editor
Living in Los Angeles, A.K.A. the land of perfect weather, our lives stop when it rains. This year, we are having an El Niño winter. Southern California usually receives 13 inches of rain, but this year we are expected to receive up to 35 inches. Since most Los Angeles activities include spending time outdoors, many Angelenos are finding themselves sitting at home eating Tostitos. Don't despair- here are some things to add to your agenda for the next rainy day:
LACMA (Los Angeles County Museum of Art)
Whether or not you consider yourself an artist, LACMA should be on your El Niño bucket list. You can see modern art, classics, and take some trendy Instagrams. LACMA also currently has a rain room which is an immersive project that has constant downpour that only stops when it detects a human body. The rain room is sold out indefinitely, but its stay has been recently extended.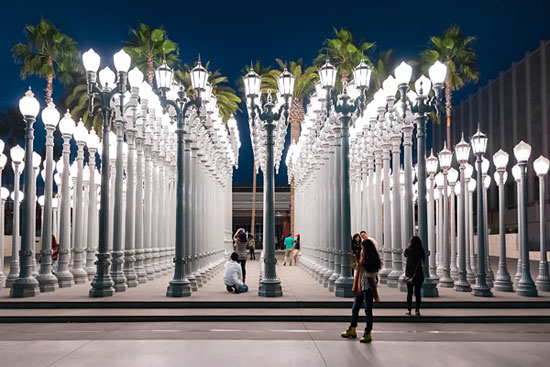 http://zevyaroslavsky.org/?s=LACMA+Rock&x=0&y=0
Surfas Culinary District
Calling all food lovers: take a cooking class and enjoy a delicious meal made with authentic ingredients. Surfas Culinary District's three locations are in Costa Mesa, Culver City, and Hot Springs. Make sure to make a reservation in advance so you can enroll in the cooking class of your choice. The classes range from "Perfecting Gnocchi" to "Classic French Desserts."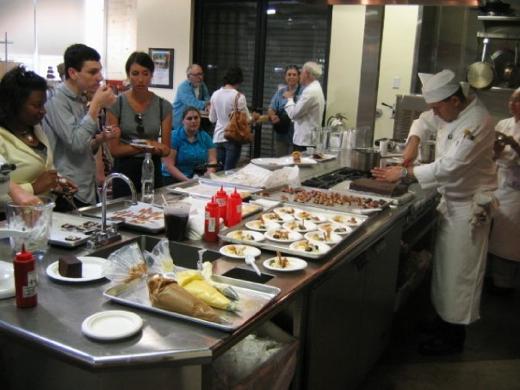 http://www.laweekly.com/restaurants/surfas-in-culver-city-bannetons-and-bottarga-and-cooking-classes-2382232
Ipic Theaters
This movie theater is no ordinary theater. While watching a movie, you can relax in a comfortable chair and eat a delicious meal from their in-house restaurant, Tanzy. Get thirsty in the middle of the movie? A waiter will check in with you throughout the film to see if you want to order anything else.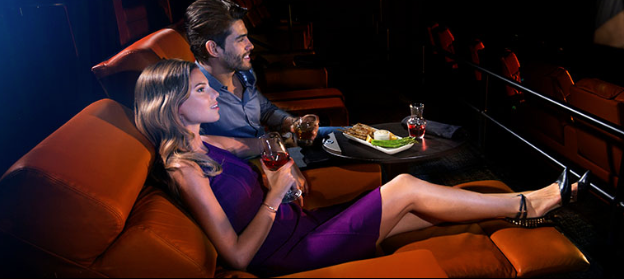 https://www.ipictheaters.com/#/home/movie/movies/
The Broad
This new contemporary art museum recently opened in Downtown, and is perfect for modern art lovers. The Broad is all the rage right now, so either make a reservation in advance or get there early enough to beat the lines. Tickets are already sold out for the next two months, so if you want to go in April, buy your tickets as soon as possible.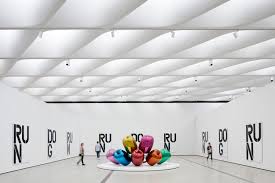 http://www.kcet.org/arts/artbound/counties/los-angeles/broad-museum-photos-inaugural-speeches-eli-broad-eric-garcetti.html
BAO Foot Spa
School can be stressful; getting a massage can help you relax. BAO Foot Spa in Beverly Hills costs $35 for an hour long massage, but between 10 a.m. and 1 p.m. it only costs $25. Massages are a great way to relieve stress when you have multiple tests or finals.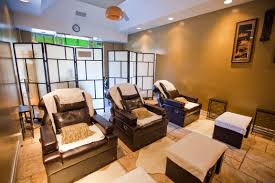 Tea at the Peninsula
Want a cute and classy way to spend the afternoon? Enjoy tea at the Peninsula Hotel in Beverly Hills. Whether you are going for a special occasion or just for fun, this is a perfect activity for your next rainy afternoon.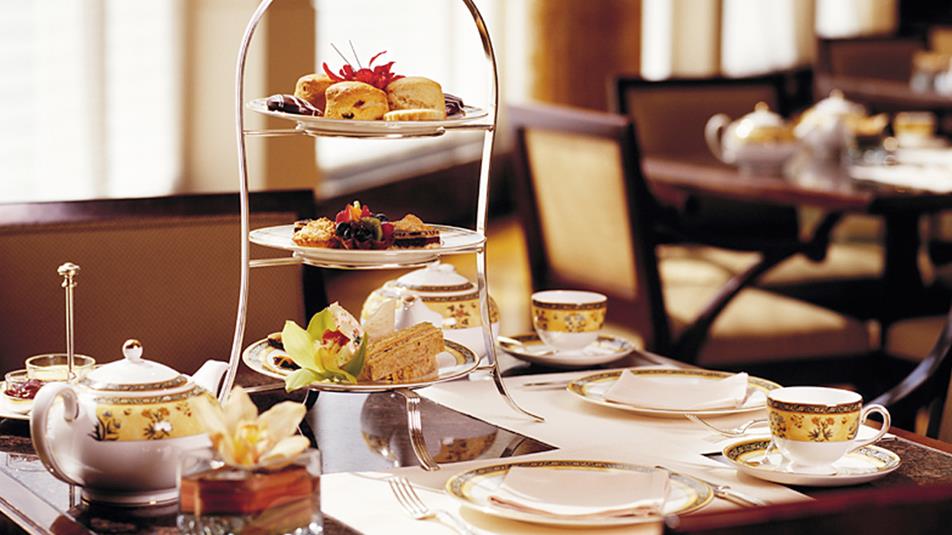 http://chicago.peninsula.com/en/fine-dining/the-lobby-afternoon-tea
Max Karaoke Studio
With great song choices and reasonable prices, Max Karaoke Studio is the ideal place to go on a rainy day. It is a great place to wait out the rain and make a memorable experience with your friends. Get ready for lots of laughs and plenty of bad singing.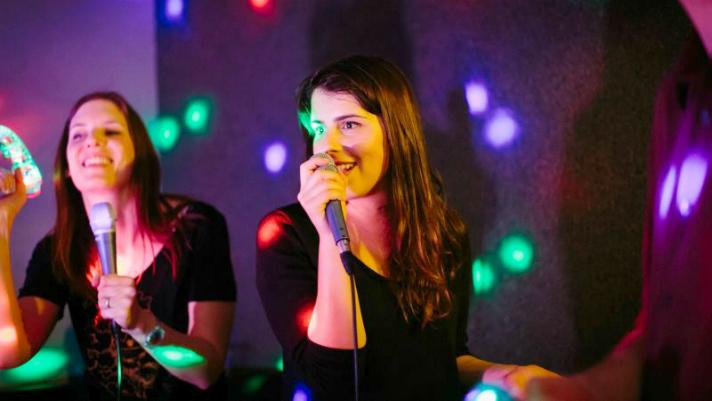 http://www.discoverlosangeles.com/blog/best-karaoke-spots-los-angeles
Duff's Cakemix
Let the artist and designer in you come out at Duff's Cakemix. Choose a theme and then decorate your own cupcake or cake with frosting and toppings. There are professionals there who will assist you to make sure your creation is a masterpiece. You get to eat your cake when you finish, which is always a plus. Or display it in your living room if it's just too beautiful to eat.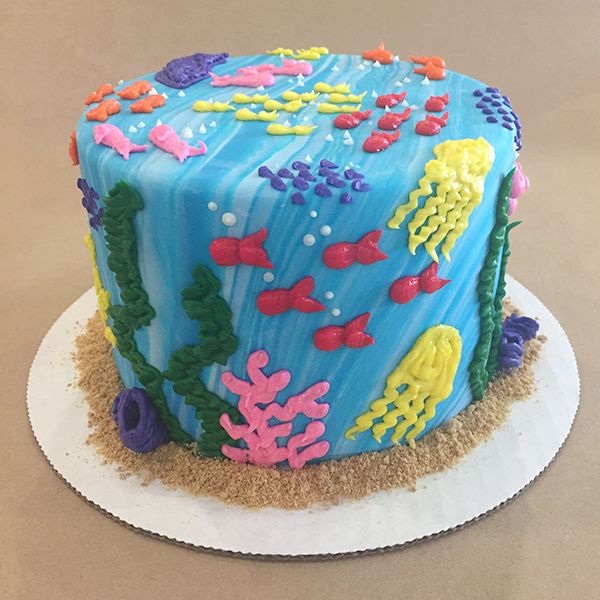 http://duffscakemix.com/press/
Escape Room LA
Have you ever wondered what it would be like to be in a horror movie? Could you perform under tremendous pressure? Enjoy a day of team building and puzzle solving with your friends and family while you solve clues to break out of the designated room. Escape Room LA has many different themed rooms to try, ranging from sleuthing  to being stuck in a cavern.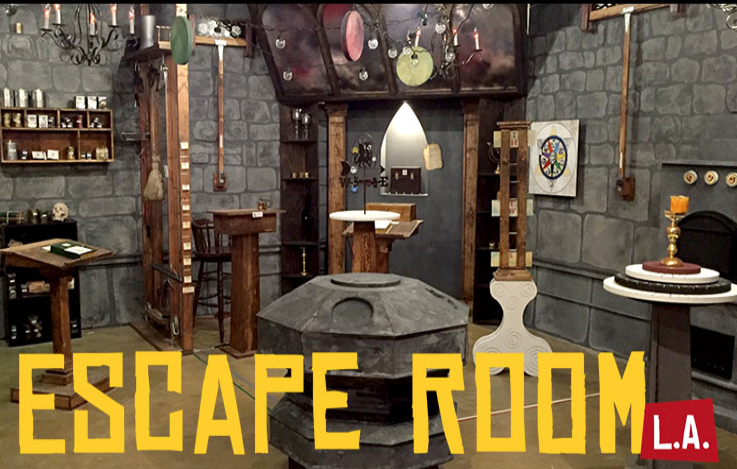 Netflix Marathon
There is nothing like staying home in the rain and watching movies. This classic rainy day activity is perfect for lazy days and unwinding after a stressful week. The best part about this option is you don't even need to leave your house!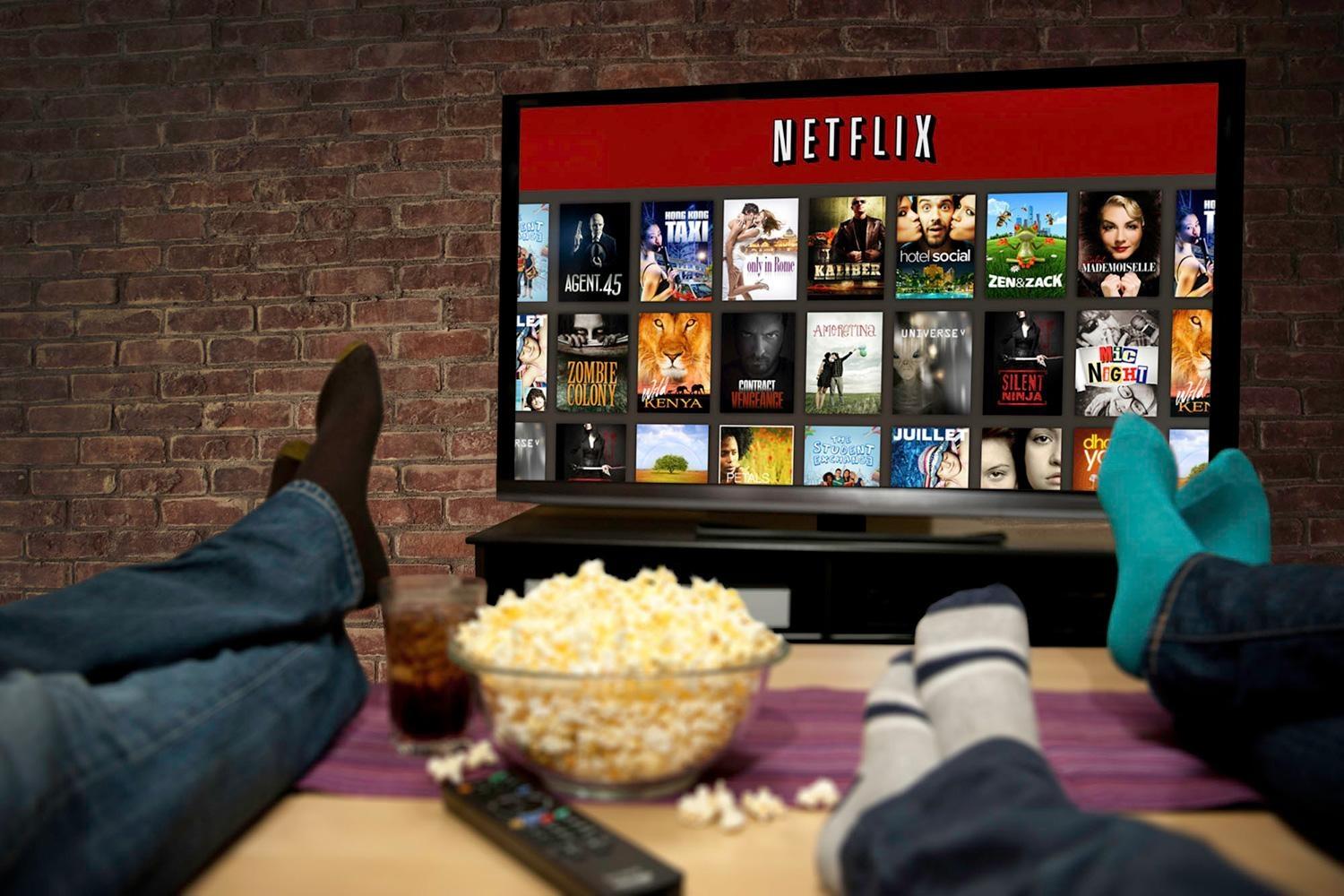 http://www.digitaltrends.com/movies/best-netflix-instant-movies/
If you have any other rainy day favorites, let us know in the comments!