Most Popular Songs of 2015
As we say goodbye to 2015 and welcome the new year of 2016, it's time to look back at the marvels of the past year, which of course include- you guessed it- music.
Here are the top 10 most paid attention to pop songs of this year, for you to look back on when you get old and nostalgic for the days when you were a cheerful youngin, in 2015. Enjoy!
Hotline Bling- Drake
Hello- Adele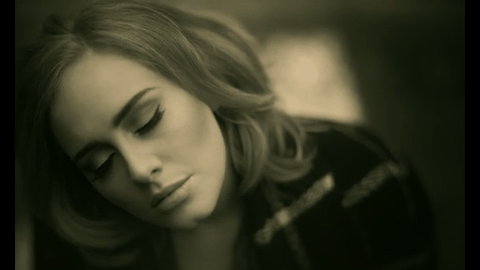 What Do You Mean- Justin Bieber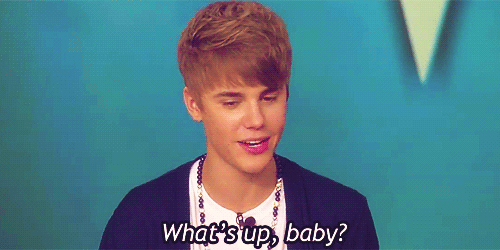 Sorry- Justin Bieber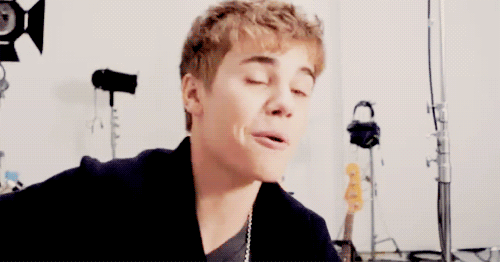 Love Me Like You Do- Ellie Goulding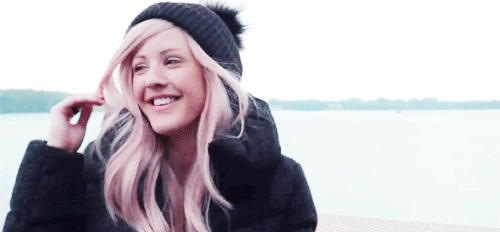 Can't Feel My Face- The Weekend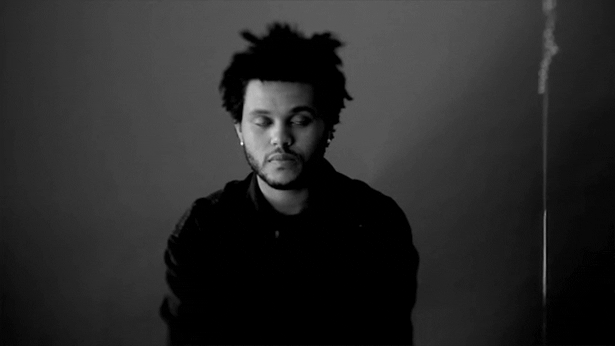 Lean On- Major Lazer & DJ Snake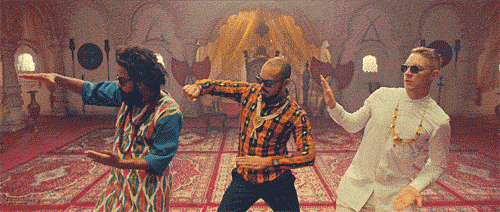 Trap Queen- Fetty Wap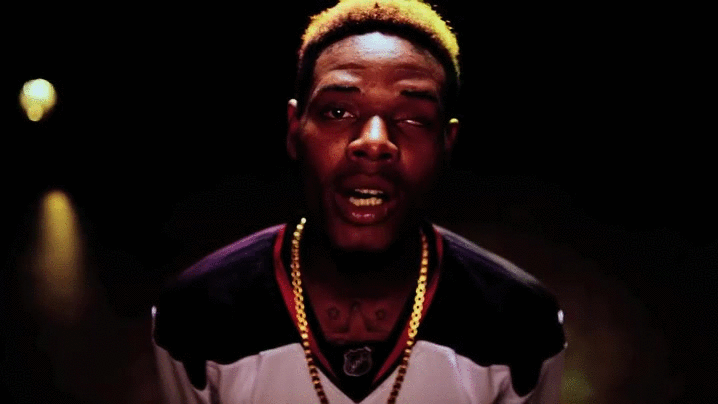 Take Me To Church- Hozier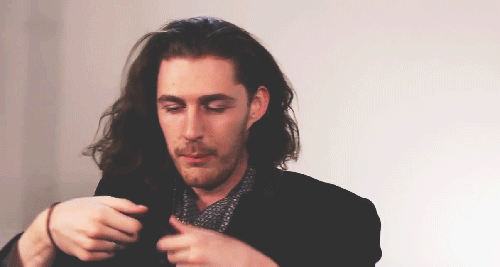 Cheerleader- OMI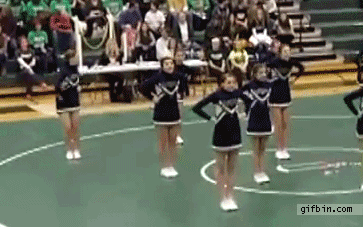 Hopefully you enjoyed these gifs just as much as teenagers and radio stations enjoyed incessantly playing these songs. Happy 2016!
Leave a Comment