Tificult Transition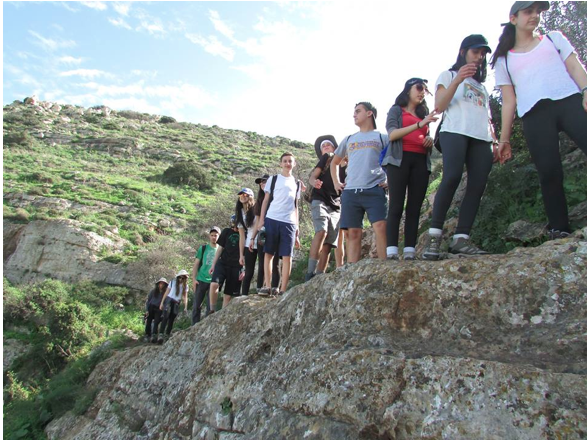 Lauren Pakravan
Staff Writer 
After four months of constant excitement on Tiferet, coming back to school just in time for Junior year proved to be a sudden change of pace. Sitting in classrooms all day five times a week becomes almost foreign to Tiferet students. Our classrooms on Tiferet were in no set place; we learned while traveling around Israel, whether it was Jerusalem, Tel Aviv, Masada, Gilboa or Eilat. On Tiyyul's, or field trips, we would start the day learning from our Core curriculum, and continue this experiential learning by hiking, swimming, crawling through caves, and eating Magnum ice creams.
The school experience at Alexander Muss was incomparable to Milken. Having your dorms walking distance to your classes allows you the convenience to wake up about 10 minutes before your class and arrive in pajamas. During your free periods, you could nap in your own bed, do homework in your room, or walk to the city and get Moshiko's amazing smoothies, a falafel wrap, or hang out with friends. Although classes  typically ended around 6:15, we only had school about 3-4 times a week. The workload for school was a lot less demanding than at Milken, especially considering my roommates and friends were always right there to help me.
On a typical school day at Muss alarms go off at 7:45, or if you're a "bum", you woke up at 8:20, 10 minutes before class. The day continues with 2 hours of Core, and then other classes for the rest of the day. Every night in Israel we were able to walk right off campus and eat at incredible spots, like the local falafel stand or the well known 'Sabich'. Students were able to experience a variety of food every night.
Some nights, our Madrichim (counselors) would plan activities such as scavenger hunts or games for all of us to bond. There was not a lot of homework-related stress, especially compared to the studying back home. Core tests were once a month, and often we would only have a few tests a month total due to all the field trips and overnight stays.
If you go on Tiferet, coming back to Milken is almost a culture shock. After having activities and field trips every week, starting school is very different and even challenging in the beginning. However, coming back to Milken for me wasn't as hard as I expected. I am able to keep up with all my classes and homework (even though a part of me wishes I could still be traveling around Israel)!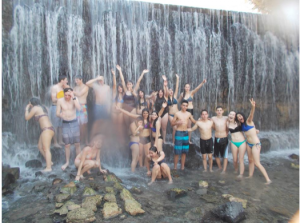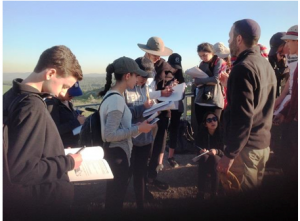 Leave a Comment