Two Months of Freedom
Samantha Behar and Jennifer Clemens
Staff Writer
Summer. Two months of Freedom. What will you do?
Summer 2015 is quickly approaching. College counselors often stress the importance of having a meaningful and productive summer. It isn't too late to figure out how you will put this summer to use, and  explore the exciting things to do in upcoming summers.
Here are some options :
URJ Kutz Camp
This camp is unlike others because it is only for teenagers. That means no one has been attending the camp their whole life, so it wouldn't be difficult to start attending. Campers pick a major and minor to focus on during their stay at camp. URJ Kutz Camp focuses on improving their campers leadership skills.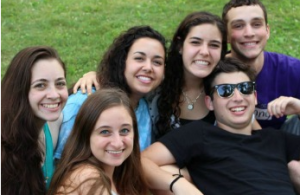 Here is a link to find out more: http://kutz.urjcamps.org/summer/
2) Rustic Pathways
Rustic Pathways is a teen summer tour program that has many options of places to travel to.  Not only can you sign up  with all of your friends and have a great time, but you will also have a very productive summer. This program involves participating in community service which can help get your hours done for the following year, while being on a vacation in a place of your choice!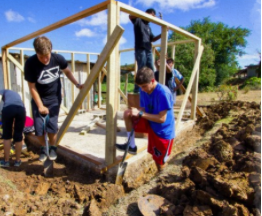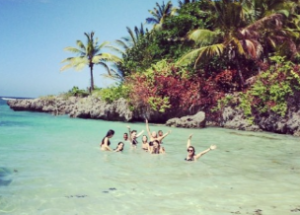 Here is a link to check out the different places you can travel on this teen tour: http://rusticpathways.com
3) Milken Summer School
While staying at Milken over the summer might not sound like the most exciting option, it could really help students get ahead for the following year. The classes range from history, science and math to health and the arts. Milken Summer school runs from June 22 – July 24.
Check out this link for more information: http://www.milkenschool.org/Page/Summer-Programs/Summer-Academy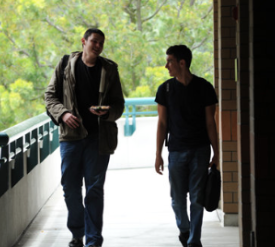 4) Counselor at Camp Harmony
You can spend your summer being a camp counselor at a camp helping less fortunate kids to have an amazing summer. Being a camp counselor is a great learning opportunity as well as an opportunity to practice leadership skills. You will leave this camp feeling great about  helping  kids with less opportunities as you have a great summer.
This deadline has passed for this year, but for future summers here is a link for more information about volunteering: https://unitedinharmony.org/camp-harmony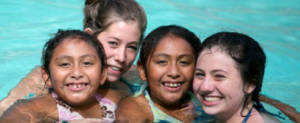 5) Freedom School
Freedom School is a literacy summer program for children  who come from low income families. It is a combination of school and camp, which serves to give children both a fun and educational summer free of cost. Interested? Email [email protected]
6) Israel Program
Tiferet is not the only opportunity to go to Israel during your high school career. There are many different programs that take teens to Israel over the summer. The tours range in their  length, price, and the tour's purpose. Organizations such as USY and NFTY still have programs accepting applications.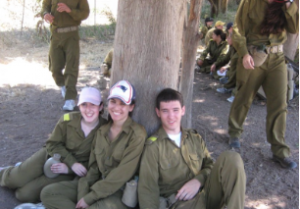 There are  countless ways  to utilize summer 2015 and make it a productive, meaningful, and fun break. Whether you decide on volunteering, getting a job, or going on a teen tour, make the most of this summer.
Leave a Comment