Vicki's Chinese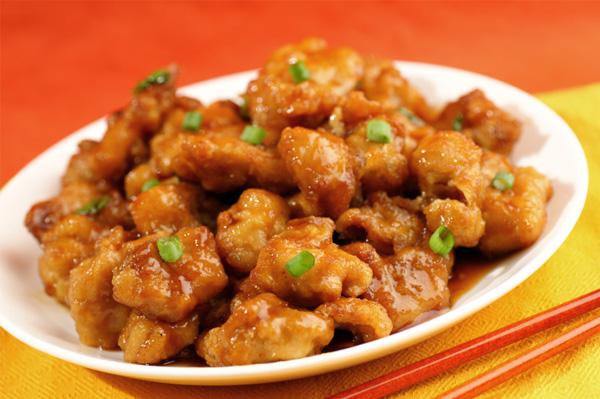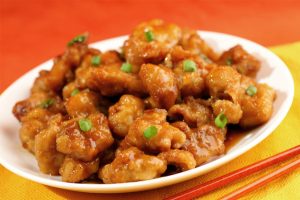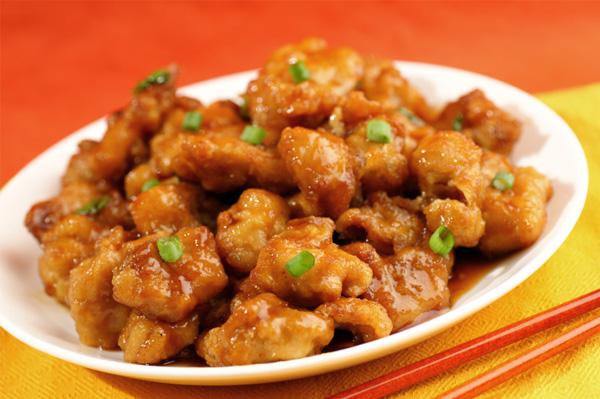 Shayne Tamkin
Staff Writer
BREAKING NEWS–  Vicki's Lunchbox will be opening a kosher Chinese restaurant in the fall of 2015. The overwhelming support for the Orange Chicken served on Tuesdays has inspired this bold decision. Although some people might think this is a rumor, it has been confirmed that the popular lunch caterers will take a risk and open a restaurant on Ventura.
This news comes on the heels of the Milken Mart's decision to transition from a store to a sit down restaurant. As one executive at Vicki's said, "The transition that the Milken Mart is making was actually an inspiration for us to make the switch."
The menu will include Vicki's famous Orange Chicken, as well as new items like Mu Shu, Broccoli and Beef, and Cashew Chicken, all priced at a very reasonable $20 a portion.
The new restaurant will also include special meals for holidays such as Hanukkah and Rosh Hashanah. Although these meals will cost a little extra, many Milken students are excited to take their families to dinner and to show them the great food that Vicki's has to offer. Jackie Wax '15 went as far as to say, "This is by far the best news I've heard all year. I can't wait!"
With the new restaurant opening in the fall, many are also wondering if it will succeed. According to the numbers it will, as 80% of students currently buy the Orange Chicken on Tuesdays. With this in mind, Vicki's has projected that they will make huge profits due to the influx of consumers who will visit the restaurant. Come join Vicki's Chinese Restaurant on Ventura Boulevard starting in fall 2015!
Leave a Comment