Jordana Gotlieb
Staff Writer
Milken Community Schools has officially purchased Skymall, the magazine found on airplanes that sells miscellaneous products and appliances, and changed the name to SkyMilken. The magazine will be available near the door of every classroom, and all items can be purchased in the Milken Mart.
Featured products include:
The MMassage Personal Massage Chairs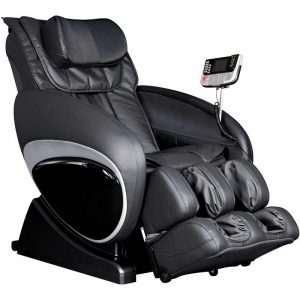 MMassage chair has been listed as the World's Best Massage Chair. It can perform a shiatsu, Thai, reflexology and deep tissue massage. It includes seat heaters, a recliner for your in-class movies, a cup holder, and an iPhone charger (of course). Purchase today and receive a free horseshoe neck pillow!
Inflatable Mbed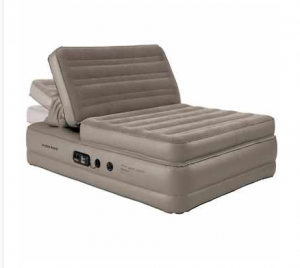 Perfect inflatable tempur-pedic bed for sleeping during your free period. Take a break from your homework and enjoy a nice nap. Including a canapé and pull down television with surround sound.
MDrone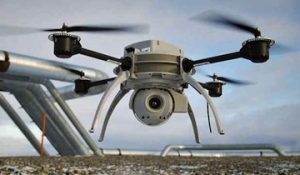 Never fear turning in your math homework late again! The MDrone hovercraft will fly your package to your teachers doorsteps.
M-Easy-Bake Oven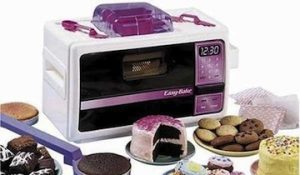 Sick of the same food at the Milken Mart? Learn how to bake new delicious foods using the M-Easy Bake Oven. Includes birthday cake, brownie, cookie powders. Never feel hungry again! Just pop it into the oven and pray that it is ready by the end of the day.
Garden Gnome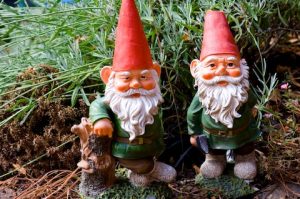 How do you improve on such a beautiful campus? Easy, just add Milken's new Garden Gnomes to the Urban Farm! Gnomes are designed with the facial features of the teachers.
New Milken Apparel: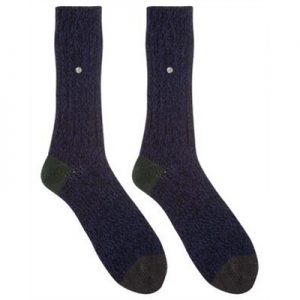 Celebrating Milken's new logo, new apparel includes socks, jocks, hoodies, letterman jackets, rain coats (why bother), t-shirts, tank tops, baseball caps, knitted hats, yarmulkes, bath robes, gloves, sneakers, loafers, Crocks, sandals, swimwear (including surfing shorts), shoes and straight-jackets. Sizes range from S-XL. No Refunds!
Rolley Wheels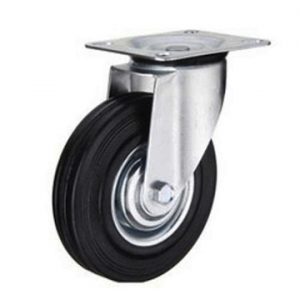 No need to fight over that one rolley chair in your class! Now you can have your very own by attaching these rolley wheels to the bottom of your chair. Package comes with 4 wheels. Caution: Semi-professional psychological research finds students become less focused on class work after spinning in circles more than 10 times (but boy is that fun!).
YoPhone
Never drop your phone again! YoPhone – a phone on a yo-yo – always comes back to you.  Various string lengths are available.
Tooth-Tunes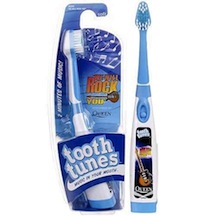 Brush your teeth while jamming out to Rabbi BK's Niggun. Teeth should be cleaned after one play, and don't be surprised if you find yourself brushing 17 times a day (its quite catchy).
Hologram Me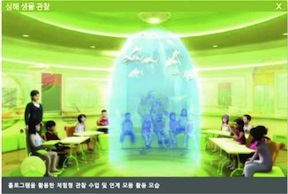 Attendance hologram- This gives the teacher a false perception that you are in class. It even has a setting called "Disinterested" for perfect replication of your usual face. Requires full body scan. You're welcome!