Milken's New Valet System
Jennifer Clemens
Staff Writer
BREAKING NEWS — Milken drivers, there is now valet parking at Park and Ride! Instead of rushing to school to guarantee a parking spot, you can now drop off your car to valet, ridding yourself of the stress of parking and of possibly receiving a ticket on your windshield for parking in illegal spots.
Once you pull into the Park and Ride parking lot, you will be greeted by valet men who will:
1). Assist every driver out of the car and nicely ask for the keys.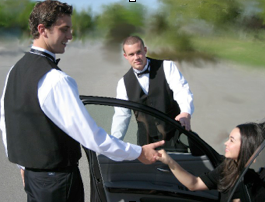 http://comfortinnrehoboth.com/wp-content/uploads/2012/10/white-coach-bus.jpg
2). Escort the driver onto the five star coach bus that Milken will provide that will take each student to school. The bus will serve the Milken Mart's famous breakfast burritos.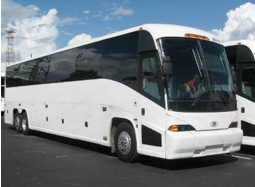 http://www.blackdiamondvalet.com/wp-content/uploads/2013/12/ourservices.146125220.jpg
Josh Berenbaum '17, a regular at Park and Ride, says that, "Getting to Park and Ride at 7am is such a hassle. Knowing I can drop off my car with some trustworthy valet guys will be a game changer."
This new valet system will make the 35k tuition worth it's wile!
Leave a Comment