Laferet: A thing of the past?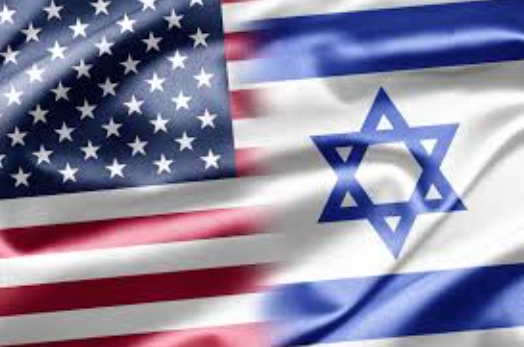 Samantha Behar
Staff Writer
While many Milken sophomores choose to participate in the Tiferet program and spend their second semester studying abroad in Israel, the students who remain in Los Angeles are said to be on "Laferet."
Due to the fact that there are only 34 Tiferet fellows this year, an unprecedented number of sophomores are currently on Laferet. Approximately 25% of the sophomore class is on Tiferet right now, compared to about 50% in previous years. Since those classes were essentially cut in half, Laferet students felt greater changes than this year's class feels. Ali Deutsch 14' remembers her time in Los Angeles as a time to, "create stronger bonds with other kids, form relationships with teachers in the smaller learning environment, or simply take advantage of eating a home-cooked meal."
This year, the students who remain here do not feel as many notable differences. While it does give the sophomores an opportunity to get close to different students, class sizes have not been affected — in the majority of academic classes, no more than three students left for Israel. Having most students remain in Los Angeles diminishes the advantages of remaining behind. As Laferet member Lior Eghbal 17' described it," I have been on Laferet my whole life."
With the size of the Tiferet delegation decreasing year by year, the dynamic is changing for second-semester sophomores. While Tiferet brings a lot of change into the student's lives, as living independently in a foreign country gives the fellows the opportunity to become exposed to a completely different lifestyle, the students who choose to stay on Laferet do not experience many changes. These students continue to live in their parent's homes, learn in their regular classes and participate in their usual extracurricular activities.

Laferet, while having a few benefits here and there, has now become merely a continuation of sophomore year as opposed to a separate experience. When Milken students are making their Tiferet decisions, they should not think of it as a decision between Tiferet and Laferet. Instead, they should think about whether they want a vastly different life for four months, or if they would prefer to continue the life they have been living, with a few minor adjustments.

Leave a Comment