October Senior Q+A: Marci Yoncé Miller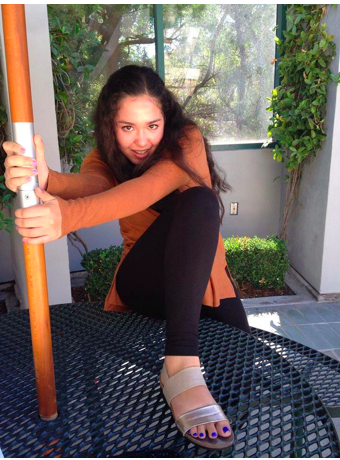 Jordana Gotlieb
Staff Writer
The Q+A: two students, one teacher, each month. This month we sat down with senior Marci Miller.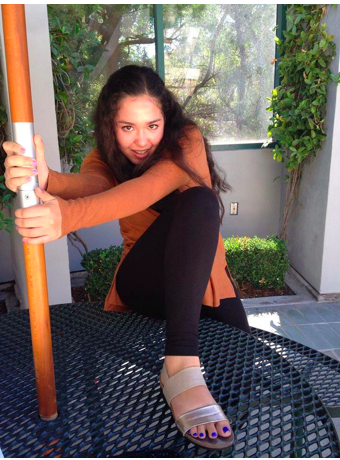 Celebrity crush: Kanye West but don't tell Jay-Z.
Favorite drink: Watermelon.
Your inspiration: Me, of course.
Favorite english word: Bootylicious.
Favorite color: Blue.
Favorite flower: Ivy.
First thing you do when you get up in the morning: I woke up like this. Flawless.
Strengths: I run the world.
Weaknesses: I have no weakness. Did I not just say that I am flawless?
Your ideal evening: Out with all of the single ladies.
Hobbies: Dancing and shaking my booty.

Fear: Poison blue ivy.
Pet peeve: Elevators with family members.
What do you do on your free time: What free time? Being Yoncé is an all day all night job.
Best transportation method: I like to ride my surfboard.
If you switched genders for a day what would you do?
If I were a boy I'd roll outta bed in the morning, throw on what I wanted and go out with the guys.
What do you ultimately want to become?
Beyoncé.
Why do you love Beyoncé?
She always gives 110% in everything that she does. She sings and dances unlike any other performer. No doubt, she has the best dance moves ever. What can I say? She works it.
Leave a Comment