Here Comes the Alum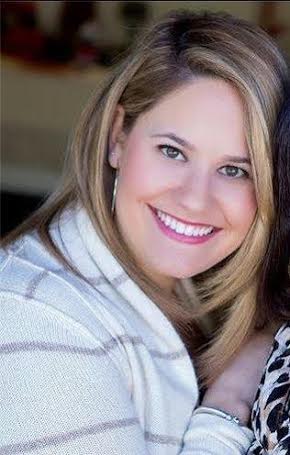 Jennifer Clemens
Staff Writer
Ms. Ally Durlester, Director of Alumni Relations and Events, is a new faculty member at Milken. However, she has been a part of the Milken community for a long time. She attended Stephen S. Wise for Mommy and Me classes and continued to go to school there until the second grade, then transferred to Los Encinos School. After that, she attended Curtis School for two years.
In eighth grade, Durlester began to miss learning about Judaism and decided that she wanted to be in a Jewish environment again. She then chose to attend Milken, which became her "home away from home." Durlester graduated Milken in 2005 and went to Franklin & Marshall College in Pennsylvania, where she double majored in English Literature and Dance.
Prior to working at Milken, Durlester worked at the Art Institute of Hollywood, which was a very different work experience. Durlester really enjoys working in a high school environment, and she says, "it feels amazing to be working at Milken because walking the campus as an adult after having high school experiences as a student here is amazing."
Durlester has many goals that she is devoted to accomplishing while working at Milken, but the biggest goal she has for herself "is to have alumni reconnect with one another and stay connected." She wants to ensure that every graduating class will stay in contact with each other, and plans on organizing five year reunions, ten year reunions, and so on. Durlester plans to coordinate new events like young alumni picnics, so while former Milken students are reconnecting, their families can have a great time as well. Durlester is a great attribute to our Milken community, and she already plans to do great things.
Leave a Comment