The Yearbook Craze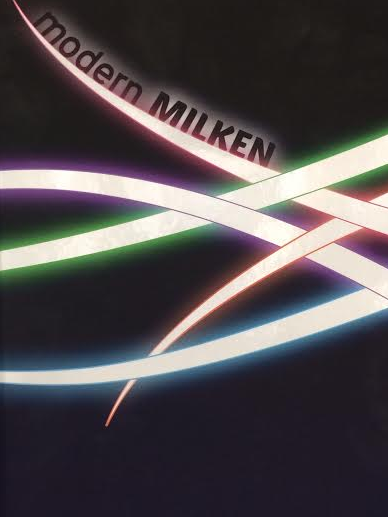 Justin Leff and Sawyer Kroll
Staff Writer
It's that time of the year again!  Summer means yearbooks!  Yearbooks were distributed today at the last town meeting of the year.  Returning Tiferet kids got their yearbooks after the Town Hall during the re-entry meeting at the middle school.  Clusters of students flooded the gym floor as yearbooks were handed out by members of the Yearbook class. The class works hard all year to capture memorable moments to be used in the annual collaborative book.  Throughout the periods following the town meeting, students could be seen flipping through the pages, attempting to find pictures of themselves.
I had a chance to talk to Mr. Walker, the Yearbook advisor, who is in his last year of guiding the class. He talked about his experiences with Yearkbook, "Most people don't appreciate just how much work goes into the creation of the yearbook.  We start working over a year before the book is published and distributed (we're already working on next year's book). It's a huge undertaking but the students are always committed, creative and eager to produce the best product they can. It's a joy to participate in the creative process with them."
The class was recognized for "Yearbook Excellence" by Balfour Yearbooks with an Honorable Mention Certificate of Recognition for its outstanding contribution to scholastic journalism.
"With this edition of Yearbook, Balfour has been showing off great student work for 28 consecutive years.  As yearbooks were collected and judging began, the Milken Community High School 2013 yearbook was selected for "Honorable Mention recognition."
In a recent interview, Leayam Meiri '15 talked about her experiences in Yearbook. "Yearbook is not just any class, but a place where we truly find a sense of community and call each other family."
Congratulations to the yearbook class and Mr. Walker on another successful and even better year!
Leave a Comment