Is Mr. Kates a Dragon?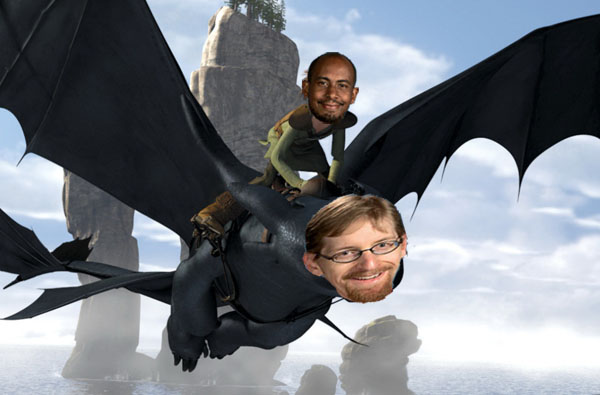 Jordan Brenner, Micah Chasen, Justin Leff, Britt Jacobson, and Sawyer Kroll
Freshman 4, and Micah
With rumors swirling about the possibility of David Kates, Milken librarian, being a dragon, the Roar sent Jordan Brenner and others to investigate this situation. The video below is a joint investigation between 60 Minutes and the Roar. The tempers rise but the questions are answered. Is Mr. Kates a dragon? The answer may surprise you. Watch to find out.
View Comments (3)