Starbucks Comes to Milken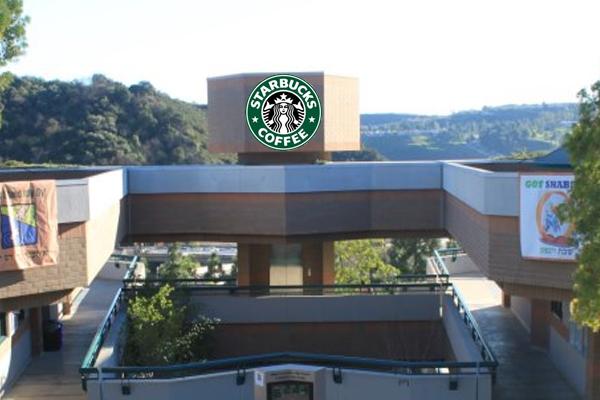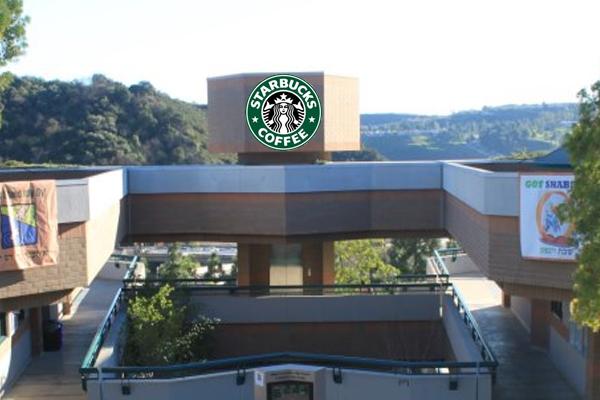 Staff Writer
Britt Jacobson
It's 7:20 on a typical Tuesday morning. You frantically pull into the Starbucks on Hayvenhurst and Ventura in a desperate frenzy for your usual: A medium caramel macchiato with non-fat milk and a birthday cake pop. And as far as Spanish class, you're now going to be 20 minutes late, too. Well, you're sure that Senora Drubach will understand. It's not exactly an unusual pattern for you. After all, what would you do without your daily Starbucks fix?
Fortunately, this is no longer a problem that Milken students will have to face. The Roar has received exclusive information that the Milken administration has plans to build a kosher Starbucks on campus. Head of School, Gary Weisserman, hopes that this initiative will reduce the number of tardies that Milken students have.
The newly renovated MAST room will be demolished in order to create space for the new Milken Starbucks. According to Roger Kassebaum, "While we love our new robotics space, choices had to be made, and quite frankly, this is the biggest priority for Milken right now." The project will be funded by using money that would otherwise subsidize the cost for sophomores going on the Tiferet Israel program.
The administration recently noted that in the past few months the number of tardy students in the morning increased due to binge Starbucks drinking. While it may seem that there are frequent "car accidents" that delay the arrival of students, the tardiness is actually due to students' coffee addictions.
The student response has been overwhelmingly positive. The resulting hashtag, #milkenstarbucks, has reached the top trending topic on twitter. Students are advised to reload their Milken Mart cards since it is the only form of payment that will be accepted.
The faculty has also discussed turning the Beit Midrash into a makeshift hotel, after many students have established that they no longer have a need to leave the campus. "With the building of this new Starbucks, I don't ever need to go home!" exclaimed Jordan Brenner '17.
View Comments (1)