New Teacher Quiz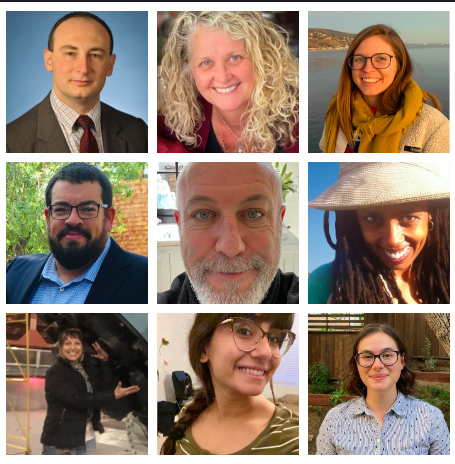 What is your favorite movie genre?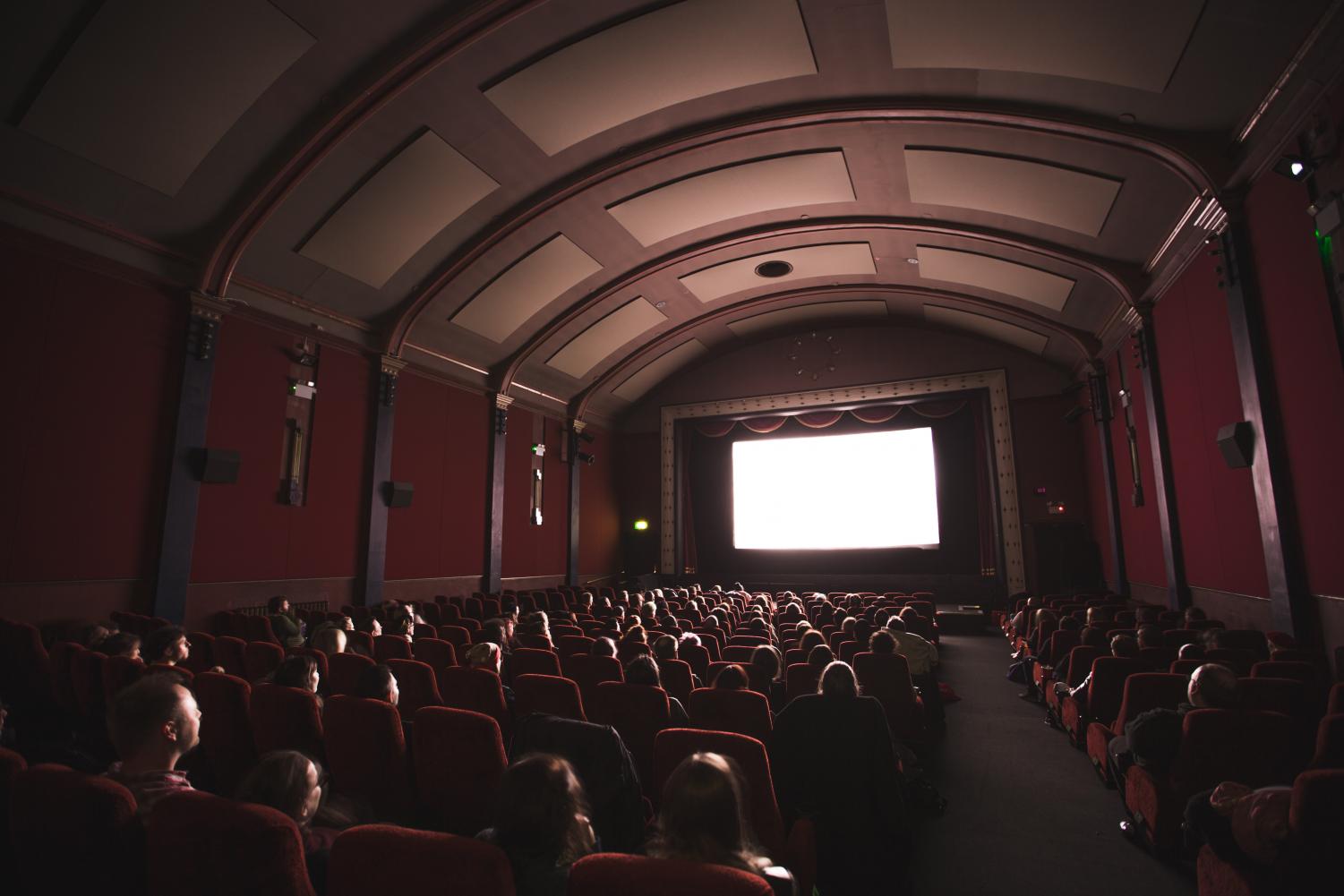 Photo by Jake Hills on Unsplash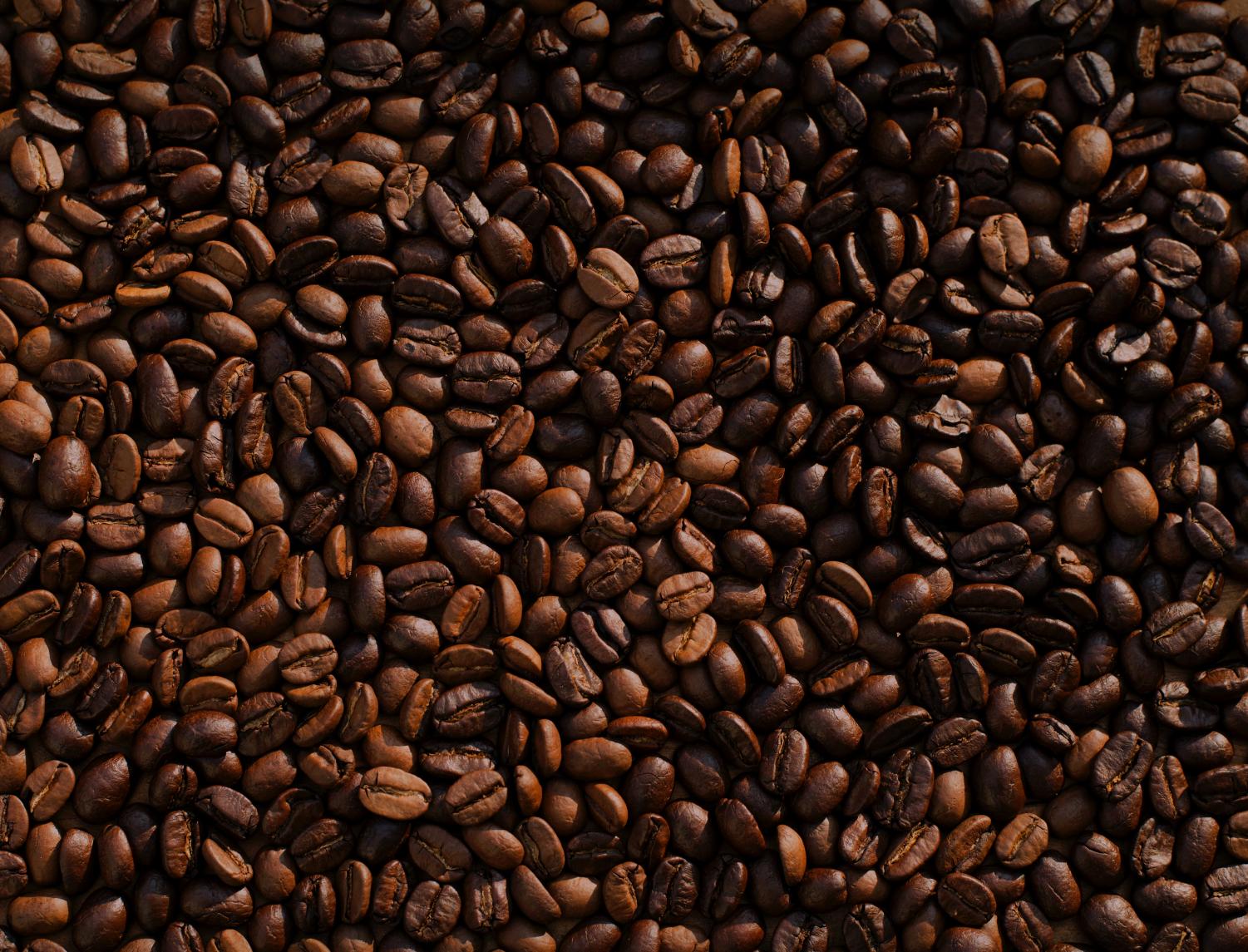 Photo by Mike Kenneally on Unsplash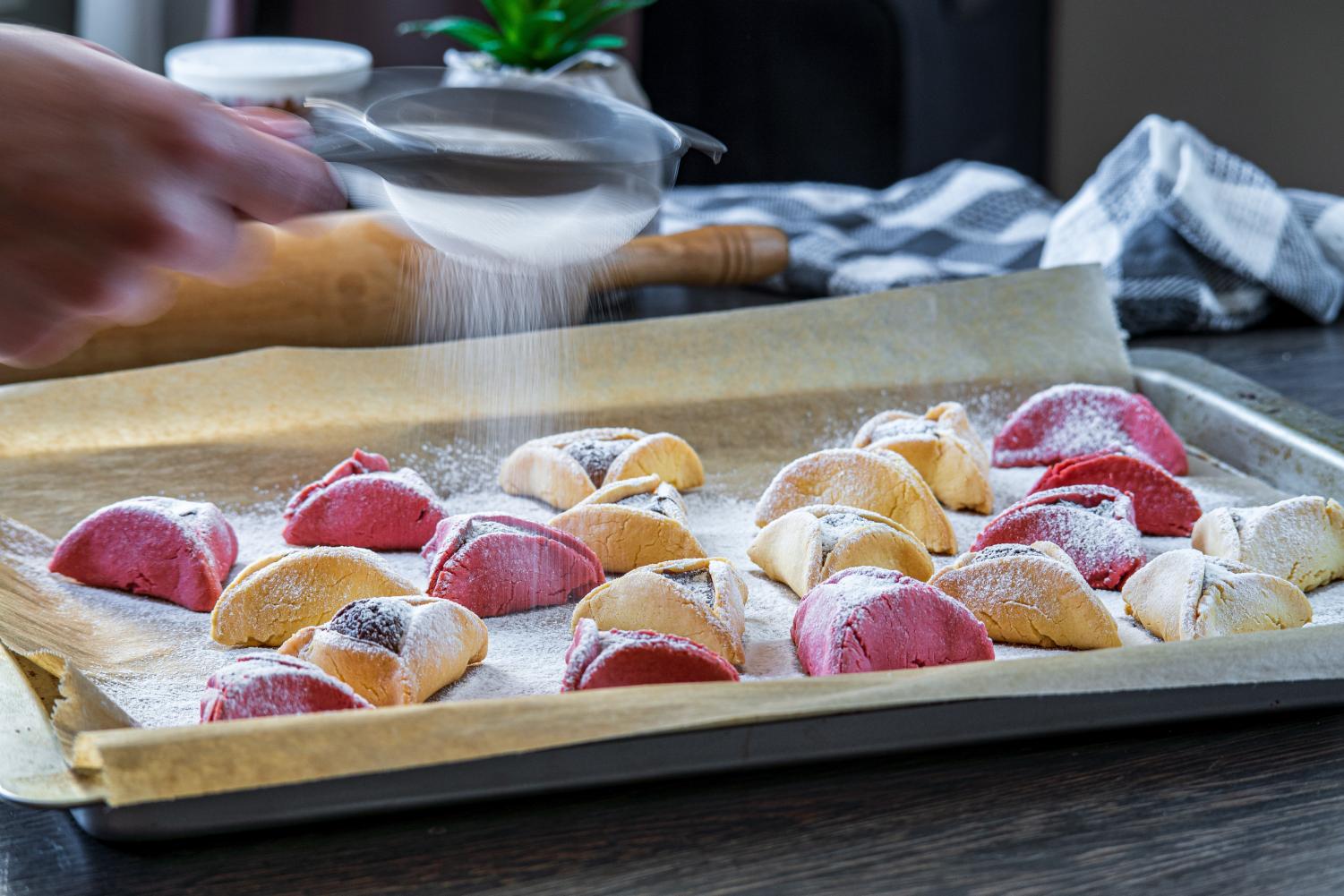 Photo by Anton on Unsplash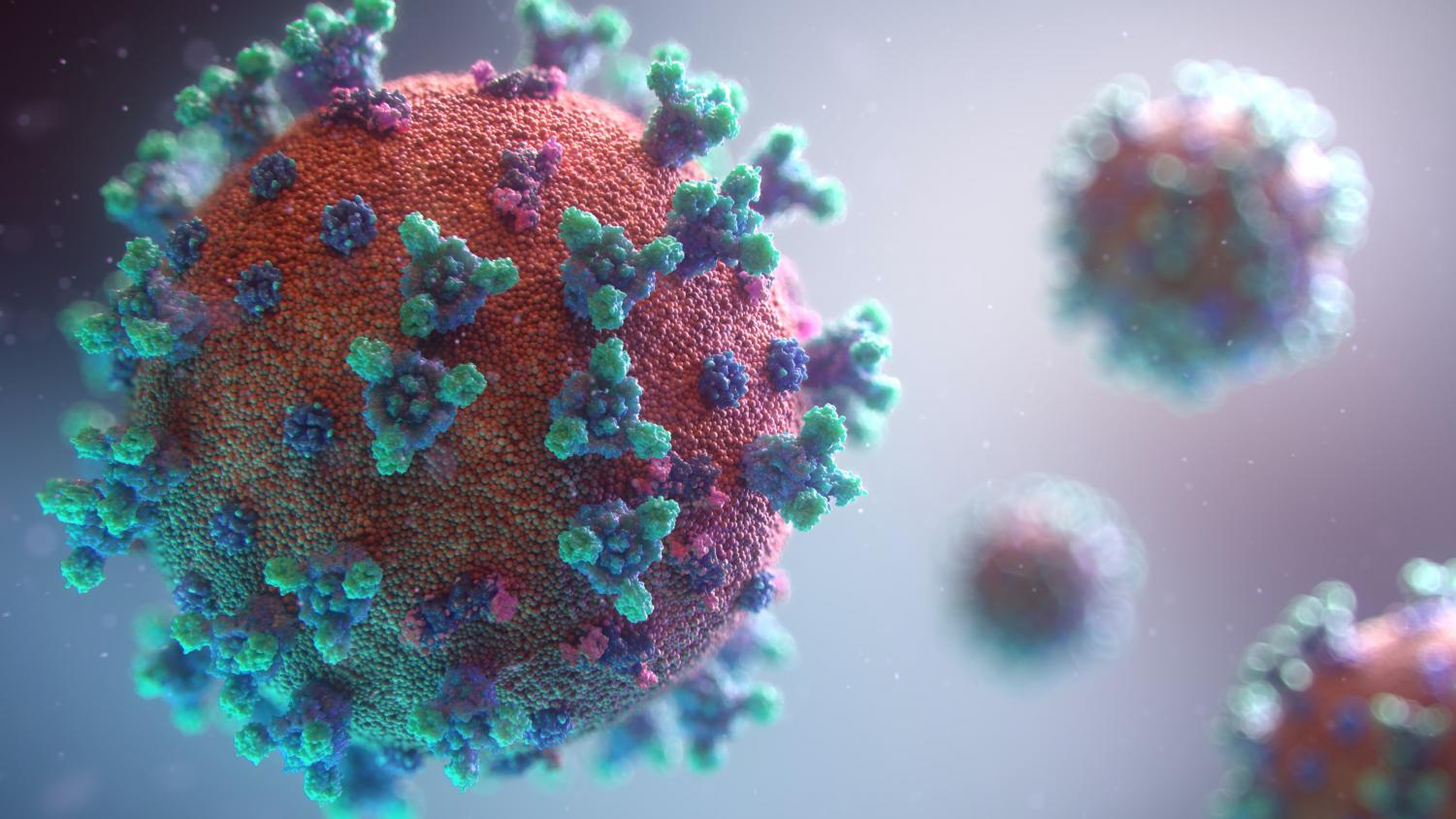 Photo by Fusion Medical Animation on Unsplash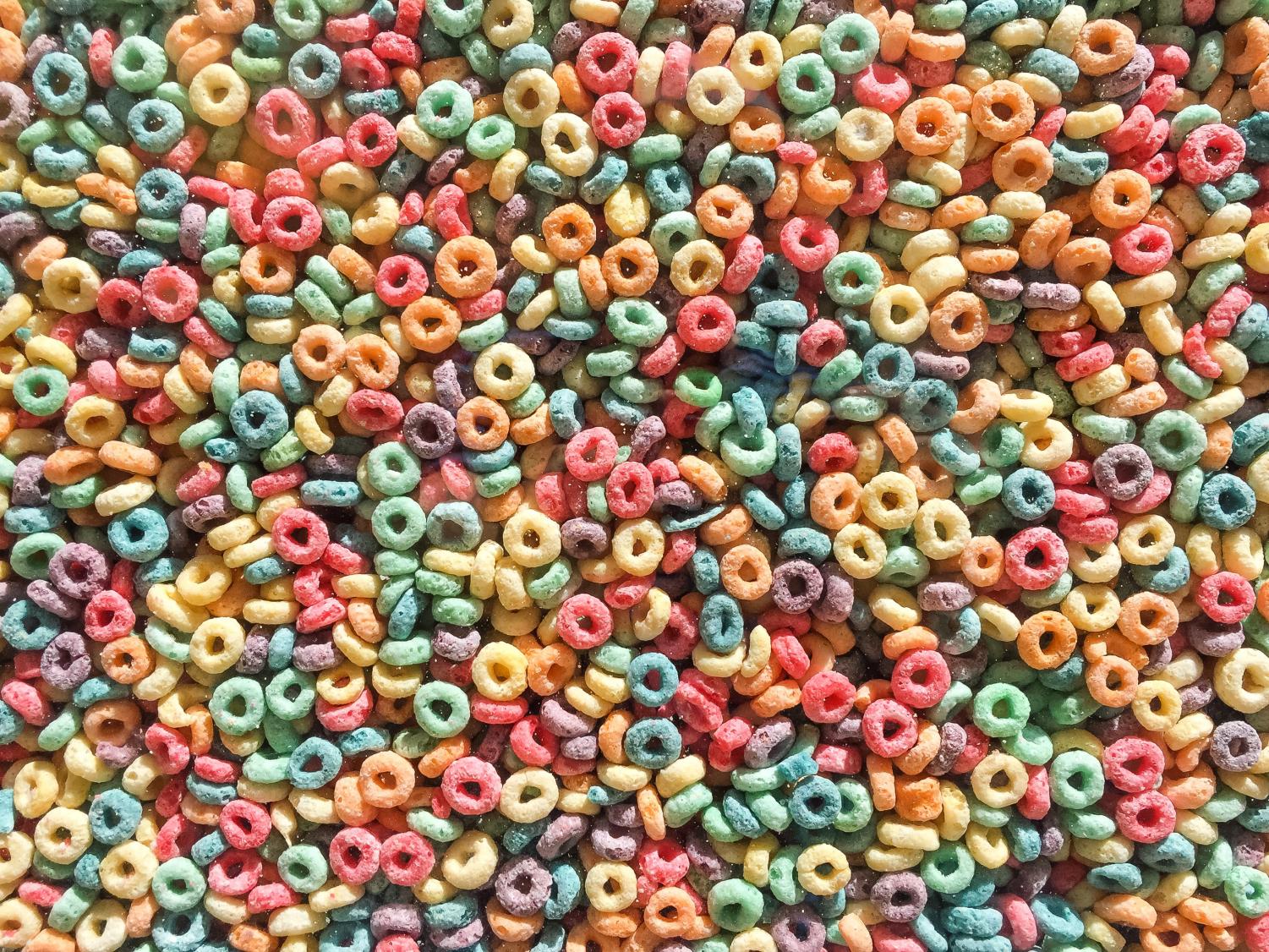 Photo by Etienne Girardet on Unsplash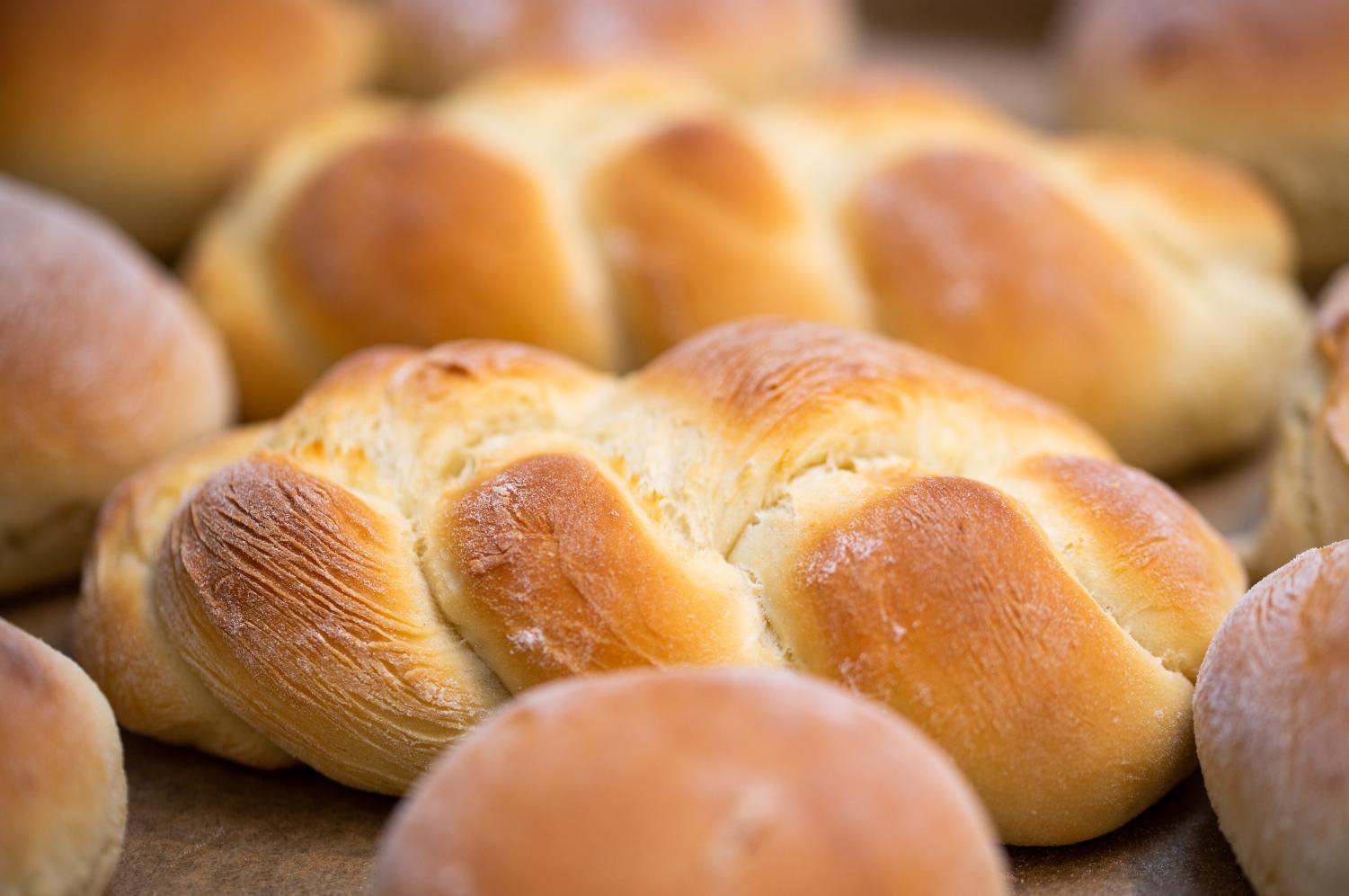 Photo by Evgeni Tcherkasski on Unsplash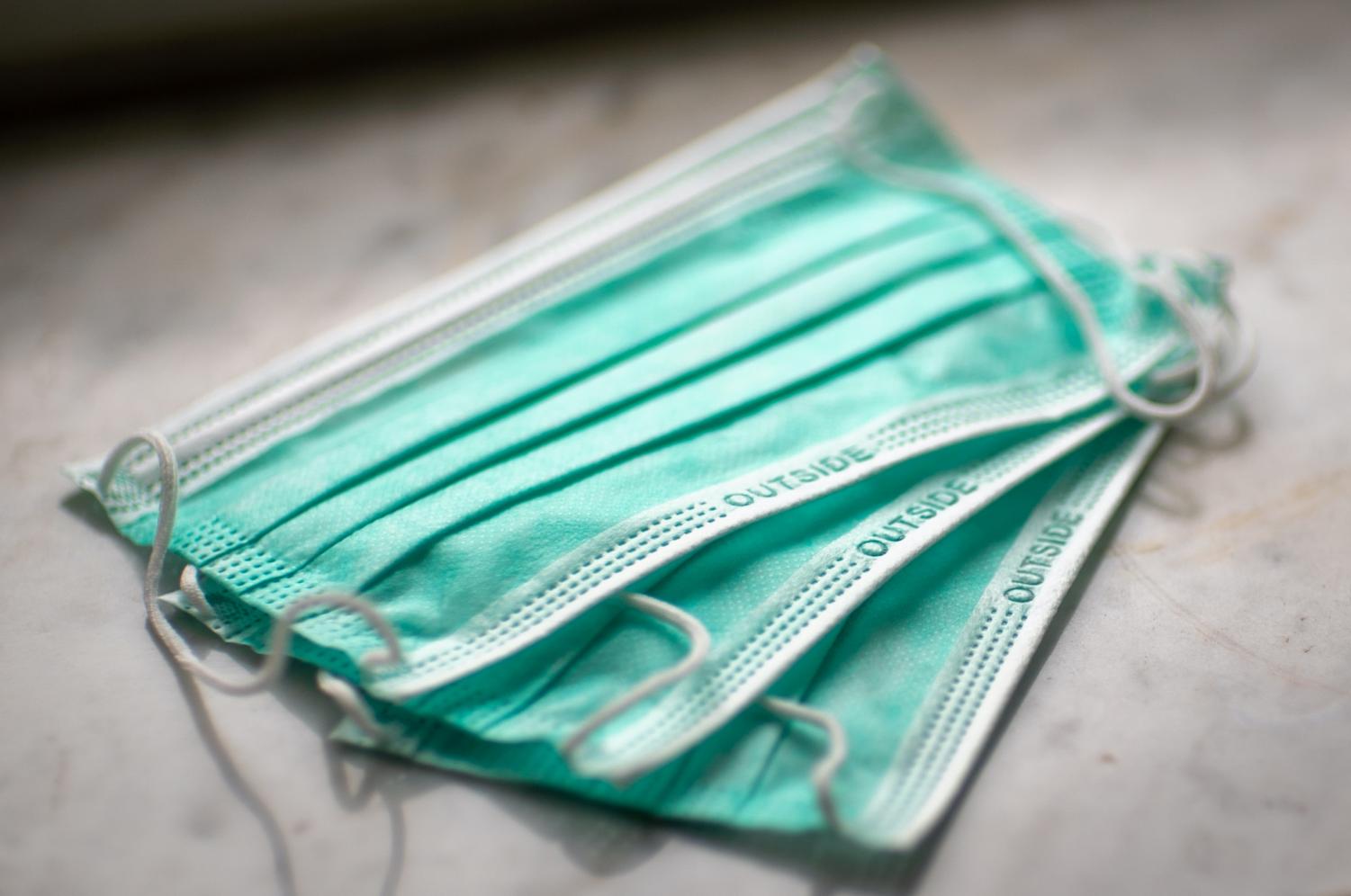 Photo by Mika Baumeister on Unsplash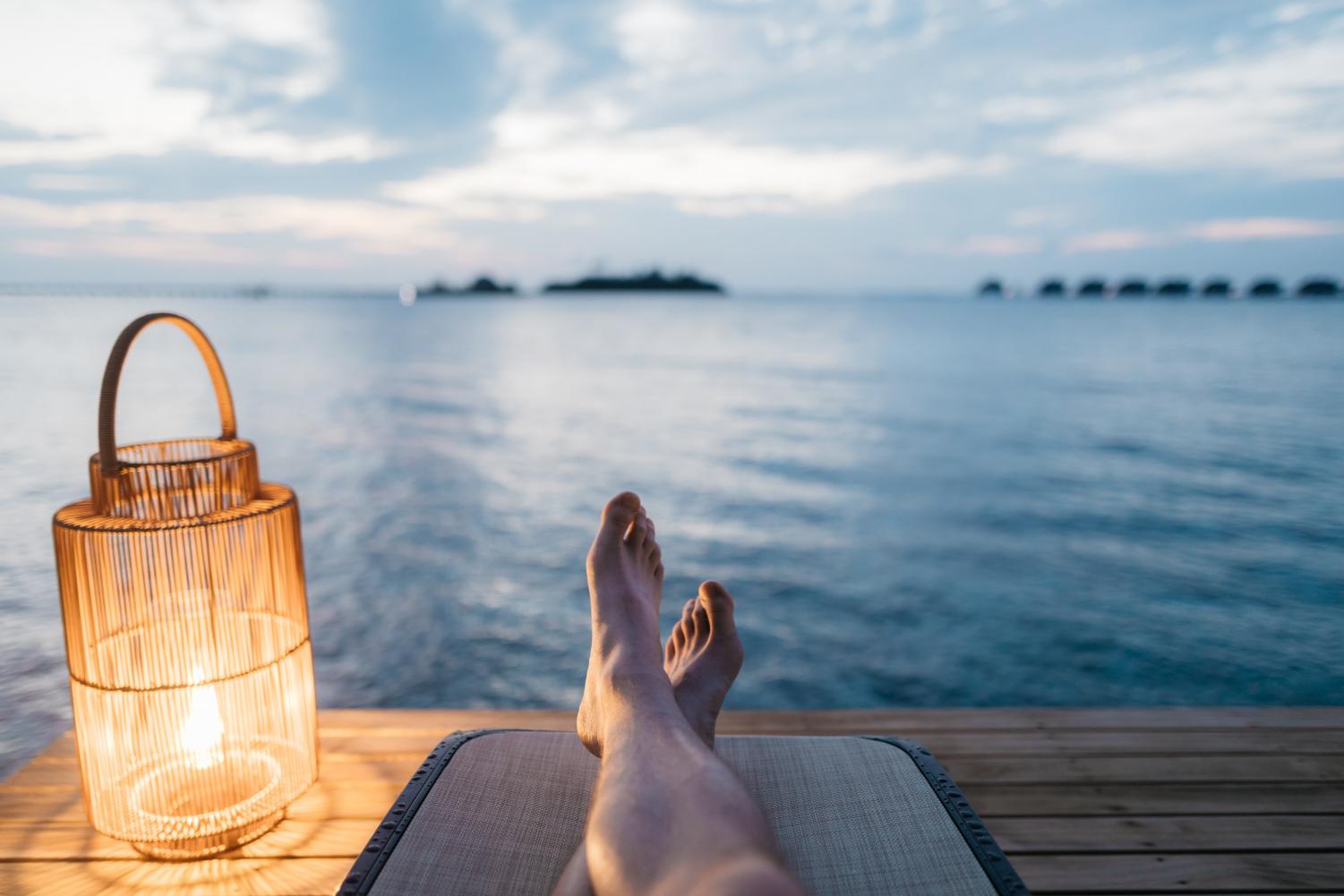 Photo by S Migaj on Unsplash
Least Favorite Milken Merch item?
Nose or mouth for the COVID test?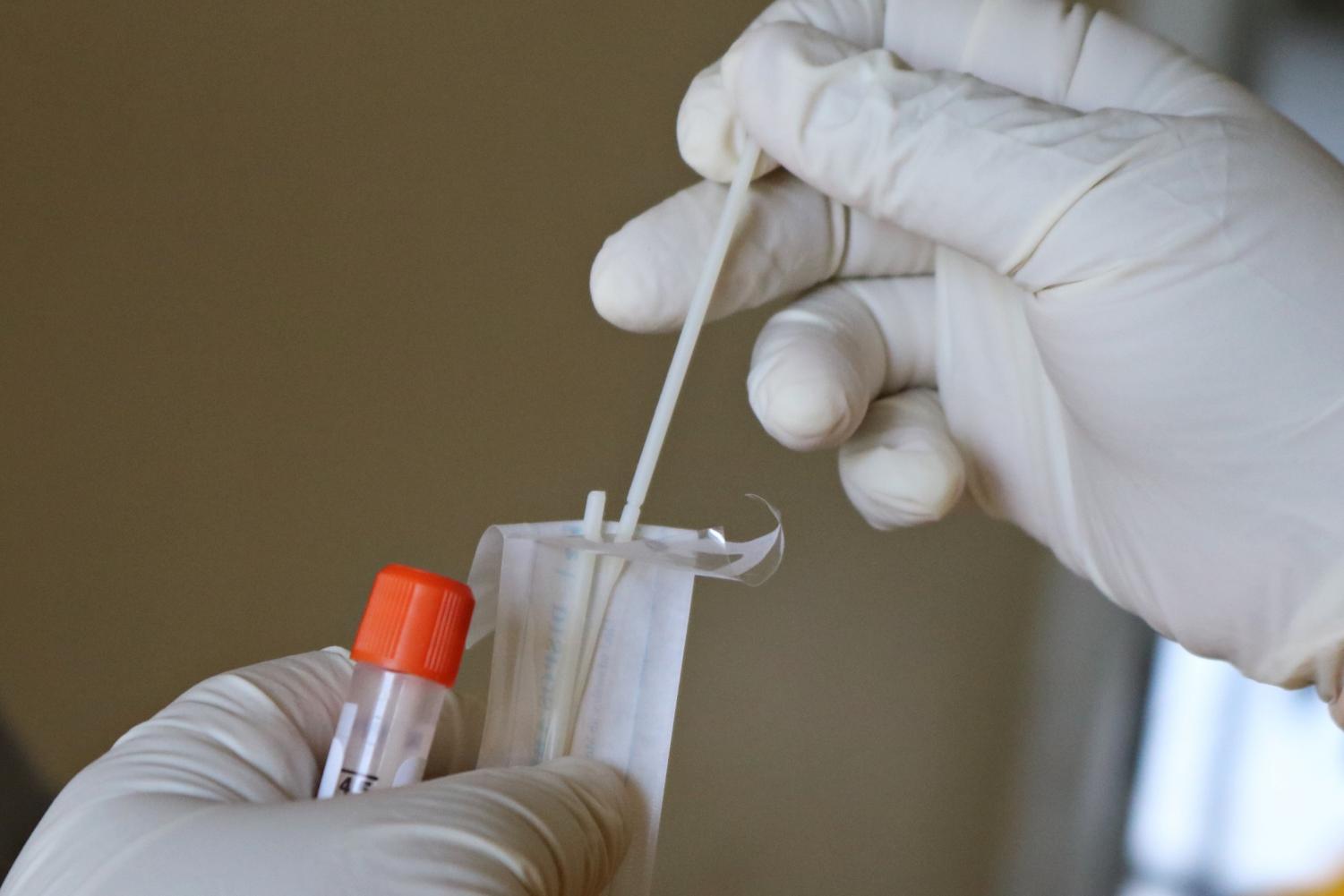 Photo by Mufid Majnun on Unsplash
New Teacher Quiz
You got Shoshana Arunsalems!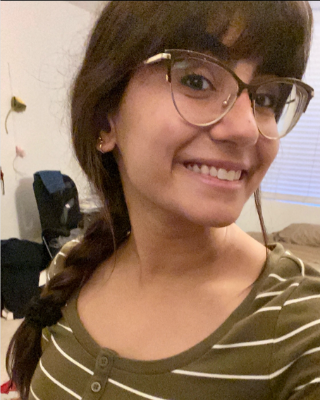 Shoshana Arunsalem was born and raised in Los Angeles and went to school at USC for computer science and business administration. She is the new computer science teacher at Milken, teaching Introduction to Computer Science and AP Computer Science. Ms.Arunsalem sees Computer Science as a metaphor for the spiritual. " I like to think that similarly to how we build machines using our creativity, G-d builds our world using His creativity," She says. She enjoys dancing, pilates and cooking for Shabbat.
You got Dr. Zanotti!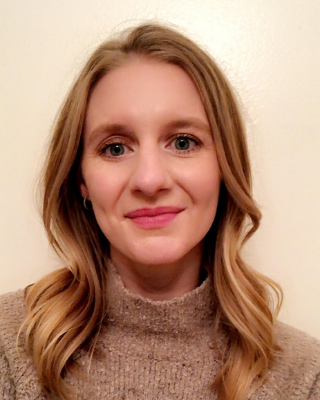 Dr. Zanotti is the new upper school long-term substitute English teacher at Milken. She began her life in small-town Potsdam, New York. After receiving her undergrad at Suny, Albany in New York, she received her masters at the University of Chicago in Humanities. When she's not hooked on a new book she enjoys baking treats at home, mostly sweets. Dr. Zanotti and her husband were looking for a change, and that change happened to be moving to Los Angeles and becoming part of Milken's community. Dr. Zanotti just recently received her Ph.D. at Michigan and is now excited to "see students succeed and teach them what they are passionate about through reading and writing."
You got Josh Marcus!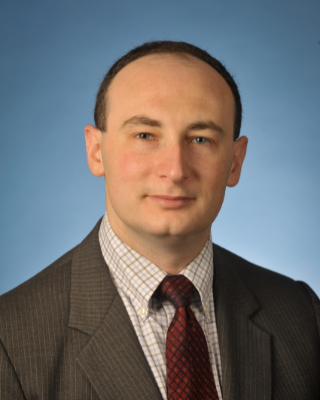 Mr. Marcus, Milken's new A.P. Lang teacher, is known for exploring life's biggest questions. He grew up in an eclectic Jewish household in Worcester, Massachusetts. Though his family never identified with a specific sect of Judaism, Mr. Marcus found an interest in exploring existential questions through religion and philosophy. After earning a B.A. in Philosophy from Brown University, acquiring an M.T.S. in Religion, Ethics, and Politics from Harvard Divinity School, and volunteering in Israel, Mr. Marcus found his calling as an English teacher. He chose Milken in part because, he says, if had grown up in Los Angeles, this is the school he would have wanted to attend. "Milken's synthesis of Jewish learning and Jewish values with broader subjects is beautiful, and something that I'm excited to be a part of," Mr. Marcus said. Outside of teaching class and pondering life's biggest questions, Mr. Marcus loves playing chess and jazz piano. Currently, he's an expert ranked chess player, but at one point, he was the high school co-champion for the entire state of Massachusetts.
You got Sophie Frank!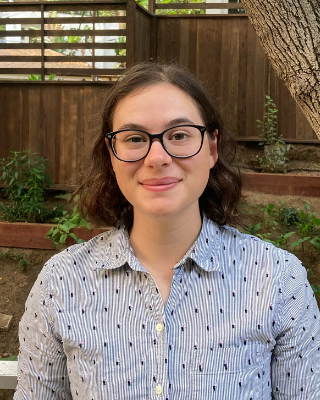 Moving back to her hometown, LA, seemed like a natural choice for Ms. Frank. After finishing Graduate school at Dartmouth, she drove across the country, from New Hampshire to Los Angeles. She went to The Archer School For Girls in Brentwood before moving to Pennsylvania to attend Haverford College. At Archer, she had Mr. Painter as a teacher. Now at Milken, she teaches 11th Grade American Literature and 12th Grade English: Marginalized Voices. As a teacher, she loves helping students see the world in different ways through stories and writing. She also enjoys movies and television, including her favorite movie Harold and Maude, and her most recent watches, The Chair, and White Lotus. Aside from embarking on road trips, Ms. Frank also enjoys traveling around the world, and her favorite destination is France. When she is not traveling, Ms. Frank enjoys being back in Los Angeles, walking her dogs, Mollie and Freddie, around the Santa Monica Mountains area. She also likes relaxing on the weekends, knitting, and baking. Working at Milken means that Ms. Frank gets to be a part of an enthusiastic Jewish community in her hometown, and she has enjoyed meeting so many amazing students.
You got Alexandra Miller!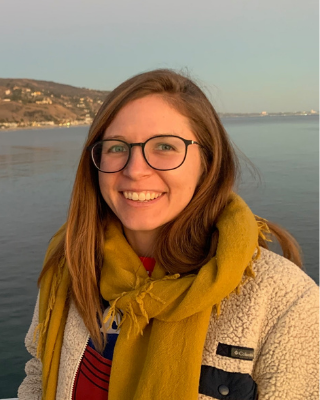 Ms. MIller has been a science teacher at the middle school for 6 years. During the pandemic, she had left Milken, but has since returned and is now teaching as a permanent substitute at the high school. Her favorite subject to teach is chemistry, although she loves all types of science. In her free time, Ms. Miller loves to crochet and garden.
You got Sarah Garcia!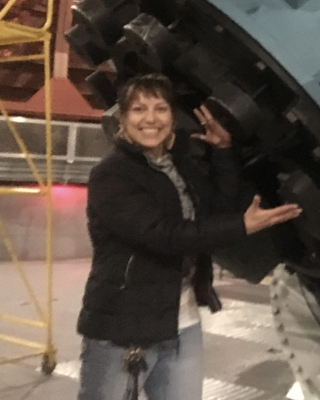 The West Coast has always been home for Ms. Garcia. A native of Baja California, Mexico, she moved to San Diego in college to pursue higher education. She graduated from UCSD with a degree in Physics specializing in Astrophysics, as well as a degree in Mathematics for Applied Sciences. Currently, she is one of Milken's newest additions to the math department, where she teaches math and Advanced Research and Design. This summer she relocated from Oakland to Los Angeles to be closer to her family, as the pandemic really showed her how important family is. She chose to teach at Milken because she loved the sense of kehillah and the community here, and hopes to find a second family in our community. Ms. Garcia has enjoyed the change of scenery on the coast and has loved taking long walks on the beach with her new dog, Luna Stargazer. As a new member of the Milken community, she hopes to leave a lasting impact on her students by "showing the beauty and power of math, in the hopes of making a difference."
You got Kari Latta!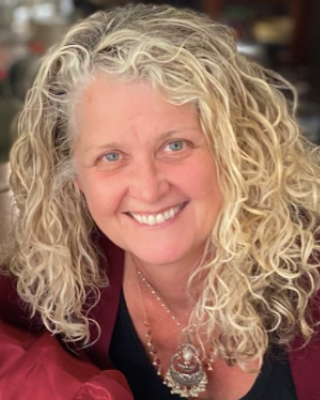 Kari Latta is a math teacher and the newest addition to the Milken faculty. Growing up surrounded by the greenery of her small hometown in Connecticut, she developed a love of nature and animals. Even after moving to Los Angeles, nature has remained a big component of her life as she enjoys hiking, mountain biking, and skiing. Aside from her love of the outdoors, she is also a goldsmith and works with one-of-a-kind gems to create her own hand-fabricated jewelry. She began her teaching career educating first graders, but was ultimately drawn back to school to study Math, despite her personal distaste for the subject when she was a high schooler herself. Her growing passion for Math paired with her love of educating led to her high-school teaching career of over 25 years.
You got Rabbi Brett Kopin!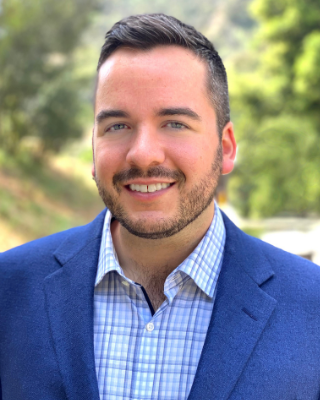 Brett Kopin is the new Jewish Studies teacher at Milken, as well as a professional screenwriter. He is from Chicago, Illinois and has been a Rabbi since May. Five years ago he moved to Los Angeles for school. He joined Milken due to the incredible community. He teaches the Torah because of his deep love for the subject and hearing different perspectives about the stories from students. When he's not teaching, he writes screenplays. One movie of his called The Tattooed Torah is being promoted right now and is currently in forty film festivals. The Tattooed Torah is an animated short narrated by TV legend Ed Asner. It is about the rescue of a torah from Czechoslovakia during the Holocaust. He also has another movie still currently in development.
You got Mimi Klabon!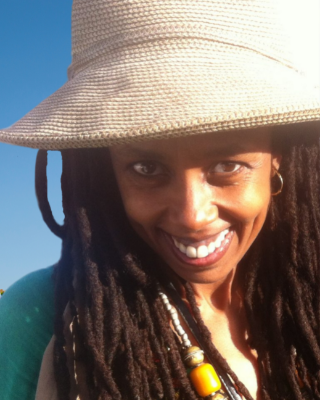 Mimi Klabon is a Fashion and Visual Arts teacher at the middle and high schools. She worked in the fashion industry for many years, bringing clothes from concept to final product in design and manufacture. At her house in Venice, on weekends, she helped neighborhood kids create art on her front lawn. A student insisted she try working at an after-school program, and, after months of persuasion, she did. In this way, her teaching career began. Working at Title 1 schools (schools serving lower-income communities), she worked with students to produce plays about issues in their lives like violence and teen pregnancy. She then worked all around the city at different art and theater programs. Milken has a unique, connected community she likes already and fits right into.