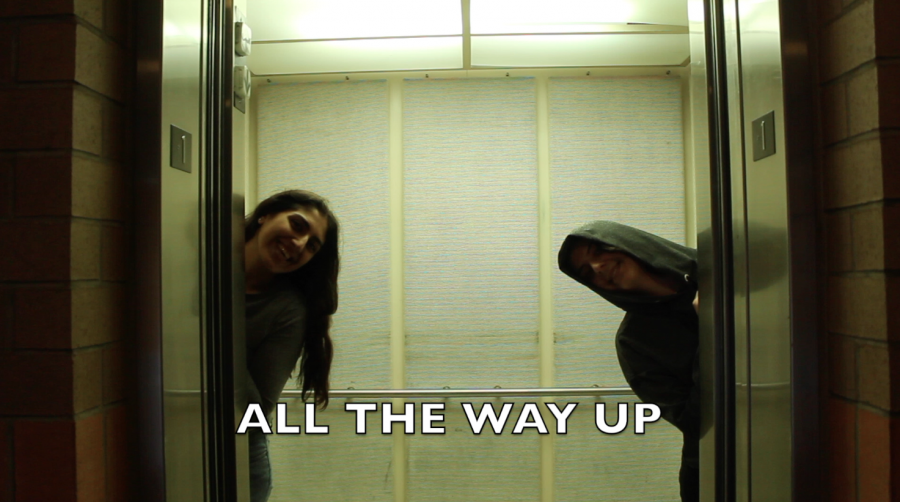 Lauren Mokhtarzadeh and Britt Jacobson
Wildlife Editor and Editor-in-Chief
If you haven't already seen James Corden's Carpool Karaoke, get on YouTube immediately. The comedian's segment focuses on driving around with celebrities while singing karaoke together and conducting short interviews. His guests have included Adele, One Direction, and Michelle Obama among others. The Roar has decided to create its own version with the help of the infamous math teaching duo: Mr. Gallway and Mr. Kaplan. Seeing as student vehicles are parked at the West Lot, The Roar's version uses the next best option – the Upper School elevator! Featuring hits such as Billy Joel's "Piano Man," The Killer's "Mr. Brightside," the Spice Girls' "Wannabe," and an extremely butchered rendition of Rihanna's "Work." Enjoy the first installment of Milken Karaoke!